Steven Soderbergh Reveals Why The Knick Was Cancelled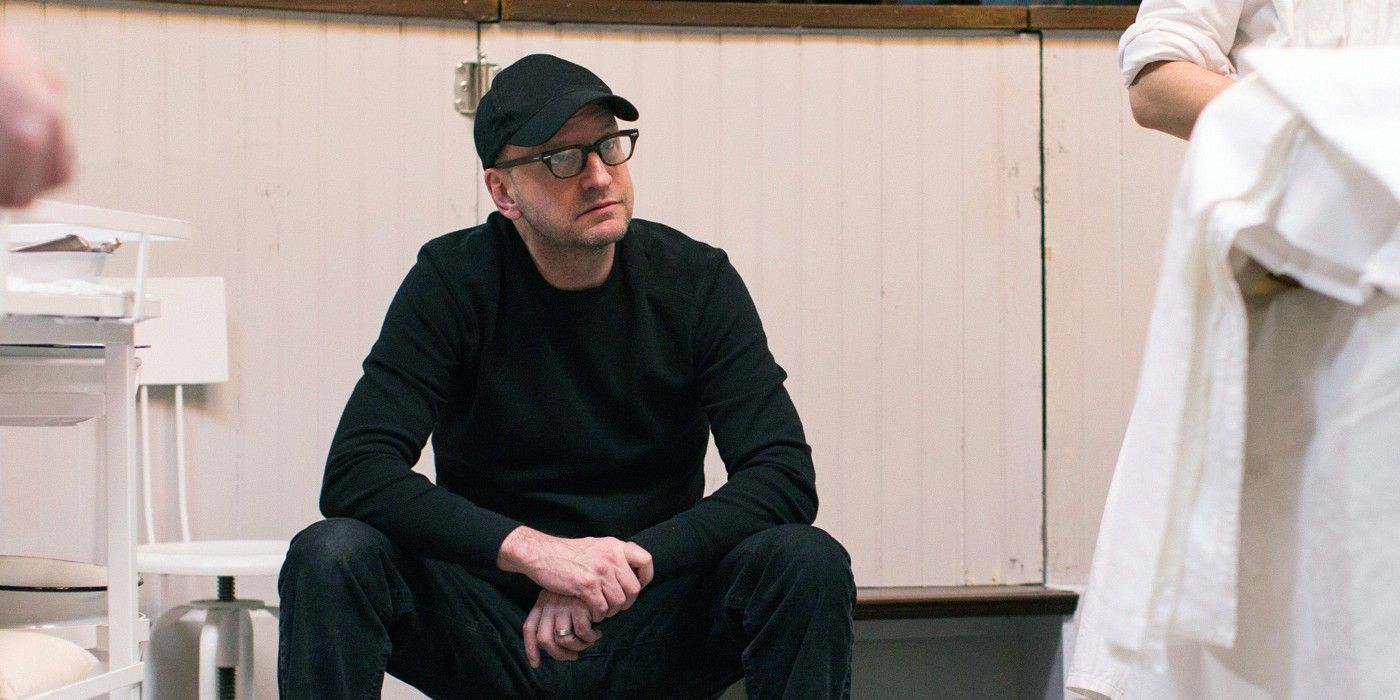 Executive Producer, Steven Soderbergh, reveals why The Knick was cancelled back in 2015. The period medical drama was set in New York City in 1900 and follows the Knickerbocker Hospital staff pushing the limitations of medical treatment, surgery, and the origin of modern medicine. It stars Clive Owen as Dr. John W. Thackery, a highly gifted surgeon with a severe addiction to cocaine and opium. The show premiered on Cinemax, and while it was critically acclaimed, it only lasted for two seasons. Soderbergh has since kept himself busy and directed many films, including The Laundromat and Let Them All Talk.
Even though the second season did end on what seemed like a final note with Thackery perishing on the operating table after performing surgery on himself, Soderbergh had always planned on doing a new story every two seasons for the show for six seasons, similar to The Crown casting new actors for the main characters every two seasons for the same amount. However, Cinemax cancelled the show before it ever got that chance, and it was not until years later when Barry Jenkins stepped in that a promising third season began to see the light of day.
In a lengthy interview with Rolling Stone, Soderbergh reveals that the cancellation of the show had many other factors that were not in his control, going on to state that the show ultimately did not rebrand Cinemax for its original programming. And when it was up at HBO for additional consideration, the budget and the room for it was not available. Soderbergh's full statement can be read below:
A couple of things, none of which were within our control. The show did not do for Cinemax what it was intended to do, which was to help rebrand and draw new eyeballs to the channel. It didn't do badly, but it was clear at the end of the second season that it wasn't doing what we wanted it to do for that channel. So now it moves back to HBO [for consideration], and Michael Lombardo is gone, and they've already got their spend figured out, and it isn't a small number to produce this show. So it just showed up at the wrong time at the wrong place. [Lombardo's replacement] Casey Bloys had other priorities, very large priorities. We didn't have the juice to make it happen. It wasn't anybody's fault. As much as we were the benefit of circumstances in getting it made, we then had it happen in reverse, where all the timing and situations worked against us.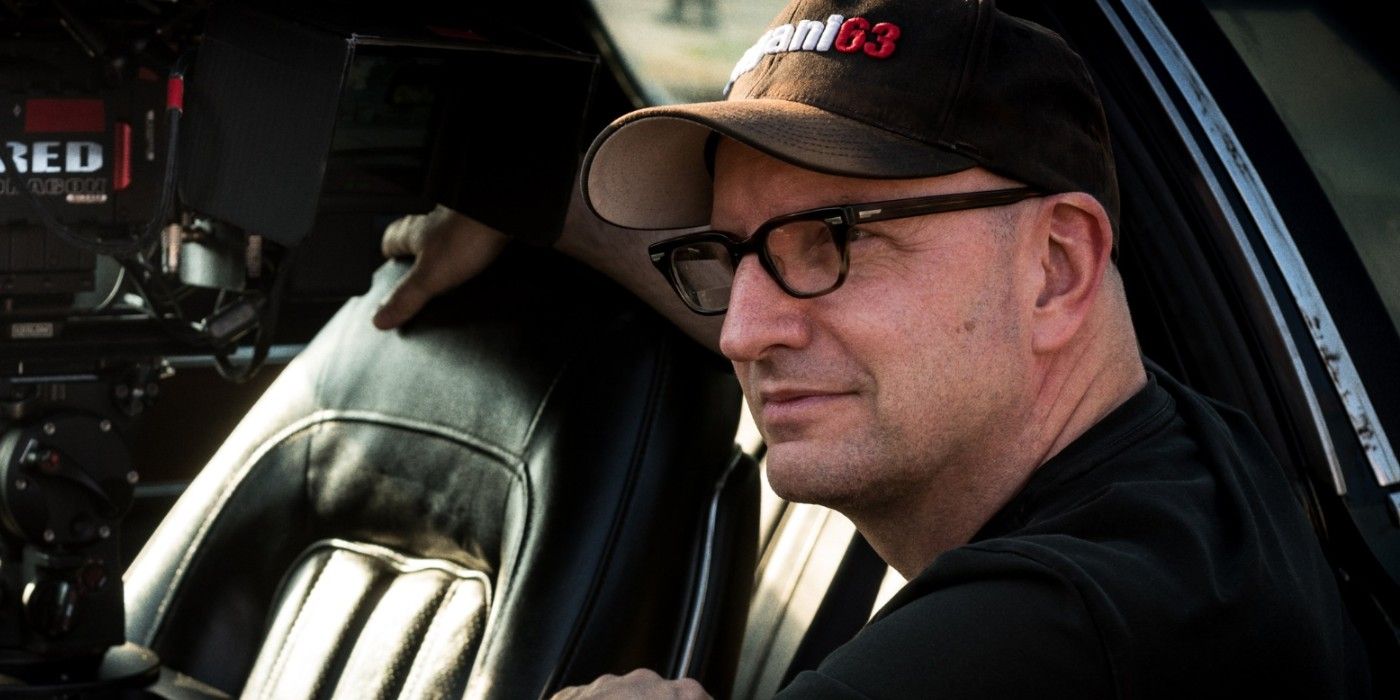 The cancellation of the show at Cinemax does prove that sometimes rebranding a network for original programming content does not always work out. The premium cable channel is known for its graphic action dramas and movies, and while The Knick is graphic with its scenes especially in the operating room, there are not too many thriller elements that go with the Cinemax name. Additionally, it is a period drama with historical sets and lavishing production, which means it is not a low-cost show to produce.
Even though HBO did not pick up the show back then, Soderbergh is now hopeful that The Knick will continue its run with Jenkins now an addition to the show and the show's creators, Jack Amiel and Michael Begler, having written a pilot for the next season. Andre Holland, who portrayed Dr. Algernon C. Edwards and worked with Jenkins on Moonlight, is set to return. Soderbergh will continue to executive produce and has read the pilot, hoping that HBO will pick it up. With the first two seasons of the series now on HBO Max, whether or not the third season is picked up, viewers now have an opportunity to check out the show and its brilliance.
Source: Rolling Stone