Starfield May Be Targeting 2021 Release Based On Insider Report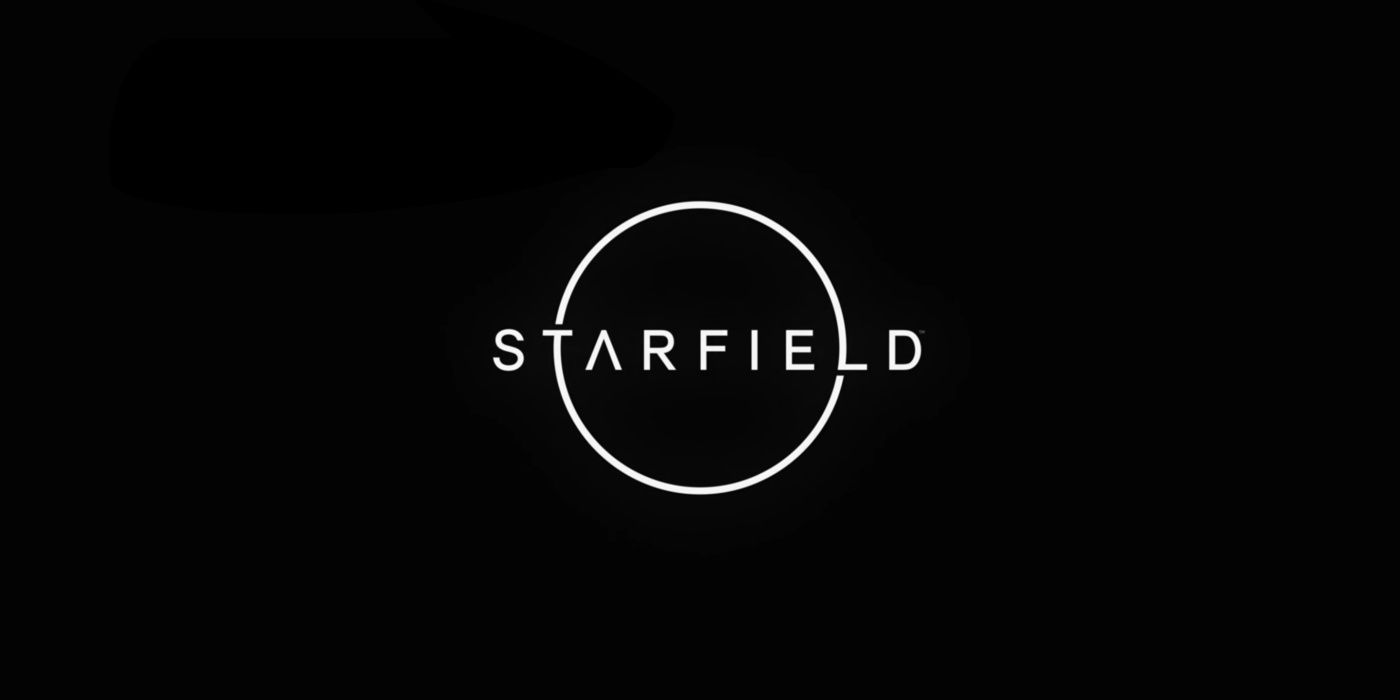 As of a few months ago, Bethesda Softworks was reportedly targeting a late 2021 release date for Bethesda Game Studios' next big project, Starfield. The studio originally unveiled Starfield during an E3 2018 presentation, alongside the reveal of the equally high-profile The Elder Scrolls VI. For the last two and a half years, however, details about both projects have remained scarce at best.
The first original IP from Bethesda in 25 years, Starfield is a space-set role-playing game whose core concepts are supposedly embedded with the DNA of a typical Bethesda experience. Yet, the studio's executive producer, Todd Howard, has also teased that new systems will be introduced in Starfield, gameplay ideas the development team hasn't previously explored. There's no surefire way of knowing what this may entail, but longtime fans can be sure this project will see the crew return to its roots of focusing on single-player experiences. 
Yesterday, an industry insider who writes under the username NateDrake on ResetEra (via Wccftech) claimed there's "a strong hope and desire" within Bethesda to launch Starfield this year. "As of a few months ago," the insider noted, a late 2021 release window served as the internal target. Since COVID and other motivating factors could affect these alleged plans, NateDrake reasoned a delay is possible before reiterating that "as of late last year, I was hearing the goal was to launch this year."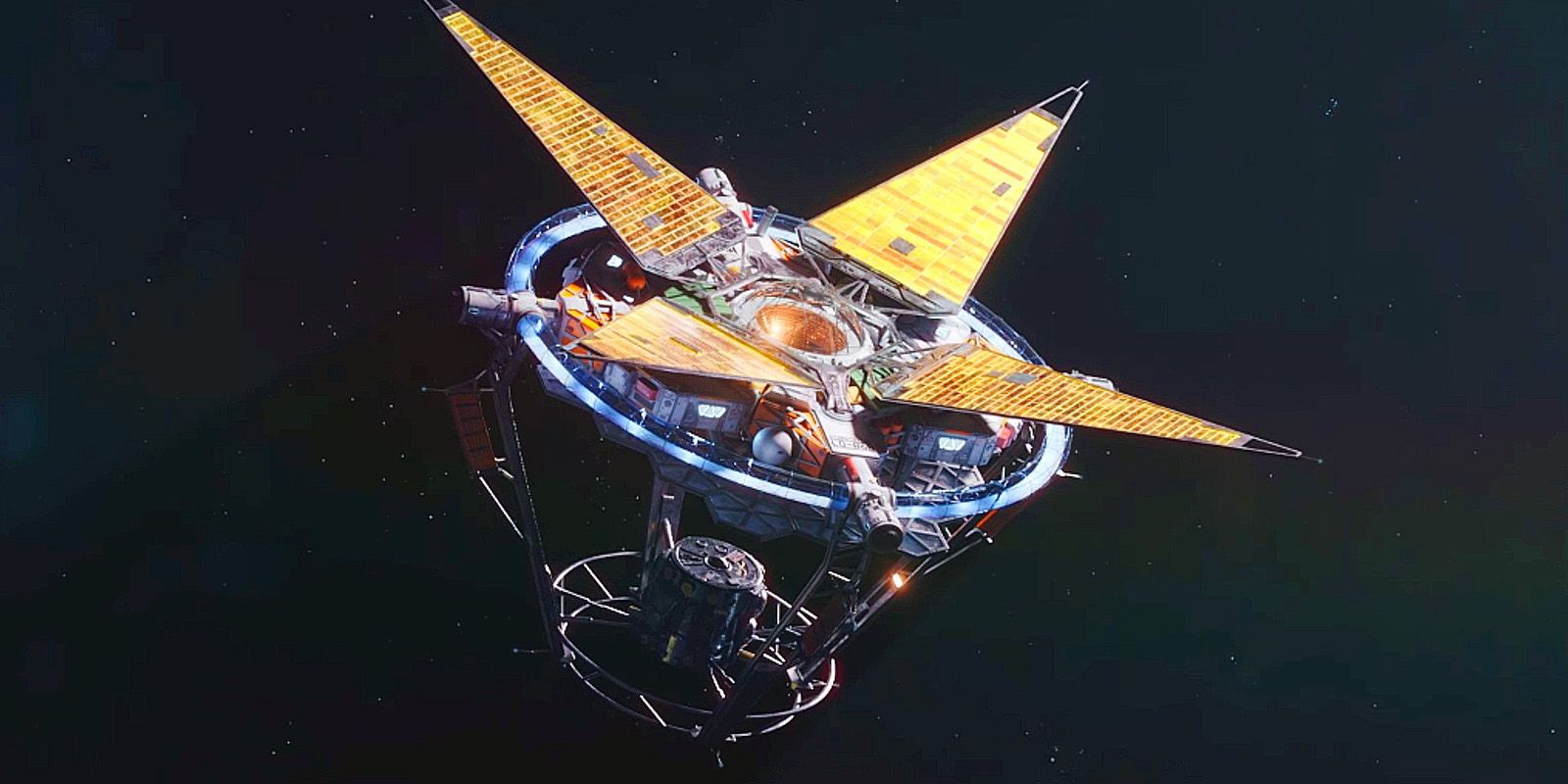 A 2021 roll out for Starfield would certainly help in livening up both Bethesda's and Microsoft's release slate for the year. As always, though, it's best to take the above claims with a grain of salt. Bethesda hasn't shared anything substantial about the space RPG in quite some time; therefore, apart from the word of a supposed insider, there's nothing to suggest that a 2021 launch window is on the cards.
In addition to the potential due date, another big question about Starfield's eventual release continues to linger. Will the eagerly-anticipated title launch across PlayStation platforms? This question has sat at the forefront of many a gaming-related discussion since Microsoft acquired Bethesda's parent company ZeniMax Media last year. A firm answer won't likely emerge until the deal is finalized in the coming months, though. And even then, Microsoft and Bethesda may not want to talk specifics until Starfield itself is ready for primetime.
Starfield is in development for consoles and PC, but presently lacks a release date.
Source: NateDrake/ResetEra (1, 2), Wccftech