Star Wars The Last Jedi: All Deleted Scenes In Chronological Order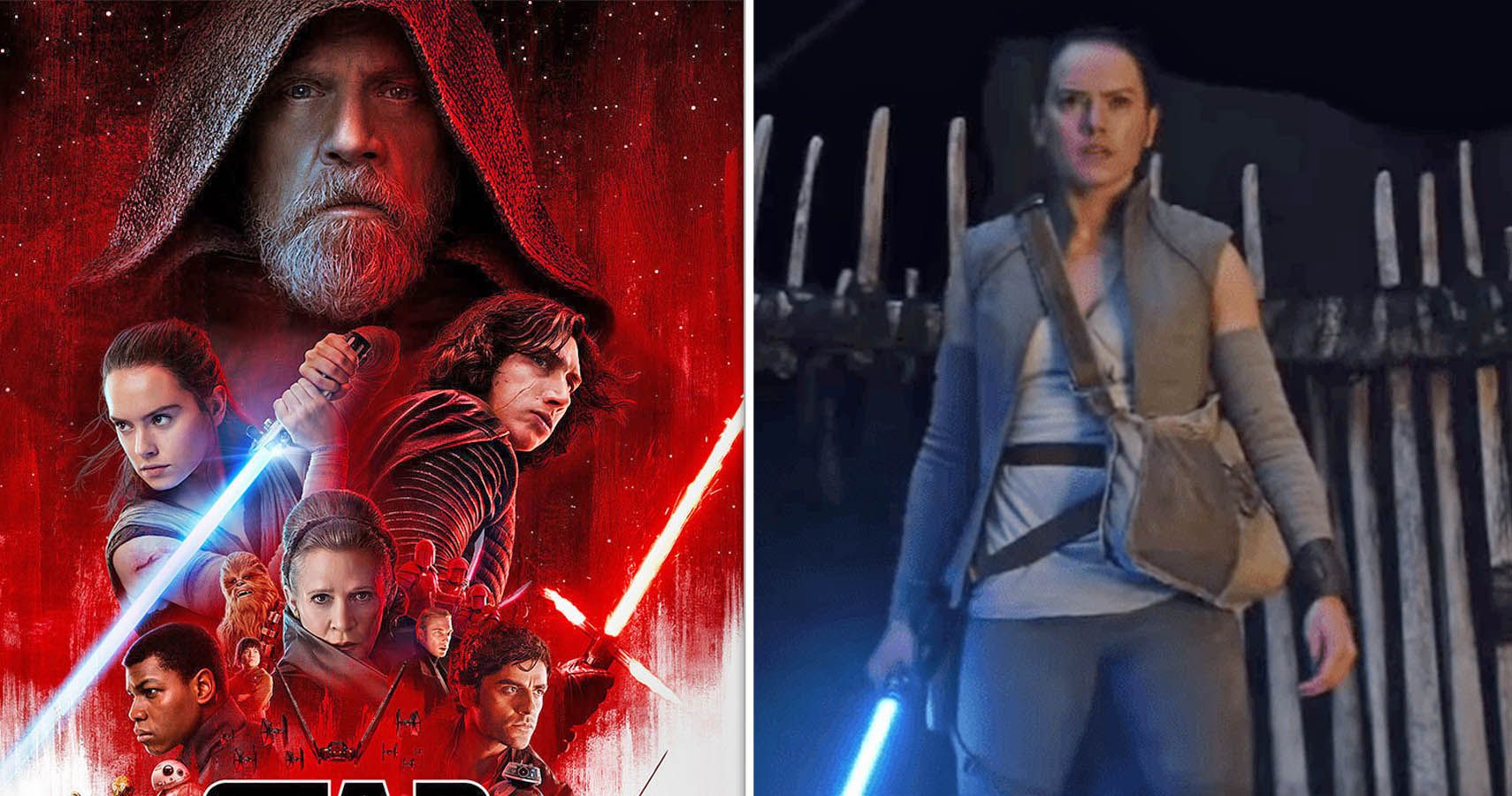 The Star Wars sequel trilogy got off to a fine start when The Force Awakens hit screens back in December 2015. The next installment, titled Star Wars: The Last Jedi, then followed two years later. It saw Rey begin her training with Luke Skywalker, Supreme Leader Snoke and Kylo Ren continue their mission to spread chaos and terror across the galaxy, and the likes of Leia Organa, Finn, Chewbacca, and Poe Dameron take the fight to the First Order.
At 152 minutes, Episode VIII is also the longest in the entire series. However, it would have been even longer if all of the deleted scenes been included. In total, there were twelve of them and they add a bit to the story.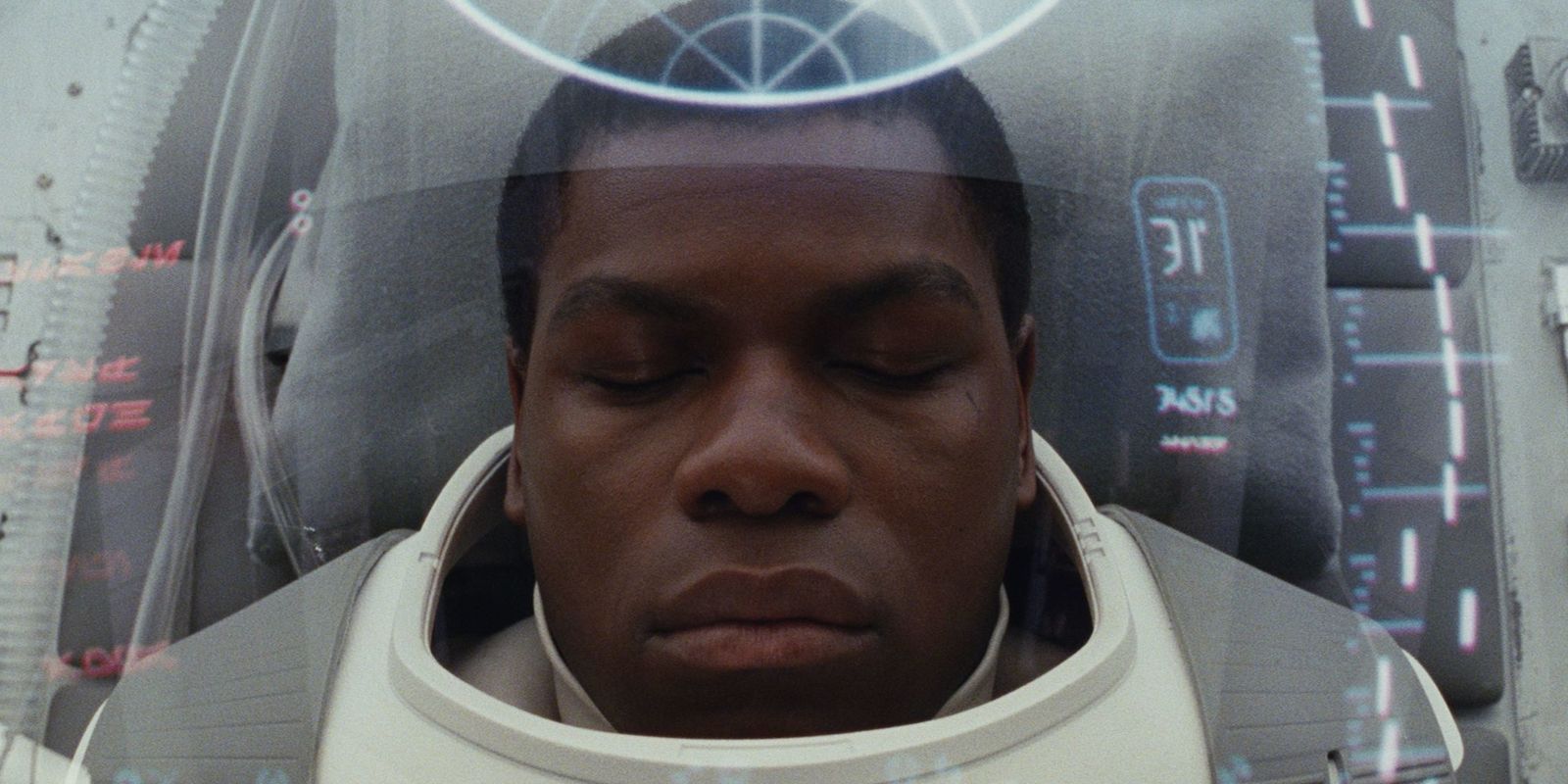 The Last Jedi begins with the Resistance fleeing their base of D'Qar after the First Order discover its whereabouts and seek retaliation following the destruction of Starkiller Base in the previous movie. Yet it very nearly opened with Finn waking up on board the MC85 Star Cruiser. John Boyega's character begins the movie recovering after being beaten in a lightsaber duel by Kylo Ren in the previous film, sustaining a serious injury to his back.
This alternate opening shows Finn waking up just as the Resistance are readying their attack. It's probably for the best this was changed because it lacks the same impactful pace as the theatrical cut. That version got things off to a far more thrilling start.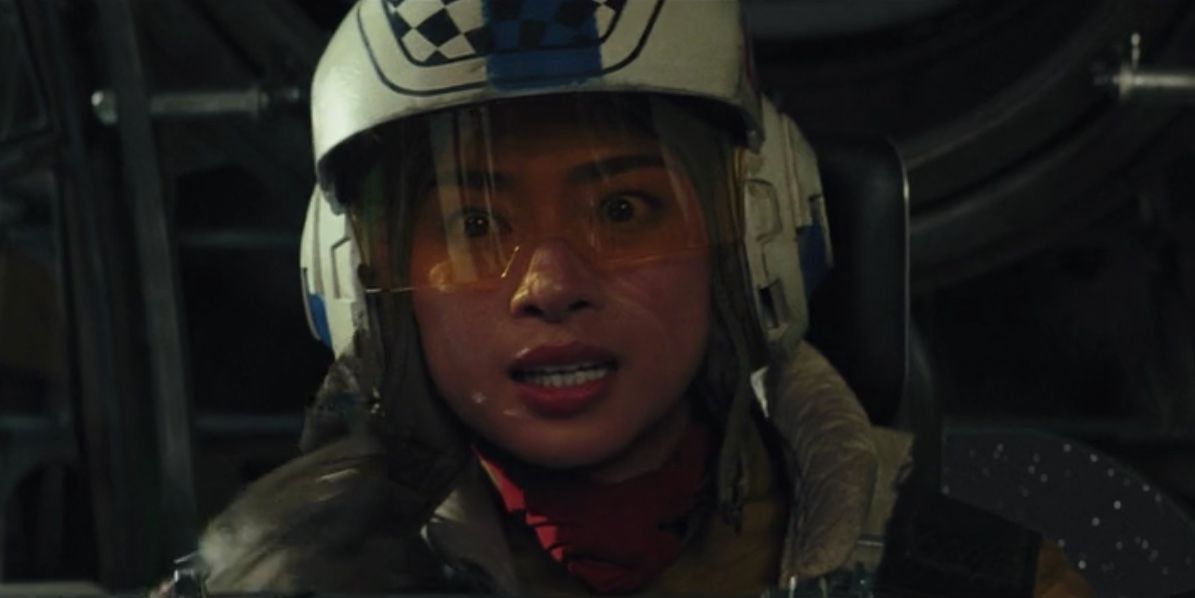 At the beginning of Episode XIII, Paige Tico is introduced. She's on board one of the last Resistance ships and ends up sacrificing herself to ensure they're successful in obliterating a First Order Star Destroyer. And while a deleted scene is similar, it's still a different form of introduction.
It shows Paige's guns jamming just as she's about to take the crucial shot and is ever so brief. Her character's death is pretty significant, giving her sister Rose the courage to join the fight and become a major player on the battlefield later on.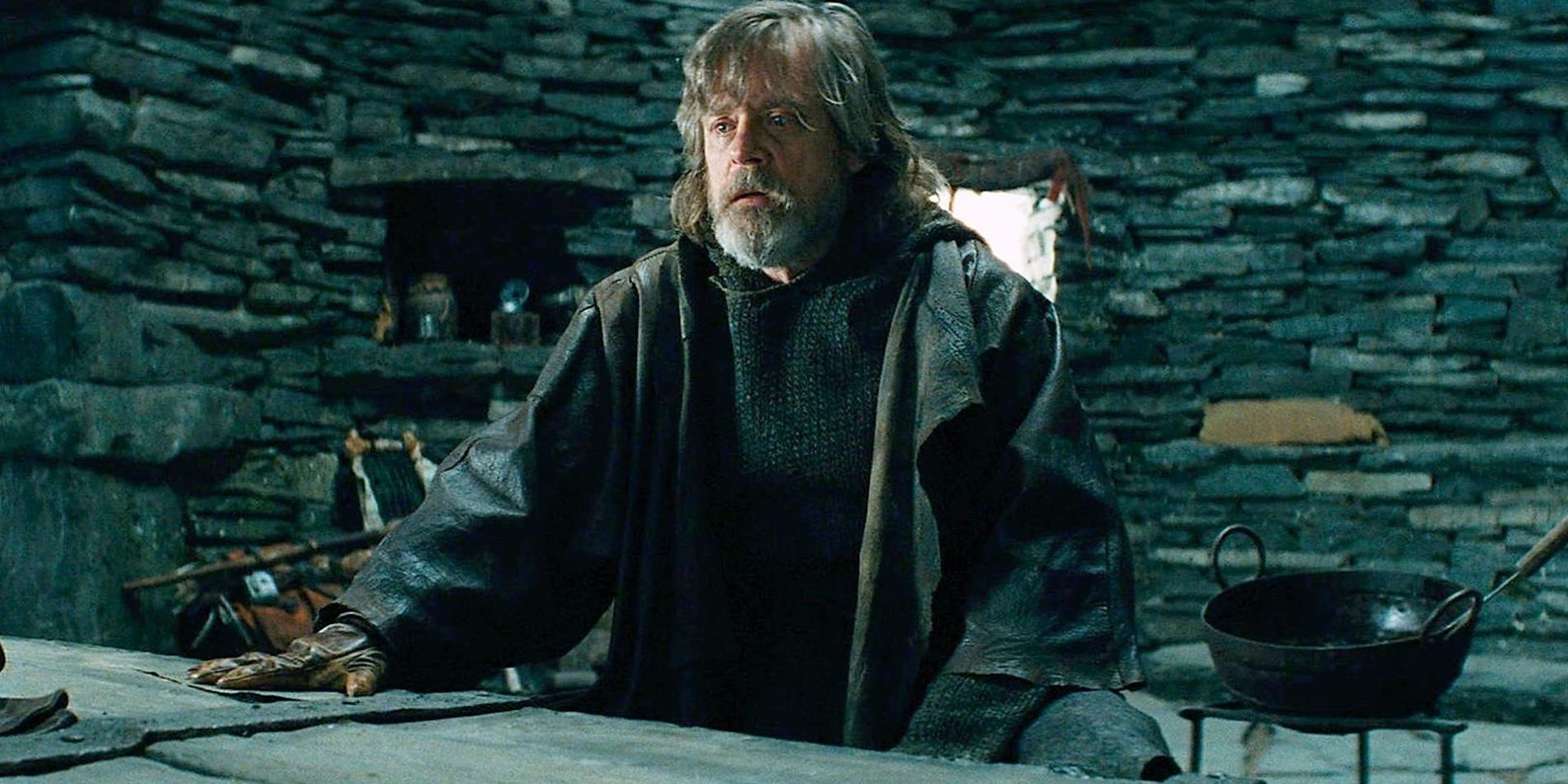 One of the biggest grievances fans had after The Last Jedi was the way the character of Luke Skywalker was written. Despite being the angelic hero of the original trilogy, his decision to abandon his friends following Ben Solo's transformation into Darth Vader definitely divided fans. Another complaint was that he didn't really react to Han Solo's death, even though they were close friends.
A deleted scene provides this moment of emotional closure, however. In the clip, it shows Luke taking a moment in private to grieve after Rey and Chewbacca inform him of the heartbreaking development. It's Mark Hamill acting at his best, so it's a shame this was left out of the theatrical cut in the end.