Star Wars: Hunters – Which Characters Might Appear?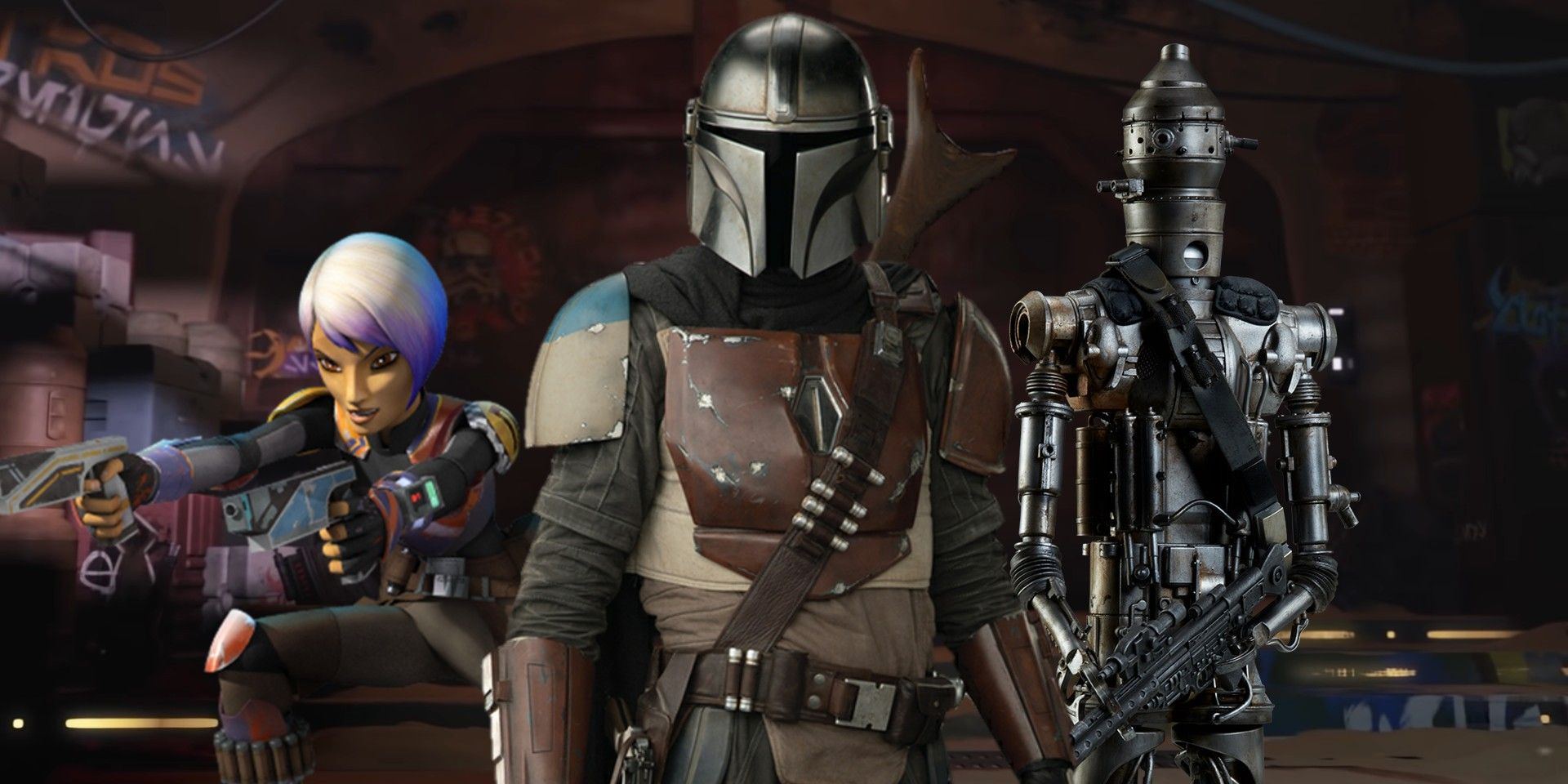 The newly rebranded Lucasfilm Games has continued its strong start with the surprise announcement of Star Wars: Hunters in the February 2021 Nintendo Direct. While the game's announcement didn't provide much info, the official Star Wars: Hunters website does allude to the fact that some known Star Wars characters may be making an appearance.
Star Wars: Hunters is a free-to-play, third-person shooter developed by Zynga. Although it could be Lucasfilm's answer to Fortnite, the game likely won't be a particularly major Star Wars title. This means it may not have any consequential relations to Star Wars canon, but it will without a doubt feature familiar Star Wars characters who could be considered "hunters."
Star Wars: Hunters is set between Return of the Jedi and The Force Awakens, which narrows down the potential candidates for known characters who might appear in the game. Din Djarin, Black Krrsantan, Bossk, IG-88 and Dengar are all bounty hunters active in that time period and are the most likely to appear. Depending on how the timing of the game relates to The Mandalorian, there is also a chance Boba Fett could be back in action. Speaking of Mandalorians, the artwork on the walls in the game's announcement trailer looks very similar to the work of Sabine Wren, which suggests she could also show up. Additionally, the trailer includes unseen characters using lightsabers, but it's unclear who they would be.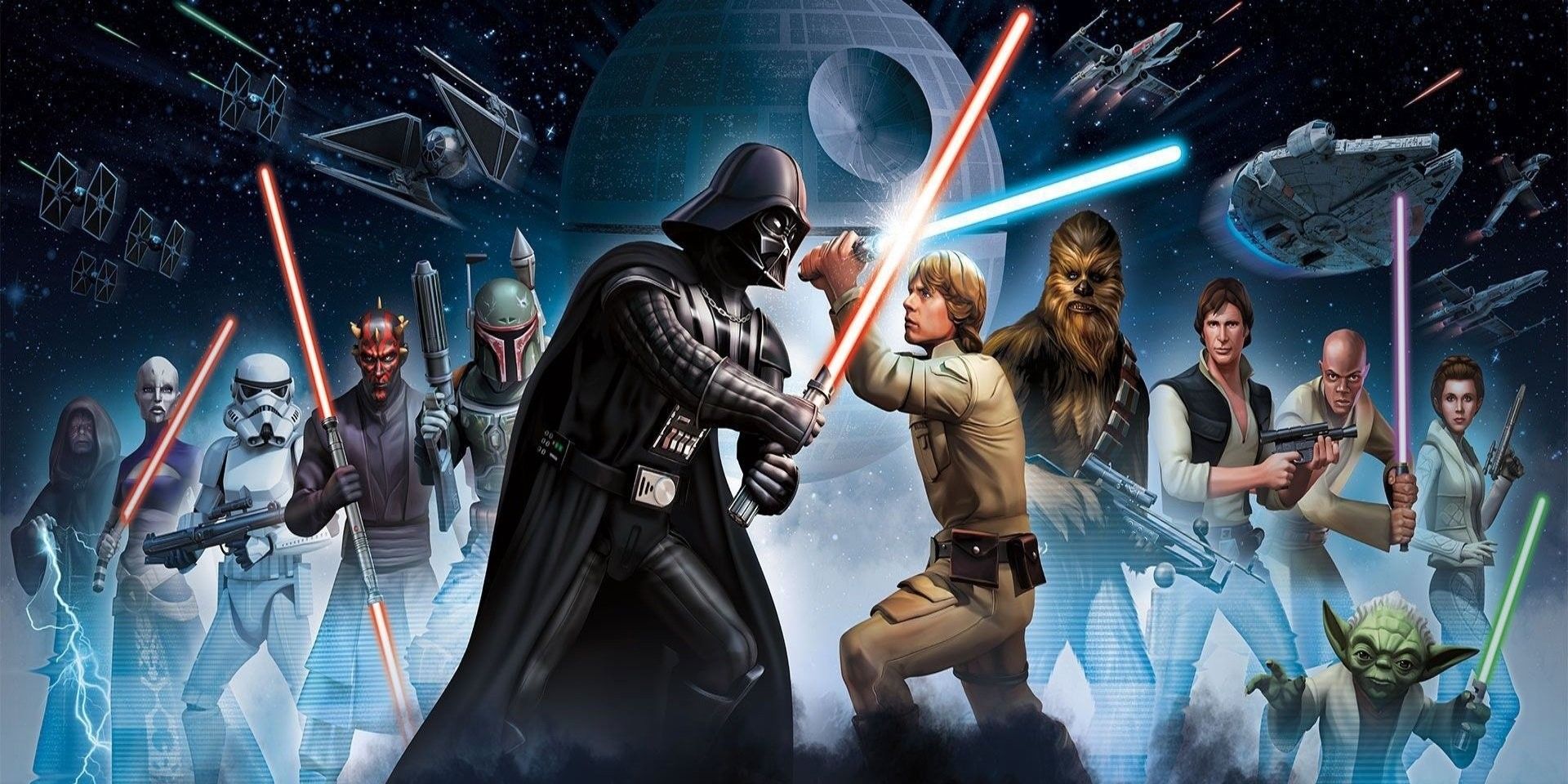 Star Wars: Hunters details are about as vague as they get, at the moment. The game's trailer gave no real indication as to what kind of game it's going to be. The conclusion many people might jump to after hearing it's a free-to-play, third-person shooter is that it's a battle royale, but the official Star Wars: Hunters website seem to indicate that's not the case. The game is described as having real-time squad battles with an emphasis on tactics, which sounds more like an action-based version of Star Wars: Galaxy of Heroes. With EA's Star Wars deal set to expire, it's possible Star Wars: Hunters is simply taking over as the new, ongoing mobile game for the franchise.
Unless more is revealed, there's a good chance Star Wars: Hunters won't be anything more than a forgettable mobile game. But if it's well made, it could be a fun little experience for Star Wars fans on Nintendo Switch and mobile devices, and featuring some popular characters would be an easy way to garner enough interest to entice fans to check it out.
Source: Lucasfilm Games