Star Wars Andor Show Reportedly Has Obi-Wan Kenobi In Recurring Role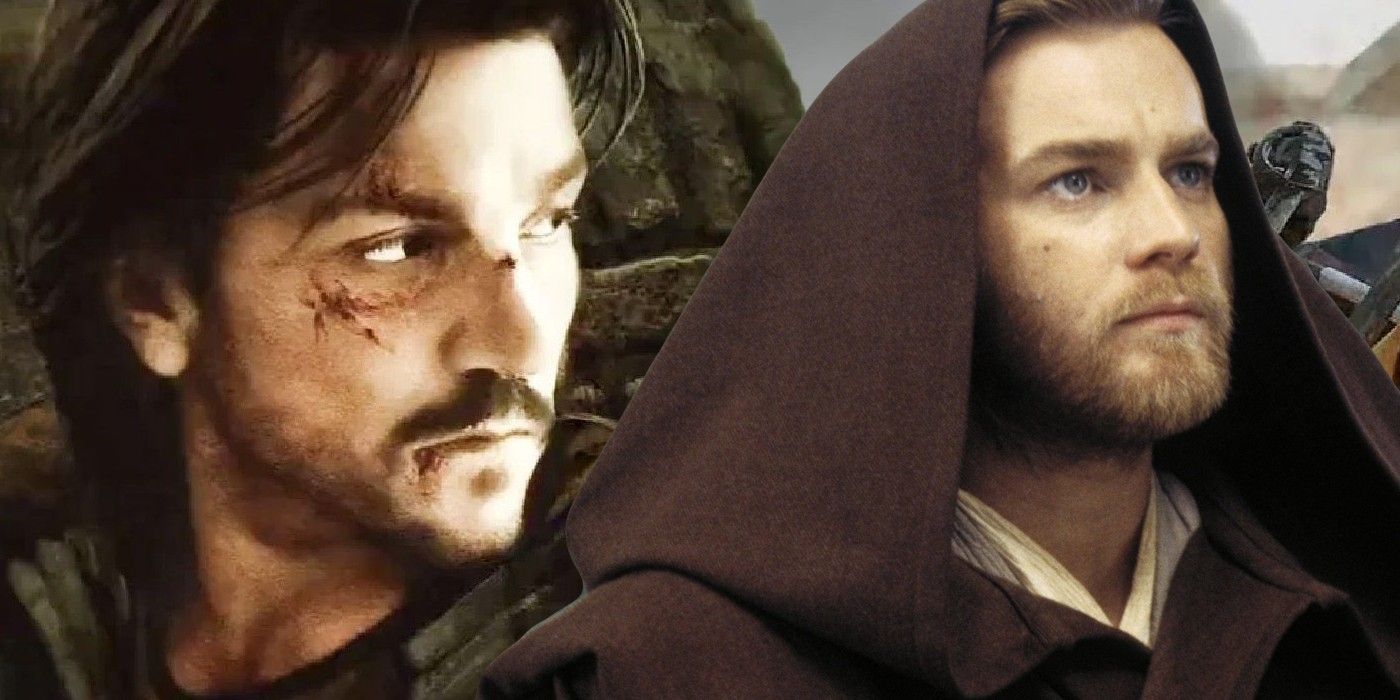 Obi-Wan Kenobi will reportedly have a recurring role in the upcoming Andor series. Star Wars is further expanding its catalog with a string of TV series coming to Disney+ on the heels of The Mandalorian's success. Aside from the spin-offs spawned by the Pedro Pascal-led show taking place after the events of the original trilogy, there are also other small-screen offerings that are set before Battle of Yavin.
Not much is known about plot specifics for Andor, but the general idea for it is a prequel for Rogue One: A Star Wars Story which saw the death of the titular character alongside the rest of his newfound allies who sacrificed their lives to steal the plans for the Death Star. Andor particularly made a mark as someone who's been in the fight against the Galactic Empire since he was very young. The Gareth Edwards-directed film established that while the Rebellion was generally touted as the good guys, people in it were willing to do just about anything for their bigger picture, including Cassian.
That idea will further be tackled in Andor with the series being described as a thriller, "exploring tales filled with espionage and daring missions to restore hope to a galaxy in the grip of a ruthless Empire." If that's not enticing enough, The Illuminerdi is now reporting that Ewan McGregor will appear in the project as Obi-Wan Kenobi, and it's not just for a cameo. According to the outlet, the Jedi Master will have a recurring role in the series. Unfortunately, no additional details were provided.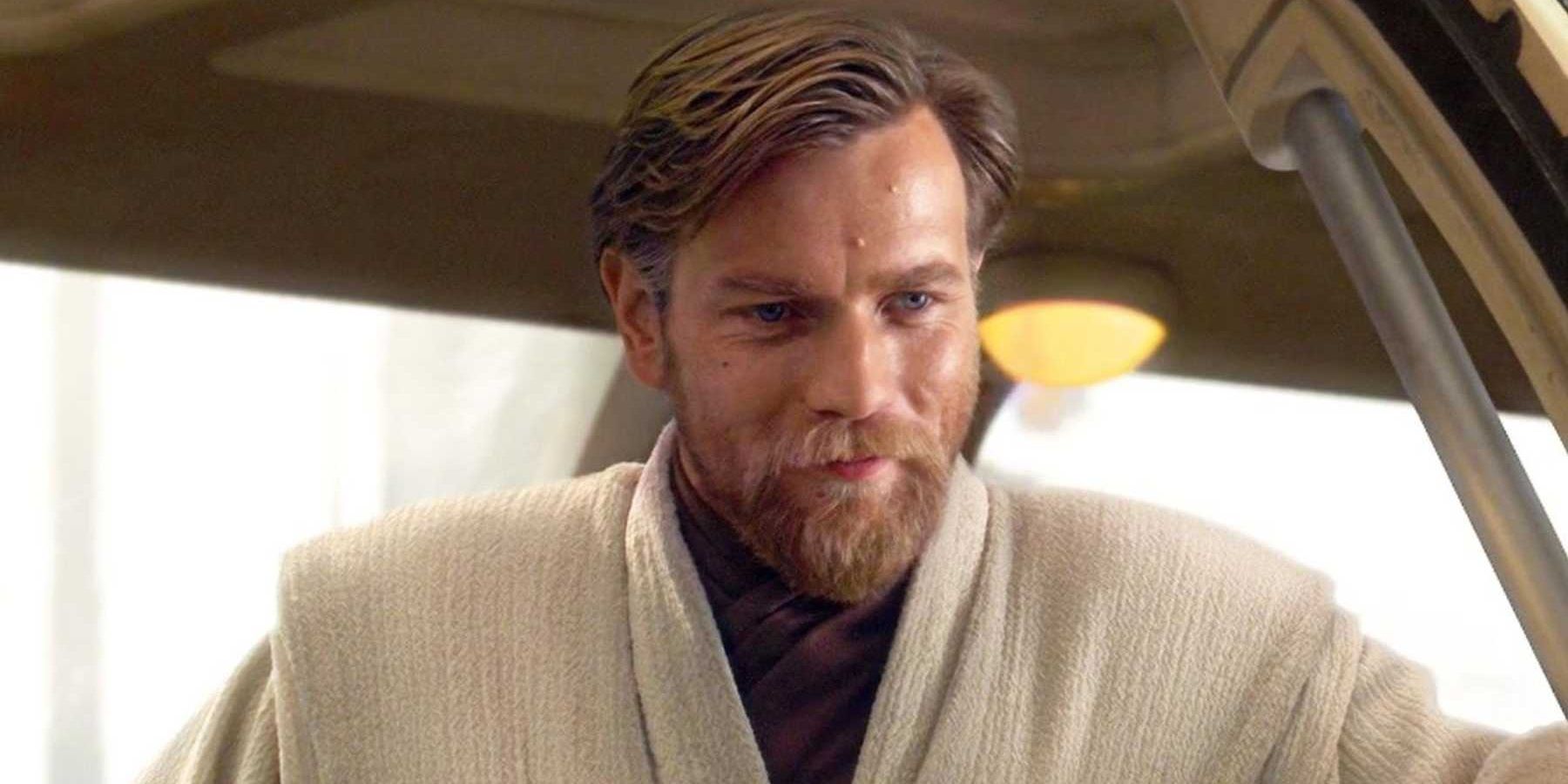 Andor is currently in production already with Lucasfilm president, Kathleen Kennedy, offering an update on it back in December 2020 for Disney's Investor Day. Subsequently, Andor set images have made their way online. Meanwhile, McGregor is currently preparing for his own Disney+ series as Obi-Wan Kenobi directed by The Mandalorian alum, Deborah Chow. After several delays, the project is now slated to start filming this spring in Los Angeles. Neither project has a release date yet, but assuming that this report is true, it might be possible that McGregor's first appearance back as Obi-Wan will be on Andor.
In terms of narrative, this could mean that Obi-Wan was in contact with the Rebellion during his exile in Tatooine. Depending on when Andor exactly lands on the Star Wars timeline, his involvement might mean an encounter with Cassian at some points of the show. If this pans out, it effectively reframes what's known about Obi-Wan's life in-between the prequel trilogy and his appearance in A New Hope.
Source: The Illuminerdi