Star Wars: 5 Things Republic Commando Needs To Update (& 5 Best Parts Of The Game)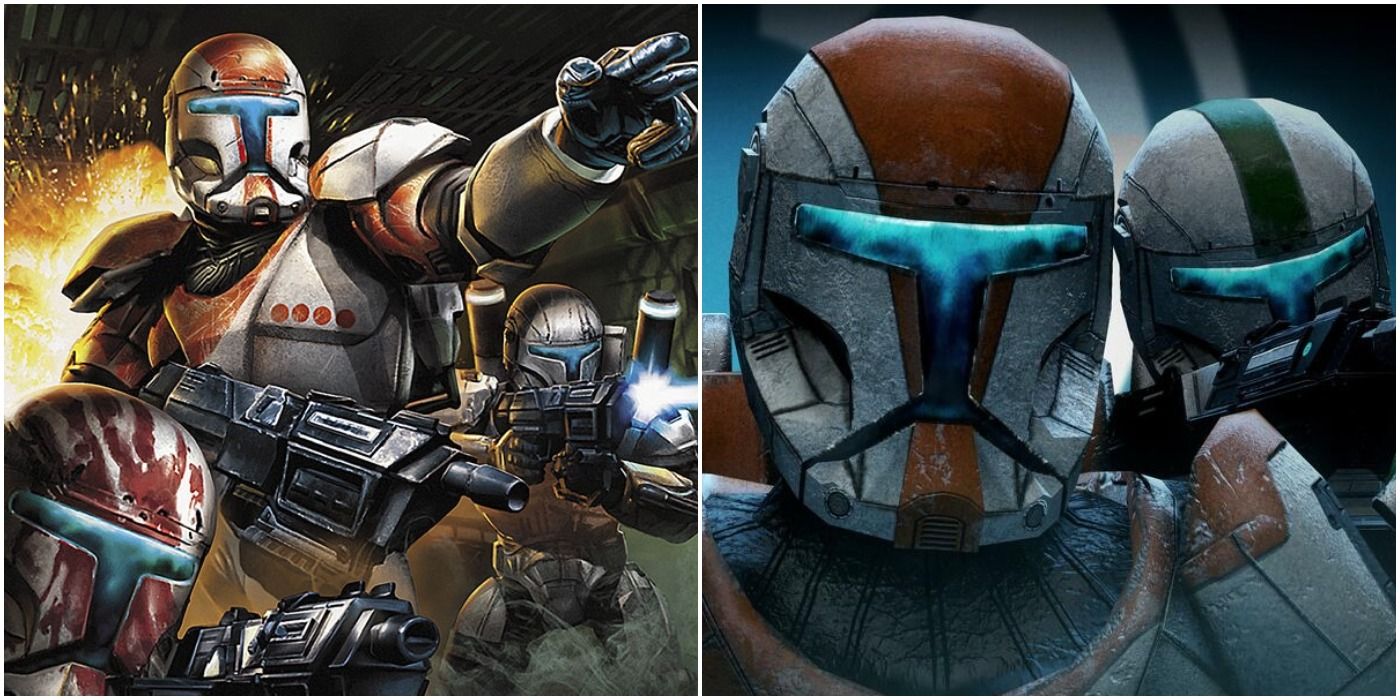 The Star Wars franchise chugs along, expanding its universe during a post-Skywalker Saga world, and the gaming space is seeing some fast-moving developments. Ubisoft through Massive Entertainment announced they're working on a story-driven, open-world Star Wars game, while Aspyr Media is being heavily suggested to be working on a remake of the acclaimed Knights of the Old Republic series.
The latter also recently confirmed to be porting a classic original Xbox console exclusive in Republic Commando to PS4 and Nintendo Switch. While the smallest gaming news of the recent bunch, Republic Commando is a fan-favorite. It would be great for this to be the start of something more – e.g. a remaster, remake, or both – so here are a few things that should be updated eventually, and things it should keep at its core.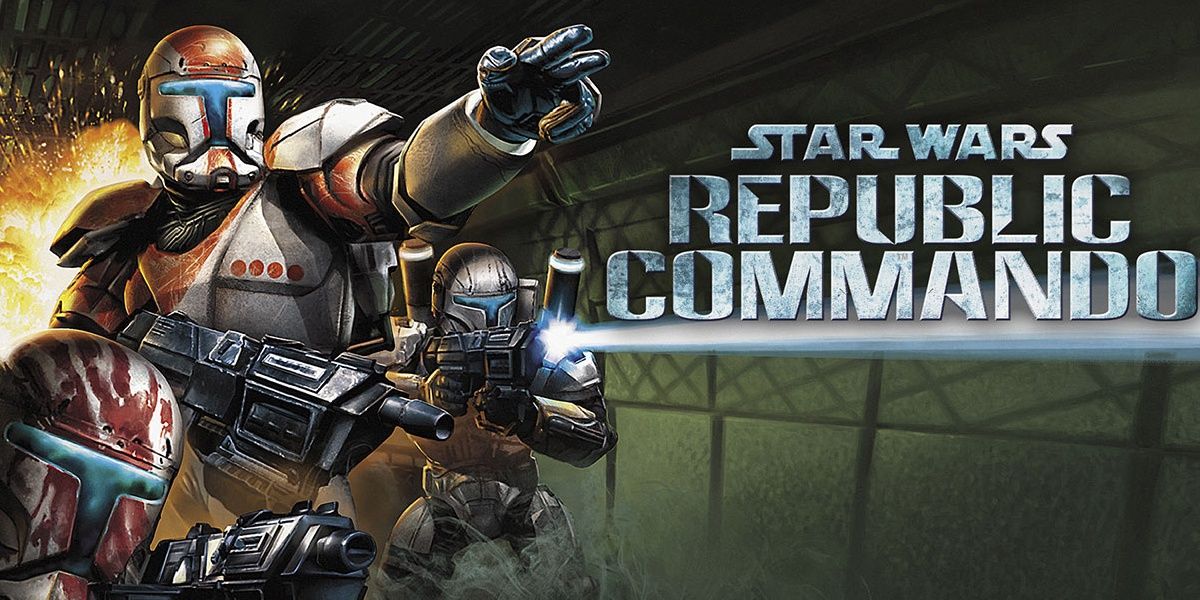 Something that sets Republic Commando apart from other shooters that are the typical modern blockbusters is the use of the tactical shooter genre. It adds another layer to – in this case – the first-person shooter genre by having players rely more on squad-based strategy, with the player character as a leader. Some shooters suffer from being formulaic in the sense that, in their campaigns, players can easily melt AI enemies without much thought, unless the difficulty gets cranked.
Republic Commando injected doses of tension into story missions by having the player consistently manage Delta Squad's health, positioning, formation, and combat-tactics to deal with intensifying threats. The commands at players' disposal offered great options, though some kind of update/continuation should work to add more variety into commands and the environments they'd be executed in.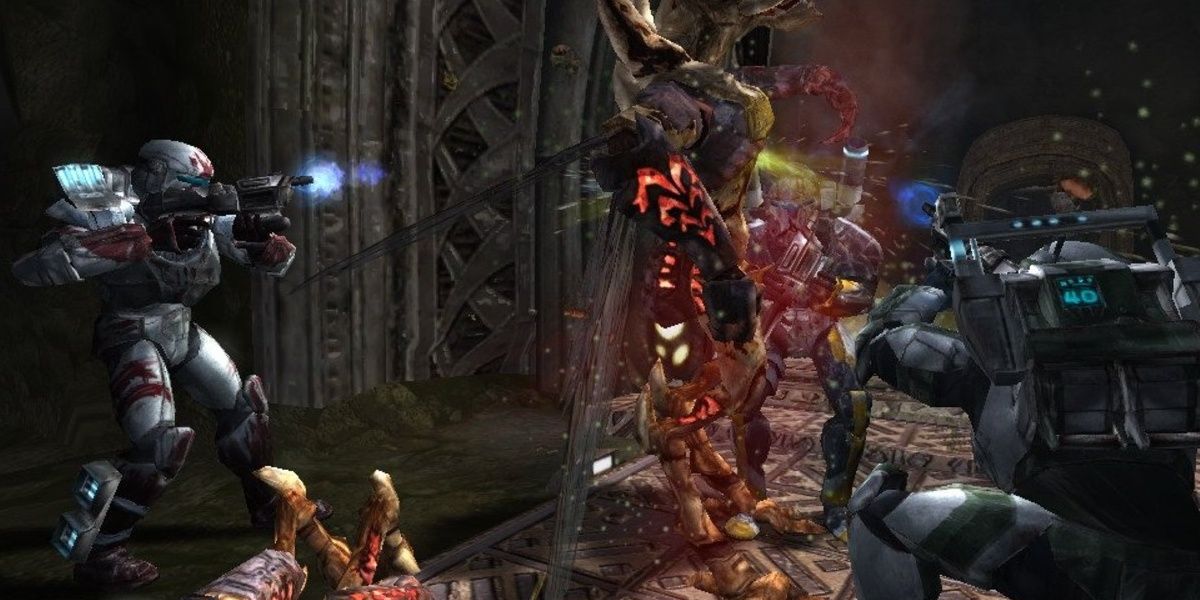 Something that should be carried forward into the upcoming port and anything Aspyr–or any other developer now that EA's exclusivity is ending–might decide to do with this game going forward is maintaining user-friendliness in command inputs. The game as is has several options and they're all fairly straightforward to execute.
Control configuration makes making on-the-fly tactical commands to Delta Squad with single button presses, which is one of the game's mechanical strengths. Applying this in the upcoming ports should be simple enough, but some kind of remaster/remake should keep this at the core of development.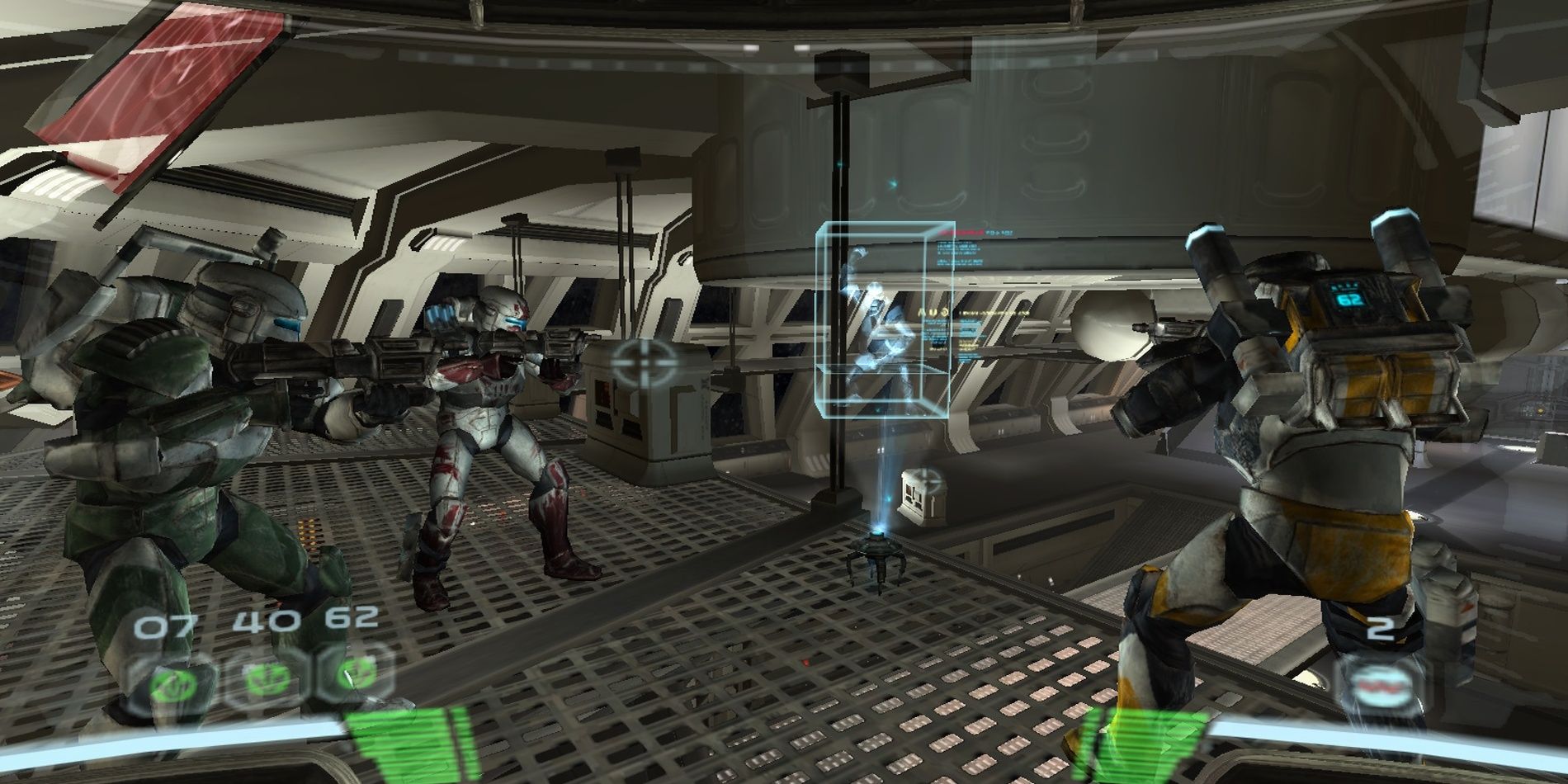 It seems the upcoming Switch and PS4 ports of the game are just that–not remastering visuals. It's definitely a game from the 2000s, but despite being from 2005, it holds up well as a retro classic. That being said, upgrading the game's graphics would be more than welcome.
Since it looks like it'll be digital on PS4 and Switch–unless Limited Run publishes physical copies–a fresh coat of paint in the form of a remaster could be a sizeable optional patch in the future. Though, if there are only two options, fans would definitely welcome a full-blown remake, bringing the story back into canon.