Star Trek: Why TNG's Original Geordi La Forge Plan Was Perfect For LeVar Burton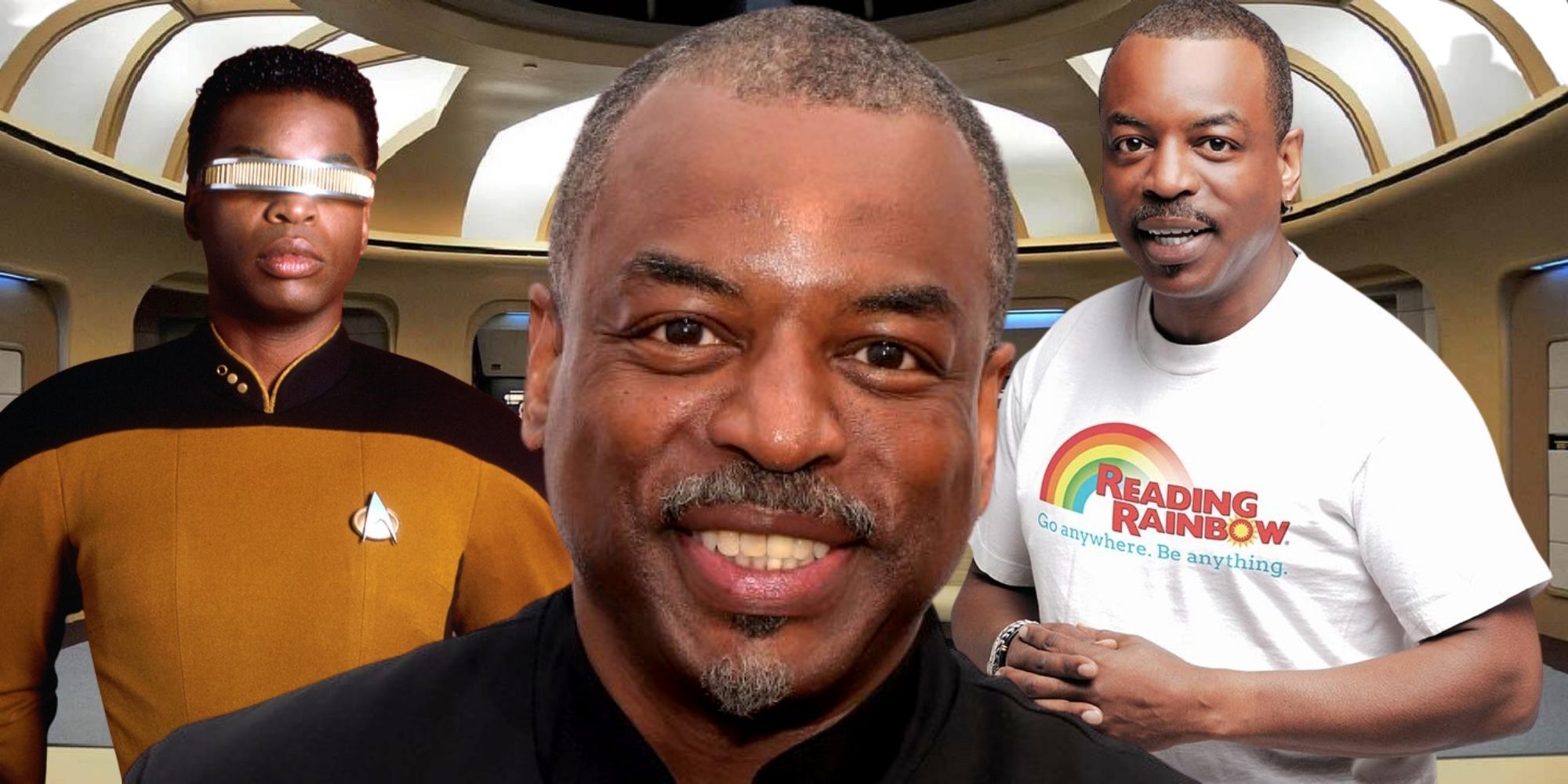 The beloved characters of Star Trek: The Next Generation seem to be perfectly cast across the board, but the role of Geordi La Forge in particular was well suited to former Reading Rainbow host LeVar Burton. Having starred in Roots and the aforementioned children's program, Burton was better known to American audiences compared to the rest of the TNG cast when it premiered. But digging further into the show's original plans reveals the full extent of Burton's preparedness to embody the endearing engineer.
In the show bible for The Next Generation, a guiding document which overviews the conventions and characters of the series, the original plan for Geordi lays out his blindness as well as his ability to compensate for it. He's a cheerful, delightful presence among the crew, best friends with the android Lt. Commander Data, and possess remarkable super-sight abilities through use of his visor. Of particular note is the last paragraph, which reads: "Geordi's aboard specialty is the starship school for children. He sometimes has to deal with pupils who feel jealousy at his having vision abilities so marvelously beyond their own."
It's Geordi's acumen for working with kids that makes LeVar Burton the perfect choice. Before The Next Generation debuted in 1987, Burton had been hosting the PBS educational children's program Reading Rainbow since its premiere in 1983. The show encouraged children to read, focusing on a different book each episode, and Burton's amiable sensibility endeared himself to children for all 23 seasons of its run. When Star Trek creator Gene Roddenberry approached the casting of Geordi, he needed only flip to PBS to find an ideal candidate for his good-humored engineer-educator.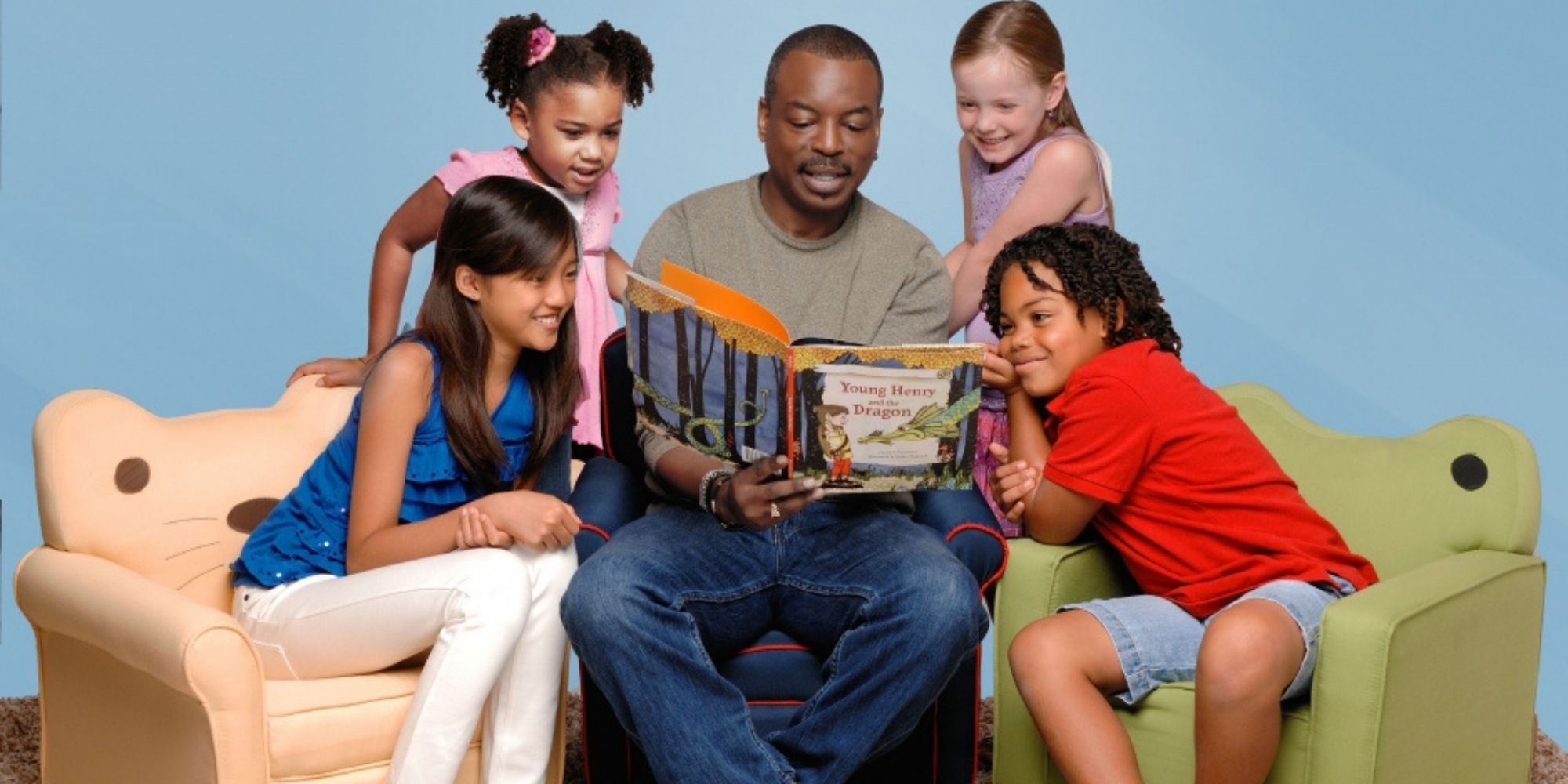 As TNG continued to mold its characters over the first couple seasons, Geordi saw his rank ascend to Chief Engineer, and the notion of his regularly working with children aboard the Enterprise faded quickly. Still, Burton managed to find ways to make the vibrant and exciting world of Star Trek accessible to children. He occasionally made use of his role as Geordi to introduce viewers of Reading Rainbow to the production of The Next Generation. In one instance, he showed behind-the-scenes footage from TNG during a 1988 episode of Reading Rainbow, the only place this footage was ever legally shown.
LeVar Burton left a TV legacy which touched countless viewers in so many ways. His work on Reading Rainbow stoked children's passion for knowledge, and his natural fit as Geordi La Forge on Star Trek: The Next Generation inspired millions of Black and disabled viewers to pursue ambitions in the STEM fields. Though his Star Trek character's educational origins didn't last, Burton continued to cater to America's next generations however he could.