Star Trek Prodigy Image Gives First Look At The New Crew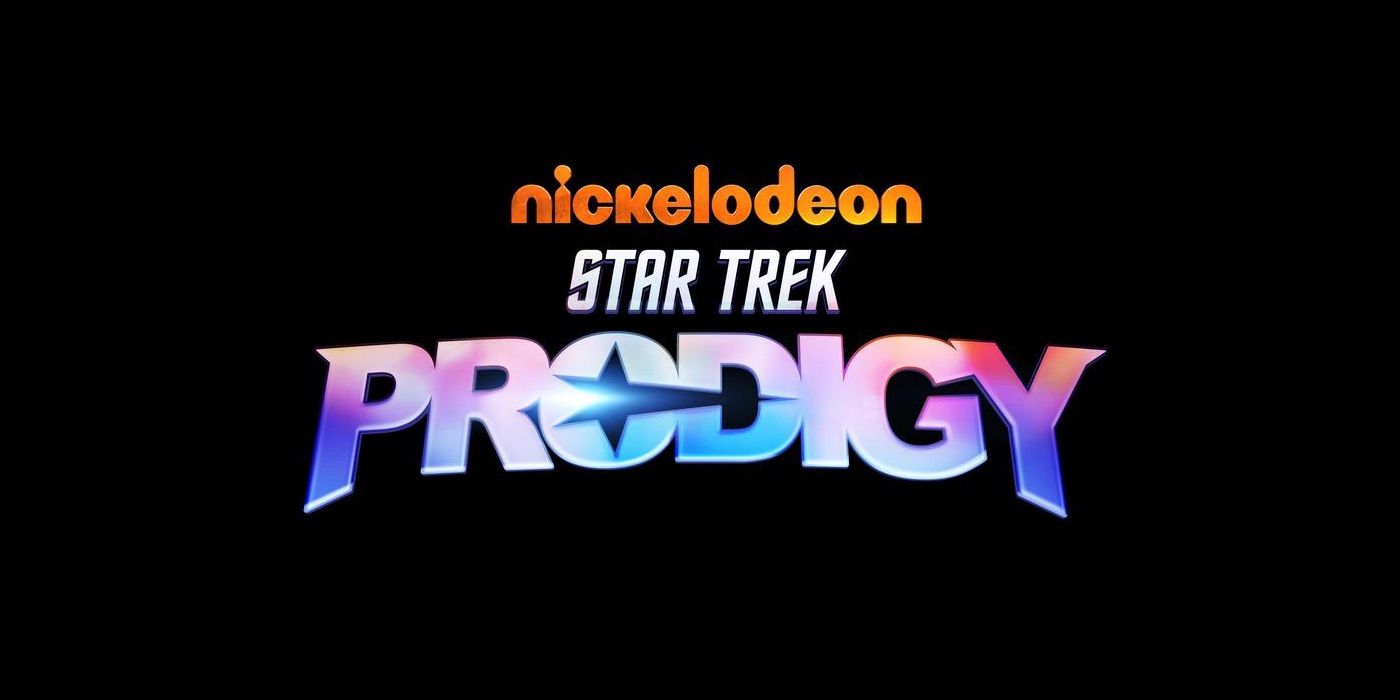 Star Trek: Prodigy has unveiled its first look at its cast of characters. The upcoming series will focus on a group of lawless teens who discover an old abandoned starship and use it to go on a series of adventures. The showrunners for the series are Trollhunters and The Croods: A New Age writers Kevin and Dan Hageman and the series will premiere on Paramount+ before airing on Nickelodeon.
Star Trek: Prodigy is one of the many Star Trek series coming to Paramount+. The network will carry over Star Trek Discovery, Star Trek: Picard, and Star Trek: Lower Deck from CBS All Access and will premiere the newest series Star Trek: Strange New Worlds. Much like Disney is attempting to do with Star Wars, ViacomCBS is looking to expand the world of Star Trek with various programs that can cater to varying demographics and corners of the fanbase. Star Trek: Prodigy will be aimed at a young audience, and the first look at the crew shows they are embracing their status as an animated series.
Variety published the first look at the crew of Star Trek: Prodigy. The entire crew is made up of aliens and doesn't feature a single human character, making it the first time in the Star Trek franchise where there hasn't been a human crew member. No information on the characters or cast was given but the image highlights the wide variety of different species that will show kids the scope of the United Federation of Planets.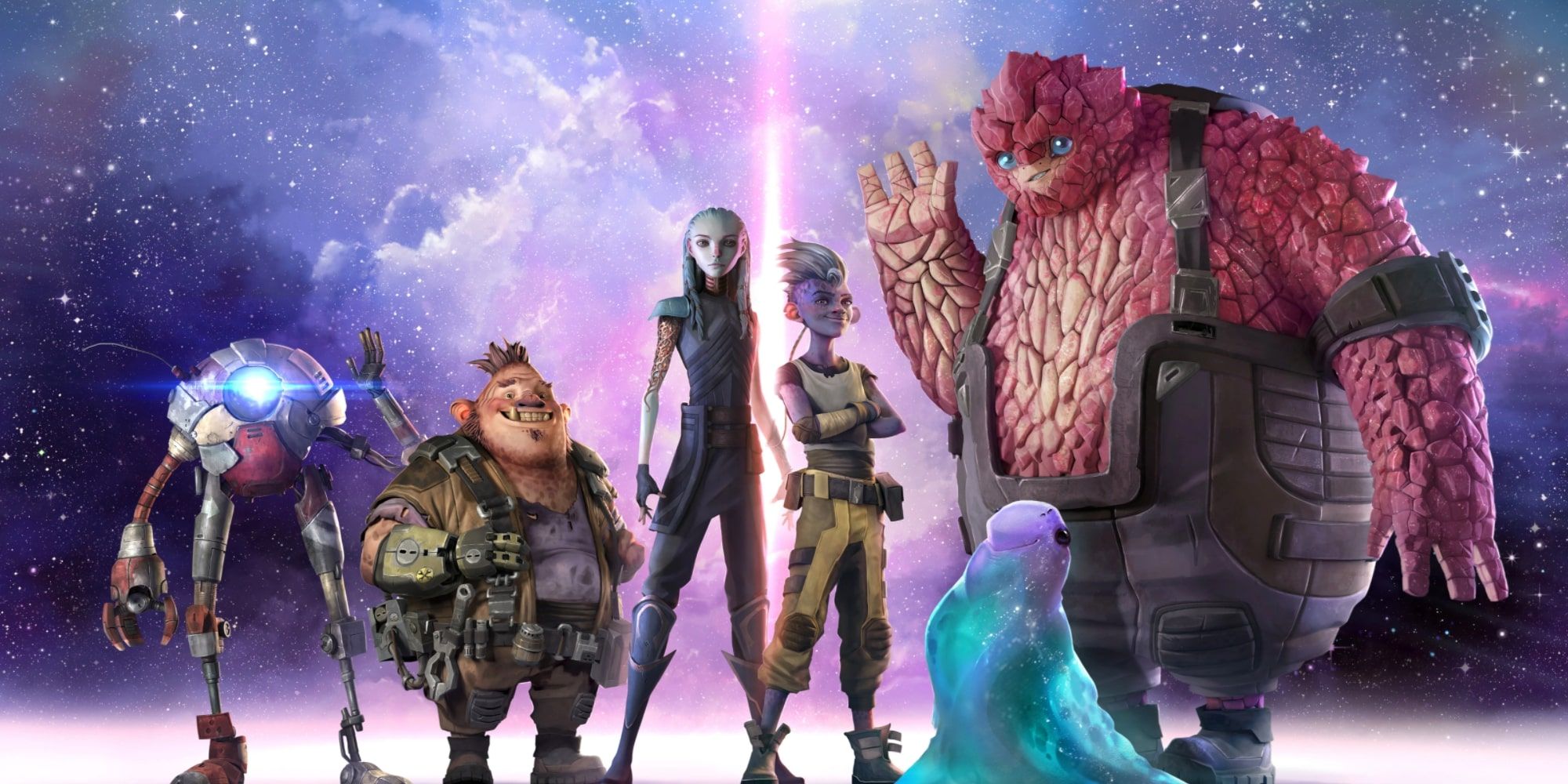 Star Trek: Prodigy is the Star Trek franchise trying to appeal to a younger audience, hoping to get them hooked into the Star Trek franchise that they will want to continue on as they get older. The creators are hoping it will be fun for young kids and their parents who are already fans. They are bridging the gap by bringing back Kate Mulgrew as Captain Kathryn Janeway from Star Trek: Voyager. This connection to one of the original series, alongside the tease of Voyager in Star Trek: Discovery's third season and Jeri Ryan's Seven of Nine joining the cast of Star Trek: Picard shows that despite these series being made for various different audiences with different tones and styles, they will still have a level of interconnectivity.
The presence of no humans in the main cast of Star Trek: Prodigy shows the interesting space the series can occupy in the realm of animation. Star Trek features a number of iconic famous aliens, but the limitations of live-action television and film have made the primary cast of characters humans or humanoid aliens. Yet animation frees up those restrictions as audiences are more accustomed to seeing non-human characters in major roles. In a series as old as Star Trek, the fact that this is the first crew with no humans shows there are still possibilities left to explore.
Source: Variety