Star Trek: No Section 31 Spinoff Until Another Trek Show Ends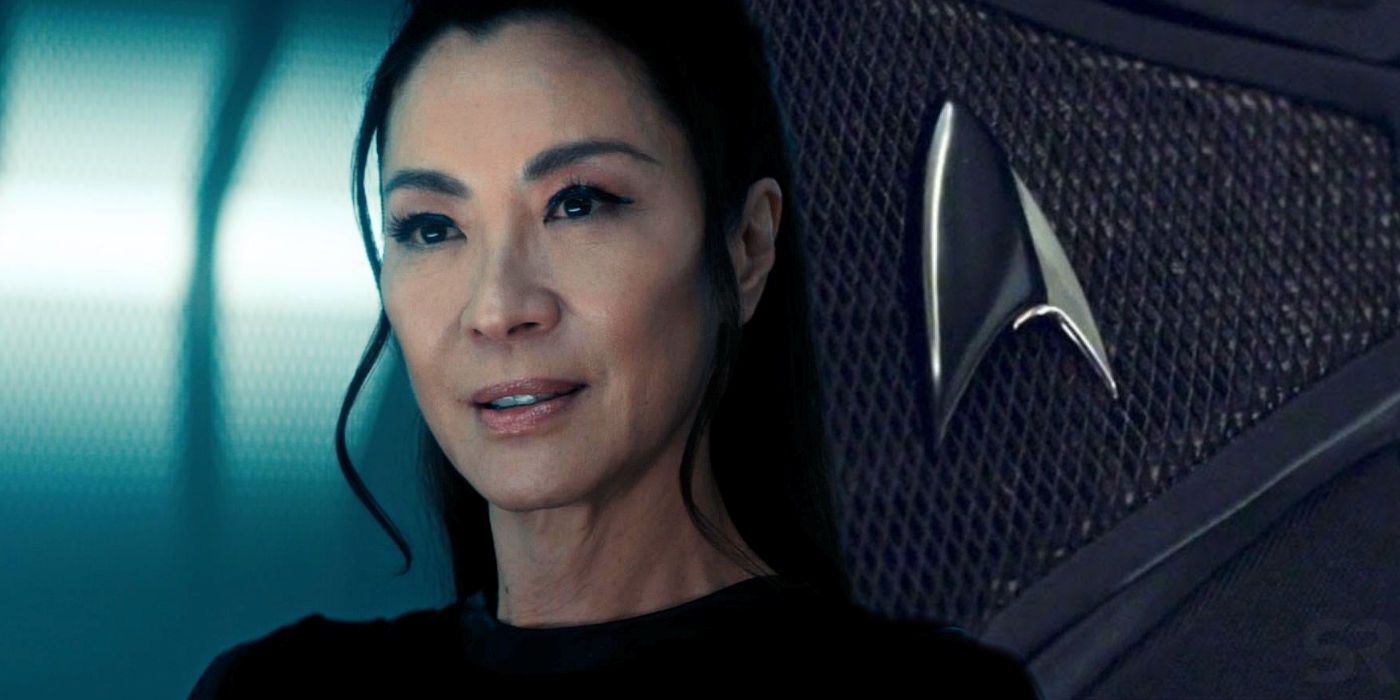 Star Trek: Discovery's Georgiou won't be getting her Section 31 spinoff until one of the current Paramount+ Star Trek series comes to an end. The newly renamed streaming service – previously known as CBS All Access – has become the exclusive home to new Star Trek shows, beginning in 2017 with Discovery.
Discovery's third season rather conspicuously set up a spinoff for Philippa Georgiou, a Mirror Universe refugee who began working with the Prime Universe's version of Section 31, essentially Starfleet's off-book, black ops division. Producers have been talking up a Georgiou Section 31 spinoff for years now, beginning with the organization's reintroduction in Discovery's second season.
But in a new interview with Variety, Paramount+ programming chief Julie McNamara and Star Trek executive producer Alex Kurtzman suggest fans will have to wait a while before seeing Georgiou's spinoff series. They assure fans the series is still in development, but won't actually debut until one of the currently running Paramount+ Trek shows comes to an end.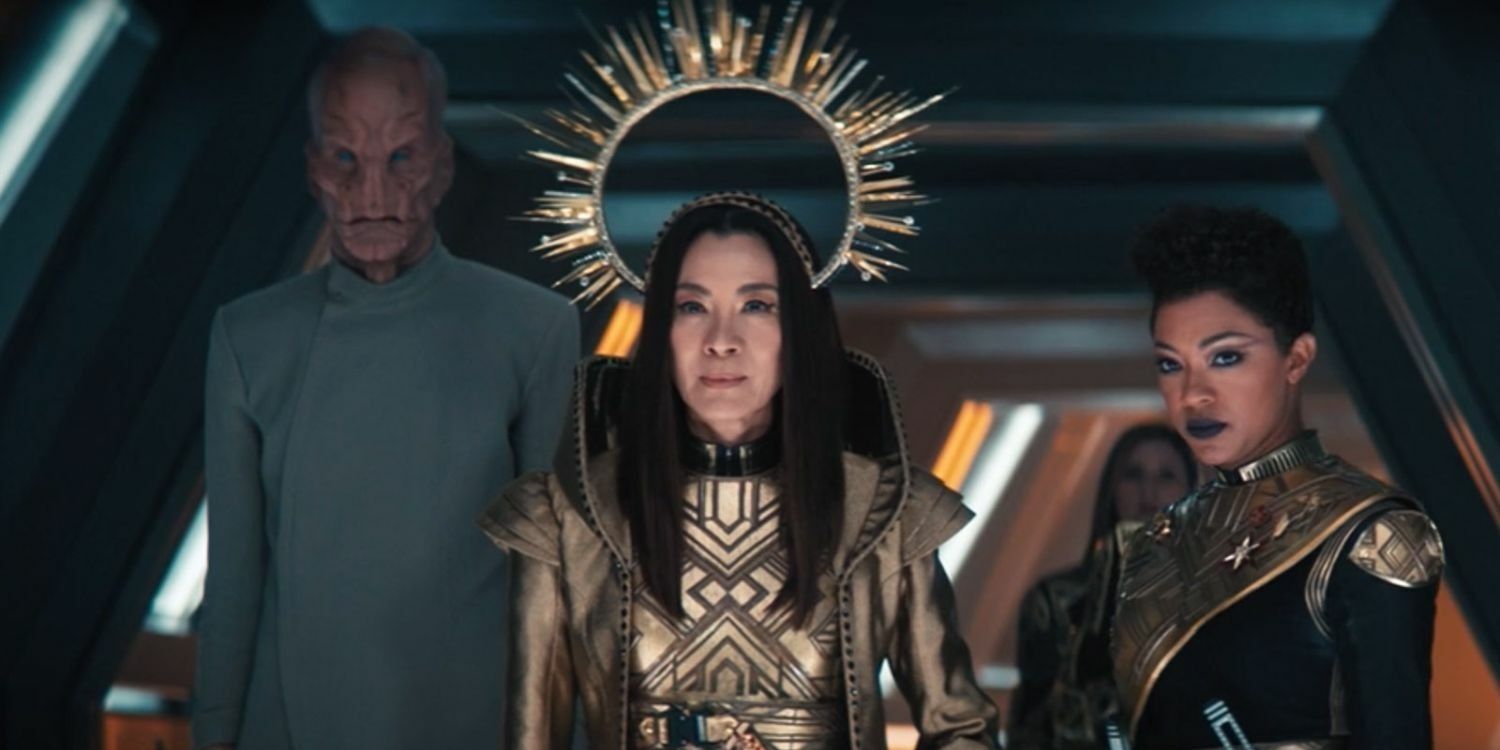 The decision makes sense – there's a lot of Star Trek currently in production, with Discovery, Star Trek: Picard, and Star Trek: Lower Decks all continuing production, and with Star Trek: Strange New Worlds and Star Trek: Prodigy set to debut relatively soon. Diluting the brand with too much content is a serious concern, with the current slate feeling at about the right output level for a franchise of Star Trek's caliber.
We know from Sir Patrick Stewart himself that Star Trek: Picard is likely to run for three seasons, so it seems like the fastest we could realistically see the Section 31 spinoff would be two years from now. There's also a good argument to be made that the Section 31 spinoff should be scrapped altogether. Georgiou grew considerably in Discovery's third season, and wouldn't necessarily fit with the bloody, messy work of Section 31 anymore. Star Trek fans are also, frankly, a little tired of Section 31, which wallows in the darker corners of Star Trek occasionally to a level that's a little too grim for what Star Trek is supposed to be about.
Paramount+ is betting big on Star Trek. Along with other CBS content like live sports and Nickelodeon classics like Teenage Mutant Ninja Turtles, Star Trek is one of the foundational pieces of the nascent streamer. Getting the balance of supply and demand for the final frontier correct is crucial to Paramount+ entering the streaming wars as a major contender. Just don't count on seeing Georgiou again for awhile.
Source: Variety