Stained Glass Pokémon Figures Launched To Celebrate 25th Anniversary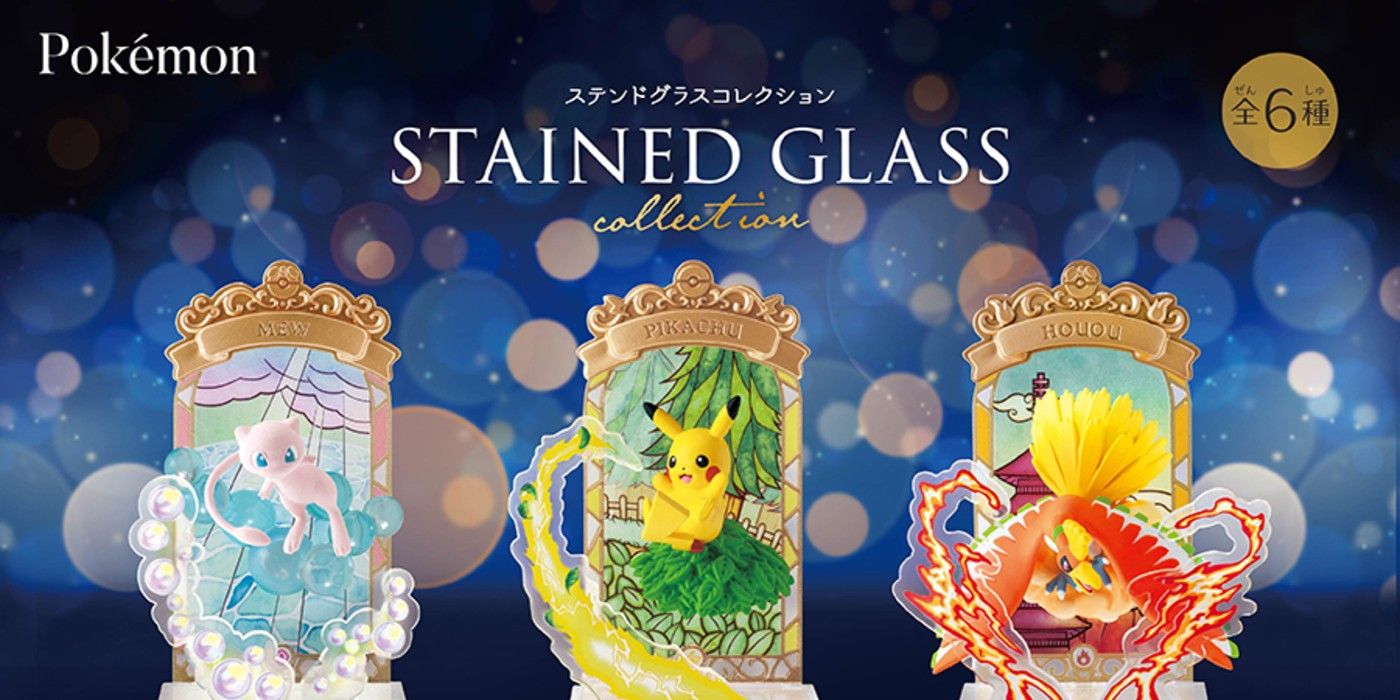 A company known for previous collaborations with Nintendo, the toy company Re-ment has launched a brand new set of stained glass Pokémon figures for the company. This release date coincides with what the fans affectionately refer to as 'Pokémon Day', which also marks the 25th anniversary of the creature catching series this year. With such an illustrious occasion marking the year, other surprises may still await the players in celebration.
This is not the first time Re-ment collaborated with the Pokémon company, as another figure collection was released just last summer; in that series, Pokémon such as Arcanine, Dratini, Bulbasur, and the ever famous Pikachu were included, for a total of six figures for fans to collect. Of course, considering the increasingly larger size of the Pokedex with each passing generation, just a few Pokémon figures would not be enough to satisfy the demand. 
As announced by Silicon Era, the 2021 collection also features six Pokémon, each decorated with their signature move, as well as a dedicated stained glass background. Those with a knack for completion will be glad to know that each figure costs only ¥990, the equivalent of $9.29, more or less. In a similar fashion to last year's set, this is a blind box situation, meaning that the buyer will not know which figure has been bought at first, so it might take a few tries to catch 'em all, as it were.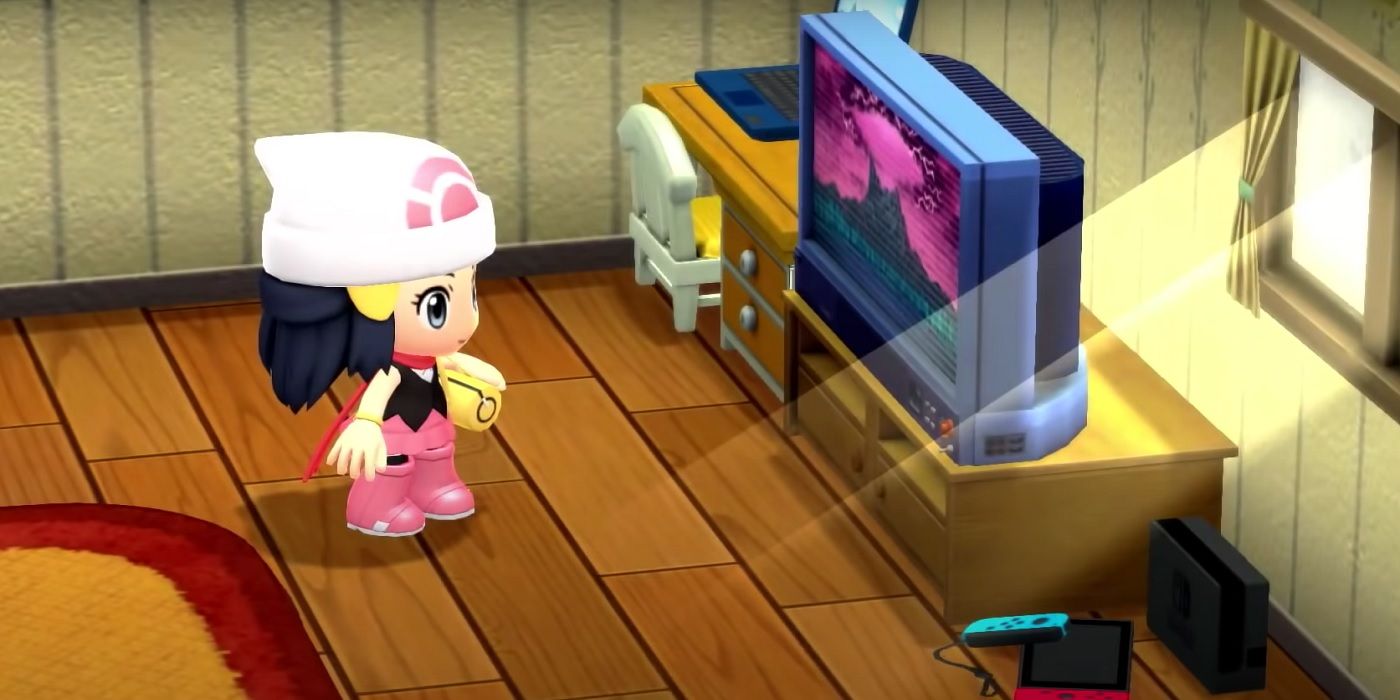 Pikachu has been included yet again in this new toy line, as the default mascot of the series. Other than everyone's favorite electric mouse, fans have a possibility of finding Mew, Lugia, Umbreon, Gardevoir, or even Ho-Oh within these mysterious boxes. Previous sets by this company have limited their releases to Japan, however; the release of this particular set has been confirmed for a variety of stores across the Japanese borders, but at the time of this writing there has yet to be a statement regarding its possible international release. Pokémon figures are popular enough across the US that counterfeits have posed an actual problem before, and it would be a shame to be unable to buy these ones in person, even if they are available through online stores.
Considering that 2021 is the 25th anniversary of the Pokémon company, it is likely that there will be more merchandise releases throughout the year. In this instance, focusing on the collection at hand, the figures have a certain charm to it, which will not be lost regardless of the method through which they are bought. Re-ment has clearly set a standard for its quality of work, and any fan who wants to take a closer look at the Pokémon world might want to get their hands on these new toys.
Source: Silicon Era