Splatoon 3 Level Designer Job Posting Hints At Returning Stages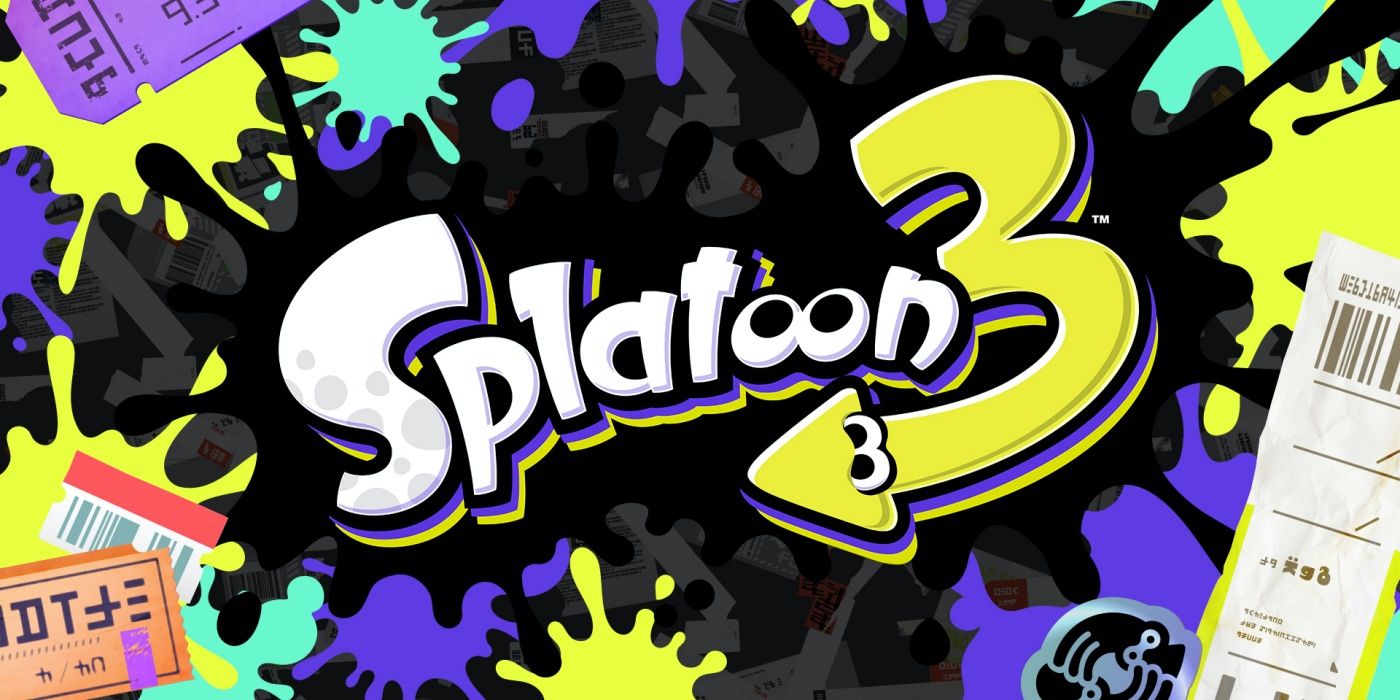 A job listing for a Splatoon 3 level designer suggests the game will feature renovated versions of "existing" stages. Splatoon 3 served as one of the surprise announcements featured in yesterday's Nintendo Direct presentation. The gameplay reveal trailer shown during the event showcased a few customization options, unveiled a good chunk of gameplay, and teased a nebulous 2022 release window for the Switch.
Nintendo released the first Splatoon entry as a Wii U exclusive in 2015. A third-person shooter packed with paint-based weapons, this colorful adventure offered quite the change of pace for a Nintendo experience, giving player access to a single-player campaign and several exciting online modes. Splatoon 2 hit the Nintendo Switch in 2017, offering up yet another solo campaign and number of new bells and whistles for multiplayer. Fortunately, the lengthy wait for Splatoon 3 won't continue for too much longer.
According to Nintendo Everything, a job posting for a Splatoon 3 level designer on Nintendo's Japanese website went live earlier today. Whomever the company hires will take on responsibilities that include adjusting games, stages, and weapons, renovating "existing" stages, assigning stage objects across every mode, and balancing the parameter data for weapons. Special attention has been paid to the listing's mention of "existing" stages, a line that indicates previous Splatoon levels are returning in some capacity for the third entry.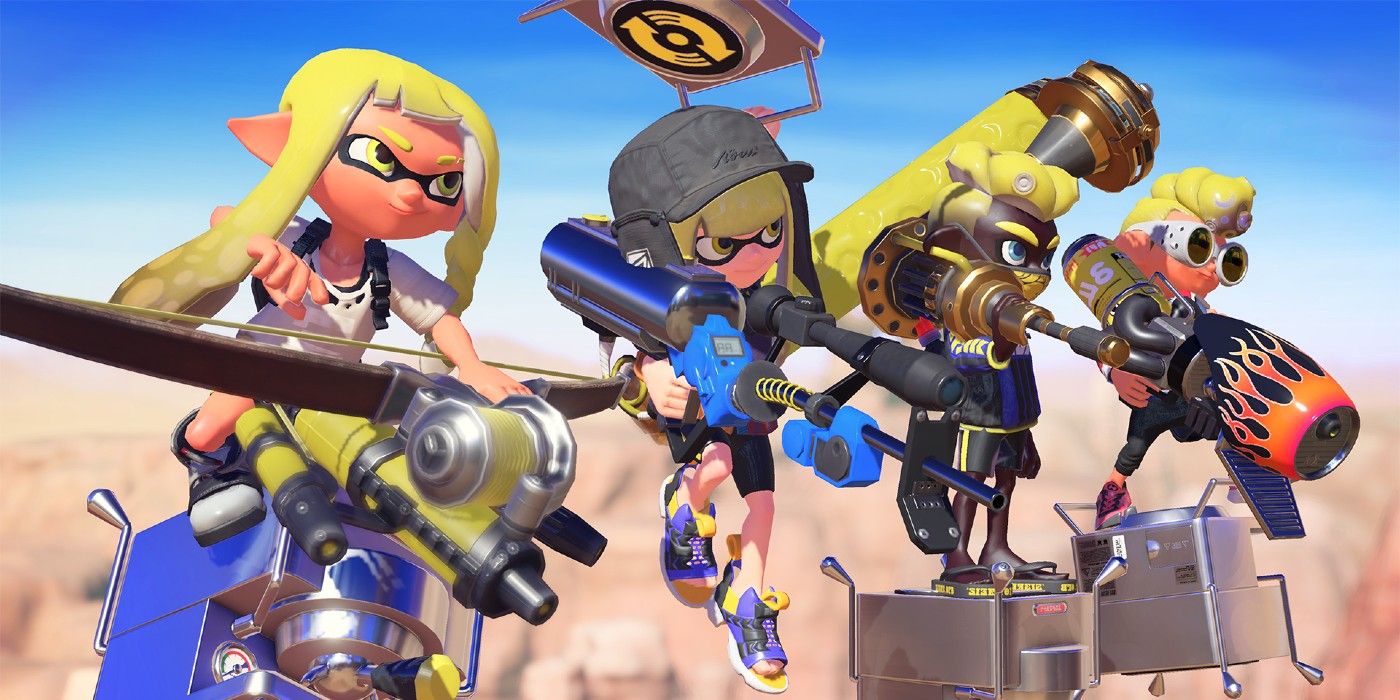 Since the announcement is still so fresh, and the reveal trailer only gives so much away, details about Splatoon 3 are minimal at best. With that in mind, the job listing could be hinting at any number of things. Sure, one interpretation is that stages from the previous two installments are receiving redesigns. Development on the next Splatoon could be pretty far along, though, meaning that whomever joins the team in the remaining months of production won't create new stages – it's they'll instead assume the role of refining levels that were already created for the follow up.
Of course, this is all conjecture. Nintendo remains silent about the finer details, which could be the case for quite some time. But at least Switch players have plenty to keep them occupied while waiting for Splatoon 3. In addition to unveiling the present topic of conversation, yesterday's Nintendo Direct also showcased the Ninja Gaiden Master Collection, which launches in June, and a Stubs The Zombie port for Switch that's slated to arrive next month.
Splatoon 3 will splash onto the Nintendo Switch on an unspecified date in 2022.
Source: Nintendo, Nintendo Everything