Spider-Man 3 Has The Most Impressive Superhero Fight Tom Holland Has Seen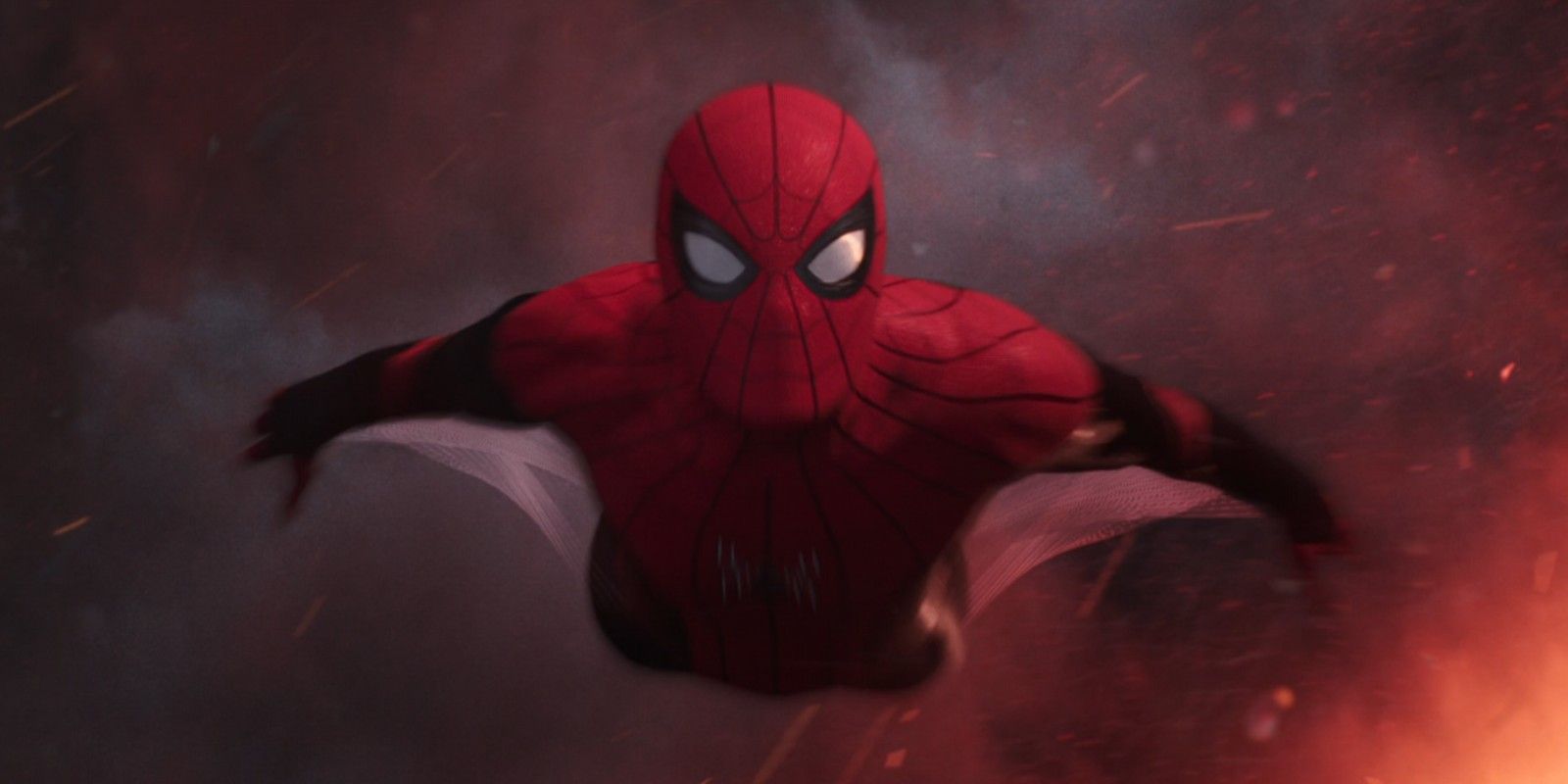 Spider-Man 3 has the most impressive superhero fight scene that Tom Holland has ever seen. The actor is in the midst of filming his next MCU outing, and while he's being careful with what he's going to reveal about it, he has no issues hyping it up. In his latest interview, he talks about seeing a rough cut for an action set-piece that has blown his mind away.
It's unclear what's exactly happening in Spider-Man 3; despite the clear set-up from Spider-Man: Far From Home after the web-slinging hero's real identity was outed, it might have a bigger narrative at play here. With its confirmed connection to Sam Raimi's Doctor Strange in the Multiverse of Madness, the untitled "threequel" is also expected to be a cornerstone of Marvel Studios' efforts to establish their multiverse. This is backed up by the casting rumors that Jamie Foxx is reportedly reprising Max Dillon a.k.a. Electro from 2014's The Amazing Spider-Man 2. Meanwhile, previous actors who played the role, such as Tobey Maguire and Andrew Garfield, are also speculated to appear, as well as Charlie Cox's version of Matthew Murdock/Daredevil from the Marvel/Netflix universe.
While Holland has done a great job evading tricky questions regarding these rumors, he has no issues hyping Spider-Man 3. In a recent interview with Collider as he promoted his latest film, Cherry by the Russo Brothers, he shared that he recently saw an edit of a fight scene that they've been working on for a month now. Although it's still not fully finished, Holland says that it's by far the best superhero fight sequence he's ever seen.
I saw an edit three or four days ago of a fight scene that we've been shooting for about a month. And it is easily the most impressive fight scene I've ever seen in a superhero movie. I was blown away by it. From the work that the stunt boys have done, to the work that some of the actors and myself have done on set, it's just been incredible, and I'm really, really excited for people to see it.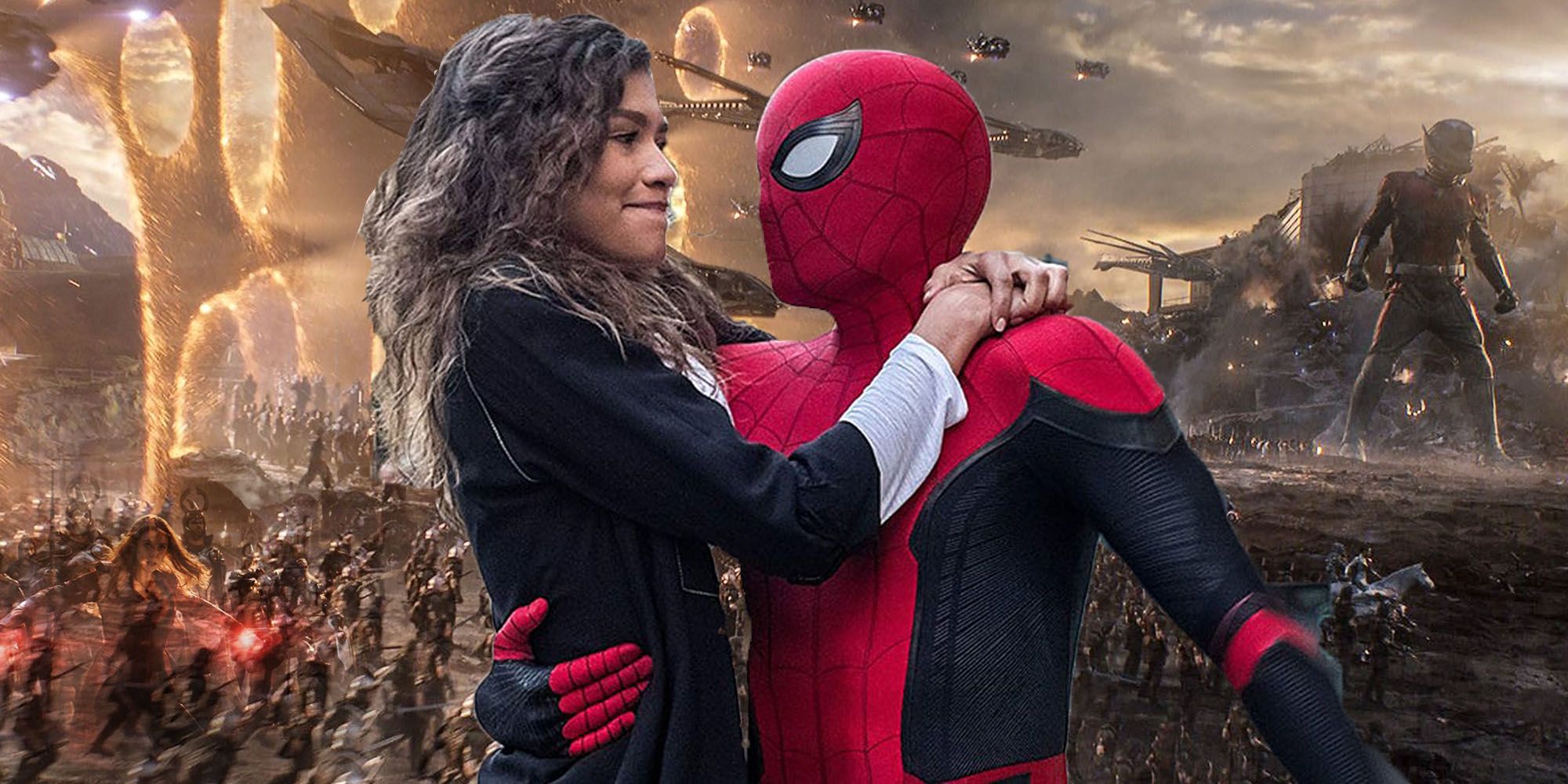 Holland's claims are bold, especially considering that he was involved in some of MCU's most memorable action pieces. He was with Iron Man and Doctor Strange, as well as the Guardians of the Galaxy when they fought Thanos in Avengers: Infinity War. He was also in the massive final battle in Avengers: Endgame. That said, this doesn't mean that the actor is simply overhyping Spider-Man 3. It may be that it's more innovative, which is certainly possible considering how agile and flexible the wall-crawling hero is.
Perhaps it's also creative in a different sense, especially if it involves certain multiverse elements. In any case, what's clear here is that there was a lot of hard work put into it, and Holland is very proud of what they've done. Interestingly, Holland was careful with not giving any hint about who he might be fighting in the Spider-Man 3 action set piece. The film has a lot of potential villains but it's still unclear who its primary bad guy is.
Source: Collider