Southern Charm: Why Fans Think Madison Saw Austen On Valentine's Day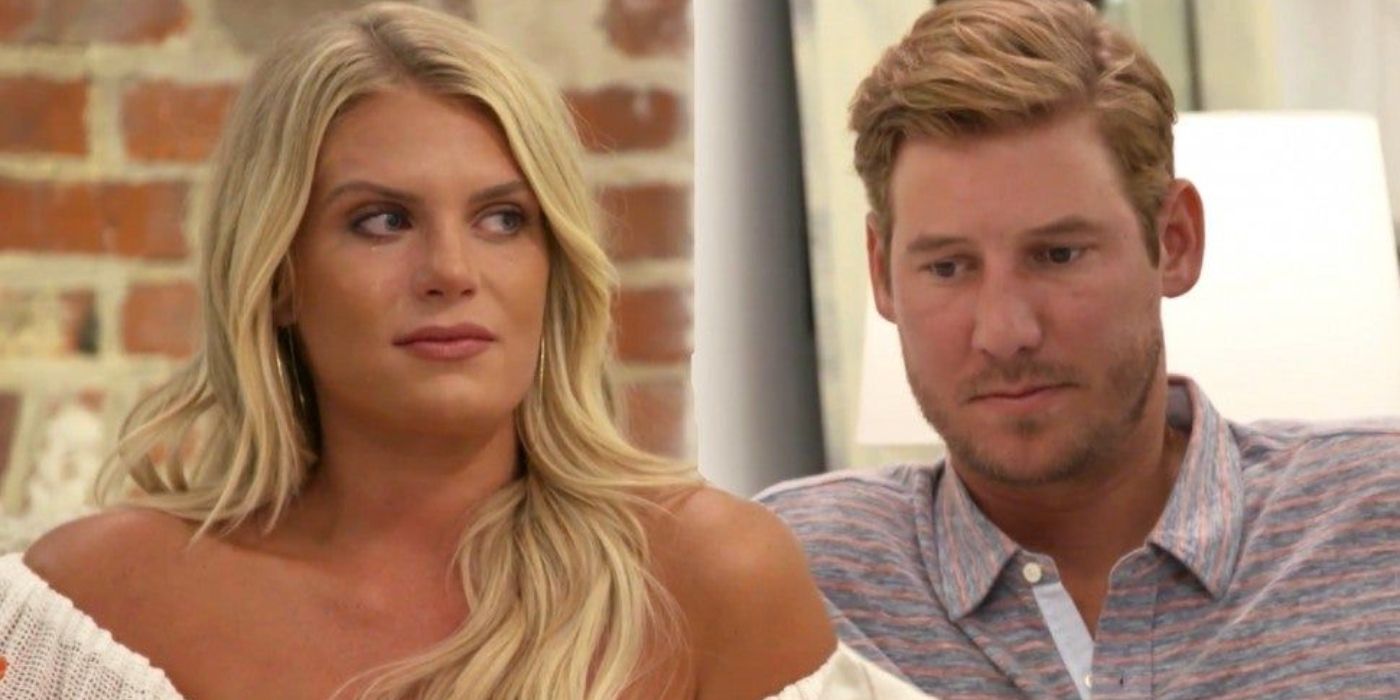 Fans have been speculating that Madison LeCroy and Austen Kroll from Southern Charm spent Valentine's Day together last weekend. The speculation began after a fan reached out to a Bravo fan account on Instagram claiming Madison's recent Instagram Story included a piece of furniture that was similar to one of Austen's. The fan knows of this specific piece, as they have been to his home in the past. It seems Madison may have hopped back on the Austen train after her other relationships did not work out.
Madison and Austen have been on and off for the majority of their almost three-year relationship. The pair finally called it quits during season seven after Madison realized Austen was not the man she wanted to spend the rest of her life with. She called him out for being immature, as he did not stop partying when the COVID-19 pandemic caused the country to go into lockdown. This confirmed her feelings and she felt their relationship wasn't going anywhere positive.
According to a img of the Instagram account BravoandCocktails, Madison and Austen may have spent Valentine's Day together. A fan reached out to the Bravo fan account claiming Madison's recent Instagram Story included an ottoman that was similar to Austen's. They know this because the fan has been to Austen's before and recognized the ottoman. Fans took to Reddit to discuss this potential reunion, and the rumors they have heard regarding the state of their relationship. Several users called Austen desperate and "a glutton for punishment." It is embarrassing how many times Austen goes back to Madison as he continues to gaslight her.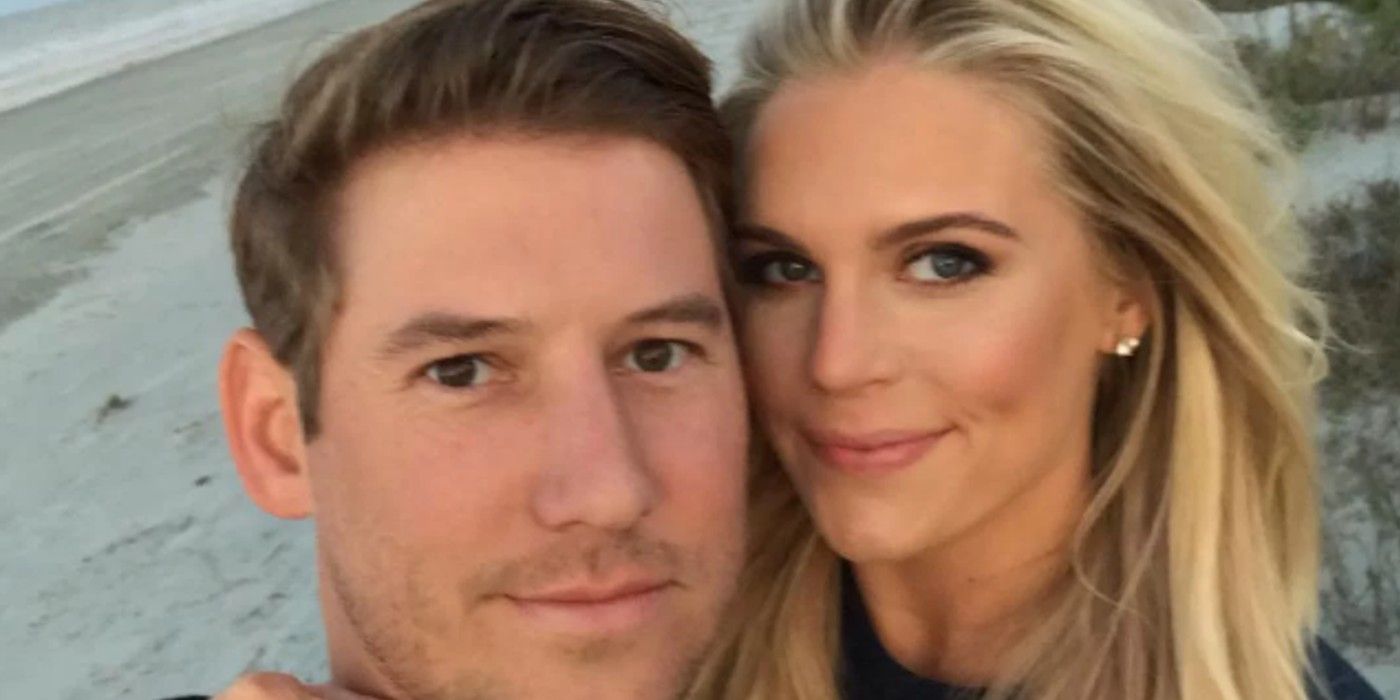 Although, Madison isn't innocent in all of this either. She is continuously mean to him, and Austen takes the abuse. Fans believe these two are stuck in a toxic relationship and can't quit each other. After fans discovered Madison's Instagram Story, they quickly went to her account to see it for themselves, but she had already deleted it. Madison must have heard the fan speculation and deleted the Story. Although fans do believe this was on purpose to distract people from her relationship scandals. Some speculated the pair may be working on their next storyline for season eight.
The only reason Madison and Austen would be together is to stir up drama or a storyline for the upcoming season. Season eight should begin filming soon and the two may be trying to conjure up something interesting for the audience. Also, this could be a tactic of Madison's to get fans to forget about her alleged affair with A-Rod. Southern Charm fans aren't holding their breath on a rekindling romance between these. Plus, Craig would never let that happen.
Sources: BravoandCocktails (Instagram), Reddit