Southern Charm: What Shep Rose Does For A Living & His Net Worth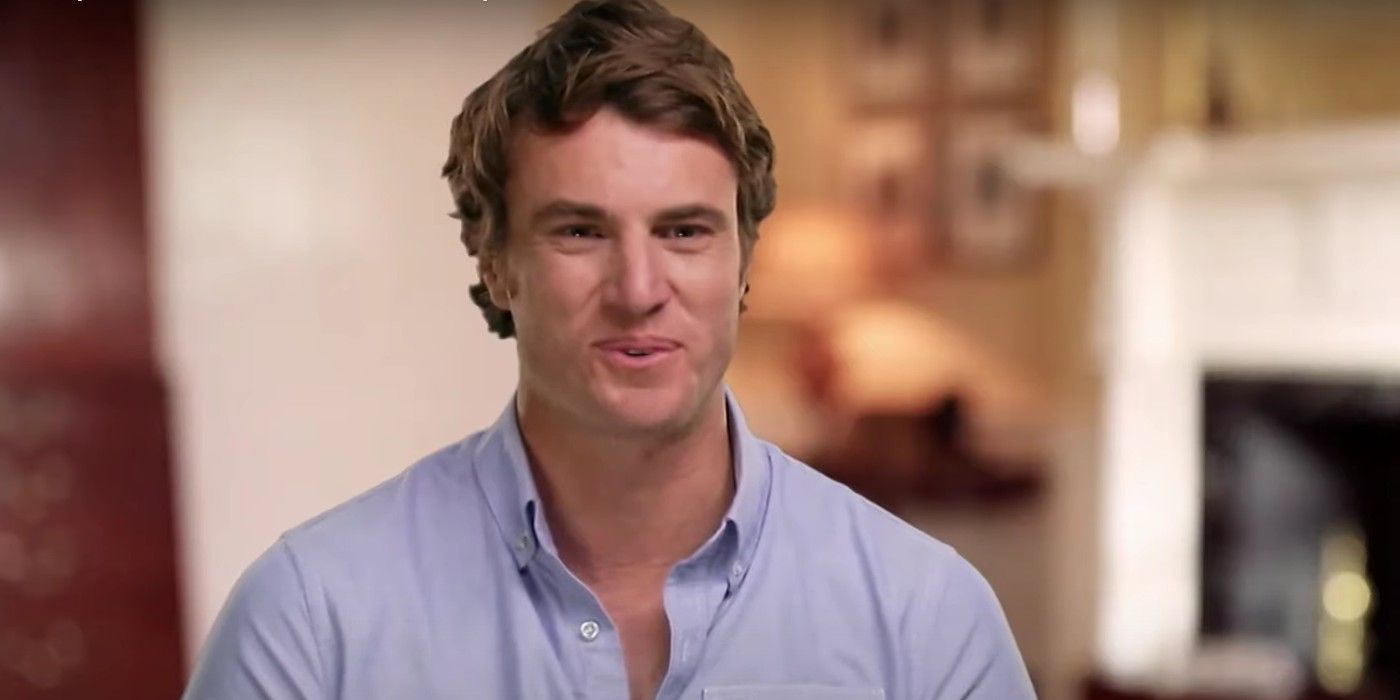 Shep Rose from Southern Charm has amassed quite a hefty estimated net worth since he joined the popular Bravo series. Not only does he make a decent paycheck from the show, but the notoriety he has gained through his reality TV appearances has allowed him to expand his own brand. Also, Shep comes from a wealthy family, which means that he's been accustomed to a well-heeled lifestyle for a long time. Although Shep grew up with a silver spoon in his mouth, he still works hard.
Before Shep joined the cast of Southern Charm, his mother Fran and his father William put roots down in Hilton Head Island. His parents settled there when Shep was one-year-old. While his father is a lawyer, Shep's grandfather made enough money working in the steel industry to set his family up for many generations. On his mother's side, there are many lawyers.
Shep has amassed an estimated net worth of $4 million. Even though he comes from family money, Shep has made most of his income from starring on the scandal-plagued reality show Southern Charm, where he's been a cast member since the very first season. He was cast as the fun-loving ladies' man who gets along with everyone, and while it is unclear how much he made in the beginning, Shep currently makes around $25,000 an episode for appearing on the reality series. He also starred in the spin-off series Relationshep, a dating show that followed him on his journey to find "the one."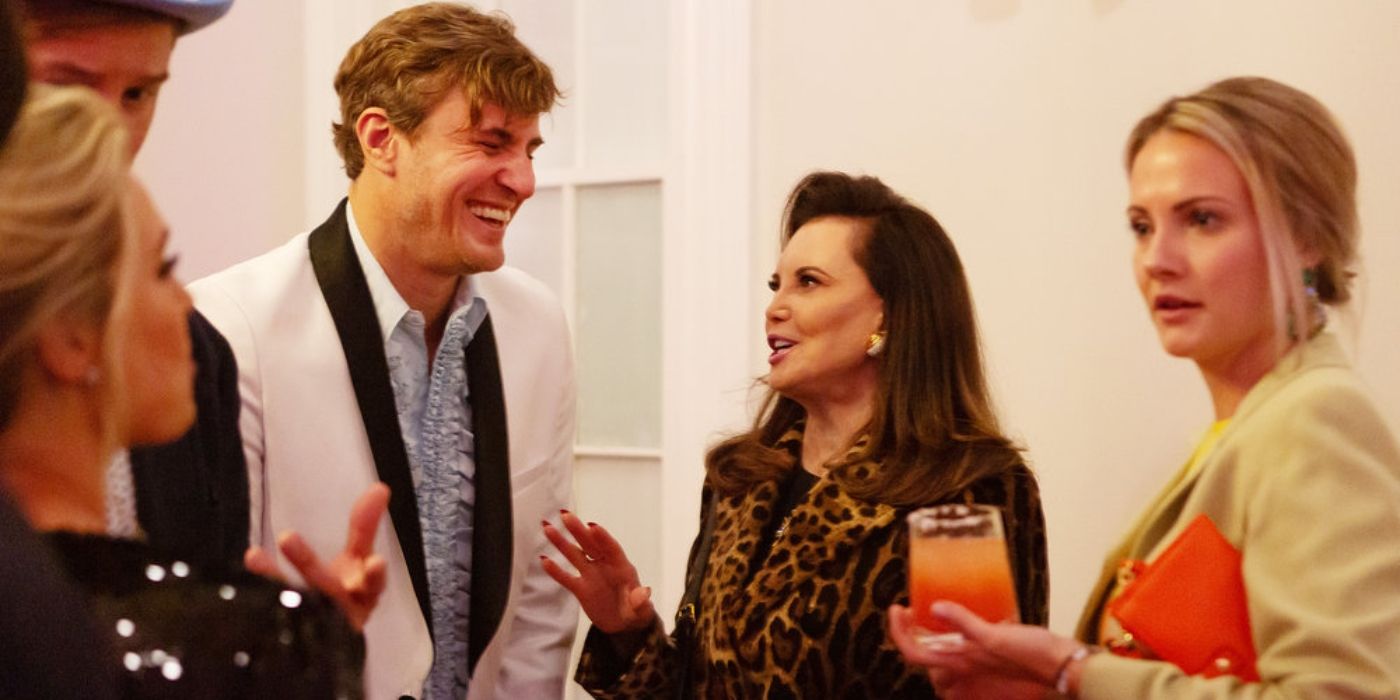 Before the show, Shep was working in commercial real estate alongside one of his father's friends. Besides his success on reality TV, Shep has used his fame to venture into other businesses. After he moved to Charleston from Hilton Head, Shep opened a restaurant with his good friends, which is called Palace Hotel. In 2018, Shep started his line of merchandise called ShepGear, and several of his T-shirts include some of his infamous lines, including "hot mess express" and "Craig is my lawyer." Since the pandemic started, he has offered masks with graphics, such as a foot and a lit cigarette.
Since joining the reality TV obsession Southern Charm, Shep has used his likable personality to become successful outside of the show. While he may not need to work, he clearly enjoys doing so. Shep recently wrote a book called Average Expectations: Lessons in Lowering the Bar, which features a collection of interesting and humorous essays, and Cameran Eubanks is now an author too. If Shep's book is successful, the Southern Charm celeb will be making a lot more money of his own.