Southern Charm: Cameran Eubanks Mocks Bravo's Reality TV Cast Members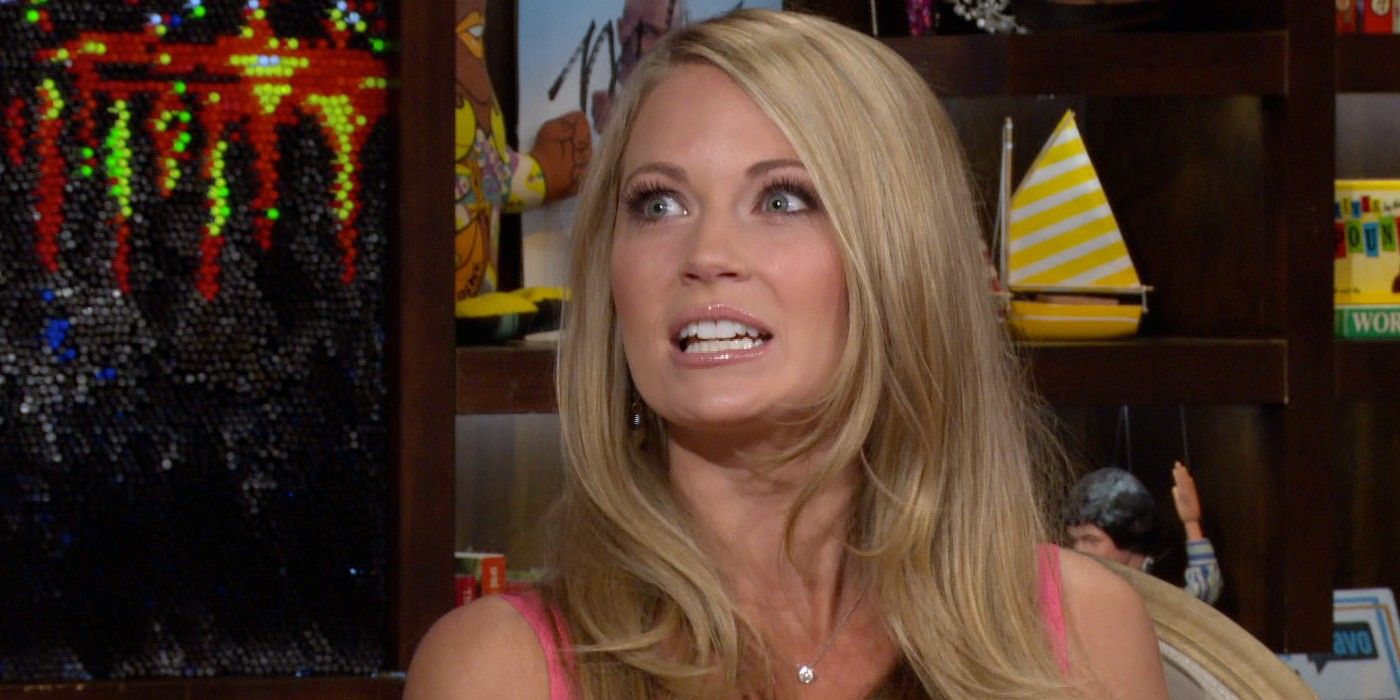 The former narrator of Southern Charm is Cameran Eubanks and she has been making fun of Bravo cast members who act like they are big-time celebrities. Fans found her jabs funny since some reality stars have been known to grow huge egos overnight.
The fan-favorite left the show this past season, due to some seedy rumors going around town about her marriage. Fans first believed she left due to Kathryn Dennis, but everything was cleared up at the reunion. Cameran has always been Southern Charm's voice of reason, but viewers learned that she would not be joining season 7. The mother of one was known for her witty commentary and quick recall. She often gave out her advice to the men of the show, and fans felt this season was lacking because she was missing from it.
The former reality star spoke with Us Weekly recently and decided to poke fun at some other Bravo celebrities. The 37-year-old revealed that her time at BravoCon back in November of 2019 was "interesting." She mentioned that fans were fabulous, but she could only take one day of the madness. Cameran mentioned casually bumping into Denise Richards (she made sure to point out that Richards was nice), but had more to say. She remarked that there were a lot of cast members who "legitimately think they're A-list celebrities." She found that "crazy."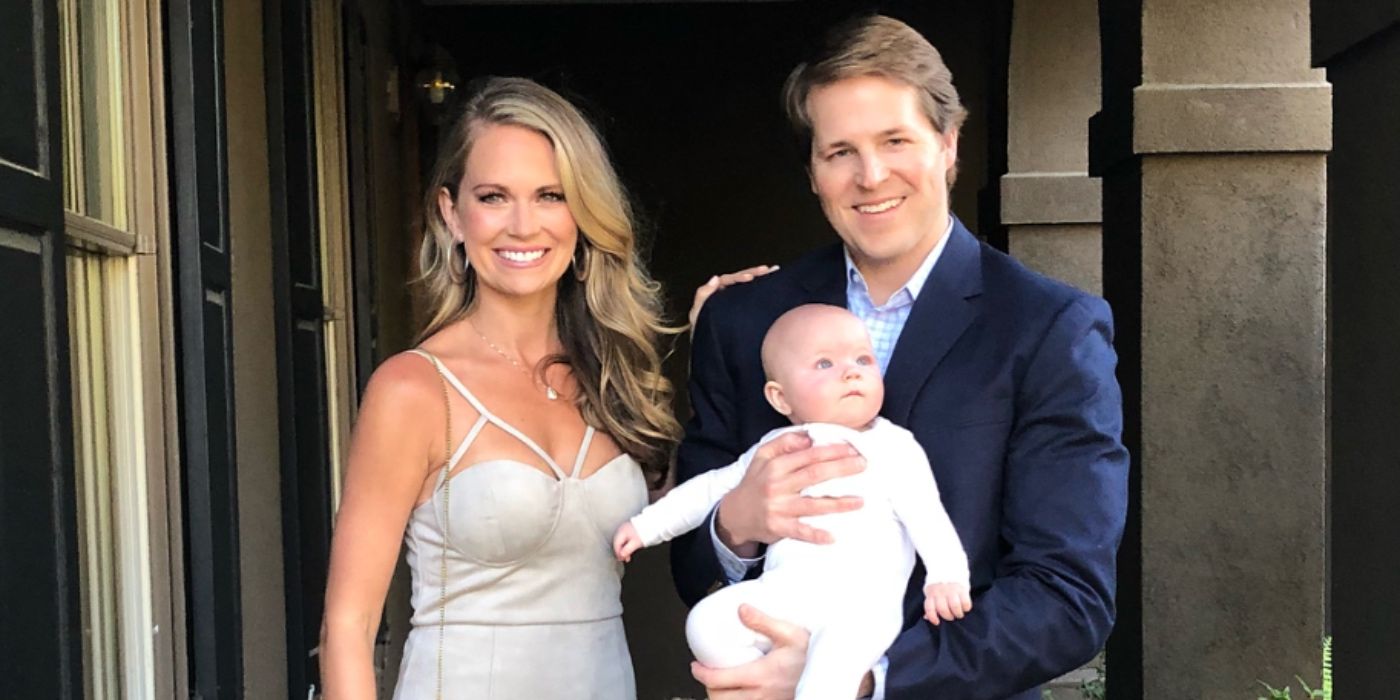 The South Carolina native, who's called Southern Charm "icky," also mentioned that she loved Captain Lee Rosbach. She told the outlet he was her "favorite No. 1 Bravoleb that I've ever met. "He is salt of the earth, just as real as can be and just pure good." While she didn't name any real names when it came to the Bravo stars with big egos, fans may assume that a lot were housewives. Those women take the cake when it comes to drama.
The One Day You'll Thank Me: Essays on Dating, Motherhood, and Everything In Between author has moved on from the show and has no intention of returning. Cameran may have no regrets about her time on the show; she does feel that the reality TV industry has become more toxic since viewers are shocked by less. She is concentrating on her marriage (which is doing just fine) and looking forward to more adventures around the corner.
Maybe Cameran Eubanks will surprise fans and make an appearance during the next season of Southern Charm, but fans aren't holding their breath.
Source: Us Weekly