South Park Vaccination Special Trailer: Everyone's Obsessed With Shots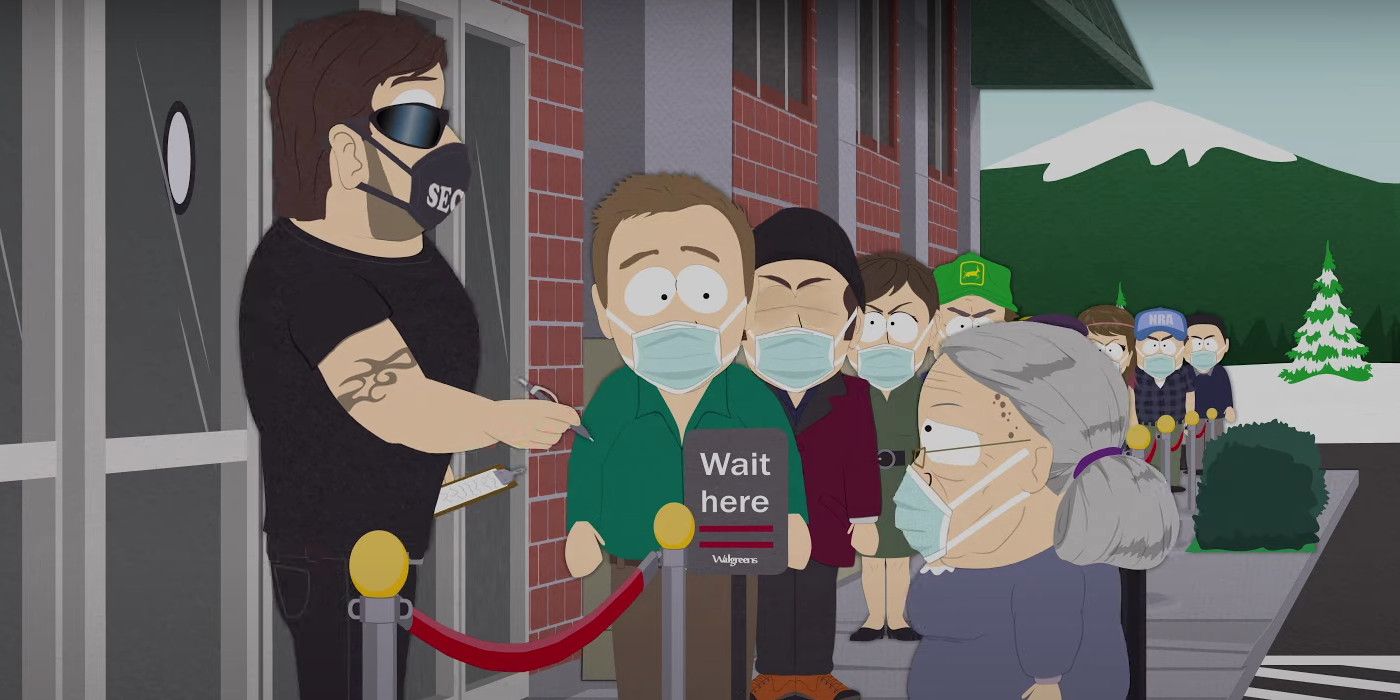 South Park Vaccination Special gets a new trailer – and QAnon is somehow involved. It may not be quite as long-running as The Simpsons, but Comedy Central's South Park has managed quite an impressive run in its own right. Since premiering in 1997, the venerable animated show has now released 308 episodes, though COVID has unfortunately put the brakes on its output since season 23 aired in 2019.
Indeed the year 2020 saw the release of only one South Park installment, a pandemic special that appropriately lampooned the state of the world amid COVID panic. Fans were clearly happy to see South Park return, even in one-off-form, as the special drew over 2 million viewers according to Niesen ratings. For its next special, South Park will again deal with the ongoing pandemic, though other recent political developments will apparently be covered as well. See the new trailer for the intriguingly titled South ParQ Vaccination Special in the space below (via "South ParQ Studios"):
As that stylized title seems to indicate, QAnon is set to get the South Park treatment in the new special. It's of course no surprise to see Trey Parker and Matt Stone taking on the conspiracy theory-loving organization as the South Park creators have never shied away from mocking controversial targets. As the above trailer indicates, the new special will also set its sights on the current state of affairs regarding COVID vaccination and people's concerns about the pecking order when it comes to receiving their shots. If past history is any indication, the South Park Vaccination Special will be an unflinching and hilarious take on our already insane reality. The show is set to hit Comedy Central on March 10, 2021.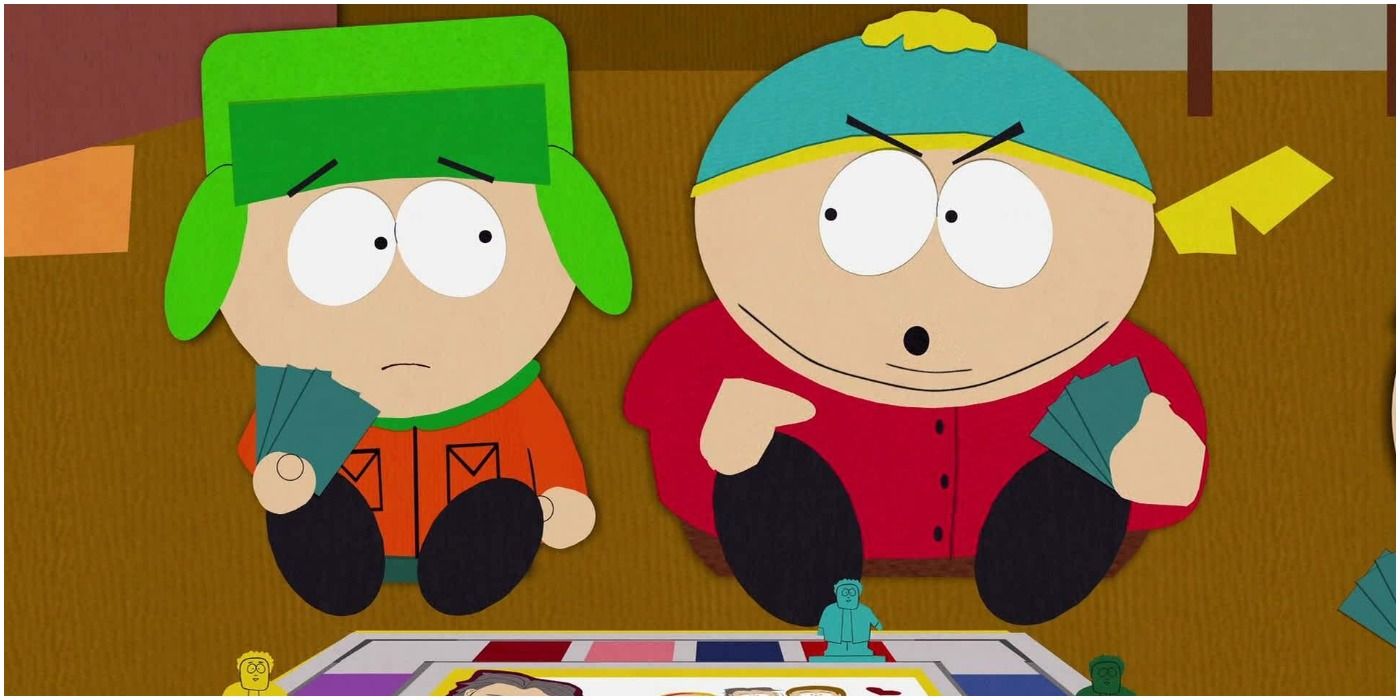 Source: South ParQ Studios/YouTube