Sonos Roam Leak Reveals Smallest & Cheapest Sonos Speaker To Date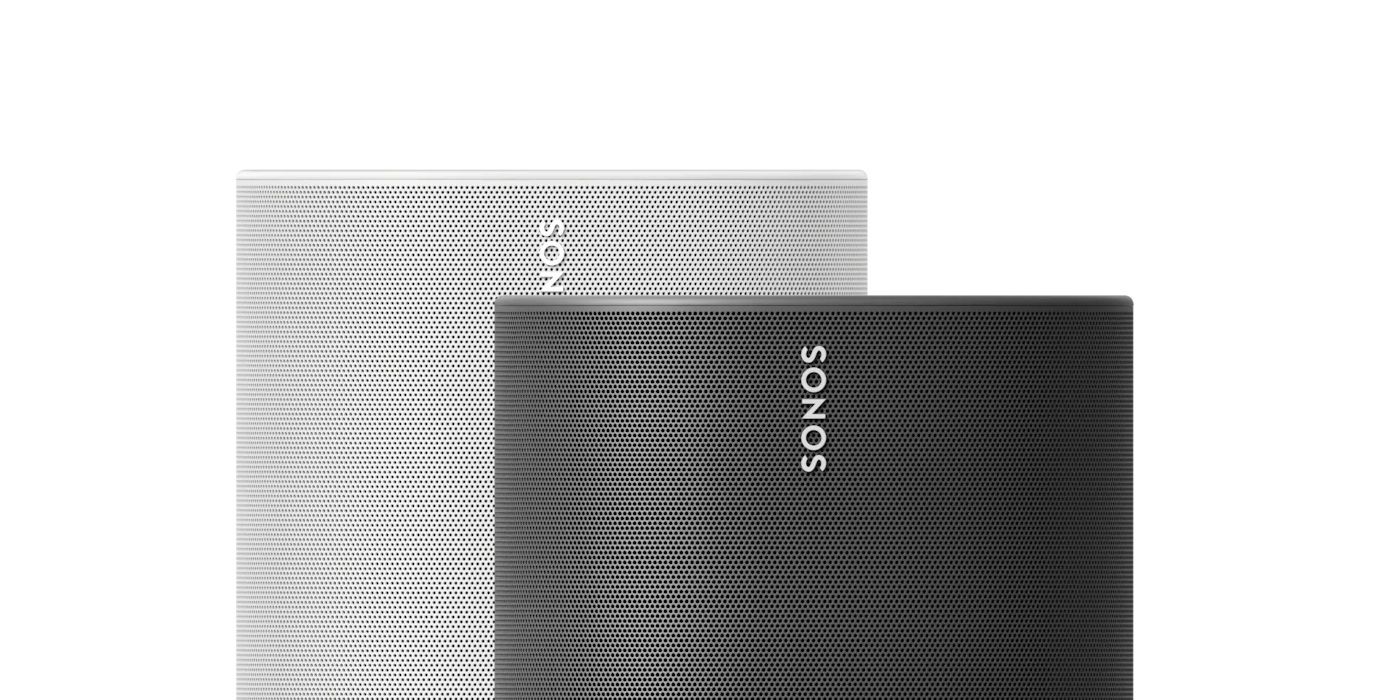 Just a few days before its official unveiling, the highly-anticipated Sonos Roam speaker has leaked. Sonos previously announced that it would be unveiling a new product on March 9, with the rumor mill suggesting that it will be a smaller and cheaper portable speaker following the Sonos Move. With today's leak, it certainly seems like that's going to be the case.
The Sonos Move is currently the one and only portable/wireless speaker in Sonos's lineup, and with a retail price tag of $399, it's far from being the most affordable option out there. The high price is justified with excellent audio, long battery life, and robust connectivity options, but the fact remains that $399 is just too much for a lot of people to spend. For anyone that's been hoping for a much cheaper (and smaller) alternative to the Sonos Move, this new leak of the Sonos Roam is really encouraging.
The Verge shared an image of the Sonos Roam and also reported its exact dimensions — coming in at 6.5  x 2.5 x 2.5-inches. For comparison's sake, the Sonos Move measures in at 9.44 x 6.29 x 4.96-inches. This should allow the Roam to be substantially easier to throw in a backpack or carry around, though it will likely come at the expense of lesser audio quality. A fully waterproof design is expected, as is battery life of around 10 hours per charge. It's also reported that the Sonos Roam will charge via USB and come with an included cable, with Sonos also offering an optional charging dock for $49.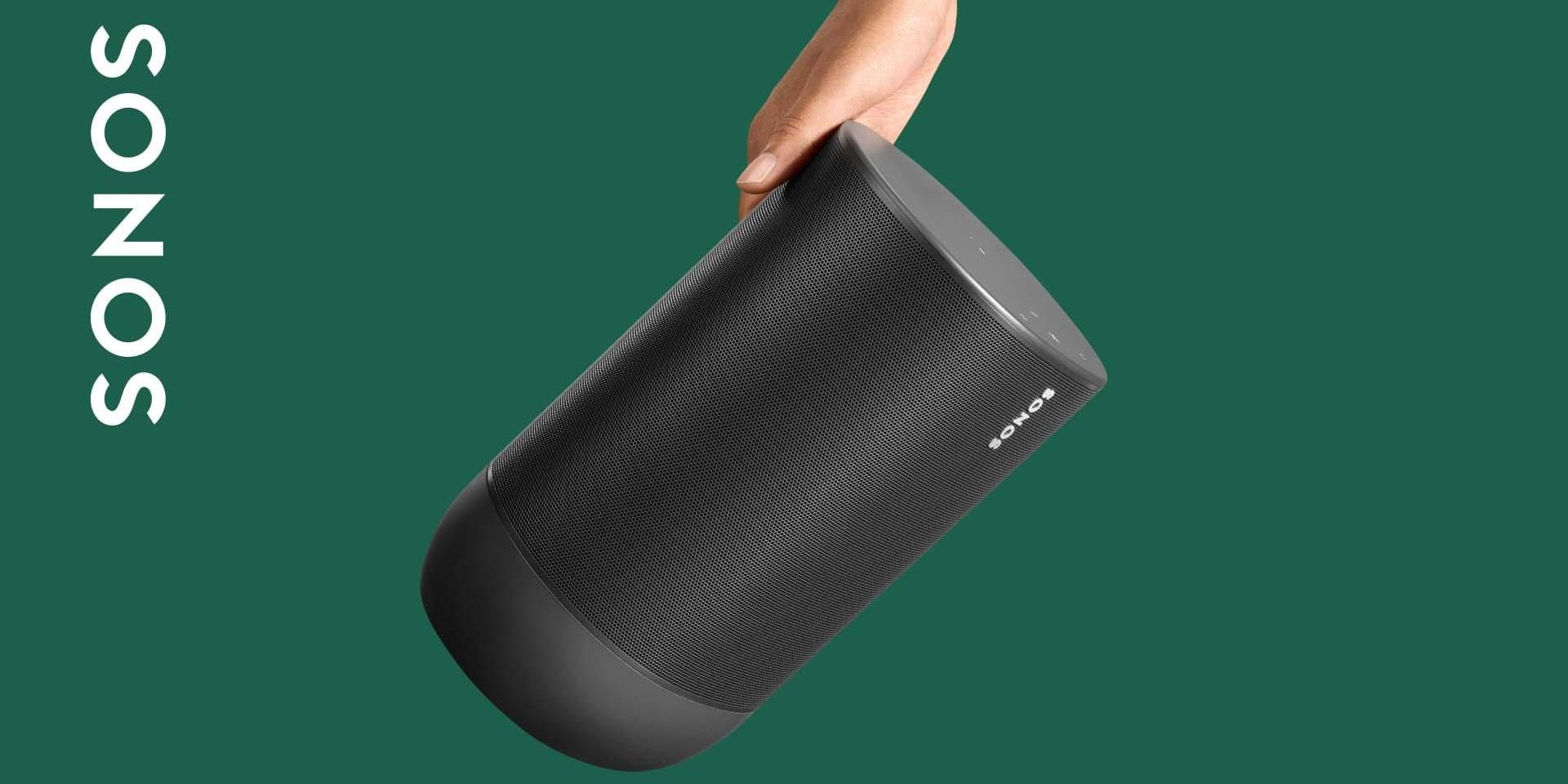 Speaking of price, that's one of the most exciting things about the Sonos Roam. It's said that the Roam will be available for just $169, making it the cheapest speaker Sonos will have ever released. Following the March 9 announcement, The Verge says to expect the Sonos Roam to go on sale on April 20 in either black or white color options.
Sonos is clearly targeting speakers like the UE Boom with the Roam, and given the small size and price revealed in this leak, the company seems to have a serious competitor on its hands. Unlike the UE Boom, though, the Sonos Roam doesn't just connect to devices via Bluetooth. When the Roam is back at a user's home, it connects to their Wi-Fi network and can be used with other Sonos speakers like the Sonos One, Sonos Beam, etc.
The biggest lingering question around the Sonos Roam is how good it'll sound. One of the main reasons people buy Sonos speakers is for their premium audio, but with a speaker this small, there's only so much Sonos can do. The company has gotten great audio out of small packages before with the Sonos One and One SL, so fingers are crossed Sonos can pull it off yet again with the Roam.
Source: The Verge