Sonic X & 9 Other Great Video Game TV Shows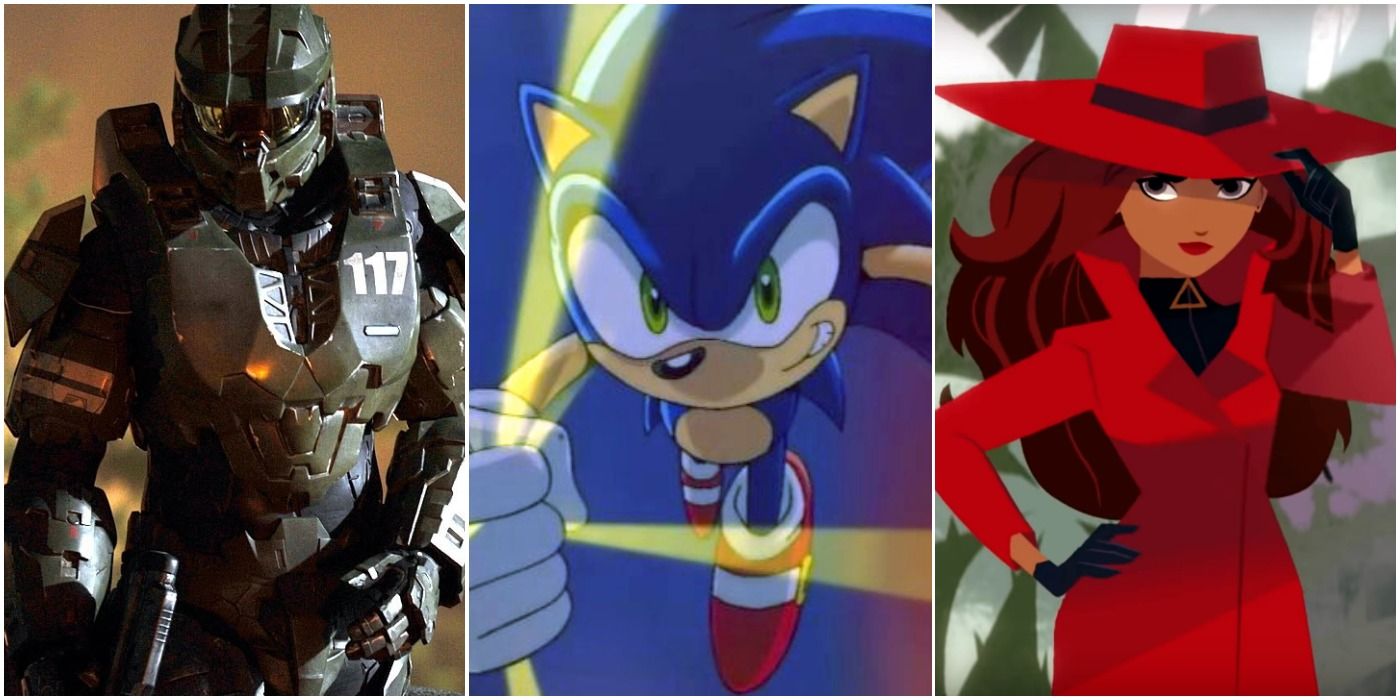 Video game movies and TV shows have come a long way, to the point where they are at last being treated seriously by the people making them. As the kids of the '80s and '90s have grown up with video games, they're now the ones calling the shots, so as a result, the quality of the movie and TV adaptations has gone up.
Nevertheless, while video game movies have always had a bad rap, many game to TV adaptations still hold up well today. With shows based on such major franchises as Halo, Assassin's Creed, Fallout, and Cyberpunk 2077 in production, plus the latest Sonic The Hedgehog animated series Sonic Prime coming to Netflix next year, it's worth remembering that some of the best video game shows are already out there.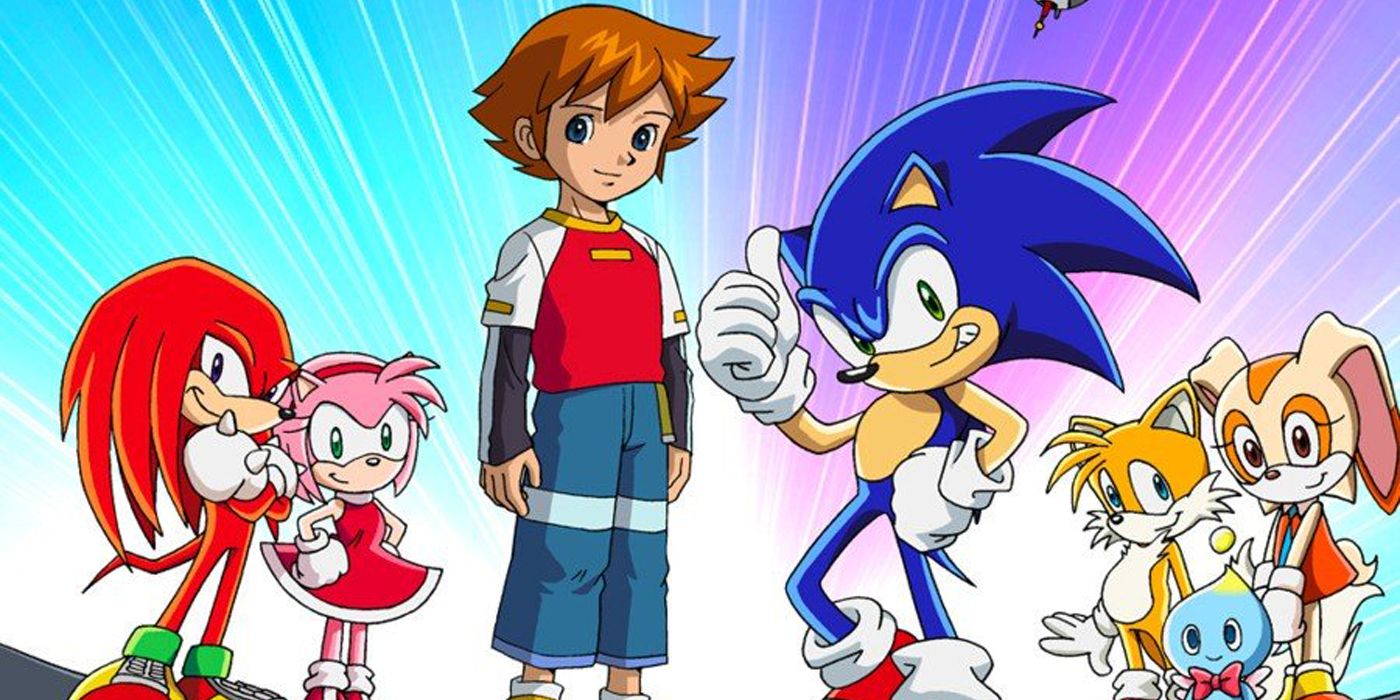 After many cartoons based on SEGA's Sonic the Hedgehog games, in 2003 the series finally got an animated TV series made in Japan. Unlike pretty much every other Sonic cartoon, Sonic X treated the canon of the games seriously. The show was light-hearted and colorful but not a comedy.
It had a focus on the story in which Sonic and his allies were accidentally transported to Earth, in a precursor to Sonic Adventure. In fact, both Sonic Adventure games had their plots retold on the show. Despite being quite popular abroad, Sonic X wasn't too successful in Japan and was canceled in 2005.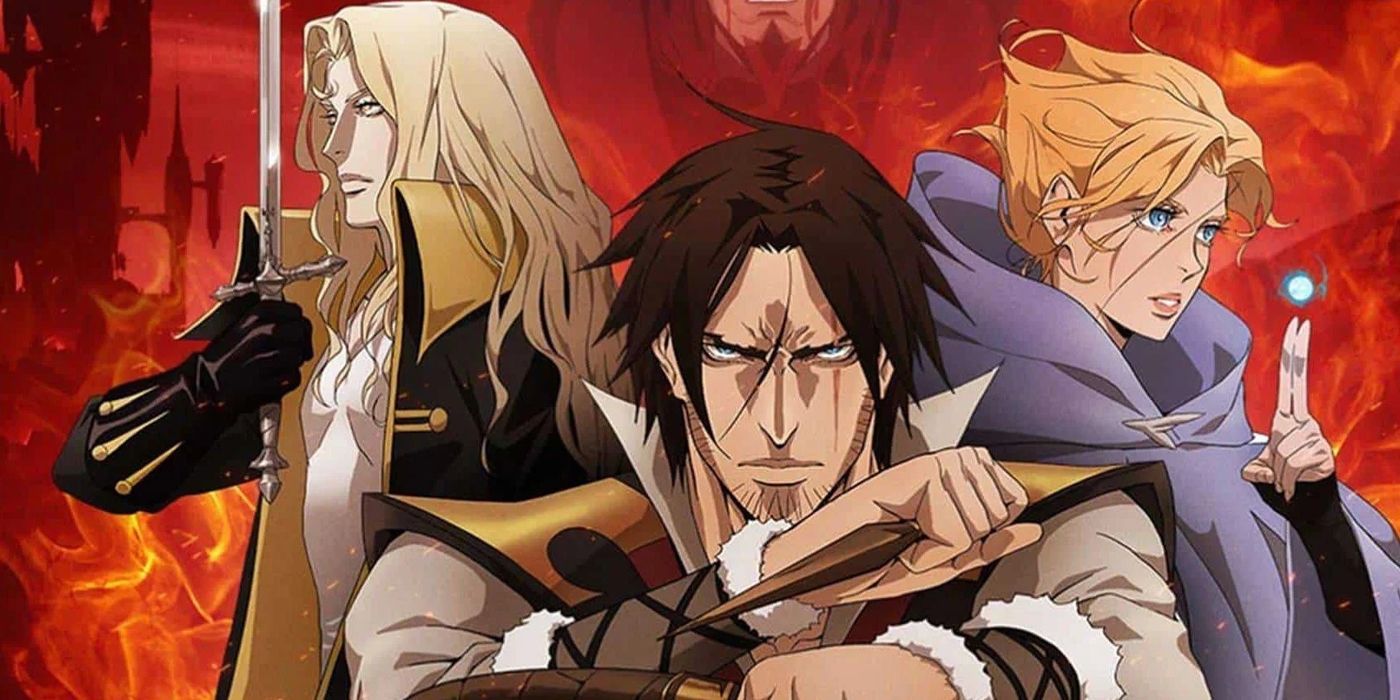 Netflix's anime adaptation of Konami's Castlevania series of vampire-hunting 2D platform-adventures is one of the most popular recent video game TV shows around. It currently has three seasons, with a fourth in production. The anime is a very loose adaptation of Castlevania III: Dracula's Curse, and finds a vengeful Count Dracula seeking to destroy the people of Wallachia after they burn the love of his life, Lisa, as a witch.
The series has received rave reviews and boasts an impressive cast, including The Hobbit actors Richard Armitage and Graham McTavish as Trevor Belmont and Dracula, respectively.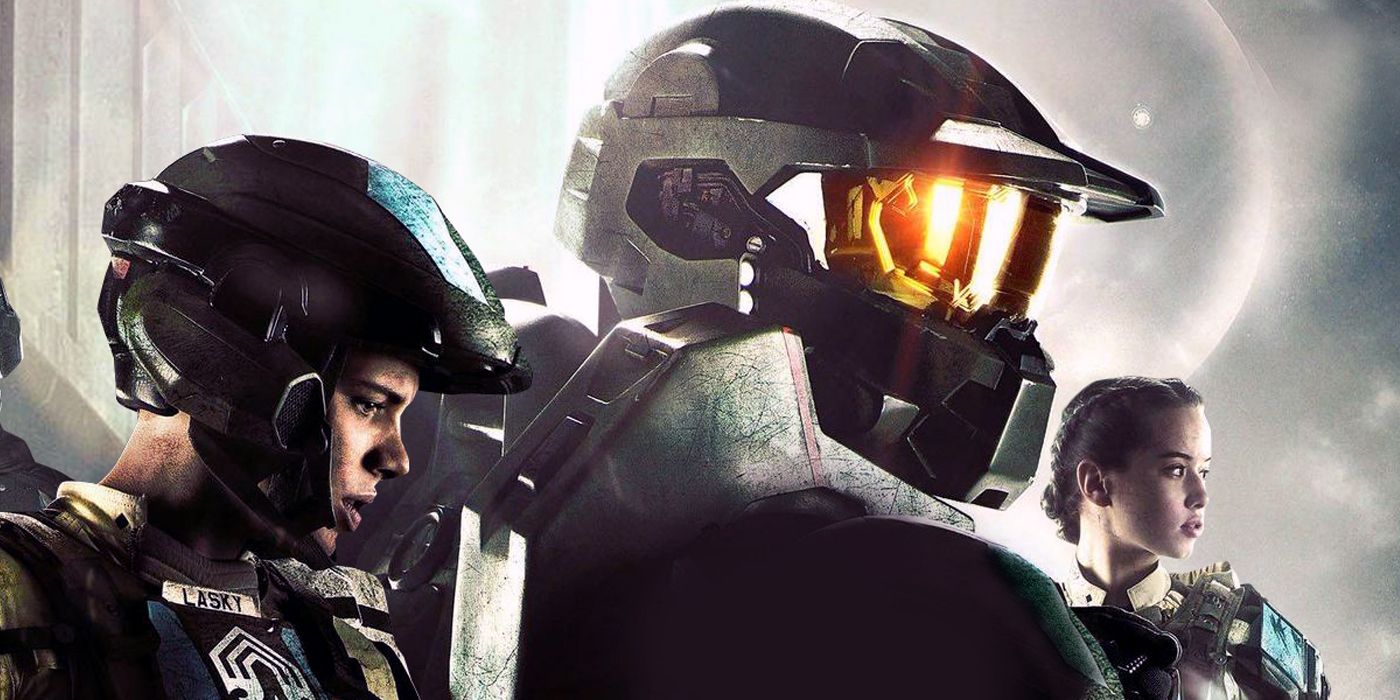 One of the best videogame web-series ever produced, Halo 4: Forward Unto Dawn is a prequel that sets up the events and a least one major character in Halo 4, in the form of the series' main cadet Thomas Lasky. It's set in a UNSC military academy 31 years before Halo 4, and deals with an assault by the Covenant and the counter-attack by Master Chief, with Lasky at the center.
Five episodes were released in 2012 during the run-up to the release of the highly anticipated game and the series is well-received by fans, despite being made on a small budget. It's the best live-action Halo adaptation, especially as the movie was canceled.