Smash Bros Ultimate: Evidence For Fighters Pass Vol. 3 DLC Possibly Found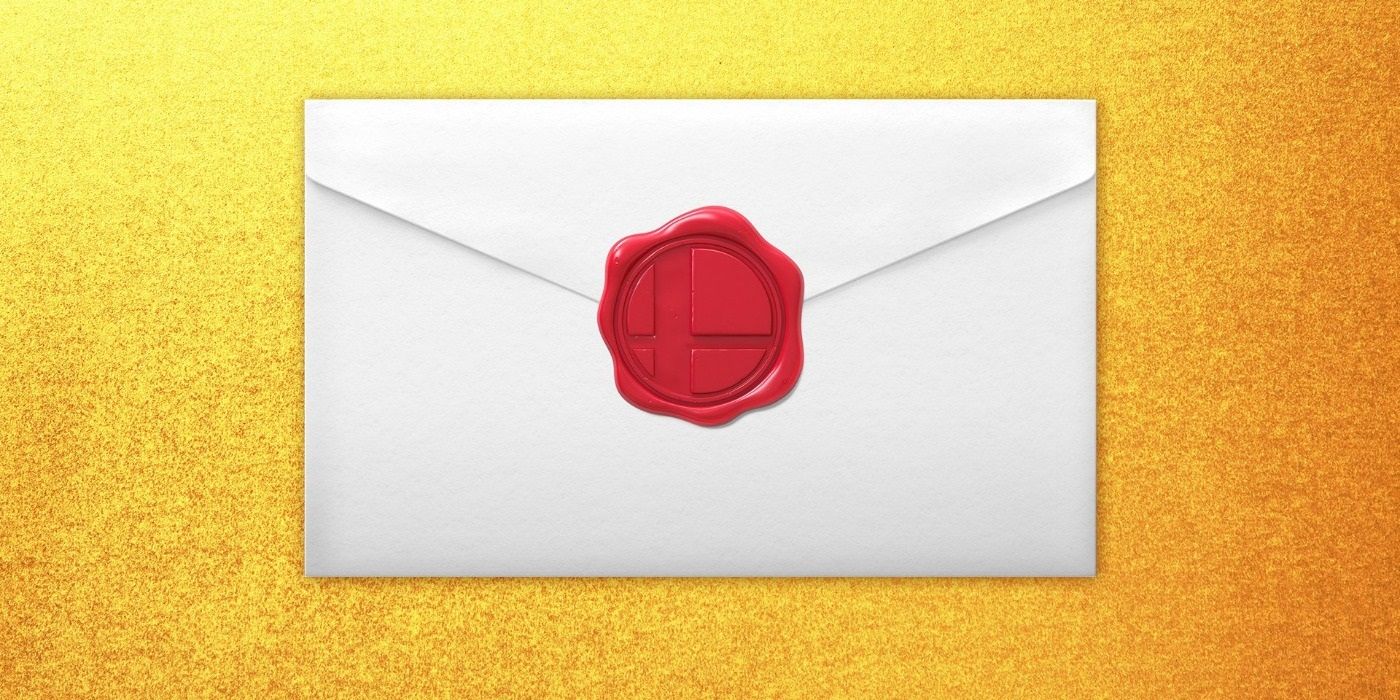 It looks as if Super Smash Bros. Ultimate may not quite be done with DLC following the conclusion of its Fighters Pass Vol. 2 at the end of 2021, based on the arrival of Pyra/Mythra and an older datamine. Nintendo has created a marketing force with its Smash Bros. character reveal trailers, leading to gamers chomping at the bit to see if their favorite video game character will join the fray. Of course, there are still a handful of characters fans are pining to see added to the ever-growing crossover fight title.
Despite this, gamers have been spoiled across the two Fighters Passes so far – with the likes of Steve from Minecraft and Final Fantasy 7's Sephiroth making for a pair of recent bombshell announcements. There are still two more fighters arriving after Pyra/Mythra in March, which means there aren't many more opportunities for Smash fans to see their dreams realized. At least, that's if Fighters Pass Vol. 2 really is the end of the game's DLC.
Following the reveal of Pyra and Mythra, YouTuber PapaGenos noted something interesting in his latest video. Namely, that there may actually be something to the initial datamine by Mizumi (via EventHubs) that outed a total of 16 dummy spots in World of Light and the blank spaces now left by the stages in the stage selection screen. That's because the Xenoblade Chronicles 2 rep will actually occupy two unique fighter spots on the roster, leaving a total of five empty character spots remaining – two of which are set to be claimed by the end of this pass. Evidently, five spots are also exactly the number of spaces remaining on the stage selection screen.
Now, if true, this would mean that Nintendo is planning a third Fighters Pass with a total of three more characters – complete with their own stages and music. This isn't to raise the hopes of fans who want to see it happen, however, as it's entirely possible that the stage selection screen and the alleged dummy spots mean nothing at all. It wouldn't be the first time that there were leftover roster spots in the data of a Smash title or a selection screen went without taking on the shape of a perfect square.
Of course, with characters like Master Chief and Crash Bandicoot missing from Smash Bros. Ultimate, the more chances these icons have to receive an invite the better.
Super Smash Bros. Ultimate is currently available as a Nintendo Switch exclusive. Two more DLC characters are scheduled to arrive as part of Fighters Pass Vol. 2 by December 2021.
Sources: PapaGenos – YouTube, Mizumi (via EventHubs)