Sims 4 Rewards Players With 21 Free Gifts For The Sims' 21st Anniversary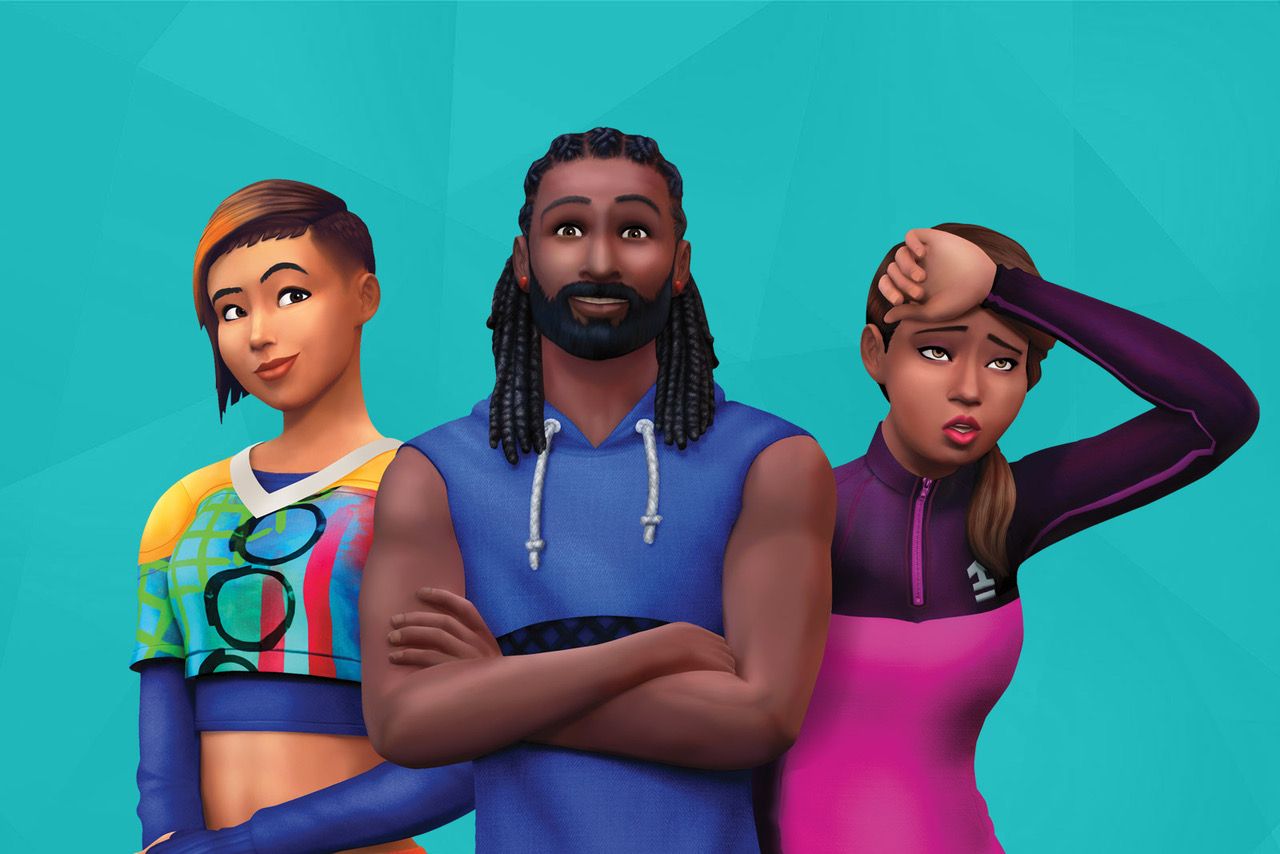 EA is rewarding Sims 4 players with 21 free gifts in celebration of The Sims' 21st anniversary. In remembrance of this historic birthday and the contribution the players have made over the years, The Sims 4 community members can celebrate alongside EA with these limited-time-only items. 
The Sims is an iconic series known best for whacky situations involving removing pool ladders, neighbors helping themselves to the fridge, and even romancing the mysterious TV repairman. As one of the first simulation genre games, The Sims' main appeal comes from allowing players total control of a virtual family, building a home, and directing every action and desire their Sim has. The series is famous for having a multitude of expansion packs and having a unique style of humor that has stayed consistent over the past two decades. 
On February 4, The Sims officially turned 21 years old, marking another year in the franchise's weird and wacky legacy. To help celebrate this momentous occasion, EA has enrolled the help of nine creative community members to design a total of 21 brand new in-game items free for all players. 
Happy 21st! 21 years, 21 pieces of content! Created for the community, by the community! 🤩🎁 #YouMakeTheSims
Available now for all PC/Mac & Console players in The Sims 4 🎉🥳 #TheSimsTurns21 pic.twitter.com/1XBL1fVumL

— The Sims (@TheSims) February 25, 2021
The nine creators are active members of The Sims 4 community – HeyHarrie, storylegacysims, peachyfaerie, peasemaker_ic, Luumia, icemunmun, grimcookies, FeralPoodles, and AHarris00Britney – have all been chosen to contribute to this anniversary event. These items fill in some much-needed gaps within the game's catalog, with new toddler clothing, face customization options, and accessories fleshing out the series even more. 
The EA website goes into more detail about what inspired the designs and how each player came about the ideas behind each one. EA listening and giving the community a chance to impact the game in such a large way should hopefully be a sign of more communication with the dedicated fan base going forward.  
These community-made items are just the start for EA's plans to release more The Sims 4 content in 2021, with the year set to bring several game-changing content updates, including new expansion packs and free patches for all players. With no Sims 5 on the horizon as of yet, EA is committed to releasing more updates for The Sims 4 for a while longer. 
Fans can get their anniversary items right now in-game. In order to collect these free celebratory items, players will need a copy of The Sims 4 with all game updates.
The Sims 4 is available on PC, Mac, PS4, and Xbox One. 
Source: EA