Silent Hill Game May Be In Development From Bloober Team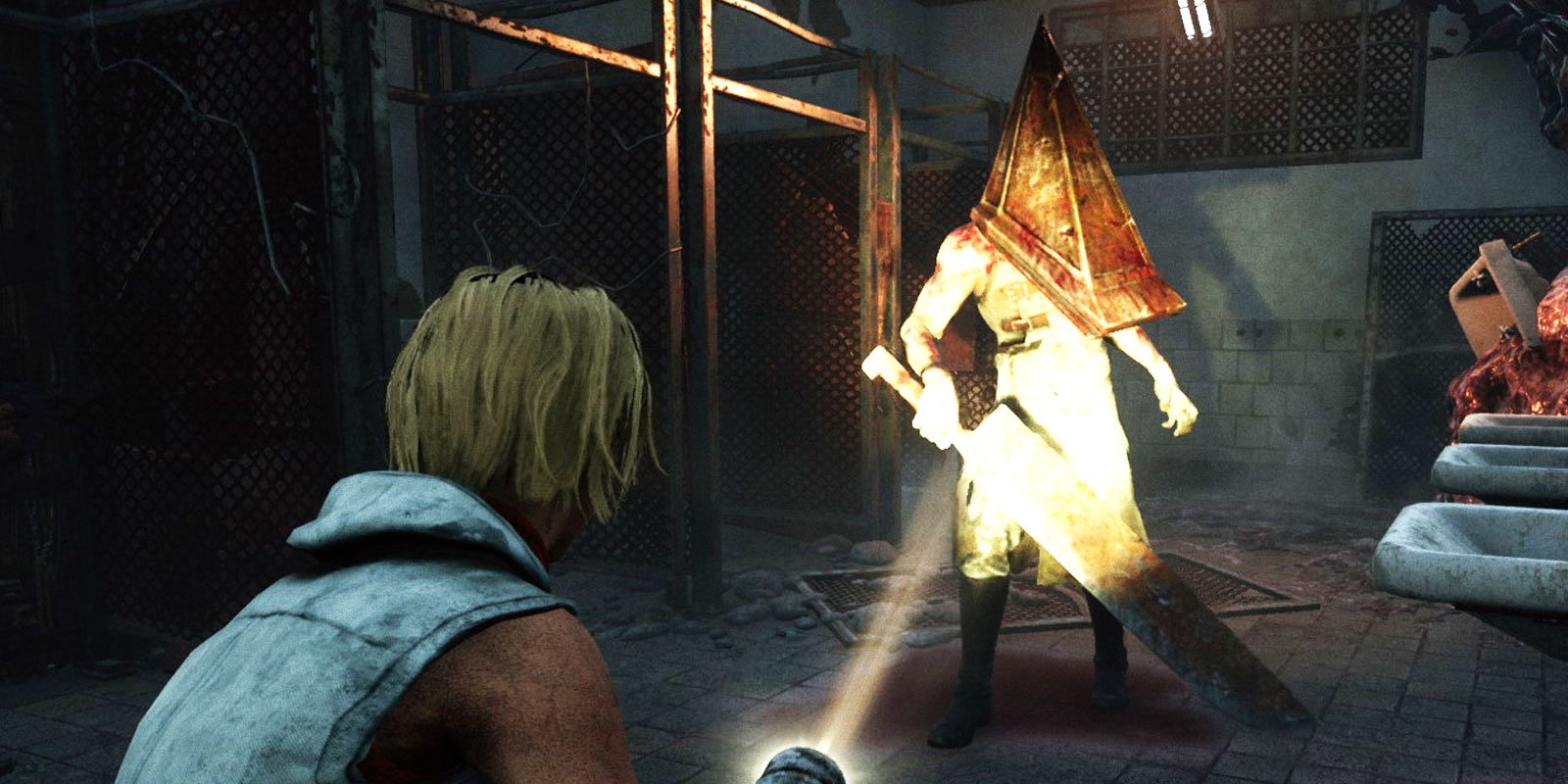 The Polish video game developer Bloober Team has stated that it is working on an intellectual horror property by a famous publisher for its next game and there is speculation that it could be Silent Hill. Bloober Team is known for its horror titles and if the Silent Hill rumors are true, then it will be the first entry in the series in over six years. Even as late as last year there were rumblings that a new Silent Hill game could be coming to the next-gen consoles, but the latest news adds more fuel to that fire.
The last entry in the Silent Hill video game franchise was P.T., which came out all the way back in 2014. P.T. was a first-person psychological horror playable trailer for the then-upcoming Silent Hills. The playable teaser's creation was headed by Hideo Kojima collaborating with Guillermo del Toro and starring Norman Reedus. P.T. was met by immense critical success and in just under one month, P.T. had been downloaded over one million times, indicating just how excited fans were for the main game. Unfortunately, Silent Hills was canceled the following year after the project fell apart, likely because of Hideo Kojima's departure from the game's publisher, Konami. After the game's cancelation, Konami pulled P.T. from the PlayStation store and made it unavailable for re-downloads much to the outrage of fans.
There have only been rumors about the series' next installment since then, but the rumors seem to be growing louder. Video Games Chronicle reports that The Medium developer, Bloober Team, might actually be working on the next Silent Hill installment. The company's CEO claims that the studio's next project will "cause quite a stir" when it is finally announced. One major piece of supporting evidence to this theory is that Silent Hill's composer, Akira Yamaoka, claimed to be working on a second project for Bloober Team besides The Medium.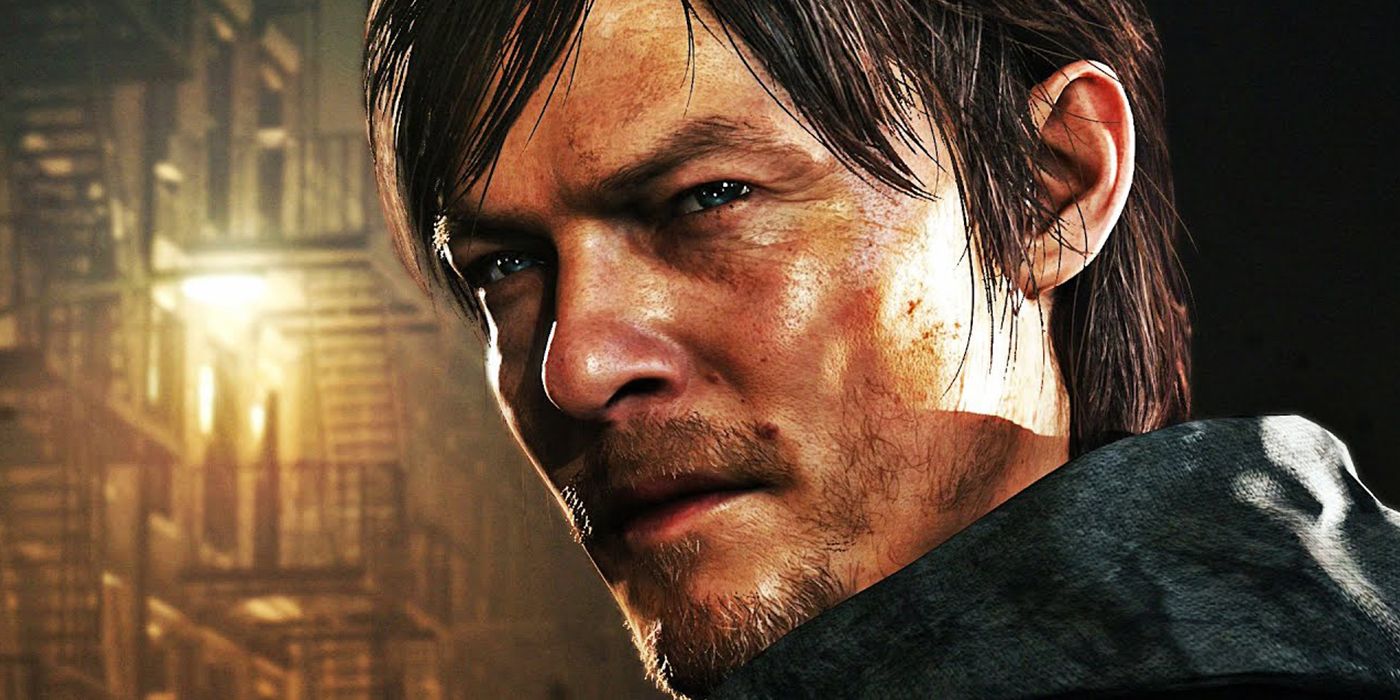 That said, Video Games Chronicle also stated it had imgs that claimed the Silent Hill property had already been outimgd to a prominent Japanese developer. A possibility that there could be two Silent Hill games in the works from multiple studios has been entertained, but there is no concrete information available to support this. What seems to be a strong possibility, however, is that there might be concrete Silent Hill news that comes out at some point in 2021.
Longtime Silent Hill fans are likely frustrated with everything surrounding the franchise in the past six years. Silent Hills seemed to have so much potential and, judging by the number of downloads and views for P.T., fans were more than excited for it. Only speculation has existed since then and it is about time fans were treated to a new entry in the franchise. With any luck, there might even be two in the works.
Source: Video Game Chronicles