Shondaland Characters 5 Couples That Would Work (& 5 That Wouldn't)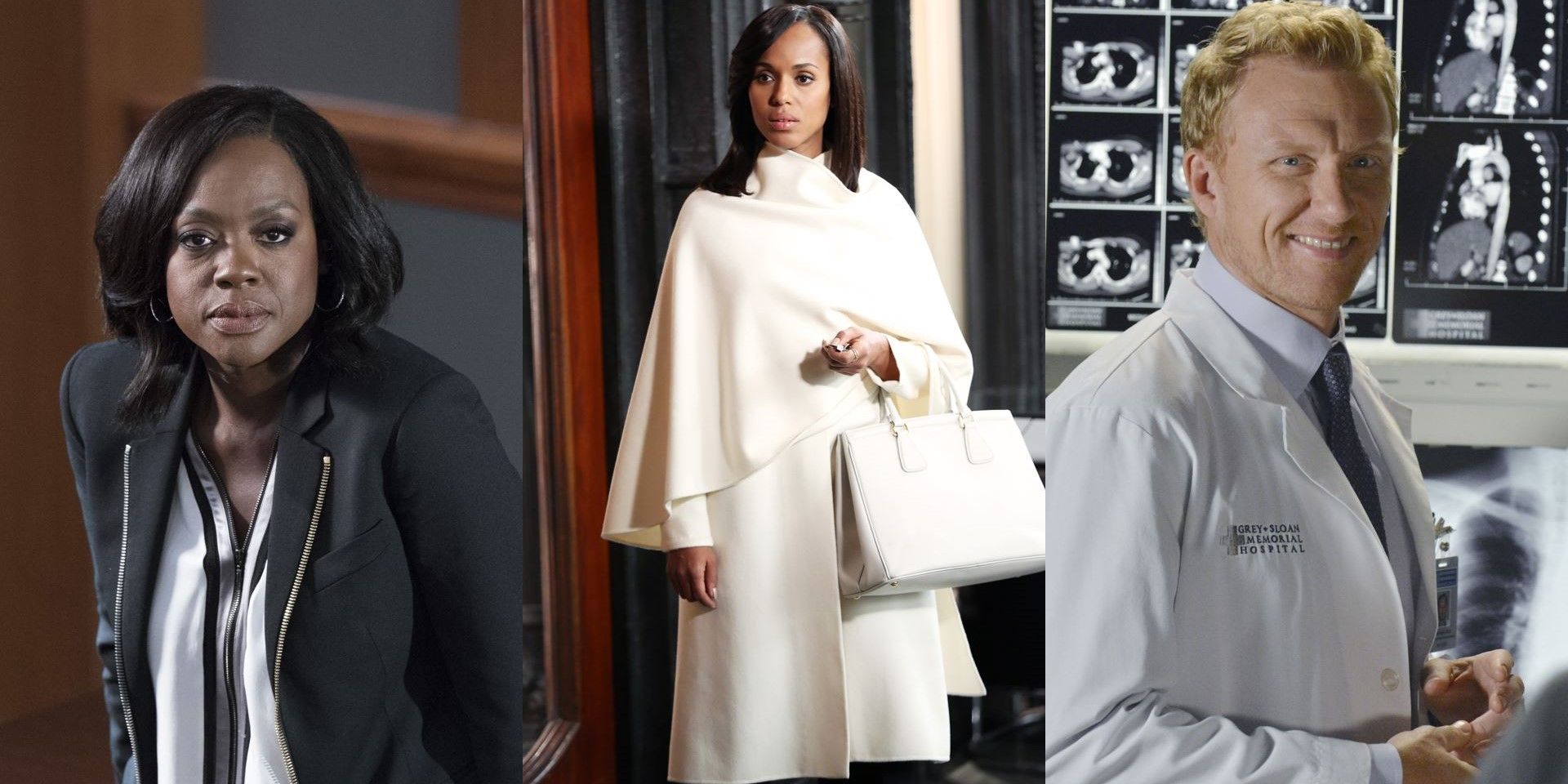 Throughout Shonda Rhimes' shows, romance has always been a recurring theme. Characters eventually get shipped together and before we know it, they start seeing each other. In some cases, the relationship starts out as an affair. On the other hand, there are also romantic storylines where everything is almost perfect, but the characters die on the show.
Indeed, Rhimes' TV universe has more than enough love stories for anyone, and does have some crossover. But if every show crossed over, who might work out as a couple, and who would break up eventually?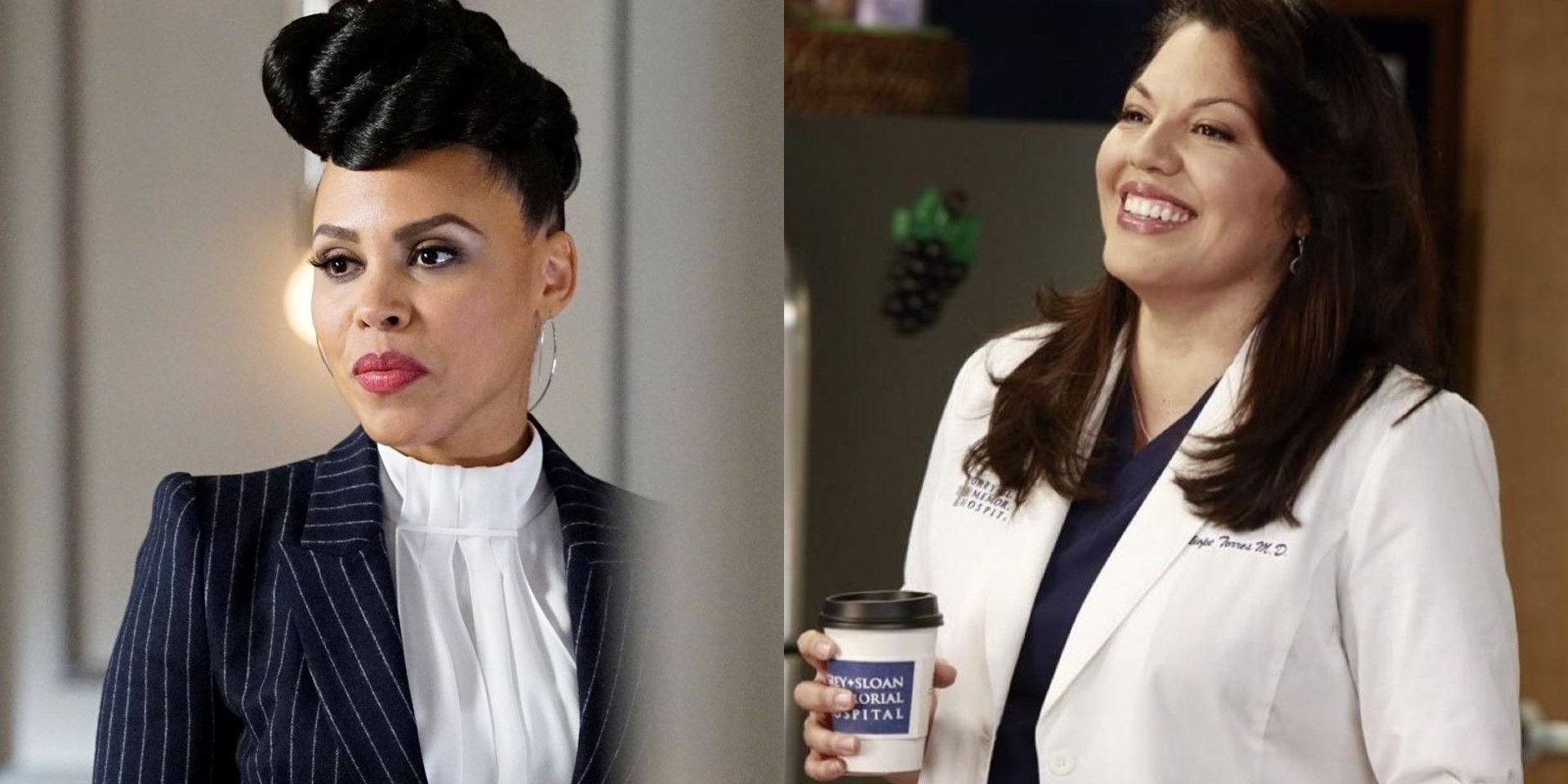 Tegan (Amirah Vann) is a brilliant lawyer who featured heavily in the How to Get Away with Murder universe. In the series, she enjoys much career success, eventually landing a position as a managing partner at Caplan & Gold. That said, Tegan has not been as lucky in love, even getting rejected by Annalise (Viola Davis) after she professes her feelings. Perhaps though, Tegan would have a better relationship with Grey's Anatomy's Dr. Torres (Sara Ramirez). After all, they're both strong, independent women and they may just have a good time together.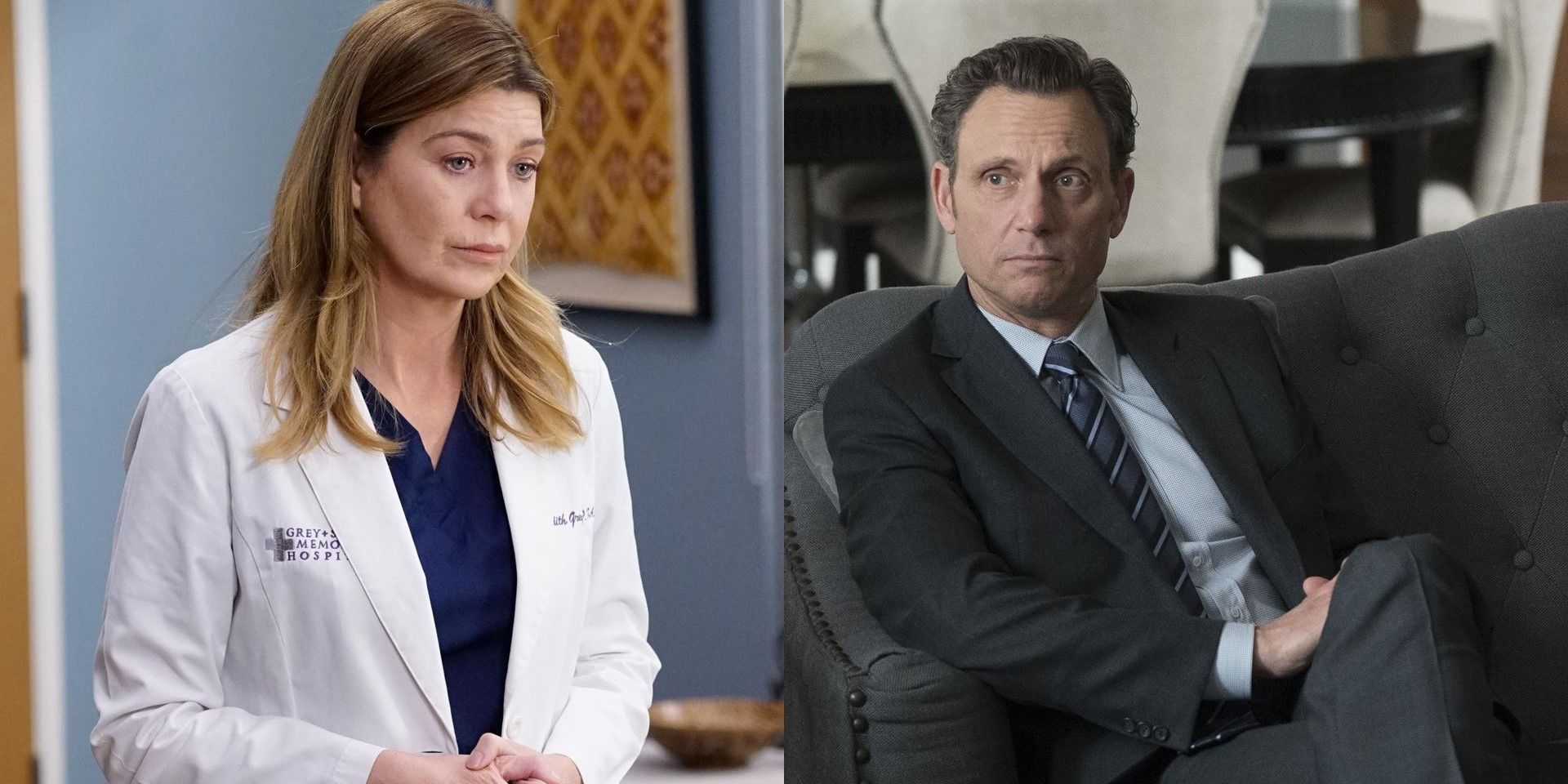 When we learned that Derek (Patrick Dempsey) was still married while dating Meredith (Ellen Pompeo) in Grey's Anatomy, some fans started wondering if Meredith could just date someone else. That said, perhaps it would have been fun to see Meredith and President Fitz Grant get together. After all, they're both romantics at heart. There are so many ways the two could have a meet cute. For instance, Fitz could be rushed to the ER. Then, he would meet Meredith and they would flirt briefly. But then, they would both realize that their lives are already too complicated as it is.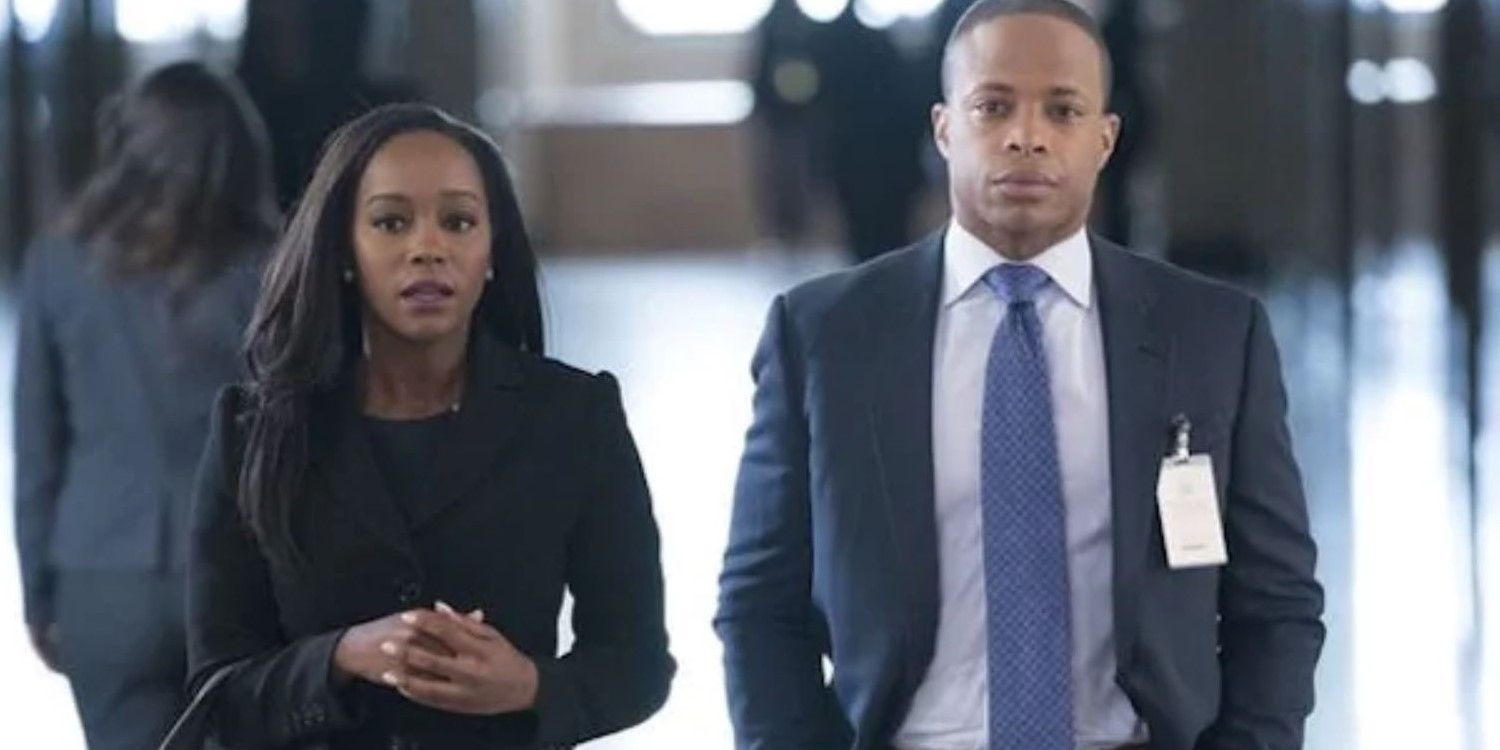 Thanks to the crossover episodes between Scandal and How to Get Away with Murder, fans got a glimpse of how this relationship would work and certainly liked what they saw. Michaela (Aja Naomi King) and Marcus (Cornelius Smith Jr.) ended up working together in the episodes.
At some point, they also do a stakeout together and somehow, the two engage in a one-night stand. Around this time, Michaela was seeing someone else, so fans were definitely shocked. That said, perhaps, their relationship would have progressed better if the two were on the same show.