Sharing Features Just Made Google's Killer Recorder App Even Better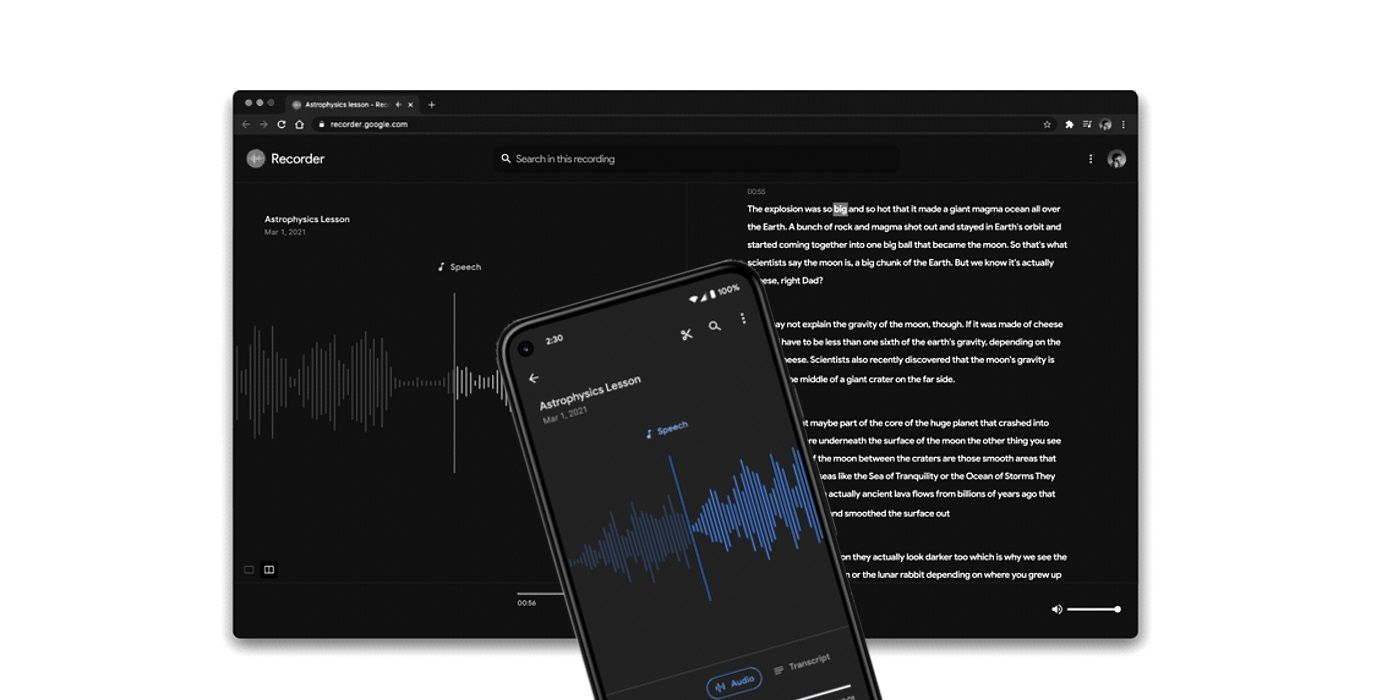 Google is making its Recorder app even better by introducing some sensible new features that make the experience for Pixel users a lot more convenient. The new changes also make audio recordings more accessible for non-Pixel owners as well. Google's been quite busy with updating its Pixel phones, even dropping numerous photo editing upgrades and performance optimizations late last year.
The company's not showing any signs of slowing down either, as it now turns its attention to improving the Recorder app it introduced back in 2019. Aside from simply being capable of recording audio, the app also has the ability to transcribe speech and allows users to conveniently search for certain words within audio recordings. Now, Google's recent announcement not only aims to turn its Pixel lineup into better scuba cameras, but it also plans on making its proclaimed "smartest recorder yet" even smarter.
In a blog post, Google highlighted some of the key features coming to the Recorder app with an emphasis on making recordings "more shareable." This includes the ability to instantly edit and trim audio recordings by simply deleting the desired texts from the transcription, and the possibility for users to access recordings from any device via the web app. Recordings taken with the app can also be stored in the user's Google account and shared with anyone on the web, including non-Pixel users. With just a single shareable link, users can tweak their recordings to their liking, and even share video snippets of their transcribed audio recordings on social media.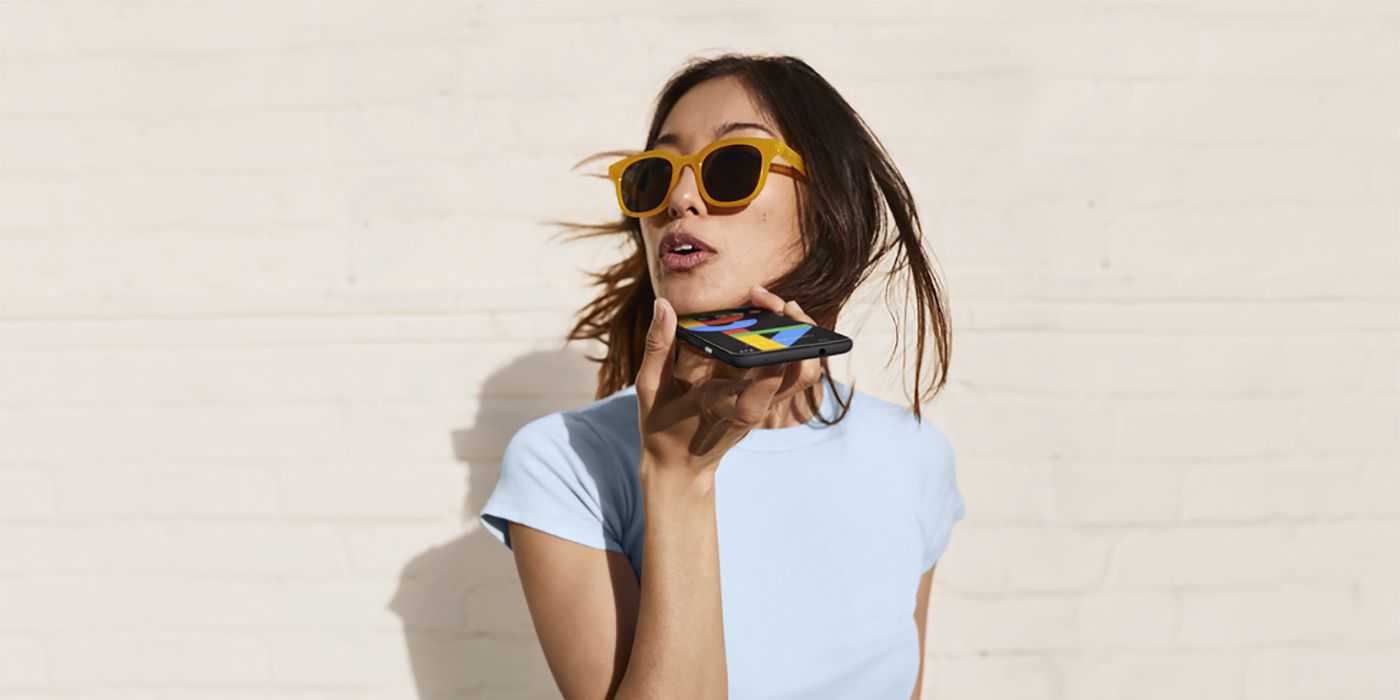 Like with Google's Portrait Light feature, the Recorder app isn't just limited to newer Pixel devices, since it supports models as old as the Pixel 2. Some of its key functions include highlighting certain keywords to make scrolling through long recordings easier, and an audio tagging system that identifies music, speech and other sounds in the recording, all while still retaining its offline functionality. However, it still has a couple of limitations that are worth keeping in mind.
For starters, the app can only transcribe audio in English at the moment. There's also no way of changing the text font or the background of the recordings when sharing video snippets online. Importing background music into recordings for creative purposes, like in podcasts or audio books, isn't currently possible either. Of course, it's good enough for basic functions like keeping track of and reviewing recorded lectures, reminders, songs, podcasts, office meetings, and so on. While Google's Recorder app clearly has a lot of things to work on, it still offers more than enough to keep Pixel users busier while waiting on the next big update.
Source: Google