Sex And The City: The Characters' 10 Most Impractical Outfit Choices, Ranked
There's no other series that takes fashion as seriously as Sex and the City. The HBO smash hit became as well known for its provocative subject matter as it did for its, style making the show's lead, Sarah Jessica Parker, a fashion icon in her own right.
For six seasons, the clothes, hand selected by costume designer Patricia Field were a feast for the eyes, and put names like Manolo Blahnik on the top of shopping lists of SATC fans across the nation. That being said, as fun and cool as the fashions were, they weren't always the most pragmatic. In fact, sometimes, the clothes didn't match the season or occasion.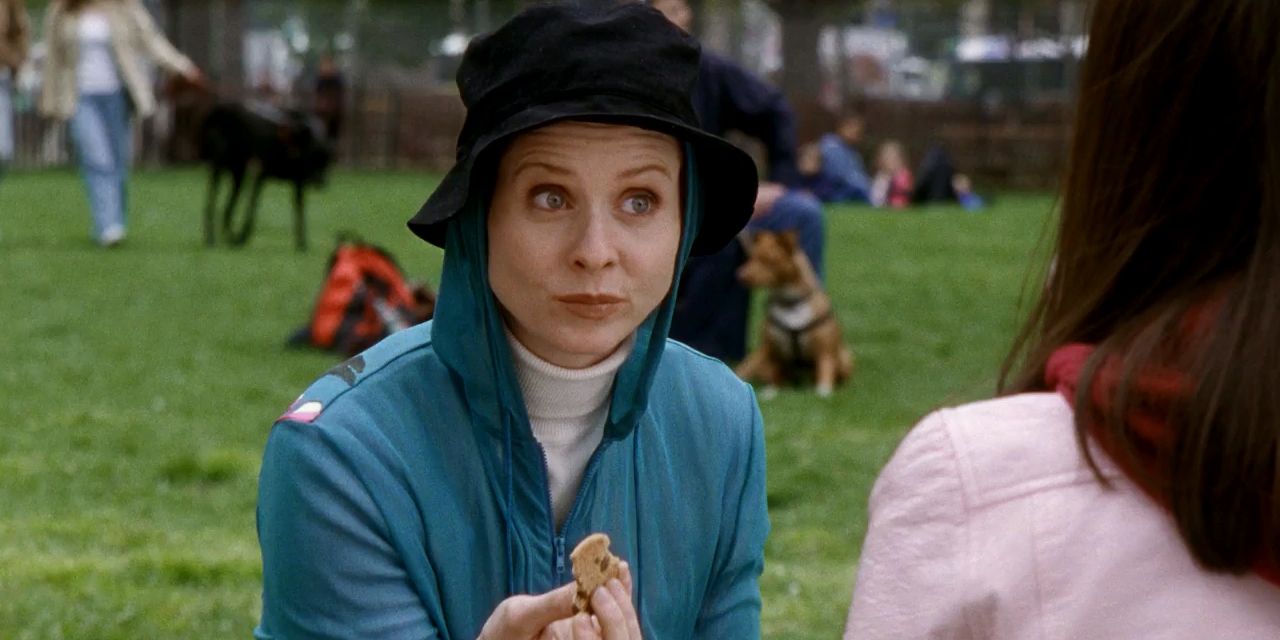 In "The F*ck Buddy," Miranda sports a rain jacket and bucket hat combo which to this day is still a head scratcher among fans. Instead of favoring one or the other, Miranda opts to wear her hat over her hood.
It seems that both articles of clothing would serve the same purpose and keep her signature red locks safe and dry from any potential downpour, so it's all a bit perplexing. However, Miranda is a smart cookie and there's probably a reasonable justification hidden underneath the layers of waterproof accessories.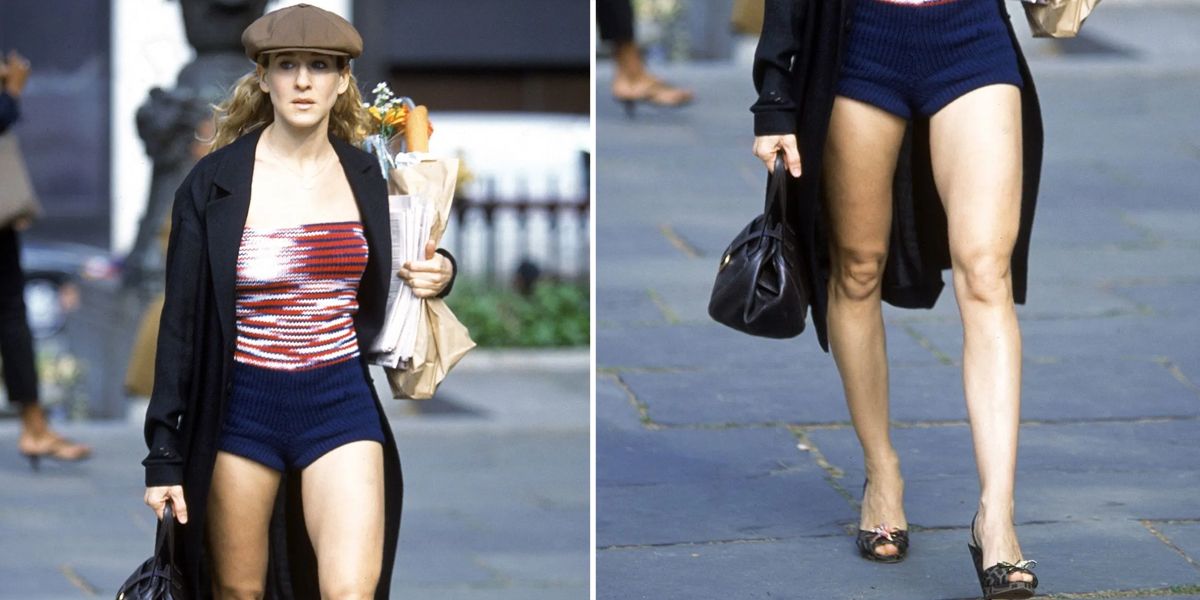 One can appreciate the ease and comfort of a romper, but leave it up to Carrie to take a practical article of clothing and finesse it with some head-scratching choices. Typically, a summertime look, she pairs the knitted onesie with a long coat, heels and newsboy cap.
It's hard to pinpoint the time of year that this ensemble is worn but fans can only hope it's temperate weather. Worst of all, she wears it to run errands and as anyone who's been to New York knows pounding that pavement can do a number on the feet in the wrong pair of shoes.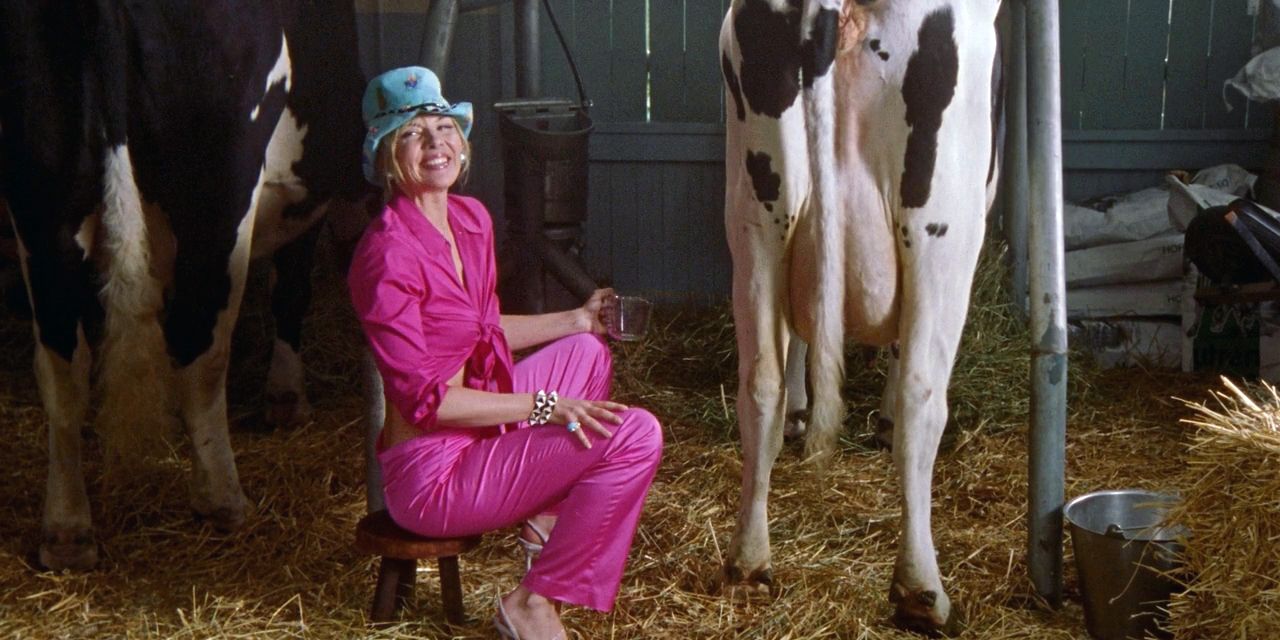 When Carrie is forced to spend a weekend at Aidan's remote country cabin in "Sex and the Country," she brings Samantha to make the trip more bearable. Of course, the two city slickers pack the most impractical outfits possible and Samantha ends up dressed in a head-to-toe, hot-pink blouse and dress pant duo. She tops the look off with a patterned blue hat which makes it look like she's ready for a brunch in the Hamptons as opposed to the summer countryside.
Samantha sweats her way through the heavy cotton fabric and quickly learns that rural living requires more causal attire.