Sex And The City: 5 Times Miranda Was A Good Friend (& 5 She Was Awful)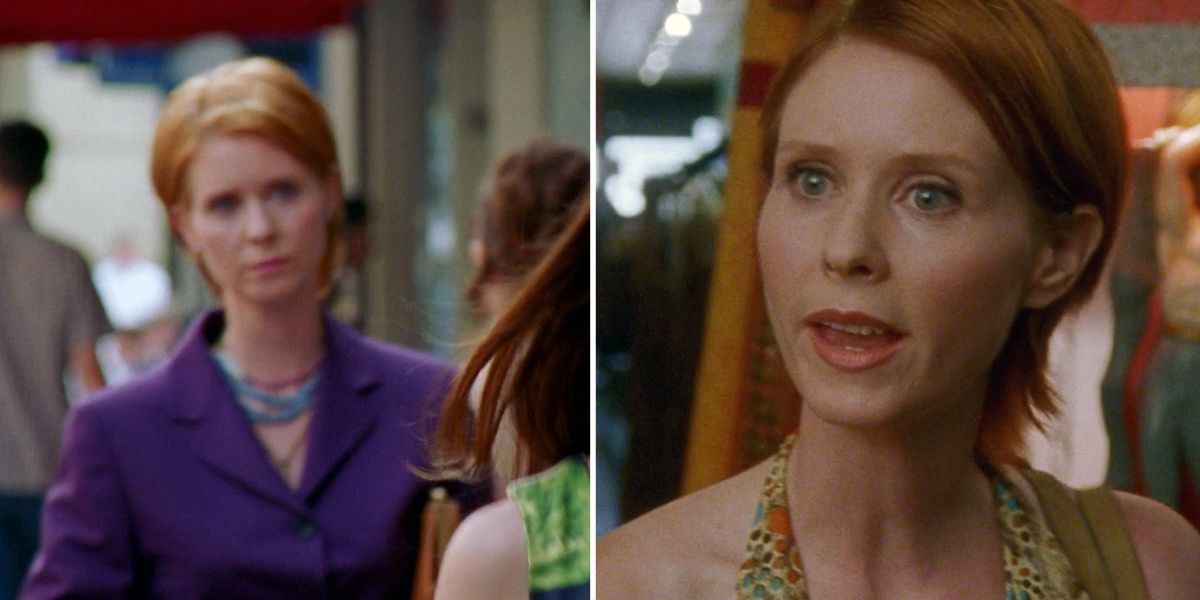 The hotshot lawyer Miranda Hobbes in Sex and the City can be described as neurotic, harsh, and cynical, but she was also refreshingly blunt and whip-smart. Each fan of the show will have a different interpretation of the redhead's actions across the series and how she changed over the years.
From snapping at her friends and deriding their relationships to making mean jokes, Miranda was opinionated. The upcoming revival entitled And Just Like That… will reveal where Miranda stands with Carrie and Charlotte nearly more than a decade after the show's conclusion, but given the number of times she proved to be a fantastic friend, it seems likely that they're doing just fine.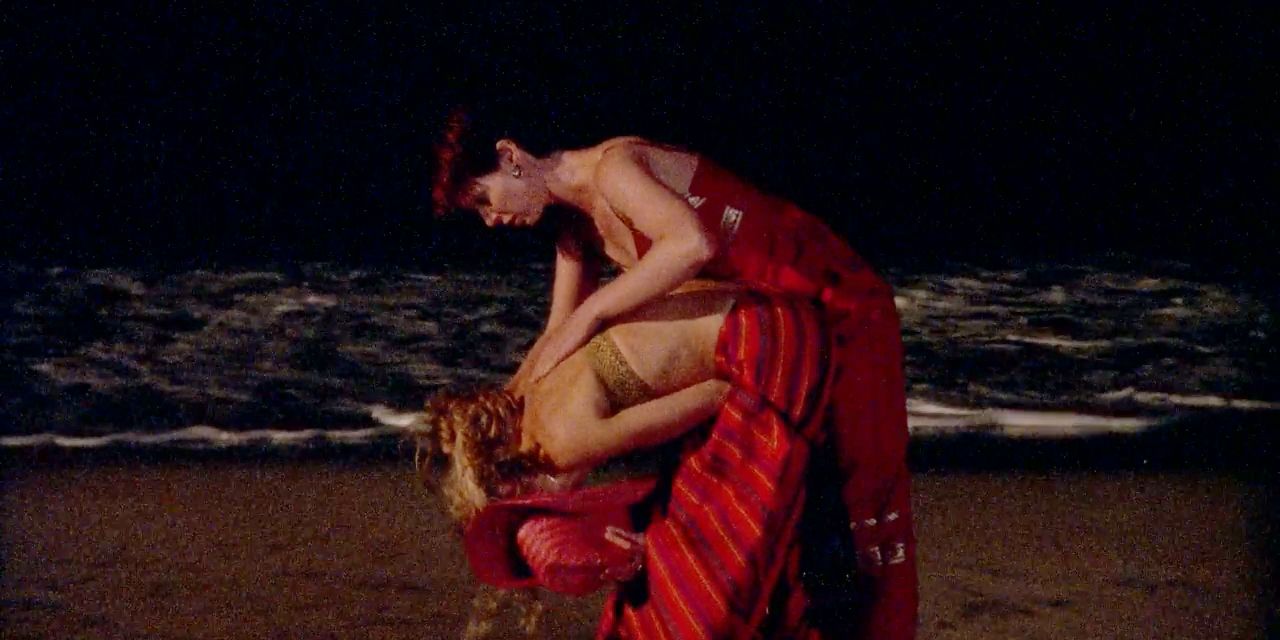 In the Season 2 episode "Twenty-Something Girls vs. Thirty-Something Women," the foursome rented a house in the Hamptons and spends some of New York's infamously hot summer in the wealthy beachside community. But Carrie was shocked to run into Big for the first time since his trip to Paris, and even more shocked to meet his new 25-year-old fiancée Natasha.
Miranda was right by Carrie's side the entire time, comforting her friend and, in a classic move, holding Carrie's hair as the latter threw up on the sand from the stress of the situation.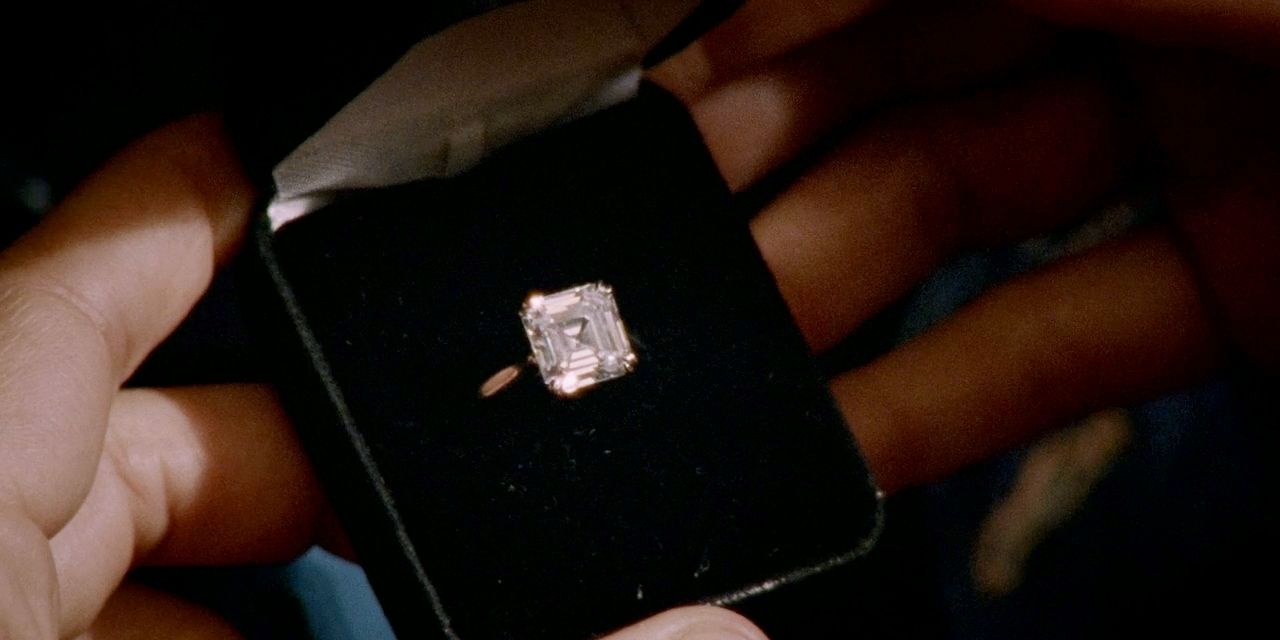 In the engagement-themed episode "Just Say Yes" Carrie struggled to manage her anxiety when, unbeknownst to Aidan, she discovered the ring he was planning to propose to her with amid his things. When she admitted as much to her friends, Miranda revealed that she was the one who helped Aidan pick out the garish piece of jewelry.
Although it was sweet of Miranda to assist Aidan, perhaps she should have referred him to another friend with more of Carrie's sensibility, considering her selection (partly) drove Carrie to vomit.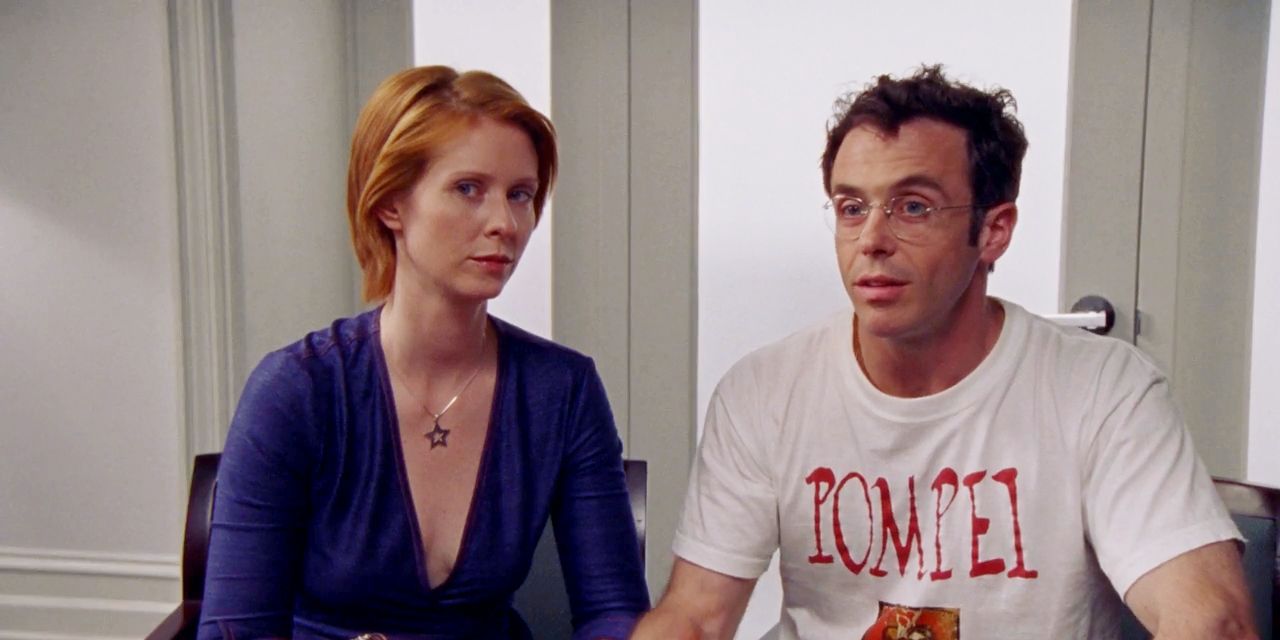 In Season 4, Steve tells Miranda that he has testicular cancer, a revelation that produces a memorably distraught reaction from her This news leads to the couple developing an unlikely friendship, and Miranda proves to be a valuable support system for Steve during his trial.
In "Belles of the Balls," she even accompanies him to an appointment to discuss testicular prosthesis and reassures him that the medical hiccup won't affect his attractiveness to women.