Selling Sunset: Chrishell Stause Says Keo Motsepe Is Playing 'Victim' After Breakup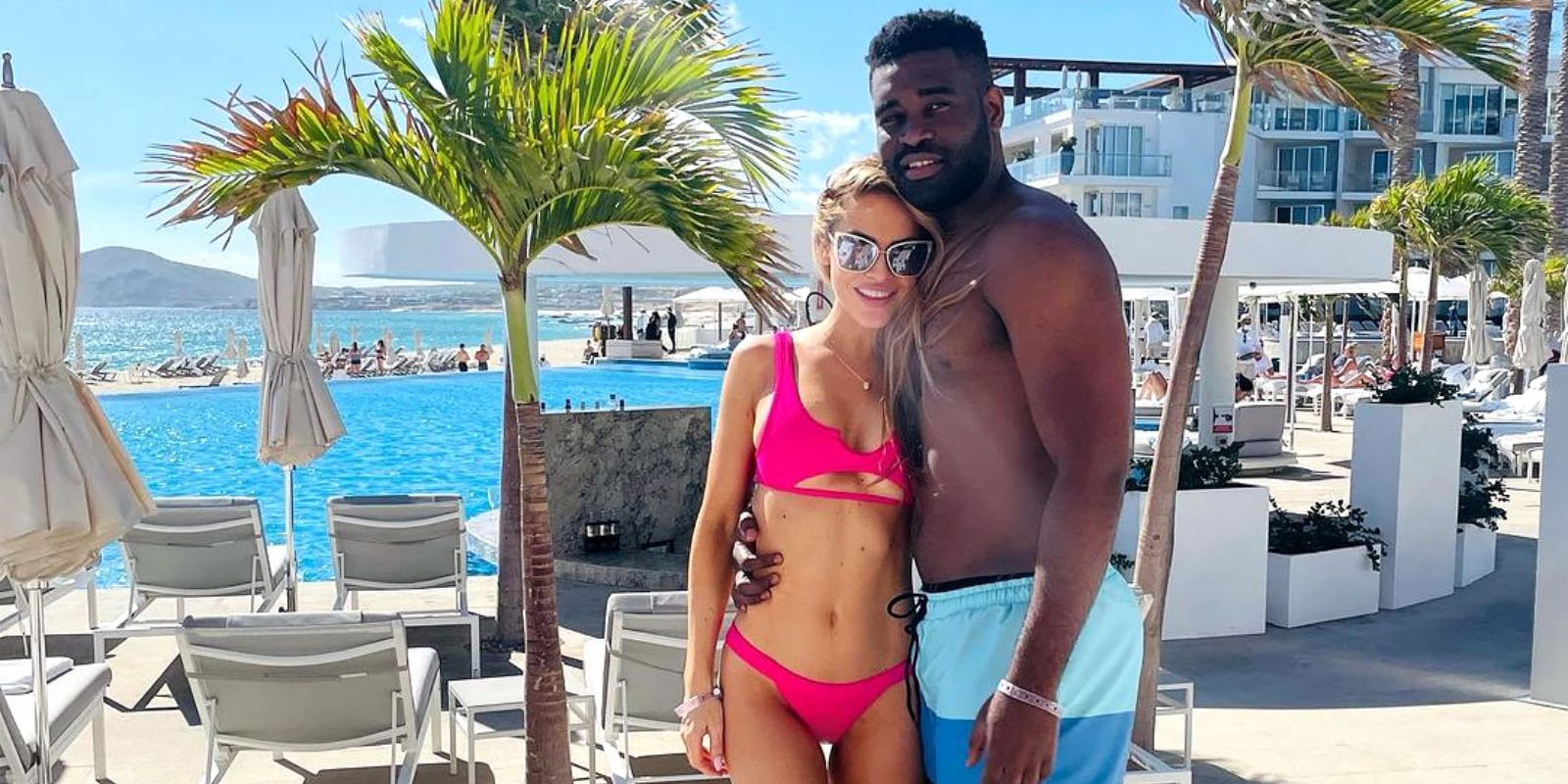 The breakup between Selling Sunset star Chrishell Stause and Dancing With The Stars pro Keo Motsepe got very messy, real quick. After announcing the split, initial statements claimed it was cordial. However, that didn't last very long. A certain quote from People set Chrishell on edge, and the former soap star took to Instagram to make some very damning allegations.
After rumors she was responsible for partner Gleb Savchenko's divorce, Chrishell dating another DWTS pro came as a surprise. Many fans were thrilled, especially after her ugly divorce from Justin Hartley. But some theorized it was just a cover up for the Gleb affair. Others criticized the pair's travel during the pandemic. Still, they made a cute couple – until something went very wrong. Recalling her unapologetic shade towards ex Matthew Morrison, Chrishell did not hold back.
Sharing the initial cordial statement as "how it started…", Chrishell then posted a quote from People. A img claimed, "Keo is heartbroken. He enjoyed his time with Chrishell and was 100 percent in it. He's had a tough time with his mom's passing, but he really wanted to make his relationship with Chrishell last."  The realtor wasn't having it. "Ok I TRULY wanted to keep this drama free, but playing the victim and bringing your mom into it is a step too far from me," she wrote, "Taking the high road is overrated sometimes!! I was also 100% in it as well, until revelations told to me recently have made me question if you could even order a coffee without lying." Instead of more details, she shared an article "How to Break Free from Habitual Lying."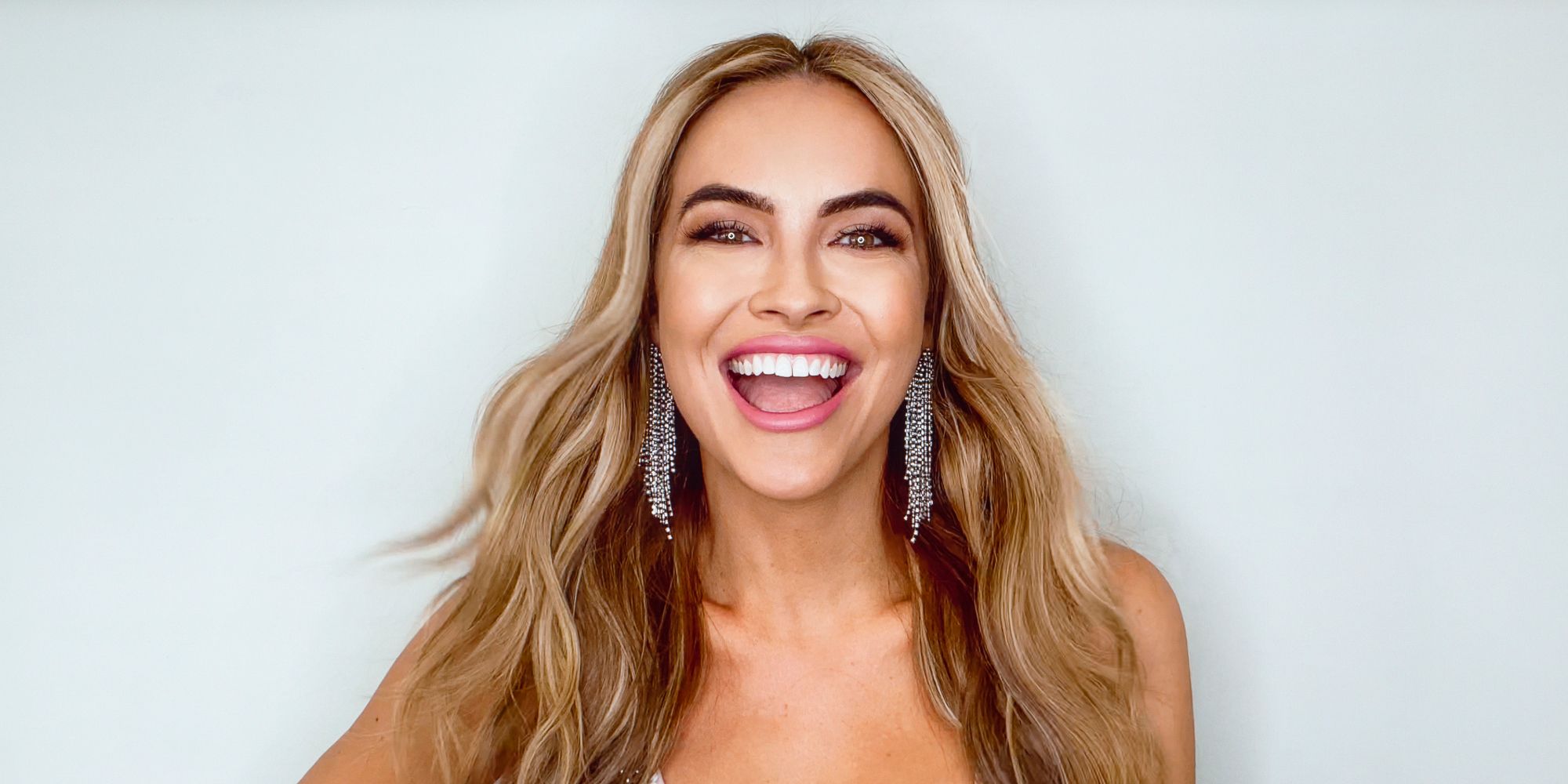 Later, she addressed some responses. To one suggesting Keo wasn't the img, "I gathered all the facts before I posted…I know exactly where it came from." Another called her stories childish, and she responded, "Yes I am aware. If I end up alone with cats- it was worth it. But I am also human and not a robot. When you are the ass in the breakup & then the other person tries to let you save face and take the high road publicly…probably best not to poke a bear holding receipts." 
The bombshell stories paid off. Multiples imgs told Us Weekly that, indeed, Keo was "caught in a web of lies." Another added, "He's not denying the fact that he lied to her and is truly ashamed about something he did, which I'm sure Chrishell will share soon." Posting a screenshot to her story, Chrishell wrote "Was I messy? Yes. But I appreciate this truthful, non manipulative change of tone." Continuing in the next slide, "Will not be sharing as it says though. This was the peace my bitter ass needed…not wasting anymore time or energy on this." Finally, she posted a photo posing in front of a peace sign, playfully addressing the situation with "Peace out to the last f**ks I had left." Maya Vander and Tarek Al Moussa commented supportive emojis.
If the "playing the victim" and "manipulative" accusations sounds familiar, it's because Christine Quinn and Davina Potratz said the same about Chrishell. Remember Davina's insistence to hear Justin's side of the divorce? But the Us story certainly gives credibility to Chrishell's account this time.
Between this, Christine's pregnancy, Heather Rae Young's upcoming wedding, and the employee shake-ups at Oppenheim Group, fans are breathlessly anticipating Selling Sunset season 4. However, there is still no official word on if the show has been renewed, let alone if they've begun filming. Thankfully, the cast still brings drama offscreen.
Source: @chrishell.stause Instagram, Us Weekly