Scrubs: The Main Characters, Ranked By Likability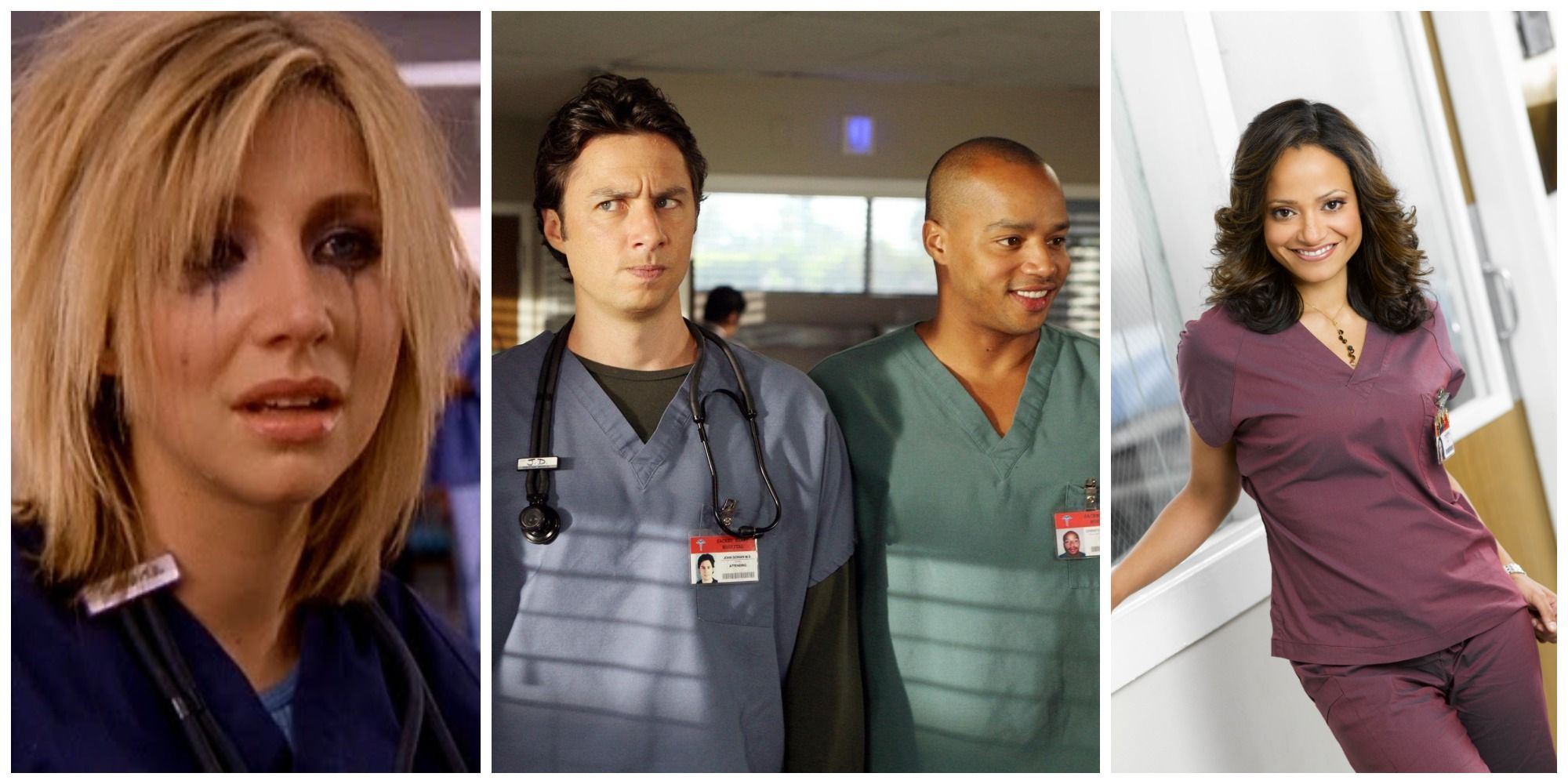 There are various medical shows out there, whether they be dramas or comedies, but few of them are as accurate, hilarious, and just as overall great as Scrubs, one of the most underappreciated single-camera comedies of the 21st century thus far. The slew of characters helps make the show what it is, with all of them, good or bad, bringing their unique personality to the nine seasons of the show.
Across the show's duration, most of the characters grow in different ways, and through their interactions with others and individual arcs, they each have up and downs in terms of popularity with fans. Even though the show is a light-hearted ensemble, there is an evident disparity in just how good of a person the main characters are as individuals throughout the eight/nine seasons.
Todd Quinlan, a.k.a the Todd, is a regular on Scrubs, appearing in just about every episode with some sort of hilarious cameo, usually cracking sexual jokes or making fairly dumb comments, especially for one of the most skilled surgeons at Sacred Heart.
All in all, though, there is not too much to like about Todd. While he is obviously hilarious as a character in the show, he is also just awful to women, with no end to his sexual harassment, and even though he is a side character, he is the same guy in season nine as he is in season one, having no positive growth.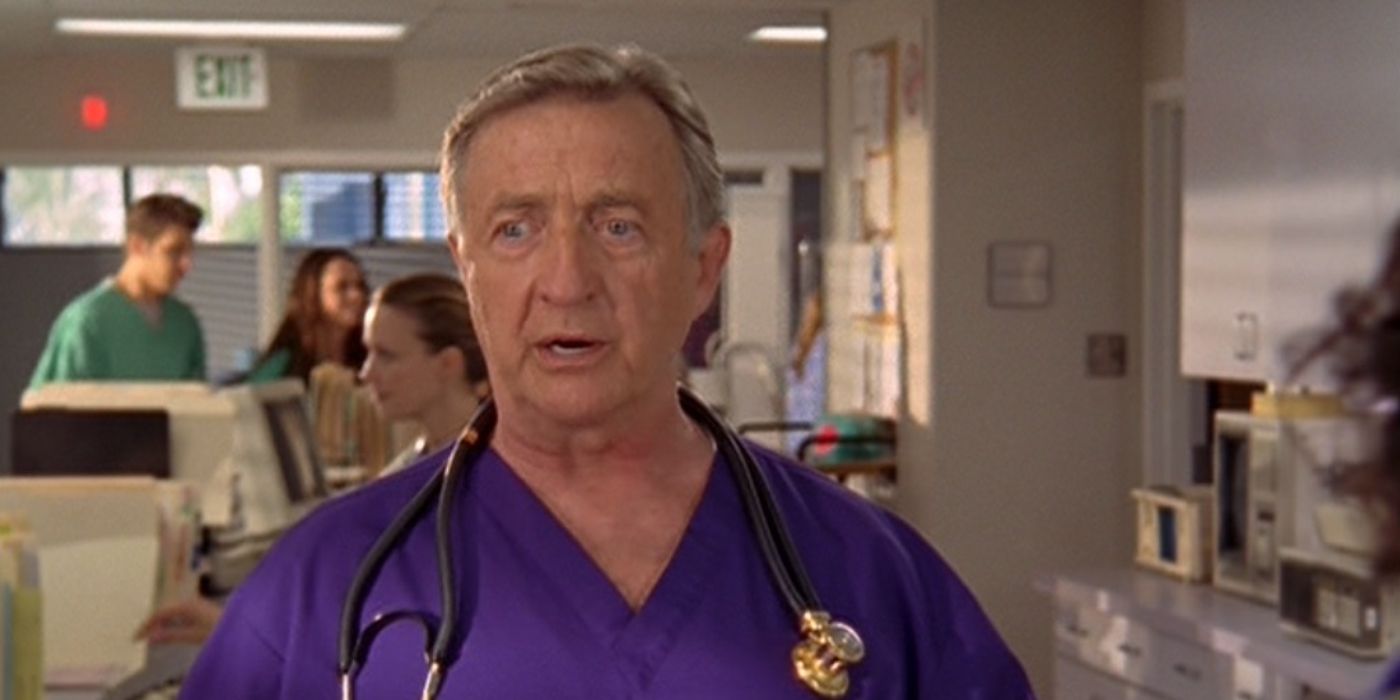 Bob Kelso is a weird case on this list; post-retirement, he would be much lower, even including his season nine shenanigans. However, across the entirety of the show, Kelso does just too much to not get a high spot.
While he develops a lot, showing his more caring side on occasion, the way he acts as Chief of Medicine, his lack of care of patients (for the most part), his treatment of his wife, and overall jerk persona, even though layered, made him pretty much totally unlikable for six/seven seasons, with only moments of sympathy sprinkled in.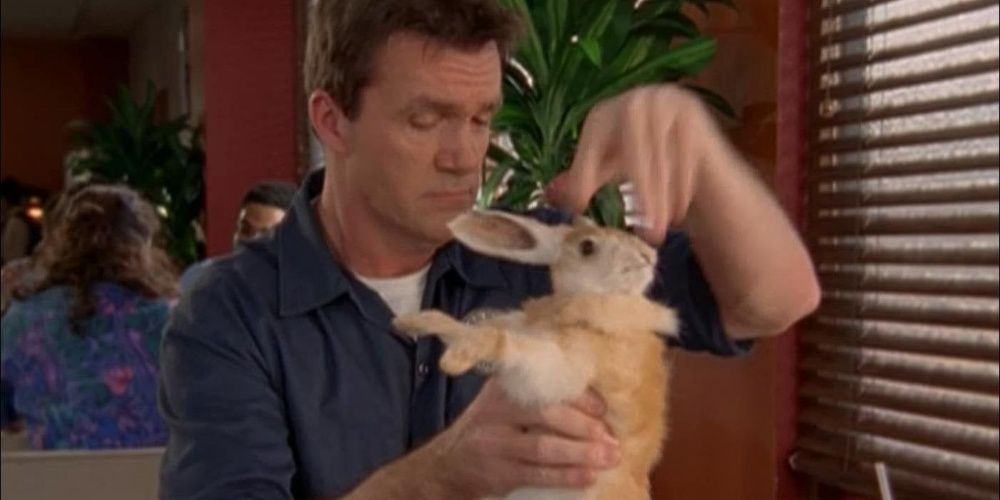 Far more of a regular and even funnier than Todd is the Janitor, a character who gets the audience laughing in every episode thanks to Neil Flynn and some great writing.
While he is as unique as they come, there are many objectively awful things about the Janitor, such as his abuse of J.D., his capture and killing of animals, general invasion of privacy of everyone at the hospital, and his compulsive liar. What puts him over Todd and Kelsos is the lack of awfulness towards women and the fact he makes audiences sympathetic towards him more often while being nice to a variety of characters consistently.