Sarah Michelle Gellar & Buffy Creator Reportedly Had A Severed Relationship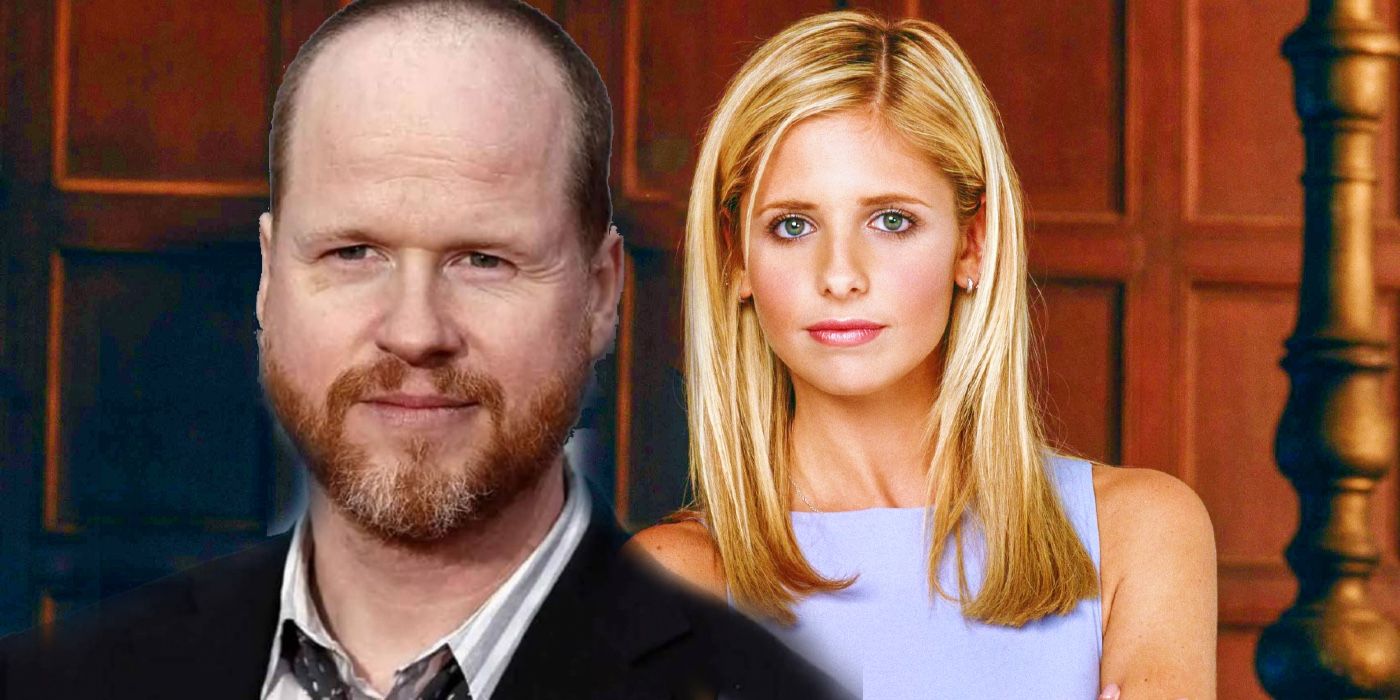 Buffy The Vampire Slayer star Sarah Michelle Gellar had a strained relationship with series creator Joss Whedon, according to multiple reports. Gellar played the titular role of Buffy Summers for seven seasons on the show from 1997 to 2003 before departing to pursue a movie career. Buffy is generally regarded as one of the greatest television series of all time, routinely rewriting the rules of what genre television was allowed to do and what it was capable of doing.
Part of that unprecedented success was down to the alchemy between its star and writer. Whedon had a knack for witty dialogue and heartbreaking plot twists, while Gellar was more than capable of delivering on whatever Whedon could dish out for her. The show would eventually launch Whedon's film career, which hit its peak with the first two Avengers films.
Yet according to a report from Variety, Gellar and Whedon did not enjoy a good working relationship. Gellar became so disillusioned with Whedon that she demanded his name not be spoken in her presence, which assuredly made things awkward on set, as Whedon wrote and directed episodes of the series right up until the end.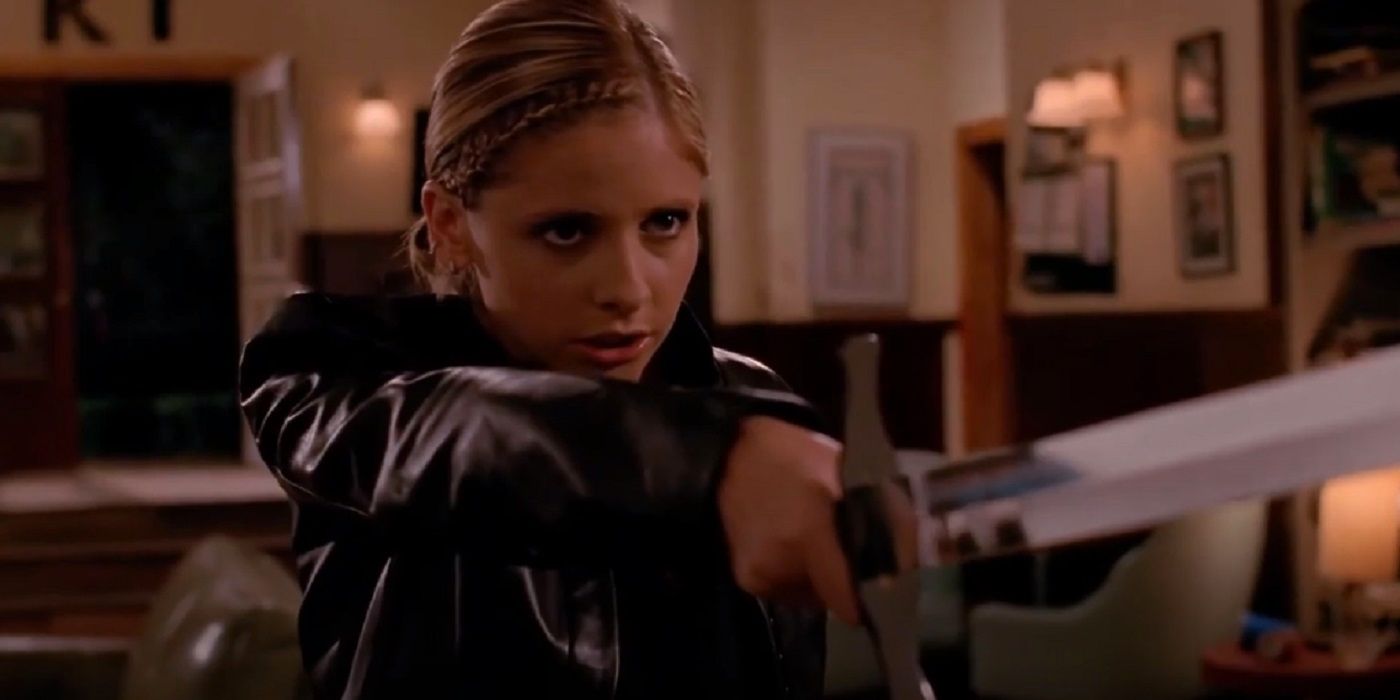 The news comes off the heels of multiple allegations of misconduct against Whedon by former cast and crew. Whedon took over directing duties on the ill-fated Justice League film after Zack Snyder was forced to depart the production due to a family tragedy and clashes with the studio. Cyborg actor Ray Fisher has since accused Whedon of creating a hostile work environment and indulging in toxic, abusive behavior.
Fisher wouldn't be the last to accuse Whedon of unprofessional behavior. Charisma Carpenter – who played Cordelia Chase on Buffy and its spinoff Angel – has come forward with tales of nasty, offensive behavior from Whedon regarding her pregnancy during Angel's fourth season; she was abruptly fired from the show between the fourth and fifth seasons. Many of Carpenter's co-stars came to her defense, including Sarah Michelle Gellar, who reiterated that she's proud to have played Buffy Summers but doesn't wish to be associated with Whedon.
The fallout from Whedon's behavior is still ongoing. Once WarnerMedia wrapped up their investigation into the Justice League allegations, Whedon stepped down from his new HBO series The Nevers, but he's yet to make any public statement about the allegations made against him. That his problematic behavior has seemingly been ongoing since the 1990s is genuinely awful, and threatens to sully the legacy of arguably his greatest creation.
Source: Variety