Samsung & Apple Were 2020's Biggest Smartphone Manufacturers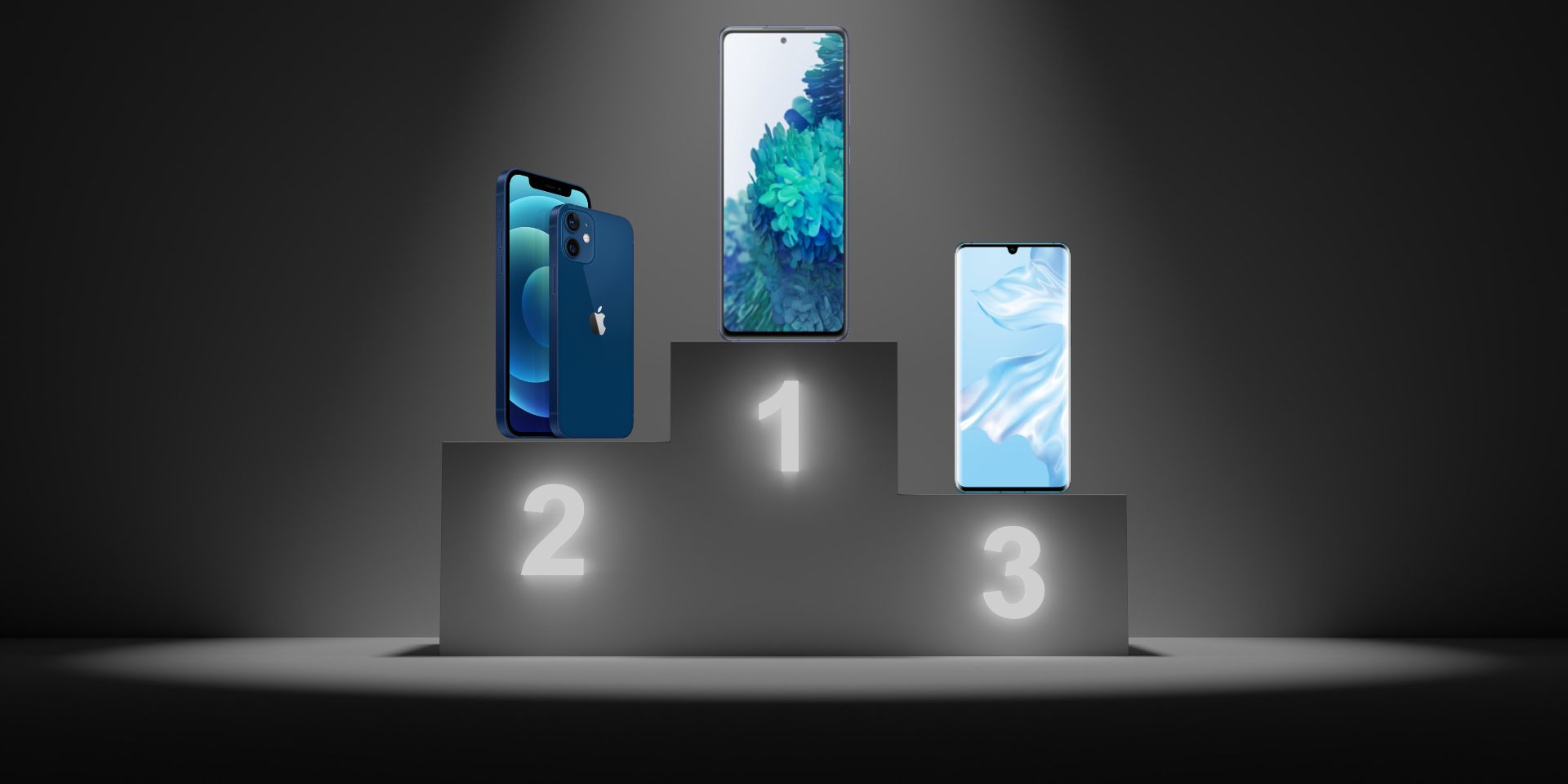 Samsung retained its position as the top-selling smartphone manufacturer in 2020, while the launch of the iPhone 12 secured second place for Apple, according to Gartner. The results make better reading for Apple than those for the previous quarter, during which both Huawei and Xiaomi shifted more phones than it. Notably, though, smartphone sales were down 12.5 percent year-on-year overall.
That, of course, is due to the COVID-19 pandemic. At a time when many people around the world have lost jobs or earnings, consumers are said to have either been cautious about how they spent their money or to simply not have had the money to spend. That's despite 5G having become more widely available — including on lower-to-mid-tier smartphones — which Anshul Gupta, senior research director at Gartner, says tempered some of the decline in smartphone sales.
Gartner reports that Apple sold 80 million units in Q4 2020, which is double what it sold in Q3 and a 14.9-percent increase in its year-on-year sales for the same quarter. That's thanks to the popularity of the new iPhone 12 and gave it Q4 market share of over a fifth (20.8%), although in the full-year results that evens out to 14.8 percent with nearly 200 million units sold overall. Samsung, meanwhile, remains firmly at the top of the tree with over 250 million devices sold, despite its market share slipping from 19.2 percent in 2019 to 18.8 percent in 2020.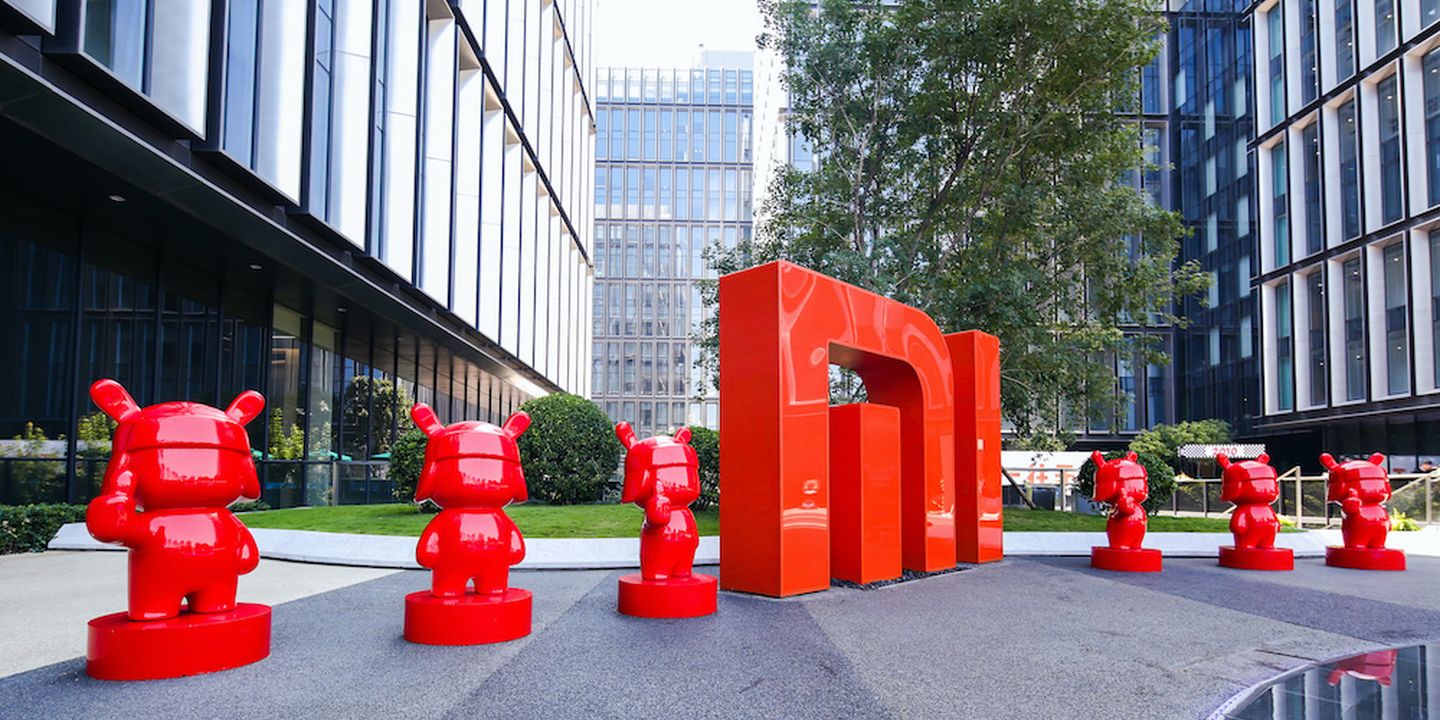 Xiaomi, it must be said, showed superb growth during 2020. Its number of units sold grew 15.7 percent from 126 million in 2019 to just shy of 146 million in 2020. Its market share, meanwhile, grew from 8.2 percent to 10.8 percent. That is without sales from its well-received flagship the Mi 11, which was announced at the end of 2020 but wasn't available to buy until January this year.
Huawei, on the other hand, suffered badly during 2020 as a result of restrictions placed on it by the US government in 2019 and by others around the world. It saw its number of units sold fall by nearly a quarter from over 240 million to less than 183 million. It remains the third biggest-selling smartphone manufacturer with a market share of 13.5 percent, but if a similar trend continues it will slip behind Xiaomi this year or next.
Gartner says it expected worldwide sales of smartphones to rebound in 2021, with projected growth of 11 percent. This, it says, will be driven largely by demand for affordable 5G smartphones.
Source: Gartner