RZA Shares Heartfelt Memory Of His First Time Meeting Chadwick Boseman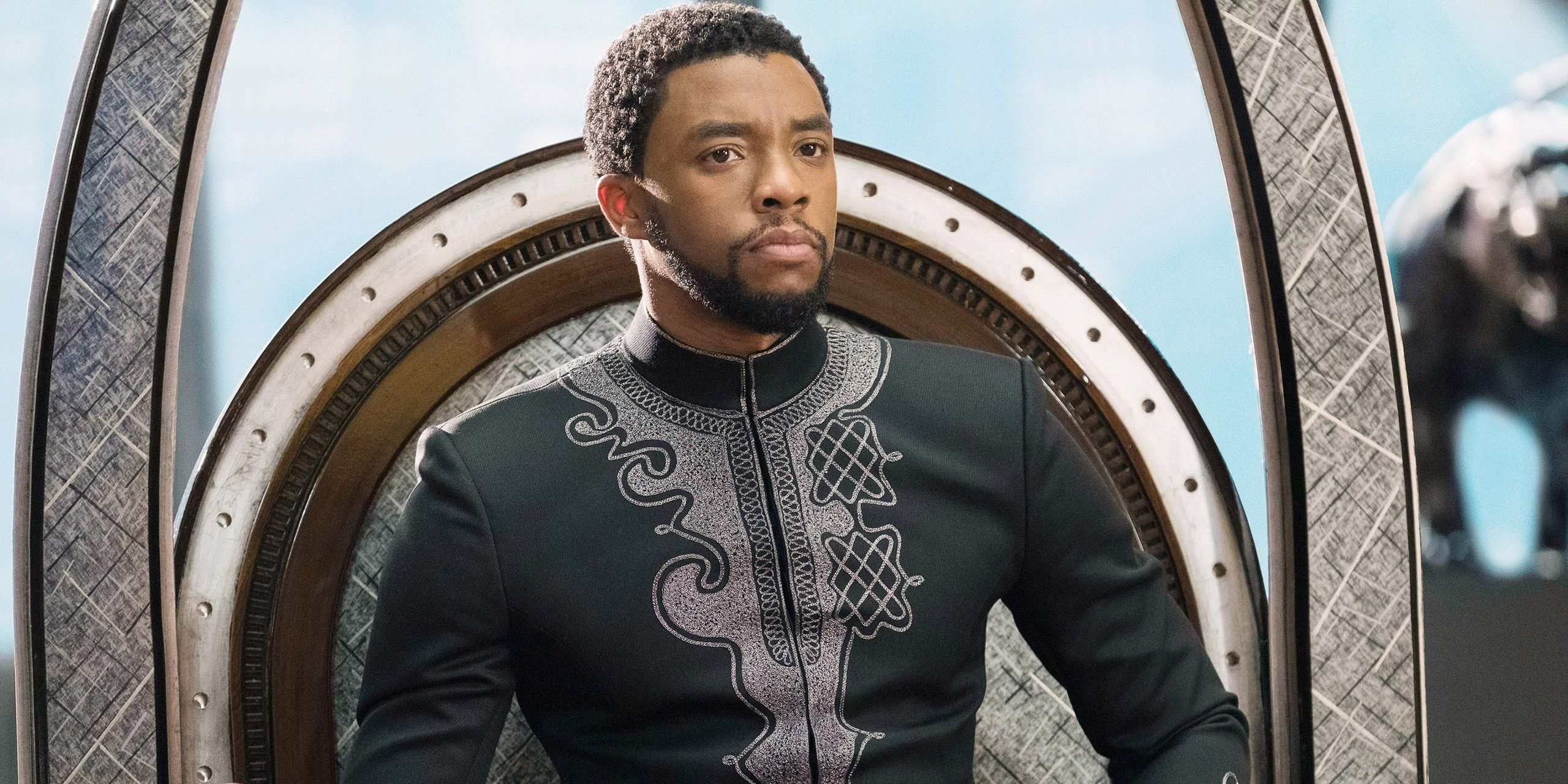 Nobody actor RZA has rubbed elbows with some big names in his time, but one celebrity encounter he cherishes is the first time he met Chadwick Boseman. A founding member of the Wu-Tang Clan, RZA's status as one of hip-hop's greatest producers would be enough to score invites to big Hollywood parties, but the Brooklyn-born rapper is no stranger to the world of film and TV. Besides creating the scores for movies like Kill Bill Vol. I & II, he has acted in and directed various projects, making his feature directorial debut with 2012's The Man with the Iron Fists.
Chadwick Boseman, meanwhile, has never been far from the headlines since his death at 43 from colon cancer last summer took the world by surprise. Though previously known for his roles in biopics, playing historical figures like singer James Brown and baseball legend Jackie Robinson, Boseman became a household name for his role as the MCU superhero Black Panther, starring in the eponymous 2018 film that became a global phenomenon. His death caused an outpouring of admiration from the industry and fans alike, and with his final two films Da 5 Bloods and Ma Rainey's Black Bottom both featuring possible career-best performances, Hollywood at large has dedicated the past few months to honoring his legacy.
During an interview with ComicBook.com about his role in the upcoming John Wick-esque action-thriller Nobody, RZA adds his own memory of Boseman into the mix. When asked about celebrity encounters he's had that resulted in one of them geeking out over the other, he describes his first time meeting the real-life T'Challa as one of mutual admiration:
Look, I got to say, you know this is a tough thing to say, but I'm saying to you, right. When I met Chadwick Boseman, it was at some party, and then there he was, you know what I mean? The Black Panther! And I just had an ear to ear… had the biggest smile on my face. I was like, 'Oh, yo, yo, what up, yo!' And I gave him the big pass and, 'Yo man, me and my wife love you.' He was like, "Yo, yo, what up, yo? Me and my wife love you. I train with you every day.' Yo. It was like, the incrediblest thing of like a love that was like, I mean, we ended up like probably, it felt like a three-minute hug, like, you know what I mean? And that was such a great feeling.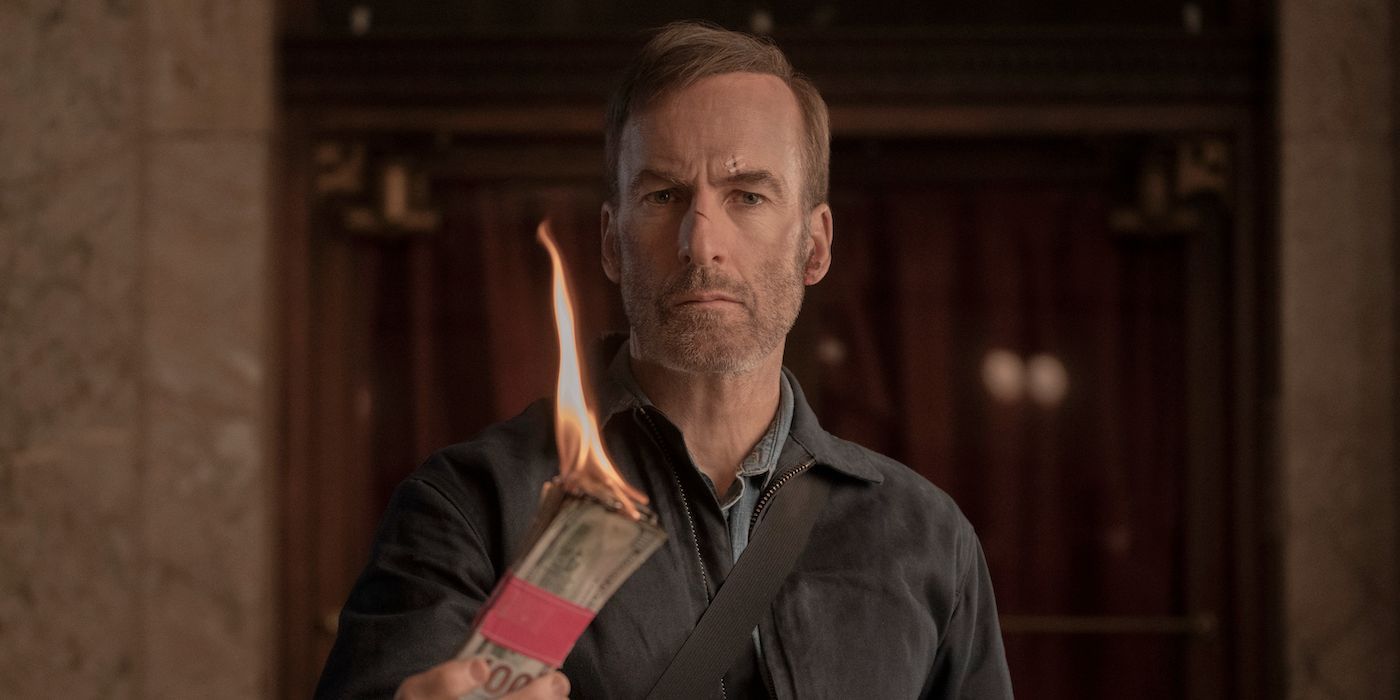 RZA goes on to describe how Nobody let him work with another hero of his: Christopher Lloyd. A fan of Lloyd's since the Emmy-winning sitcom Taxi, RZA kept their working together a secret from his Back to the Future-loving son, who reacted excitedly to seeing his dad on screen with Doc Brown. RZA and Lloyd respectively play the half-brother and father to Bob Odenkirk's protagonist, who seeks violent redemption after his inaction during a home invasion estranges him from his family. After some COVID-related shuffling, the Nobody release date is currently scheduled for late March.
RZA's comments are just the latest that demonstrate how wide-reaching Boseman's influence was, despite his film career only catching fire over the past few years. While much of the outpouring of love has been from friends and castmates, it seems even a fleeting encounter with the Black Panther actor could leave a strong impression. His Golden Globes win for Best Actor in a Drama over the weekend is expected to be one of many posthumous victories this awards season, so even though Black Panther 2 must move on without Chadwick Boseman, the industry will continue celebrating his career for some time.
Source: ComicBook.com