Ryan Reynolds Shares "Lost" Letter About Deadpool Joining The MCU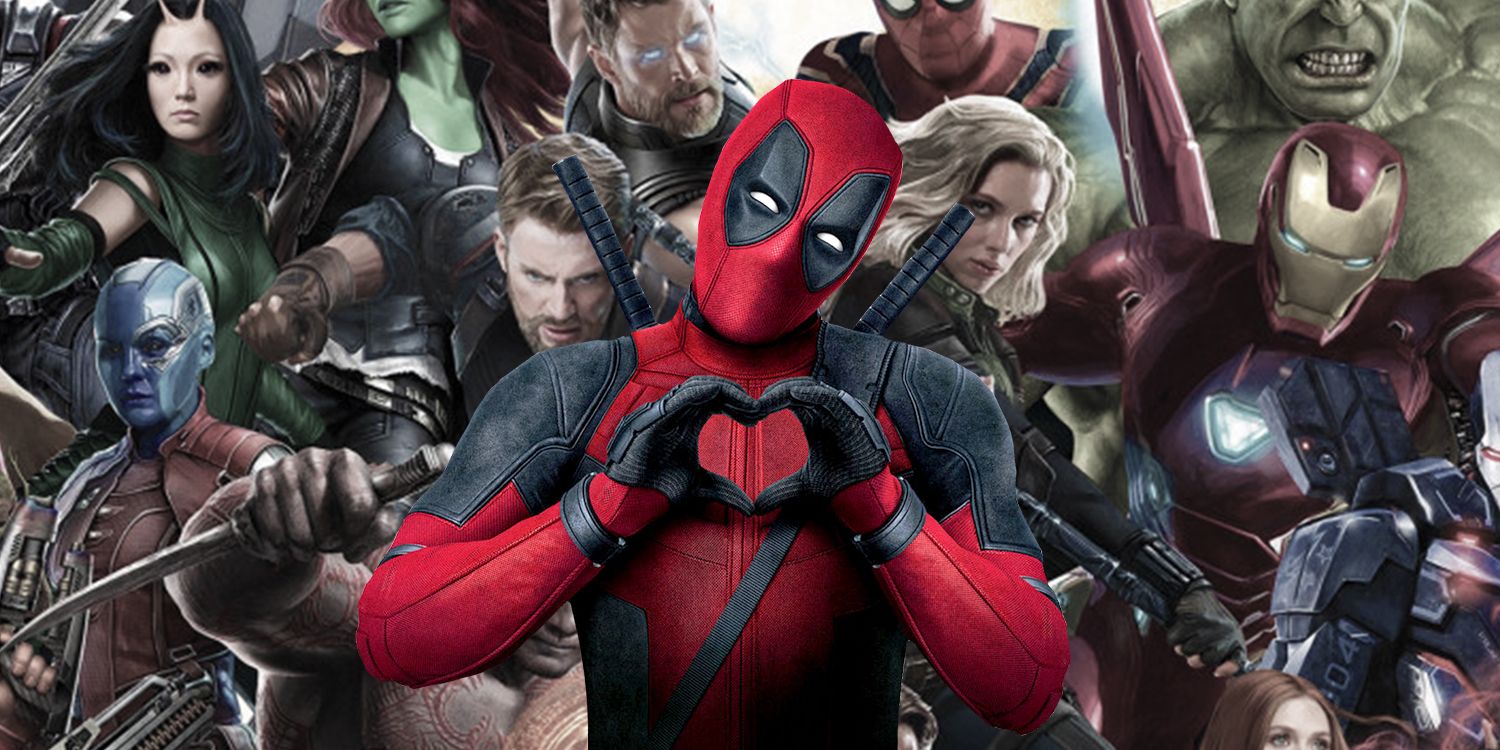 Ryan Reynolds jokes about Deadpool joining the Marvel Cinematic Universe in a "lost" fan letter to celebrate Deadpool's five year anniversary. 20th Century Fox benefited greatly from taking what was perceived to be a risky endeavor by releasing an R-rated superhero movie in 2016. However, Deadpool proved to be a smash hit when it finally arrived in theaters after a brilliant marketing campaign. The movie dominated the box office, was a critical hit, and quickly launched a new X-Men adjacent franchise for Fox.
Fast forward five years and the Deadpool franchise is in a very different place. Deadpool 2 was another money-making machine for Fox, but the future of the series changed once Fox began discussing a sale to Disney. While fans worried this meant the Deadpool franchise was over, it has finally been confirmed that this won't be the case. Marvel Studios is working with Ryan Reynolds to develop Deadpool 3, which will be R-rated and fully integrated into the MCU. It's impossible to imagine this was in the cards back when the first film hit theaters, and now Ryan Reynolds is having some fun joking about how unlikely that seemed.
In honor of Deadpool's five year anniversary, Ryan Reynolds shared a letter he received from a fan back in 2016. But, the Deadpool star also is now publishing the response that somehow never got sent to the fan. The response letter is clearly a joke that Reynolds just wrote as it contains multiple jokes about the frequency at which the Deadpool sequels would arrive and how unfathomable Deadpool joining the MCU was.
Five years later, I'm still in awe of Deadpool fans. Hunter wrote me this letter after #Deadpool came out and somehow my response never got mailed. Holds up. Mostly. pic.twitter.com/xYh1XChIb3

— Ryan Reynolds (@VancityReynolds) February 13, 2021
It's pretty clear Reynolds' response letter is a joke with his references to the Fyre Festival and Tom Brady never leaving the New England Patriots. Even saying he would not start any other businesses and only liking beer are obvious jokes since Reynolds has other business ventures like Mint Mobile and started his own alcohol company Aviation American Gin. He and Blake Lively also have had a third kid since then. Plus, his comments about hugs and handshakes in 2020 is clearly playing off the COVID-19 pandemic, while Vine was the big social media app at the time.
Although Reynolds' Deadpool letter is a joke, his actual thoughts about Deadpool being part of the MCU back in 2016 probably weren't too far off. It was inconceivable that Deadpool wouldn't be a huge franchise of its own and stay far away from the family-friendly Disney brand. Instead of getting Deadpool 3 by 2020, Reynolds and Marvel aren't planning for it to begin production until 2022 due to his busy schedule. This should mean that the next Deadpool can be released sometime in 2023 and make the dreams of the Merc with a Mouth existing in the MCU a reality.
Source: Ryan Reynolds