Rust Looks Great On Xbox One, PS4 In Console Edition Gameplay Teaser Trailer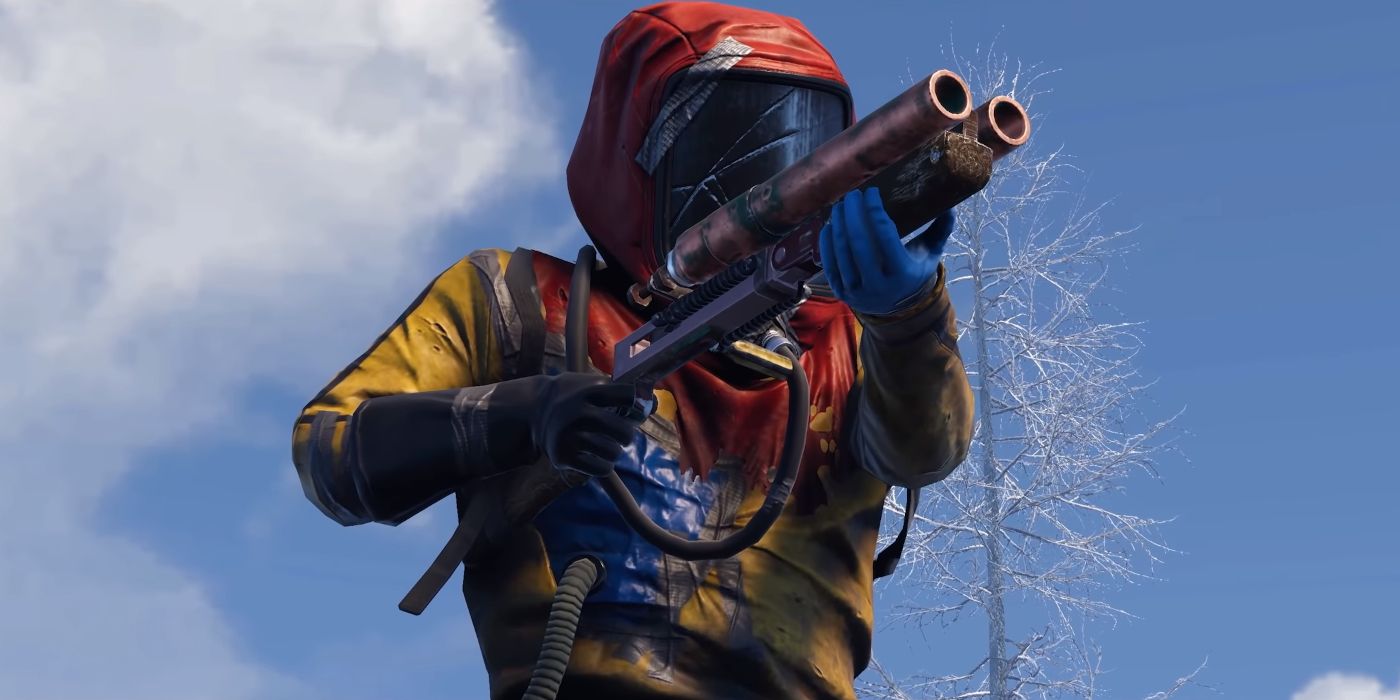 Those waiting to get another look at Rust on Xbox One and PlayStation 4 are in luck, as a new teaser trailer has been released for the Console Edition of the game. The multiplayer survival game first launched on Steam via Early Access back in December 2013, and a full release didn't come until more than four years later. However, a version for consoles was never made available since then, spurring excitement when Facepunch Studios confirmed in 2019 that versions for then current-gen consoles were in the works.
While console players still have some time to wait before they can get their hands on Rust, PC owners have seen the game updated with a substantial content drop recently. The February 2021 update added a range of new features and changes to the game. This included some significant modifications to the marketplace, as well as a revamp of Hapis Island. Some of these features, though, are still in testing phases.
Publisher Double Eleven has released a brand new teaser trailer for the console edition of Rust: Console Edition, showing off the gameplay and visuals of the PlayStation 4 and Xbox One ports. From what is displayed in the footage, it doesn't look like there has been as significant of a graphical downgrade as some would likely expect. Unfortunately, the video only contains brief glimpses of gameplay (lasting just less than a minute), but it does give players an idea of what they will experience when Rust hits the still-popular consoles. For now, there's still no word on a release date other than a message that it will arrive at some point this year.
Rust has seen a curious boost in popularity this year, with many high-profile online personalities streaming the game on sites like Twitch and YouTube. This culminated in the popularity of the large OfflineTV-hosted server for various streamers competing against each other. The sudden boost has been attributed to the COVID-19 pandemic that has increased viewing figures for a number of titles, including other indies like Fall Guys and Among Us.
The wait for a good look at Rust: Console Edition has been a long one for some. Since the port was announced in 2019, the developer and publisher have been pretty quiet about the progress of the PS4 and Xbox One releases. The fact that an all-engine teaser trailer has now dropped might suggest that a full launch is closer than many previously expected.
Rust is expected to release for PlayStation 4 and Xbox One in 2021.
Source: Double Eleven