Russo Brothers Fought Sony To Cast Tom Holland As MCU's Spider-Man
The Russos fought Sony in order to cast Tom Holland as Spider-Man in the Marvel Cinematic Universe. The actor debuted his version of the character in 2016's Captain America: Civil War, after a deal had been reached between Sony Pictures and Marvel Studios for the use of Spider-Man in an MCU film.
Sony, which owns the film rights to Spider-Man, were involved in the lengthy process to find the right actor for the iconic superhero. Marvel and Sony met with more than 1,500 actors before narrowing their choices down to six. Holland was included, along with Asa Butterfield and Charlie Plummer. But, in recent comments, Joe and Anthony Russo admit that Sony weren't sold on Holland. The duo directed Holland in Captain America: Civil War and in the new movie Cherry.
During a profile on Holland for GQ UK, the Russos opened up about the fact that Sony wasn't so sure about casting Holland as Spider-Man in the MCU. According to the directors, part of the resistance from the studio was the initial uncertainty about how the deal with Marvel would work. But the reluctance to move ahead with Holland, specifically, ultimately came down to the actor's young age. You can read the quote from Joe Russo, in which he discusses fighting for Tom, below:
"We talked with Feige at Marvel about Holland and he got excited and then we went to Sony… And they were like, 'Let's think about it for a minute.' We could tell we were meeting resistance from Sony. So we brought [Holland] back, brought him back, brought him back, and we were relentless in our pursuit of jamming him down the throat of the studio who owns this IP. It came down to a fight, yet Sony just kept dragging their feet."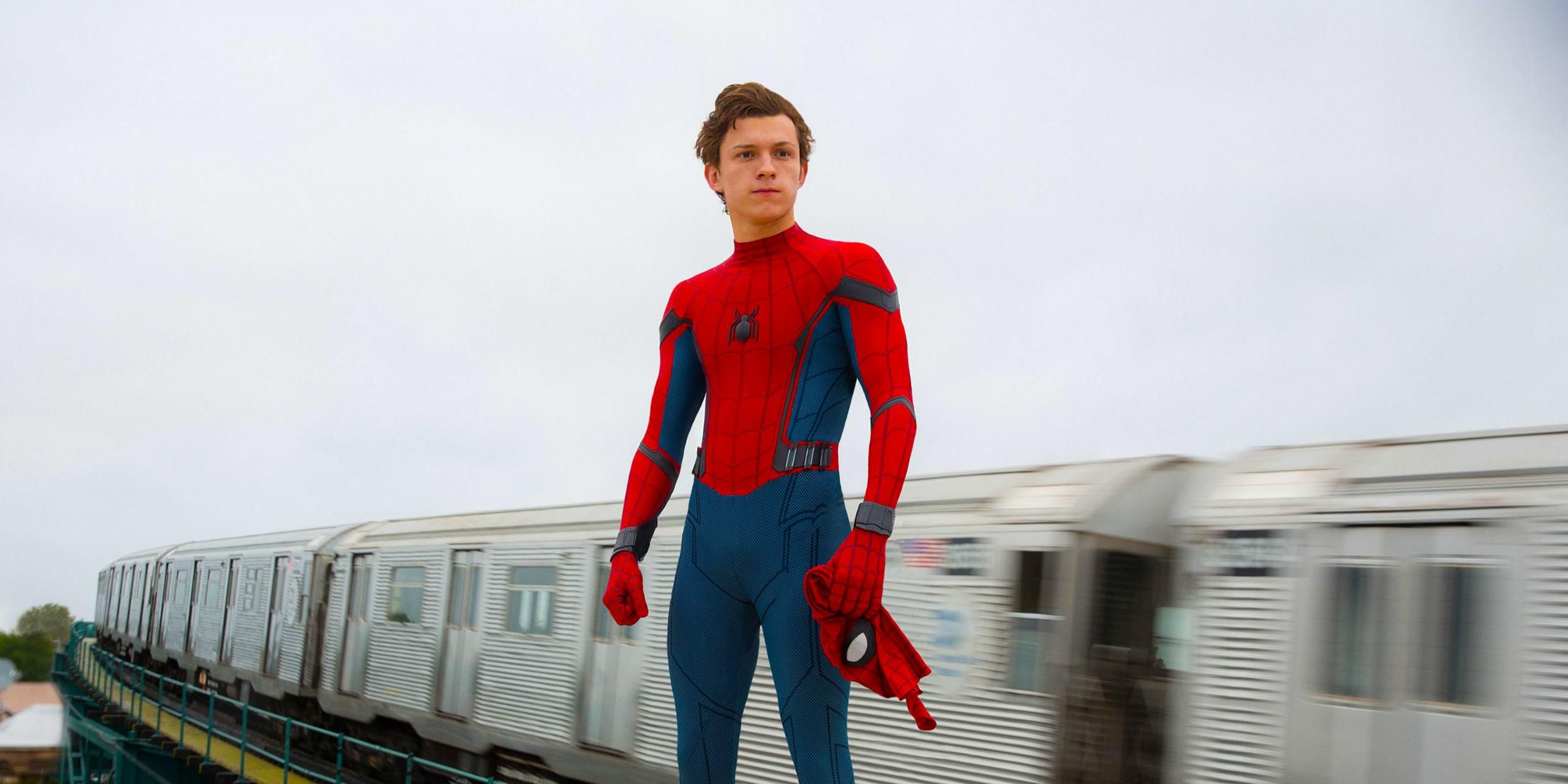 At the time that Holland was officially announced as the next Spider-Man, in June 2015, he had only recently turned 19 years old. His predecessors in the role, Tobey Maguire and Andrew Garfield, were both into their 20s when they nabbed the role of Peter Parker. Still, the Russos were correct in pushing for a young actor to take over as the Friendly Neighborhood Web-Crawler. So much of Peter's arc in the MCU has been connected to finding himself as a teenager and turning to mentors along the way. While it's true that Maguire and Garfield have both played around with similar beats in their portrayals, many fans and critics have noted that Holland brings a distinctly youthful component to his performance.
Part of that is due to Holland's general abilities as an actor, which could be found in many of his other peers. But other strengths are uniquely his own, such as the way he uses his background in theater and dance to accentuate Peter's youthfulness through a non-verbal language. The approach has paid off financially, given that Spider-Man: Far From Home went on to become Sony's highest-grossing title ever, and the response from audiences is just as encouraging. In spite of the towering legacy of Spider-Man, and despite many adaptations, Holland has been quite able to make the part his own. It's a good thing that the Russos fought for him.
Source: GQ UK