RuPaul's Drag Race UK: Tia Mowry Reaches Out To Tia Kofi After Elimination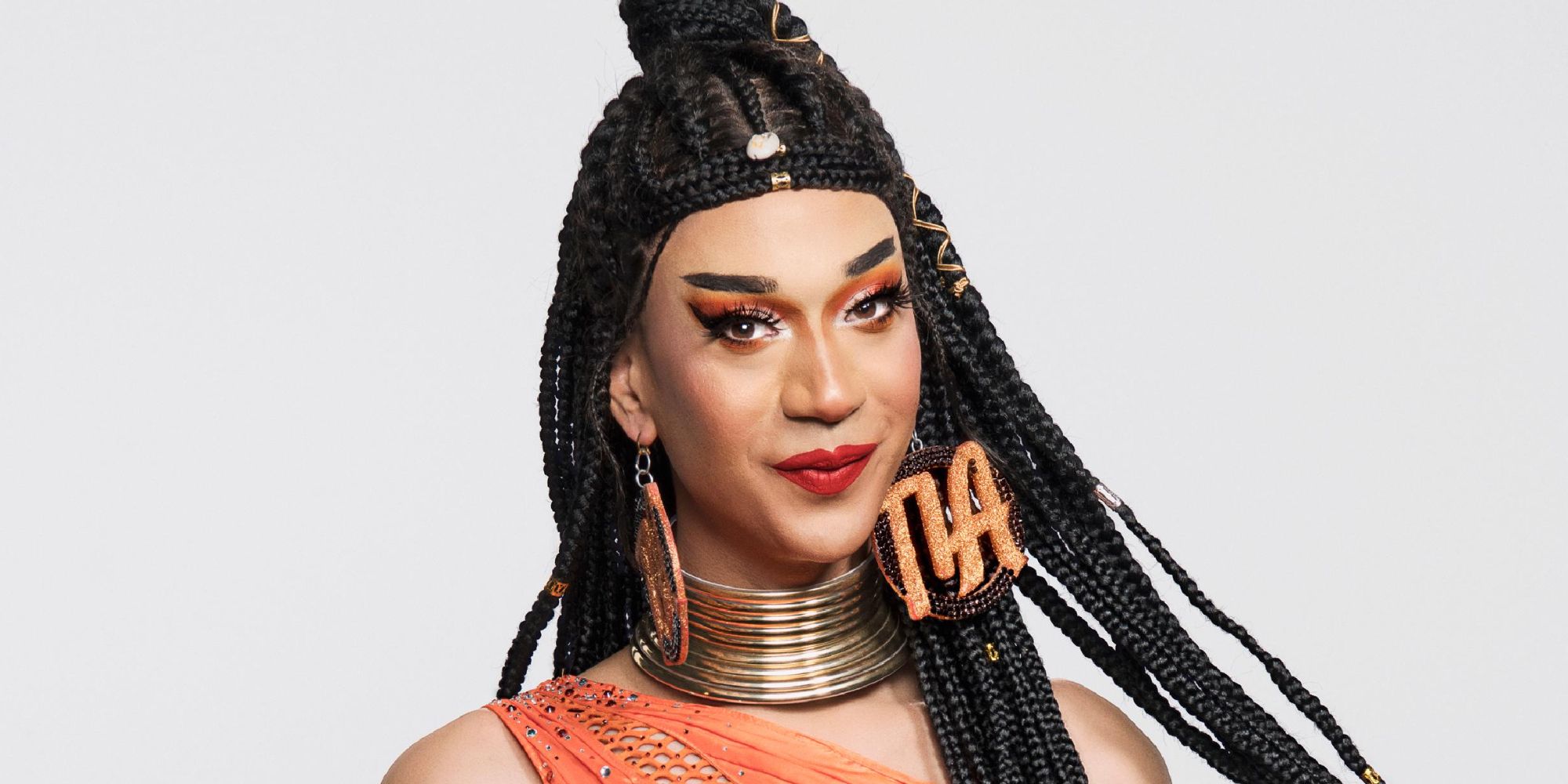 The ranks of RuPaul's Drag Race UK contestants gone too soon has gained a new member — fan favorite queen Tia Kofi. Viewers who were heartbroken to see the humble and leggy queen go home this week have been flooding Tia Kofi's social media with love and support. Though she is gone from the competition, Tia Kofi has made an impact even outside of the drag world. One of her messages of solidarity came from her celebrity namesake Tia Mowry. 
Although she's not the most polished of the season 2 queens, Tia Kofi instantly resonated with fans as a fun and self-deprecating addition to the cast. The judges took a shine to her personality as well, though Tia Kofi did get her fair share of critiques. RuPaul and the other judges wanted to see more finesse from the queen and were constantly encouraging her to show off her gorgeous body. Tia survived two lip-sync battles but was ultimately eliminated after an unfortunate performance in the Snatch Game landed Tia Kofi in the bottom two.
Tia Kofi hasn't let her elimination get her down and instead has been productive and engaging on social media. She recently took to Instagram to share newly released music and received words of encouragement from none other than Tia Mowry from the classic sitcom Sister, Sister. "Hey my darling Queen," she says. "A little birdie told me you named yourself after me:) Wanted to say hello and encourage you to continue to reach for the stars." Tia Kofi has clearly gone viral with fans, even among celebrities.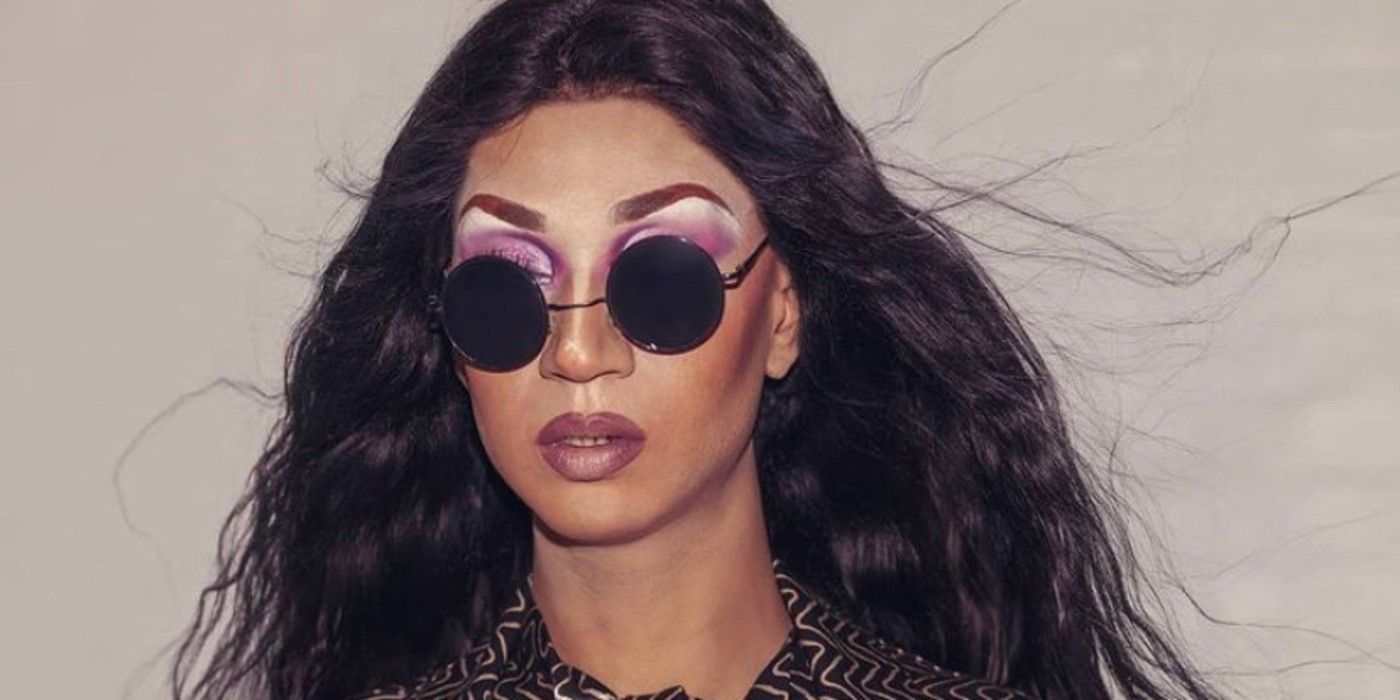 The world of drag is expanding like never before, thanks to RuPaul's Drag Race, and many celebrities have come out as fans of the franchise. Anne Hathaway recently made an appearance on the OG RuPaul's Drag Race to share her musical theater expertise. Rihanna recently DM'd current contestant Symone to go full fangirl on the queen. Since they are embraced by more members of the entertainment world elite, queens like Tia Kofi have more exposure and opportunities than ever before.
Tia Kofi may have left the competition, but the spunky queen has already won over the hearts of fans around the world. Her time on RuPaul's Drag Race UK was not as long as fans would have liked, but at least they still have a connection to Tia Mowry through her social media. As Tia Kofi continues to release new media and serve up fresh looks, there's no telling who will be the next celebrity fan to fall under her spell.
Source: Tia Kofi/Instagram