RuPaul's Drag Race Recap: Les Rusical with Anne Hathaway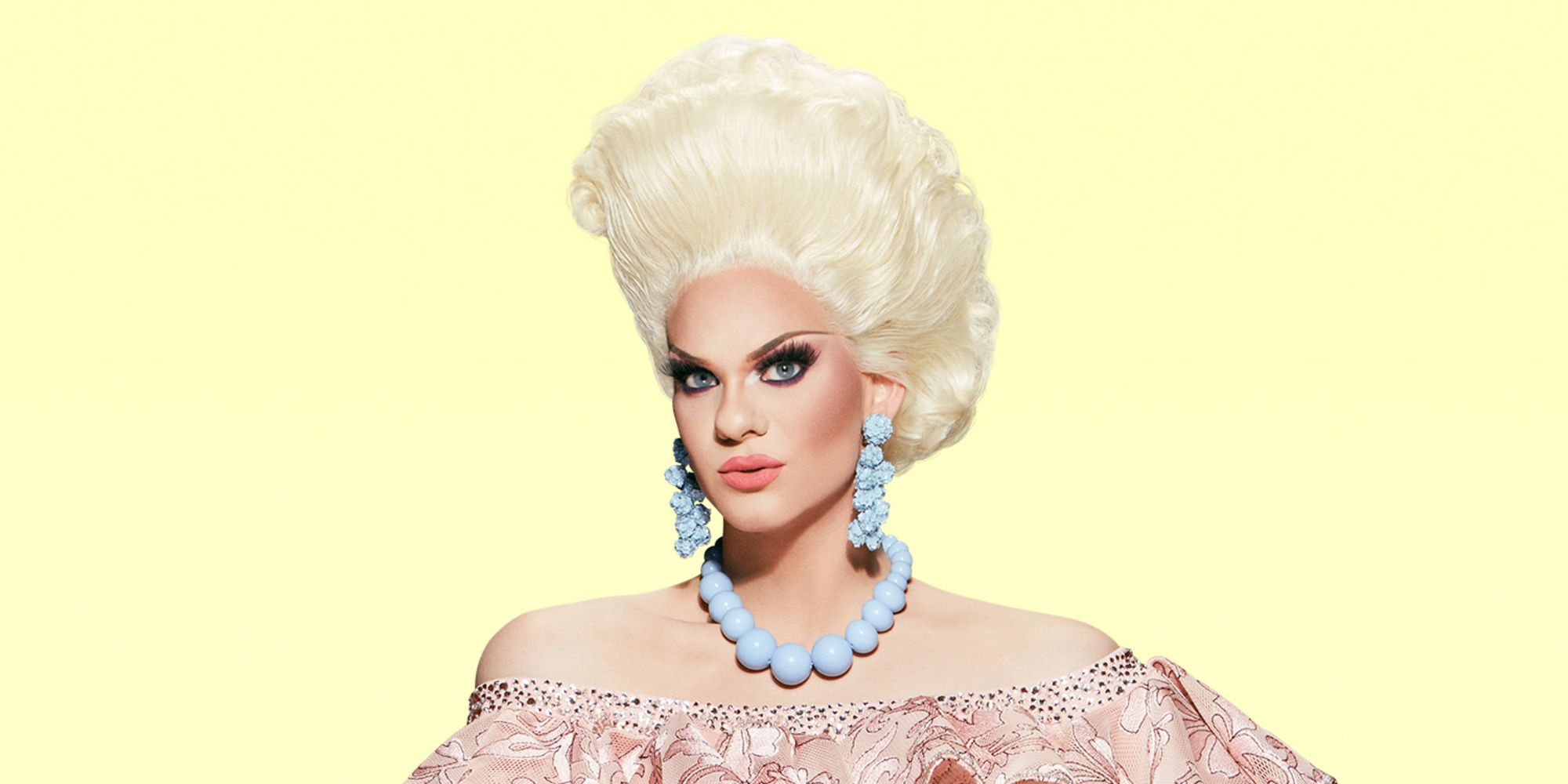 This week it is time for a Rusical challenge on RuPaul's Drag Race. The first 10 minutes of this episode are packed full of drama and something happens that we have never seen on this show.
In order to determine who gets the part, they want in the singing and dancing Rusical challenge, the queens audition for each other. For 13 seasons the dolls have chosen roles by discussing who should play each part and they have always come to some sort of agreed-upon decision. Sometimes there is drama, like when Nina Bonina Brown wanted to play Blac Chyna but it went to Shea Couleé. But to have an audition for a part and publicly announce who the queens vote for has never happened. And it creates some hilarious drama.
Rosé and Denali both want the same flashy part because they have both been safe for several weeks. Elliott with 2 Ts suggests that they audition for the role. Rosé very clearly sings better than Denali, so most of the queens vote for Rosé to get the role. And by most of the queens, we do mean all 46 of them. It is wild how many competitors are still left on this show almost 300 episodes later. Tina Burner votes for Denali and says in her confessional she "100 percent chose Denali to f**k with Rosé's brain." Tina Burner is serving Strega Nona as she stirs that pot. Anne Hathaway calls in on Zoom to give the dolls some advice about doing a musical. Somewhere Anna Kendrick is throwing her remote at the TV.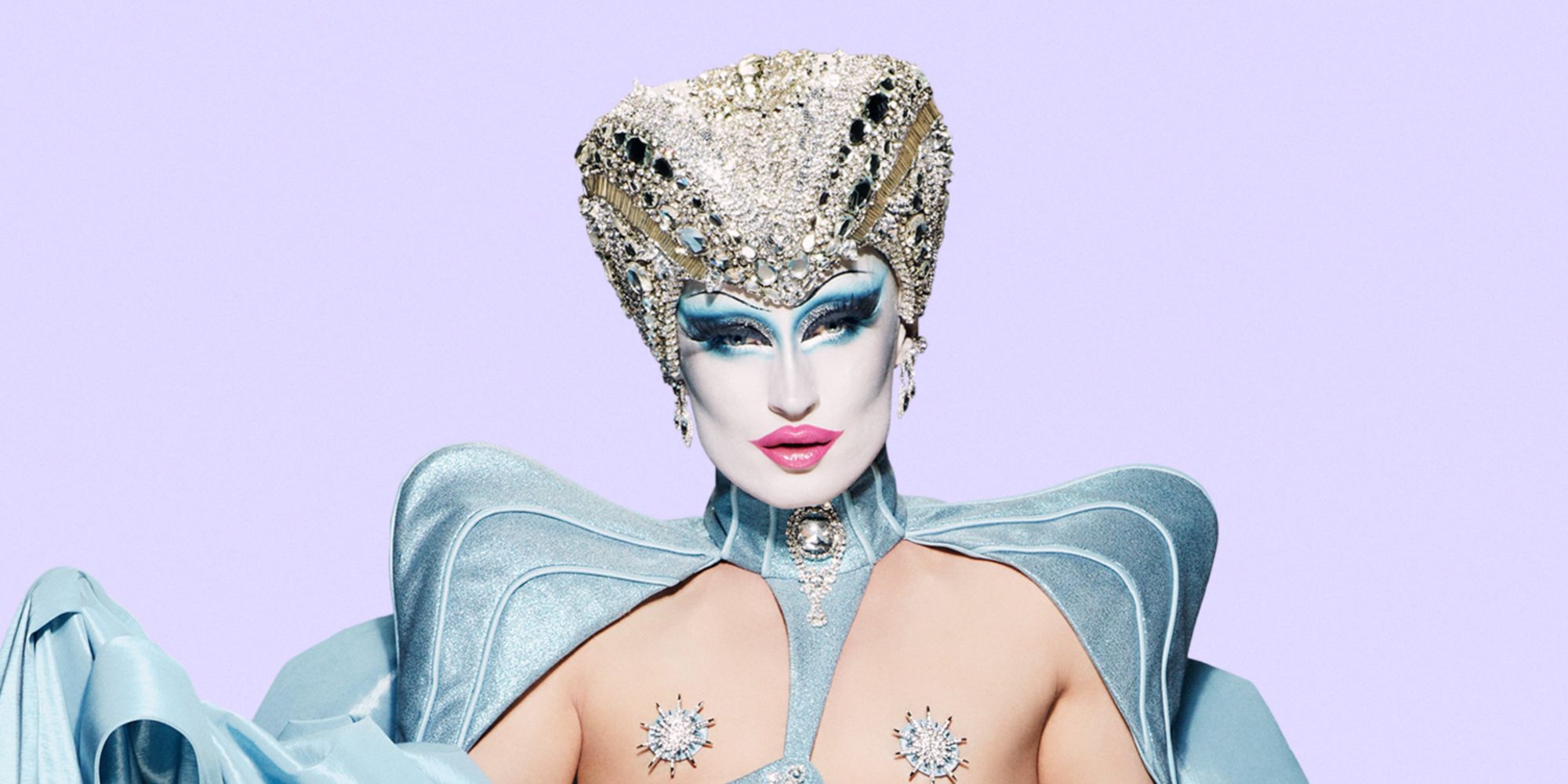 In the challenge, Olivia Lux is adorable as usual. Tina Burner is an excellent Em-She, which is arguably the hardest part. The host has to have, well… the most. They have to carry the show without much of a stand-out moment and she sells it well. Rosé slays and it is nice to see her soar, but Denali and Gottmik are the standouts in this challenge. They have the most fun with it and their energy is thrilling. Kandy Muse is very messy in her performance and Symone does well, but for some reason, the judges do not look impressed.
On the runway, the category is… Yellow. These simple prompts often provide the best collective runways, because there is more variety in the lewks. That is not quite the case this week. Tina Burner finally has a great lewk! She is wearing a black wig to compliment her taxi cab costume instead of a red wig. The only problem is that Elliott with 2 Ts also does a taxi lewk and hers is much more polished. Olivia Lux looks gorgeous. It is a fairly simple gown but undeniably great on her.
Symone looks spectacular as always. It's the wig that sells it this week. Utica looks incredible from the waist up, but below that, it is a little confusing. This woman loves a picnic table pattern. Utica… it is time to table this fabric. Kandy Muse has her best lewk of the season. She looks gorgeous in a Lemonade nod to Beyoncé. Denali misses the mark with her lewk from the neck down and it may cost her the win this week. Rosé sparkles with a nod to the yellow suit Jim Carrey wore in The Mask. Gottmik looks good but crash test dummies are famously white not yellow. The critiques this week are bizarre. The bottom three are Tina Burner, Kandy Muse and Symone. Kandy Muse deserves to be in the bottom for her performance, but Symone was not that bad and Tina was very strong. For the first time this season, it feels very producer-heavy-handed.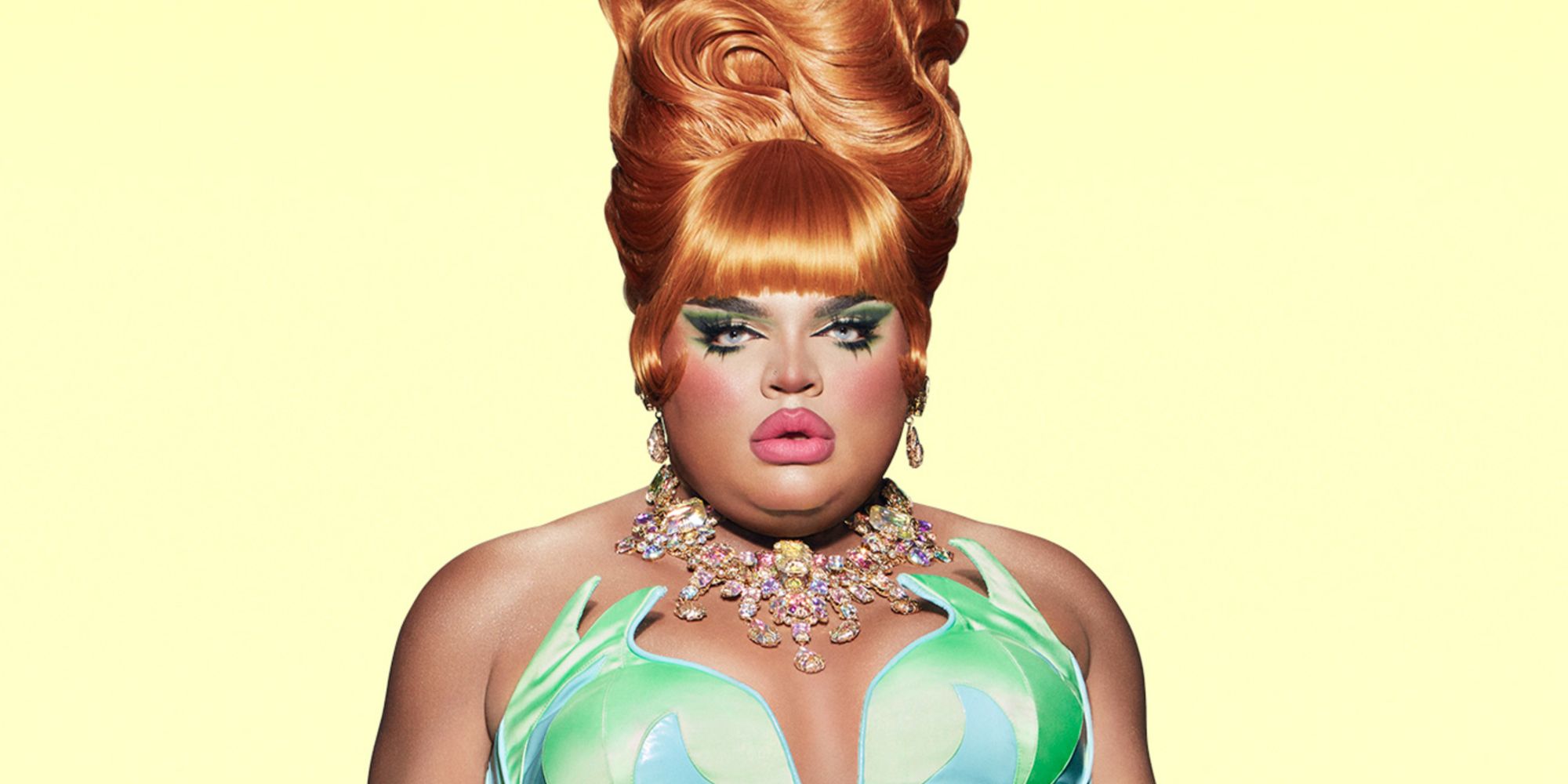 Rosé wins this week's challenge and that is exactly the right choice. Denali was more exciting in the challenge, but Rosé's lewk edged her out and the level of difficulty for her singing role was harder. Symone and Kandy are the bottom two. Symone has been the clear frontrunner to win so it is terrifying to see her in the bottom, but she slays the lip-sync and sends Kandy… to the end of the runway and back. RuPaul tells Kandy to sashay away and then stops her on her way out. She gets to stay and slay another week. Much like the musical in this week's challenge, this is going to be the longest season ever.
Source: VH1, Tim Murray