RuPaul's Drag Race: Paramount+ Launch Confirms All Stars 6 & New Series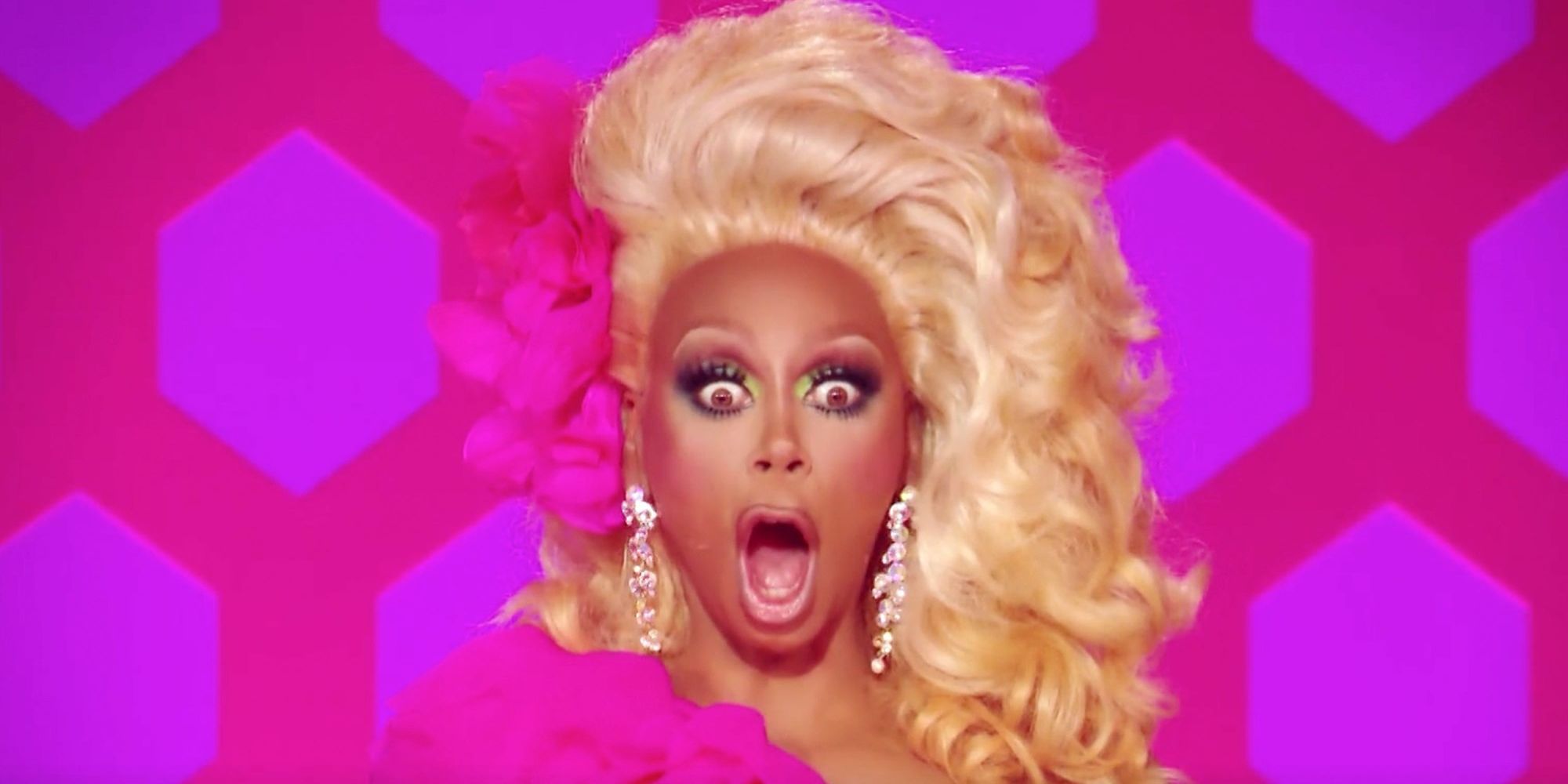 With the end of RuPaul's Drag Race season 13 in sight, speculation about the next All Stars season has already begun. Initially, fans wondered if All Stars 6 would film during the pandemic at all, but now they can rest easy knowing a new season is officially on the way. And it's not just All Stars 6 that RuPaul has in store for fans. The launch of a new streaming platform will introduce an entirely new drag competition show.
The RuPaul's Drag Race All Stars spin-off is five seasons in and it's proved an enormously popular addition to the franchise. Fans love seeing their favorite contestants from past seasons duke it out for the All Stars crown. The show's enthusiastic fanbase is always ready for more content. The ever-growing franchise has already confirmed two new international spin-offs and a pandemic-focused documentary, and will now have yet another offering for fans.
RuPaul's Drag Race is set to join the new streaming platform Paramount+, and Variety reports that a new Drag Race spin-off will be produced for the platform as well. Drag Race is known for its lip sync face-offs, but the new show, Queen of the Universe will feature singing drag queens. The show will reportedly be a Eurovision-inspired singing contest with queens from around the world. All Stars 6 was also confirmed as part of the Paramount+ launch.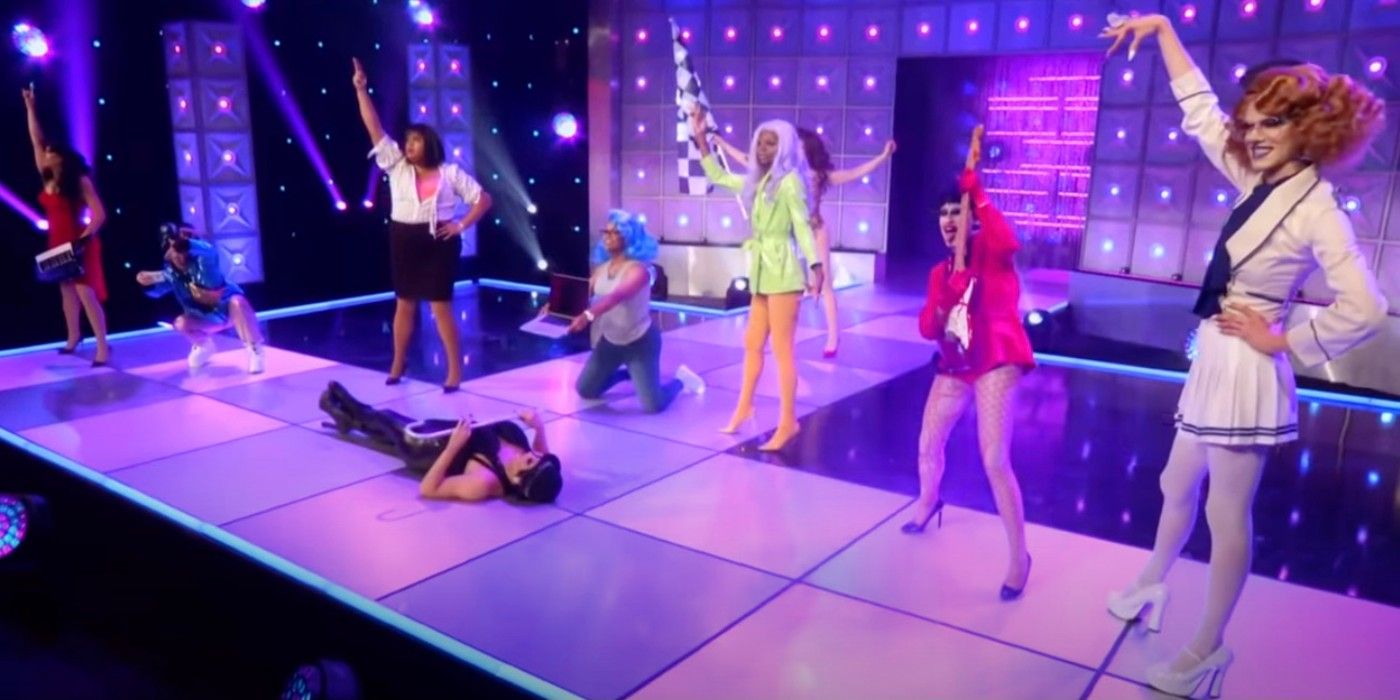 There have been several queens in Drag Race herstory who have displayed serious vocal talent, and it's often a benefit to those contestants. Several winners of the popular Rusical challenges have gone on to do quite well in the competition. A spin-off that showcases the singing prowess of the queens is the logical next step. Queen of the Universe will also provide an opportunity to feature queens from the franchise's international versions.
The details released about the Paramount+ launch didn't include a time frame for when the new RuPaul's Drag Race shows will premiere or if they are already in production. But given how quickly the show was able to implement COVID-19 safety restrictions for season 13, there's already infrastructure in place for safe filming. With a new show and All Stars 6 officially on their way, it's time for fans to start speculating about the cast.
Source: Variety