Rugrats Paramount Plus Reboot: Why Fans On Twitter Are So Divided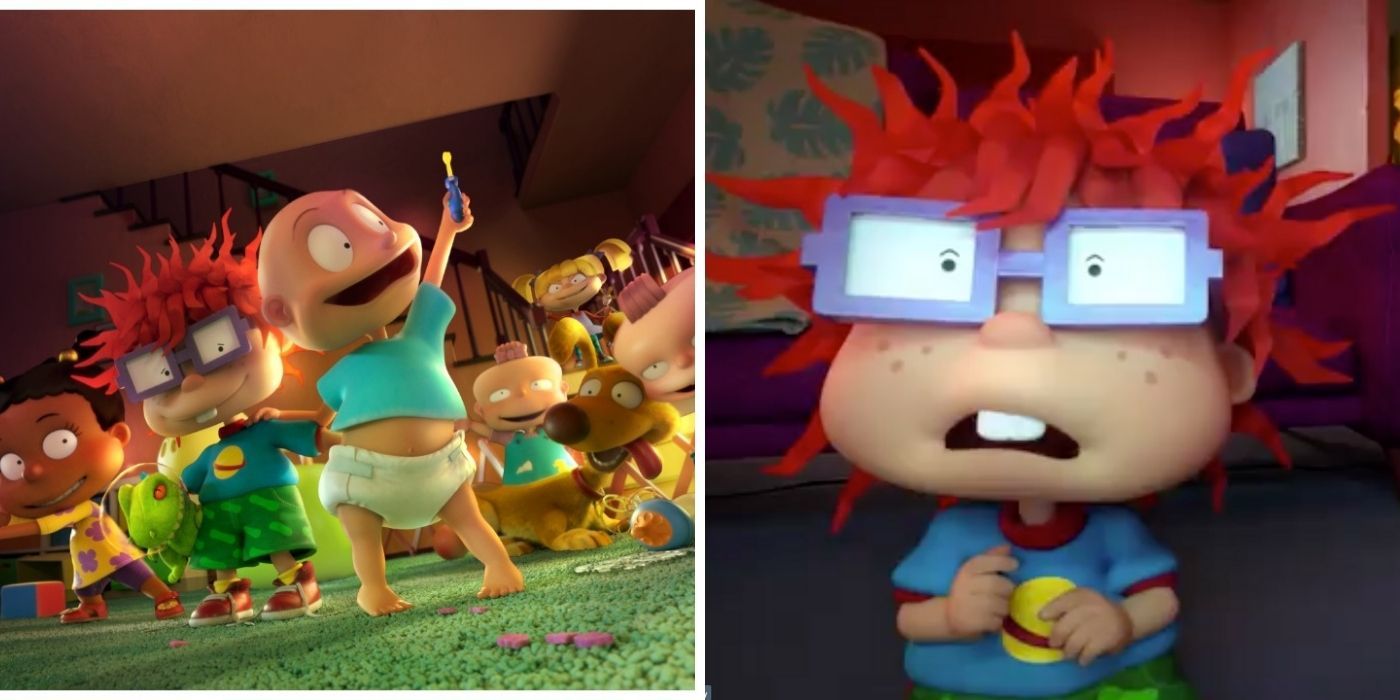 Nickelodeon fans, it's time to rejoice: a Rugrats reboot is coming to Paramount Picture's new streaming service, Paramount Plus, in 2021. The original series ran on Nickelodeon from 1991-2004 and inspired multiple spinoffs and movies. Anyone who grew up in the '90s knows what a big deal this reboot will be. Tommy Pickles, Chuckie Finster, and Phil and Lil DeVille took viewers on adventure after adventure, and fans can't wait to see what these babies get themselves into in 2021.
Once the trailer hit social media, longtime fans of Rugrats took to Twitter to express their opinions and concerns on the new series. With something as beloved as Rugrats, it has to be done with the utmost respect. Until the series drops, fans will continue picking apart the trailer for clues.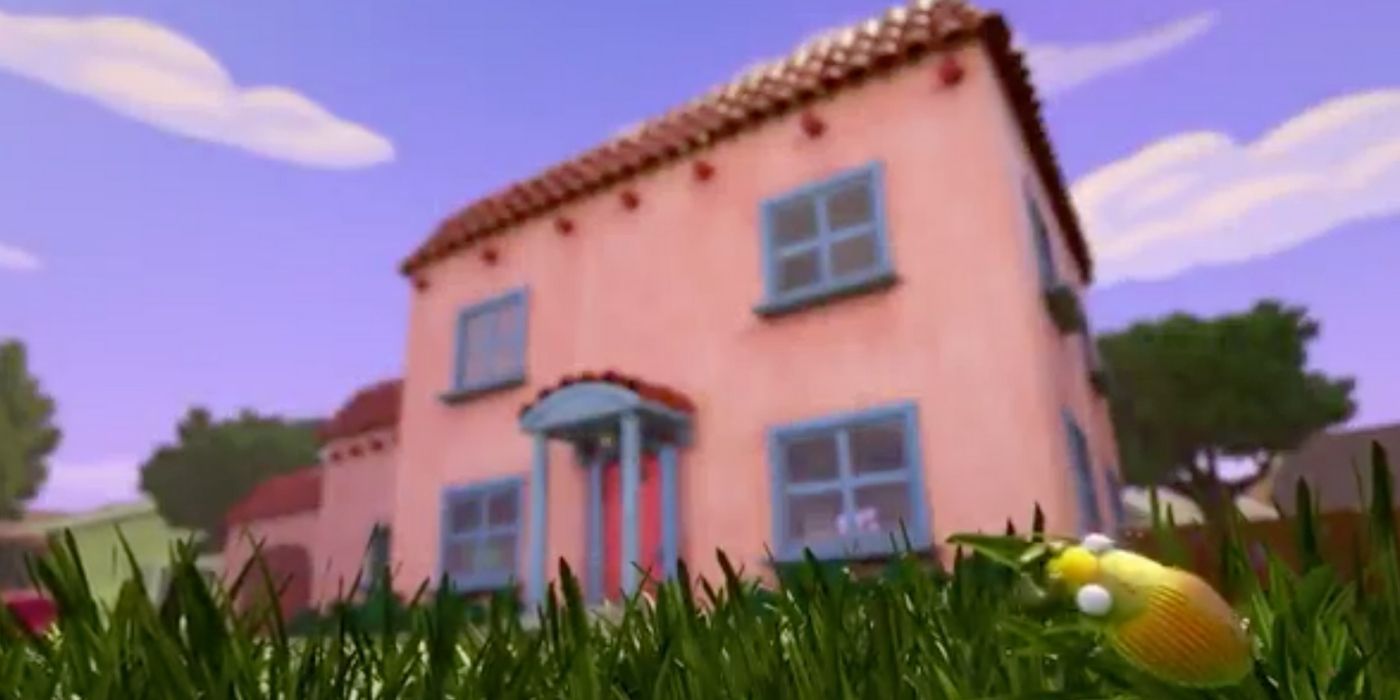 The original Rugrats cartoon was done in 2D animation. Cartoons done in 3D make the screen come to life and add more layers to the scene. It's almost like the scene comes to life because the textures look so real.
Okay, I don't *love* the new animation style, but how can I ever be mad at the return of the show that taught Millennials that boys can wear dresses, that battling anxiety makes you a hero, and the story of Passover? ❤️ #Rugratspic.twitter.com/gL4lampcWq

— Andi killed Sparky, too… (@darkestflameboy) February 25, 2021
The new Rugrats reboot is done in 3D, but it doesn't look like every fan is on-board with the change. Some wish it was done in 2D to make the series feel more like the original.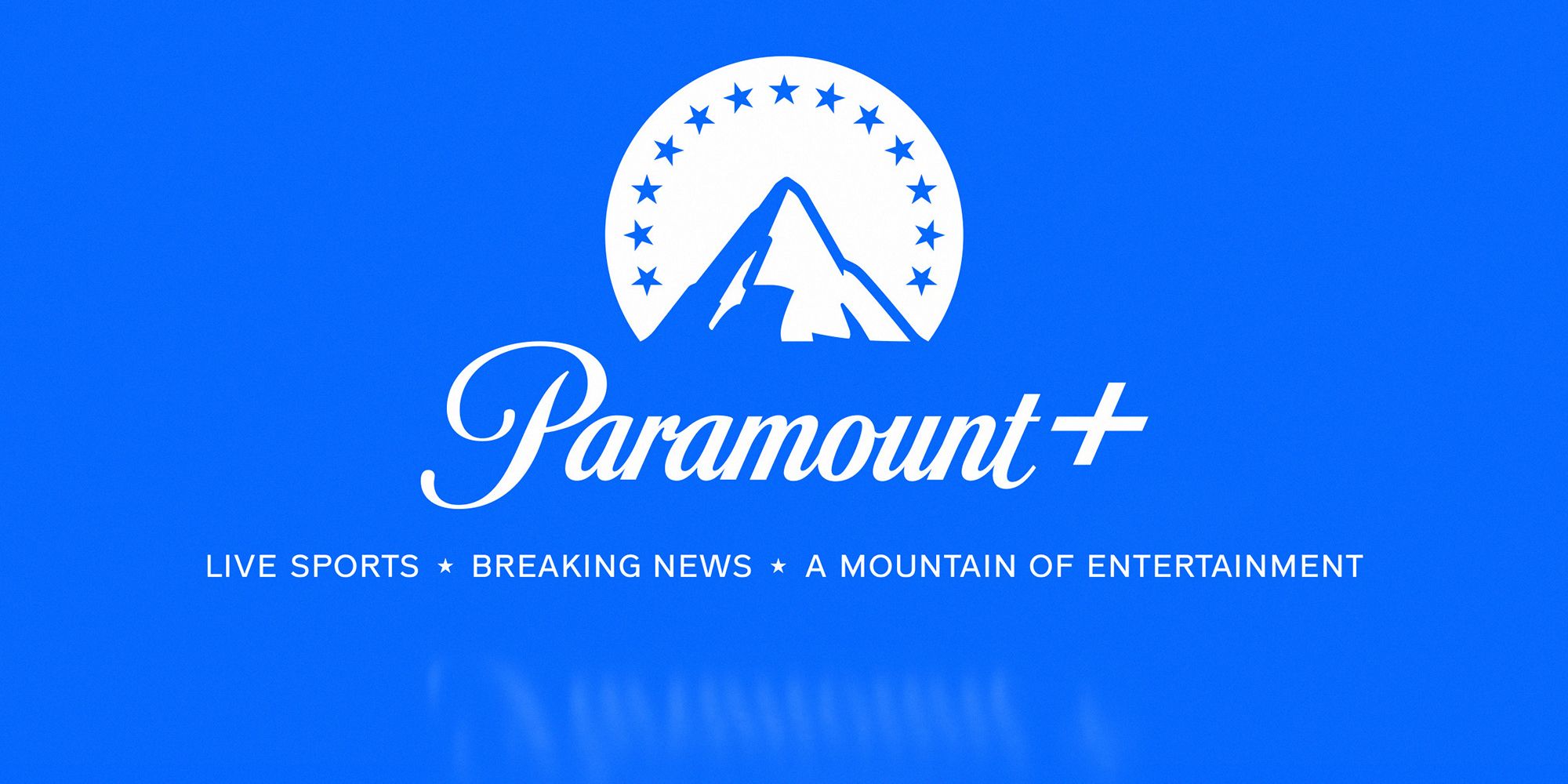 Paramount Plus is actually the revamped version of CBS All Access. There's a new name, new logo, new pricing, and new shows, according to Variety. Aside from Rugrats, there will be over 30,000 TV shows streamers can watch, along with live-sports and movies.
While a new streaming service is exciting, Rugrats fans are bothered that they need to sign up for yet another streaming service just to watch their beloved childhood show.
It feels like there are reboots and revamps of every cherished TV show or movie. Disney is on track adding live-action movies to follow their original cartoon classics and it looks like Nickelodeon is following suit with older cartoons.
There are some fans, however, who are bored with the reboots. Why can't a brand as large as Nickelodeon create a new show for fans to become attached to? As one Twitter user said, "Why can't we have new things?"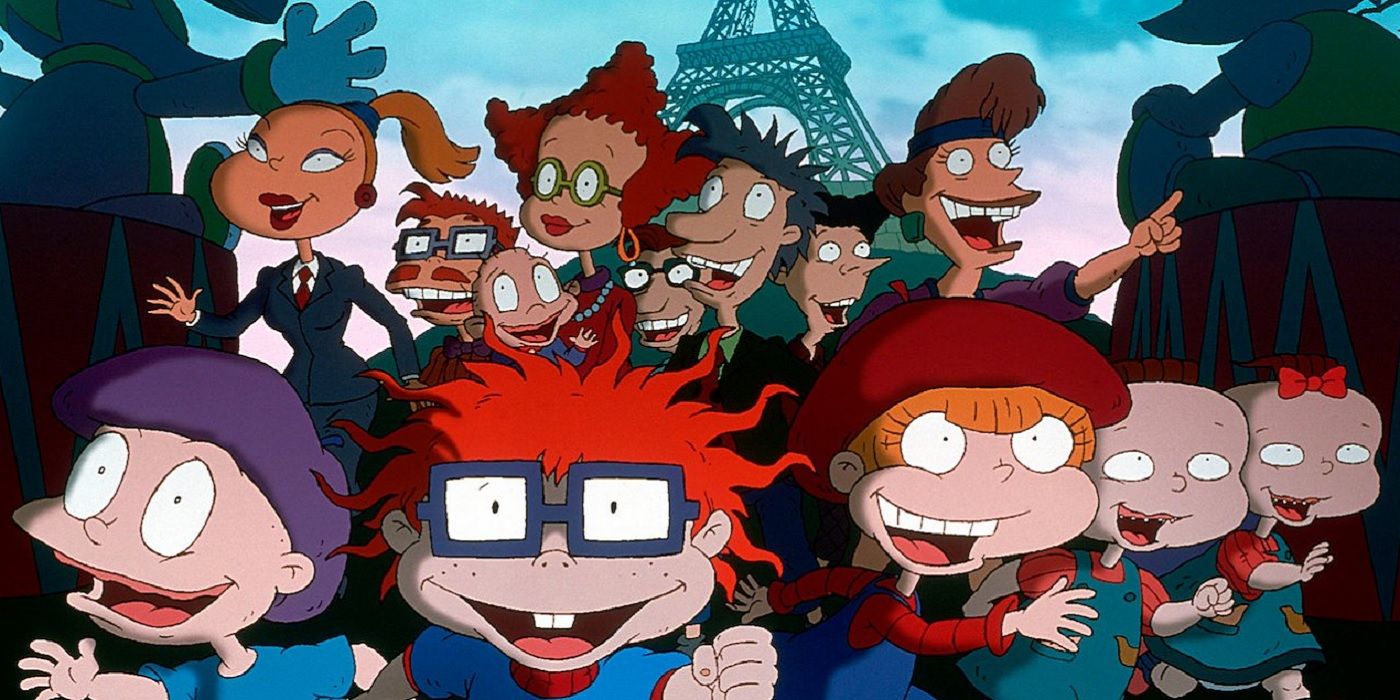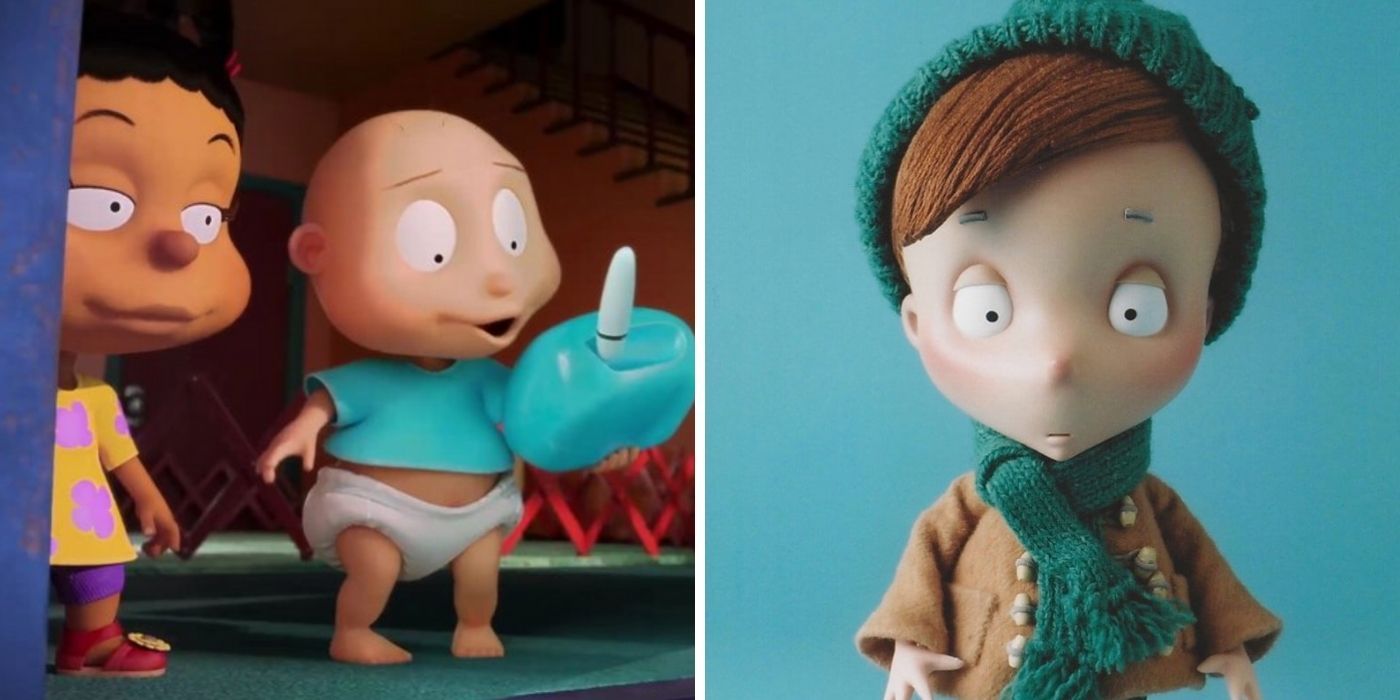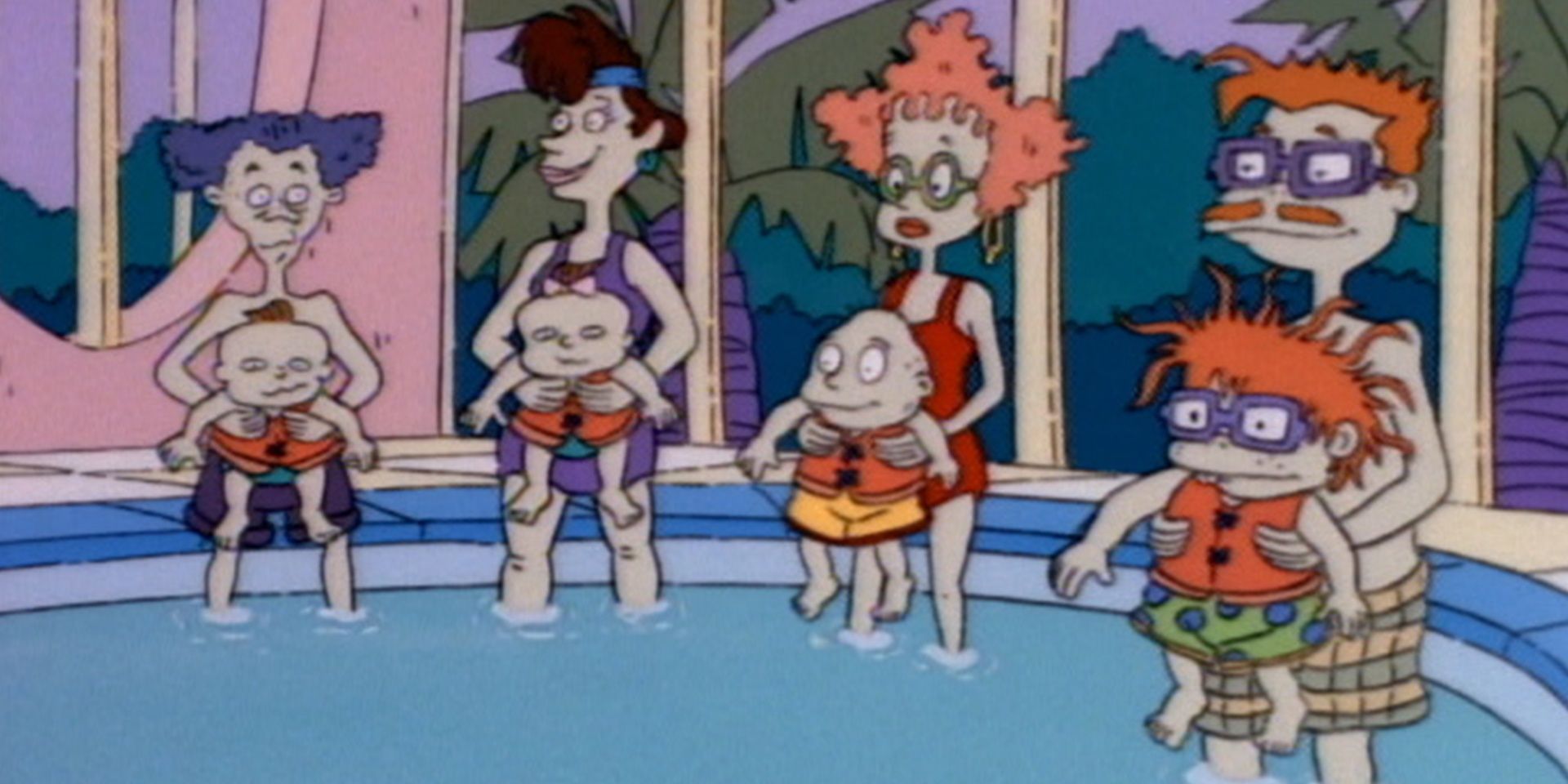 They're being back #Rugrats. The inner child in me is screaming w/ joy 😆 #nostalgia #90sareback

— Erika Aguilera 🌹🌸🌺 (@Rikki_Aguilera9) February 25, 2021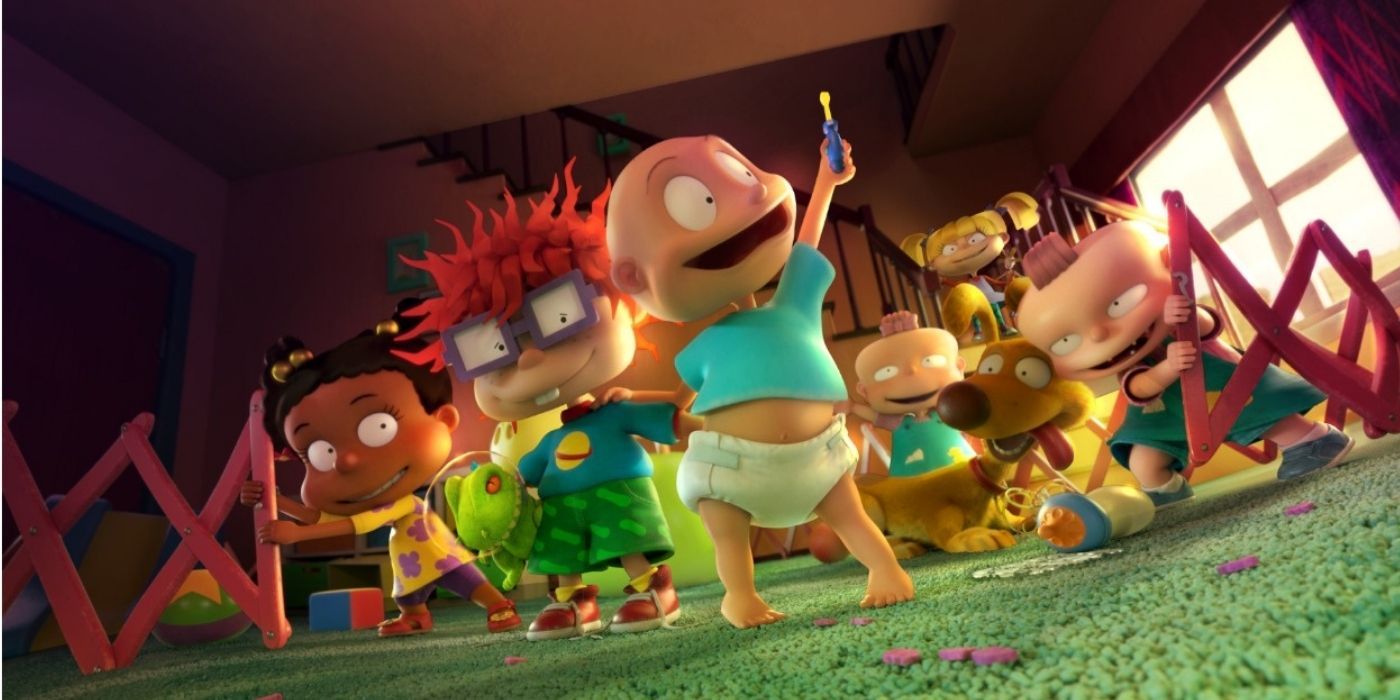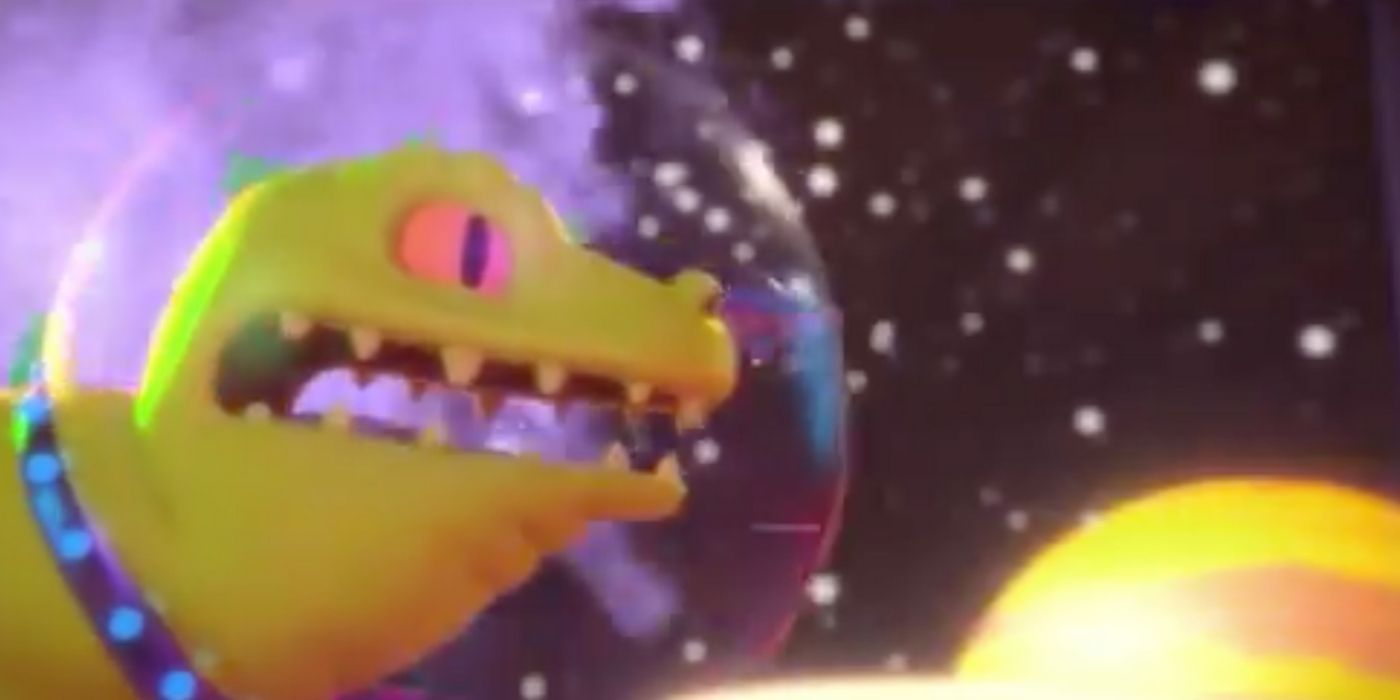 Feeling old af watching clips from the new #rugrats …and even older thinking, it looked way better in my day. Give the kids the OG animation! pic.twitter.com/grdy5Q2ojq

— 𝑩𝒆𝒂𝒖𝒕𝒚 ᴵⁿ 𝔻𝕖𝕤𝕚𝕘𝕟 – 𝙲𝚑𝚊𝚛𝚕𝚘𝚝𝚝𝚎 (@BeautyInDesigns) February 25, 2021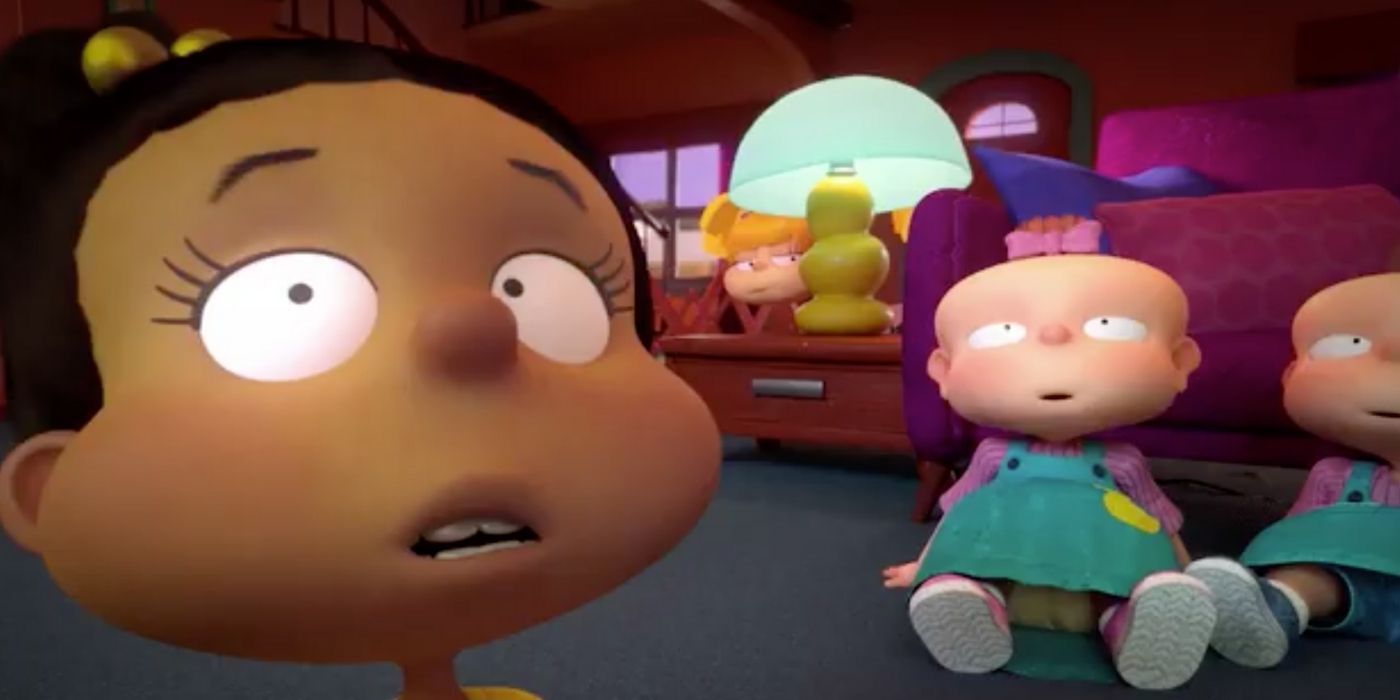 I dunno what you guys are talking about. That #Rugrats reboot looks great. pic.twitter.com/qT6lm7NYqP

— Wonchop (@Wonchopmonkeyma) February 25, 2021