Ruby Rose's Batwoman Edited Out of Crisis on Infinite Earths Scene in Arrowverse Special
Ruby Rose's Batwoman has been edited out from a "Crisis on Infinite Earths" scene highlighted during a new Arrowverse special. Last year came with some shake-ups for The CW's big DC TV universe. Not only was Arrow coming to an end with its eighth and final season, but the franchise executed its biggest crossover yet. After years of building towards it, the Arrowverse finally adapted the infamous Crisis on Infinite Earths storyline. Taking place across all six shows over five episodes, the shared DC TV franchise took on its ultimate Multiverse storyline of all time. Besides that, the event featured various cameos from legacy players in other DC TV shows and movies to highlight the larger live-action Multiverse.
The five-part event also became a bit of a reset for the Arrowverse going forward while extending its longevity. However, another big change came several months later at the end of Batwoman season 1. After having portrayed Kate Kane for over a year, Rose exited the series with the Australian actress and Warner Bros. TV, as well as The CW, parting ways. The creators then created the character of Ryan Wilder played by Javicia Leslie to become the new Batwoman. Kate's fate, however, remains a mystery as she disappeared at the start of Batwoman season 2. However, despite that, a recent Arrowverse special made an awkward move in relation to Rose's Batwoman.
Earlier this week, Superman & Lois officially premiered on The CW as the latest Arrowverse spinoff. Following its extended series premiere, The CW aired a 30-minute special featuring the cast and producers of the series as well as other Arrowverse members. The special also featured a clip segment with various moments from other Arrowverse shows across the last few seasons, including the "Crisis on Infinite Earths" crossover. The "Crisis on Infinite Earths" scene highlighted came from the fifth hour of the crossover and features Earth-Prime's Justice League – but Rose's Batwoman is mysteriously absent. In the original scene, Kate is seen standing in between the Martian Manhunter and White Canary. Check out a comparison of the scene as it aired originally and from the special, below: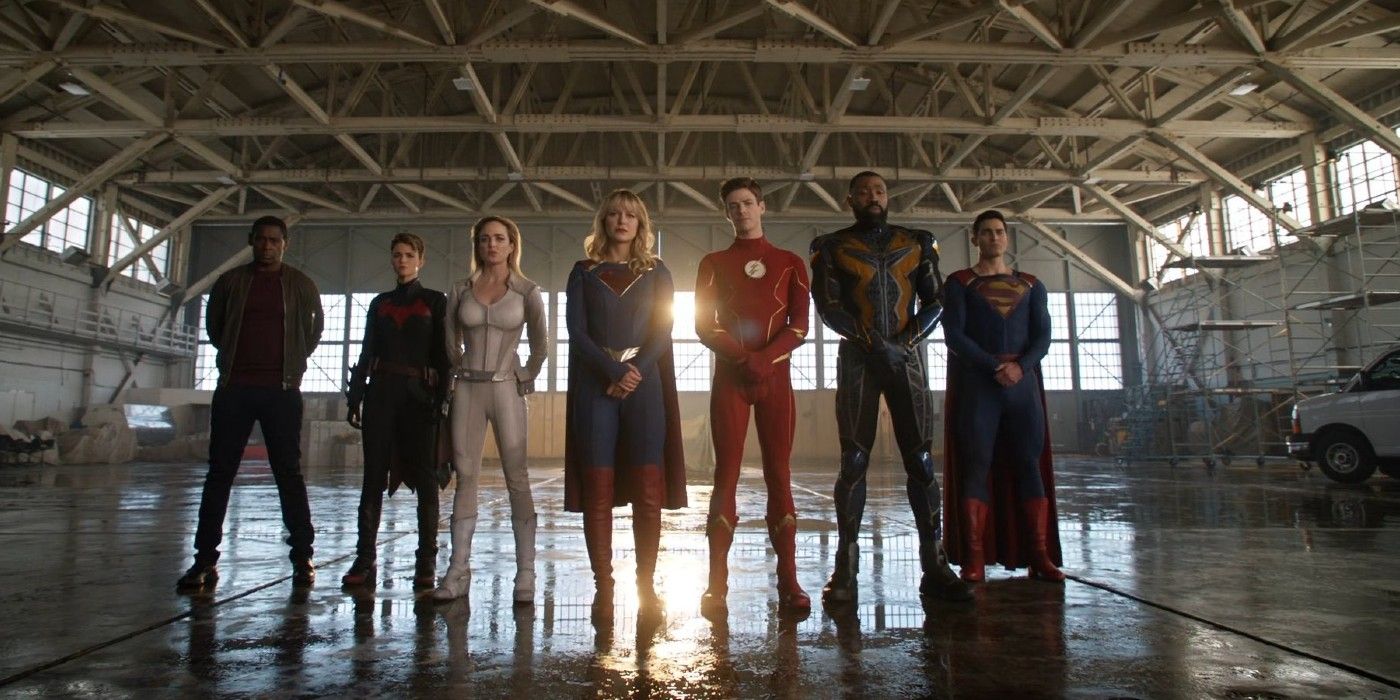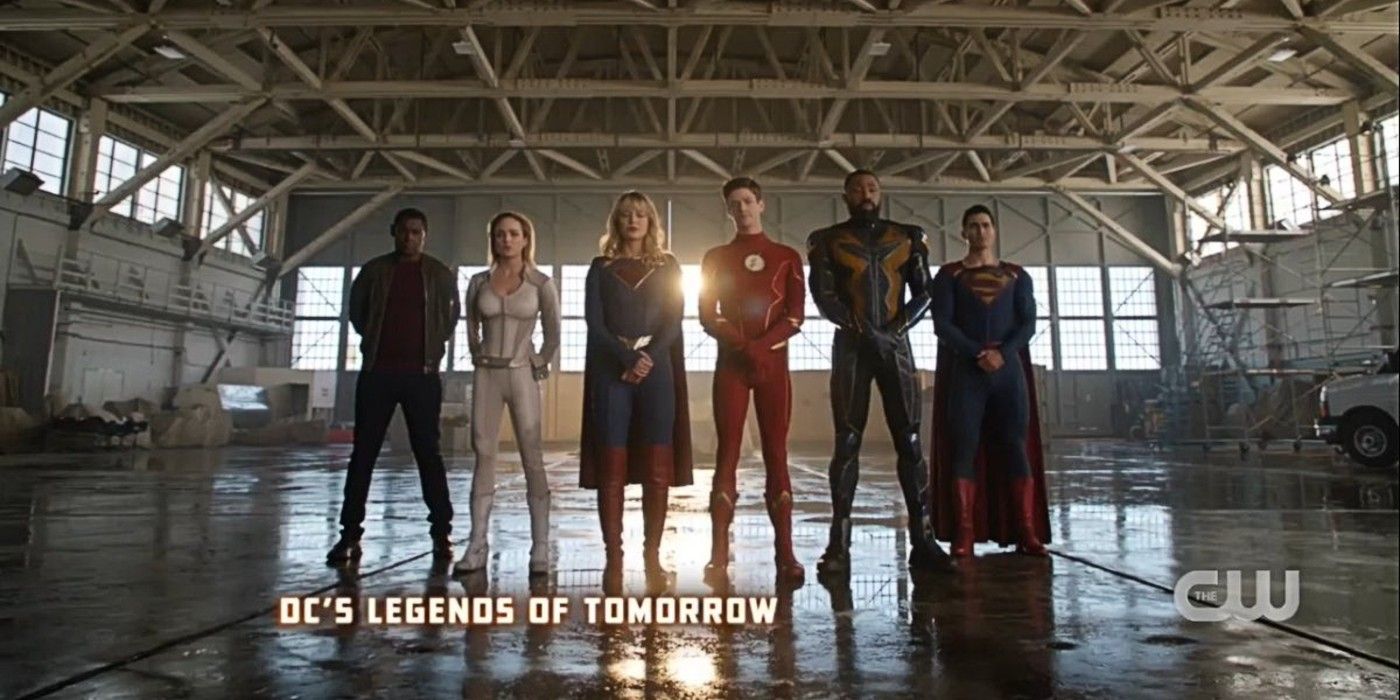 It is unclear at this point why The CW would edit out Rose from that scene in "Crisis on Infinite Earths". Even if Kate's no longer in the franchise, it doesn't change the fact Rose's character was still in the crossover and in that specific moment. Whether or not it'd be due to legal reasons remains to be seen, but it'd be a possibility. Either way, it doesn't make it any less awkward to erase Rose's character, no matter what. They'd have easily shown a different shot from the crossover where Kate wasn't in it at all. It'd have been just as weird to edit out Melissa Benoist's Supergirl, David Harewood's Martian Manhunter, and Cress Williams' Black Lightning just because those shows are ending this year.
The Superman & Lois special did still showcase Leslie's new Batwoman, which is only appropriate as she's the new lead of that show. But if that specific shot from "Crisis on Infinite Earths" had to be in there, it's only fair that Rose's character got to remain in it. Kate may never come back to Batwoman and the rest of the Arrowverse, but it doesn't erase her history before Rose departed the series.
Source: The CW/Warner Bros. TV