Roblox's High-Value Stock Finally Goes Live In March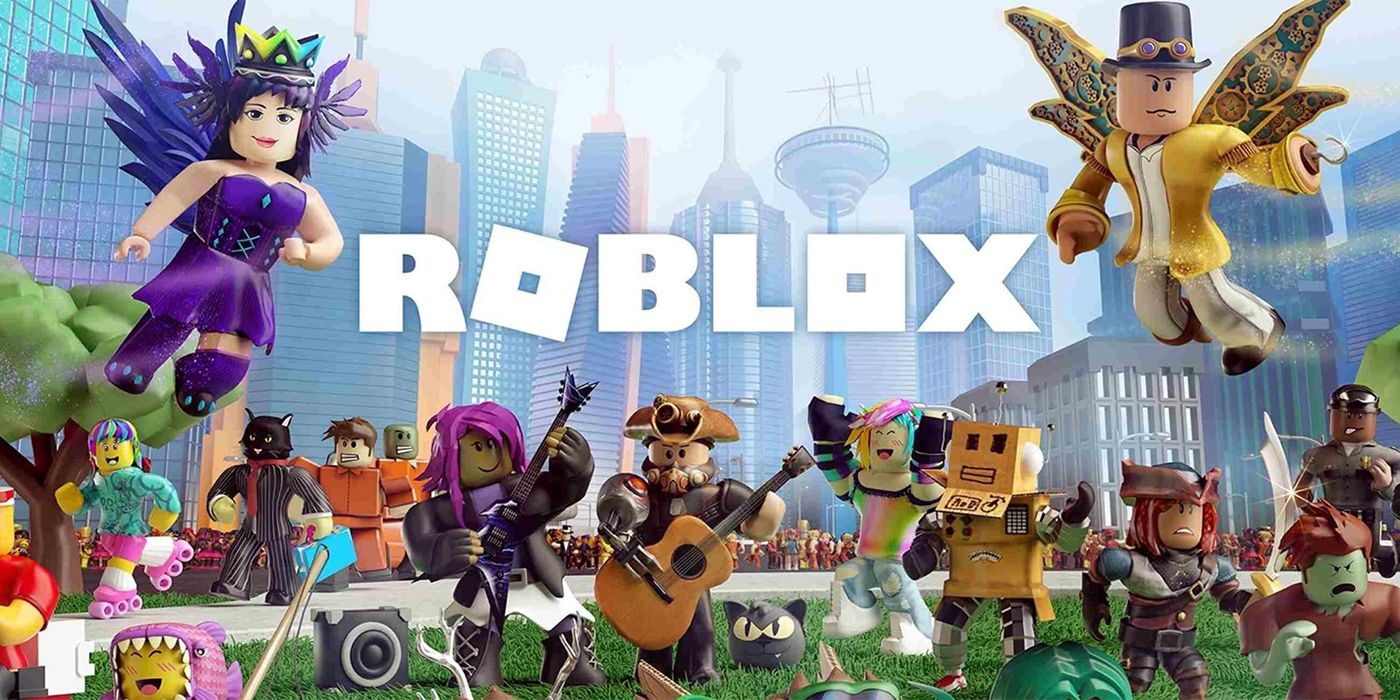 Next month, bullish investors will be able to buy stock in Roblox. The new stock comes after recent delays and stipulations preventing it from going public. Now, it's only a matter of a couple of weeks before investors can start reaping the rewards of the popular online game.
Roblox launched in 2006 and has had a meteoric rise to success, especially in the last decade. In 2020 alone, the game reportedly made as much as $250 million thanks to a massive boom in player growth. The game has also allowed for a lot of different opportunities for players beyond just a place to play. Players are allowed to make and sell their own creations, whether that be games, characters, or other items. It encourages creativity and imagination while also allowing players to benefit from it in a number of ways. With a number of revenue streams from a single product, Roblox is a noteworthy product, and the Roblox Corporation is ready to fully capitalize.
Wall Street Journal reports that the company will list its stock directly on the New York Stock Exchange on March 10, allowing anyone to trade under the $RBLX ticker. The company has raised half a billion dollars at a $29.5 billion valuation, making it an incredibly lucrative stock. As Roblox continues to go head-to-head with behemoths like Fortnite (and still win), it's very clear that the company is going to be one of high value. It's a stock that has also been heavily anticipated.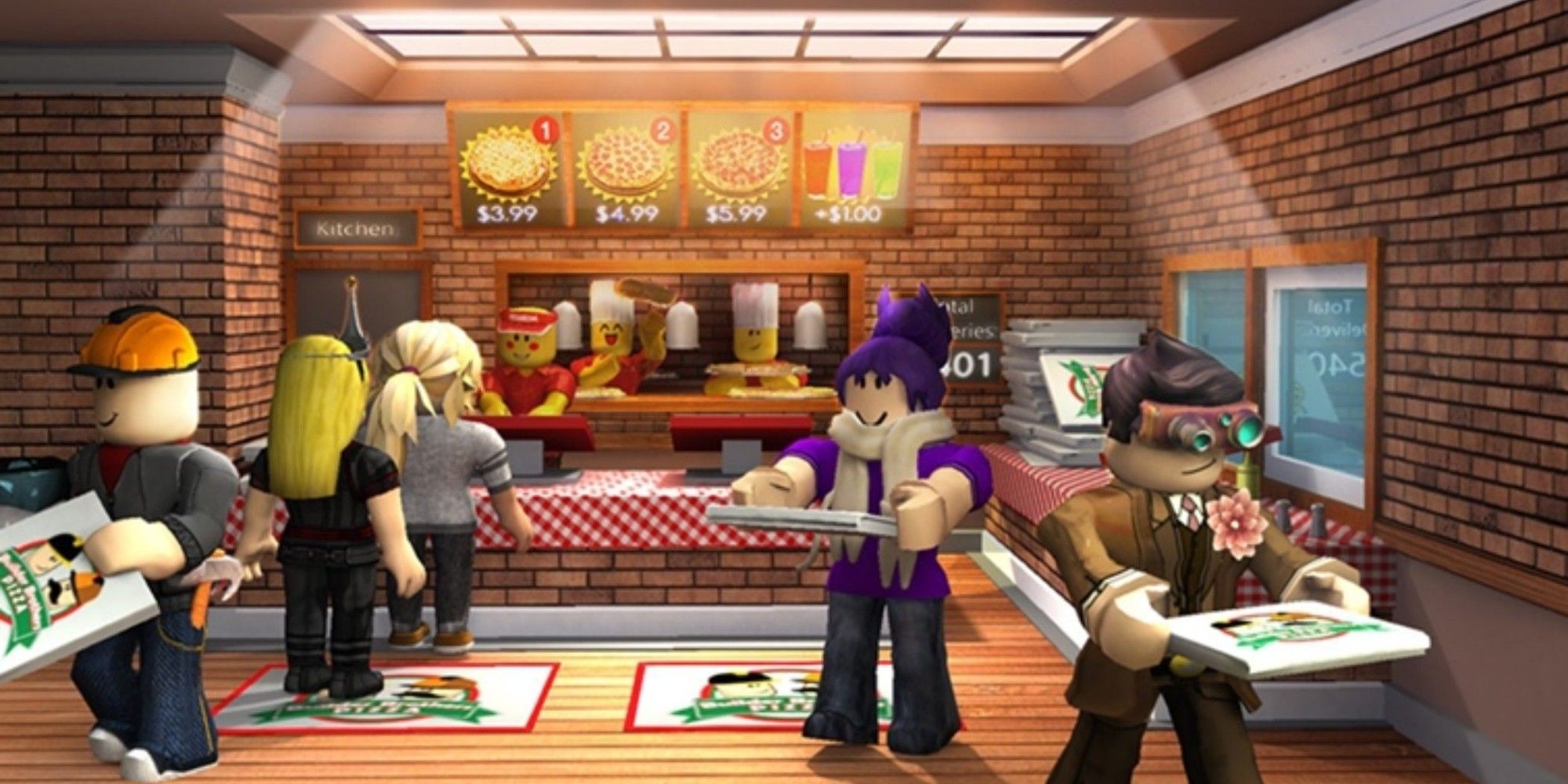 The Roblox stock was expected to go live in December but plans quickly changed once AirBnB and DoorDash went live. Further problems arose when the SEC asked for for changes to be made regarding how the company accounts for its in-game currency, Robux. The changes have been made and it seems everything is all set for March 10, provided there are no other unexpected hurdles in the coming days. The company will put up 198.9 million of its shares through the direct listing, but there's no word on how much each share will be valued at as of right now.
Given the popularity and actual sustainability of Roblox not only as a game but a platform or service, it's very clear it's here to stay. The game is a massive hit with younger audiences and has helped teach game development to aspiring developers. The stock also has increased attention following the January rush with GameStop's stock, which brought in an all-new crowd of young investors looking to make money. With its own in-game marketplace on top of Robux, it's a game that's has long legs and plenty of revenue streams that will continue to be big for the company.
Source: The Wall Street Journal