Rob Lowe Doesn't Regret Turning Down Grey's Anatomy McDreamy Role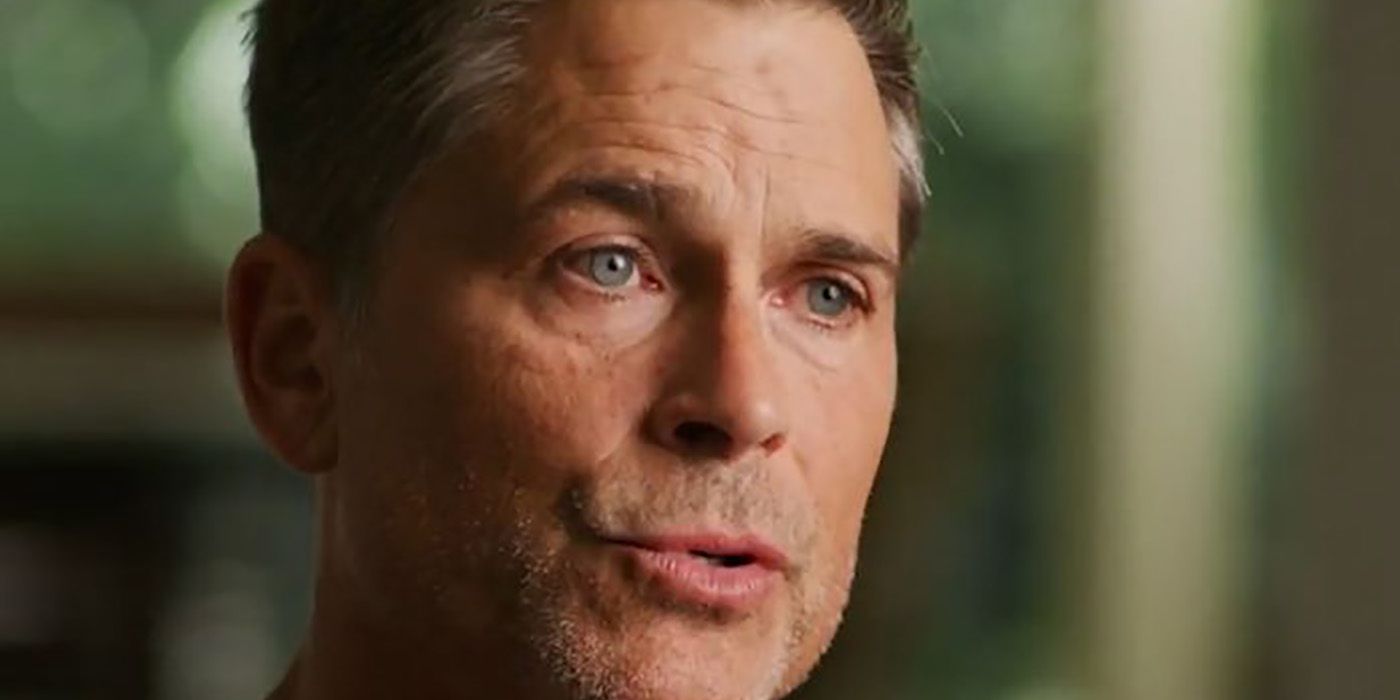 Lowe clearly is no stranger to being a leading man on television shows and has spread his wings in both drama and comedy. The West Wing ran for seven seasons, but Lowe departed during the fourth season in 2003, leaving him the option to potentially be on Grey's Anatomy when it debuted in 2005. It is understandable that with Lowe's dramatic talents and handsome looks that Shonda Rhimes would find him a great fit for the lead role of Derek 'McDreamy' Shepherd, but Lowe did not have the same thoughts and passed on the character. Patrick Dempsey would later land the part and play it for eleven seasons of the successful medical drama, making guest returns to the show. Grey's Anatomy is one of the most successful, long-running television shows ever and is now in its seventeenth season.
In an interview with Variety, Lowe does not express any regrets over passing on what ended up being a career-defining role on a hit television show. Lowe expressed that he did not feel at that time he was right for the character of Derek Shepherd and wanted to show more variety as an actor. He also points out that he would have the nickname fans gave that is synonymous to the character, had he played the part. Lowe shares his thoughts about making decisions as an actor and not looking back:
This is what longevity, experience and recovery give you. There are no accidents. Whatever decision you come to, if you come to it from the right place, it's never wrong. Me in that part isn't as interesting as Patrick in that part. If it'd been me (the fans) wouldn't have called me 'McDreamy,' they would have called me Rob Lowe. Had I done 'Grey's,' I wouldn't have been in 'Parks and Recreation.' That alone for me is enough.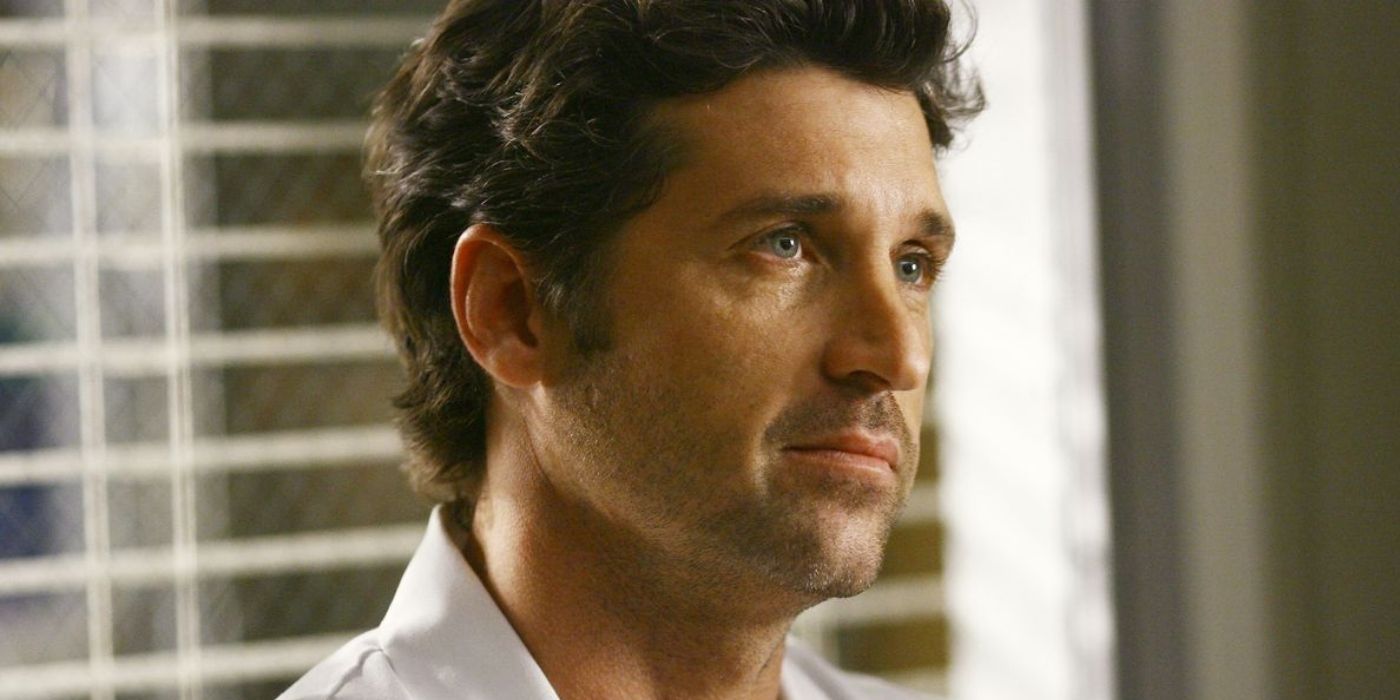 It is understandable for Lowe to pass on the show and expand his talents to other genres. Had Lowe played the part on Grey's Anatomy, it is doubtful that fans would call him 'McDreamy,' since he is also known for many other popular roles, where as Dempsey was not as well-known before landing the show. Also, had Lowe stayed on Grey's Anatomy for as long as Dempsey did, he would not have lent his comedy skills as the upbeat, health-conscious Chris Traeger on Parks and Recreation.
With an actor as popular and in-demand like Lowe, there are decisions that have to be made and parts that have to be turned down without knowledge of how popular it will turn out to be. So it makes sense that even though the character of Derek Shepherd has grown into a name for Patrick Dempsey, Lowe does not feel any remorse over making a decision like that. Lowe has since done many hit films and television shows and will no doubt continue to be a hit commodity with the roles he takes.
Source: Variety