Riverdale Feels Like Being In Jail, Says KJ Apa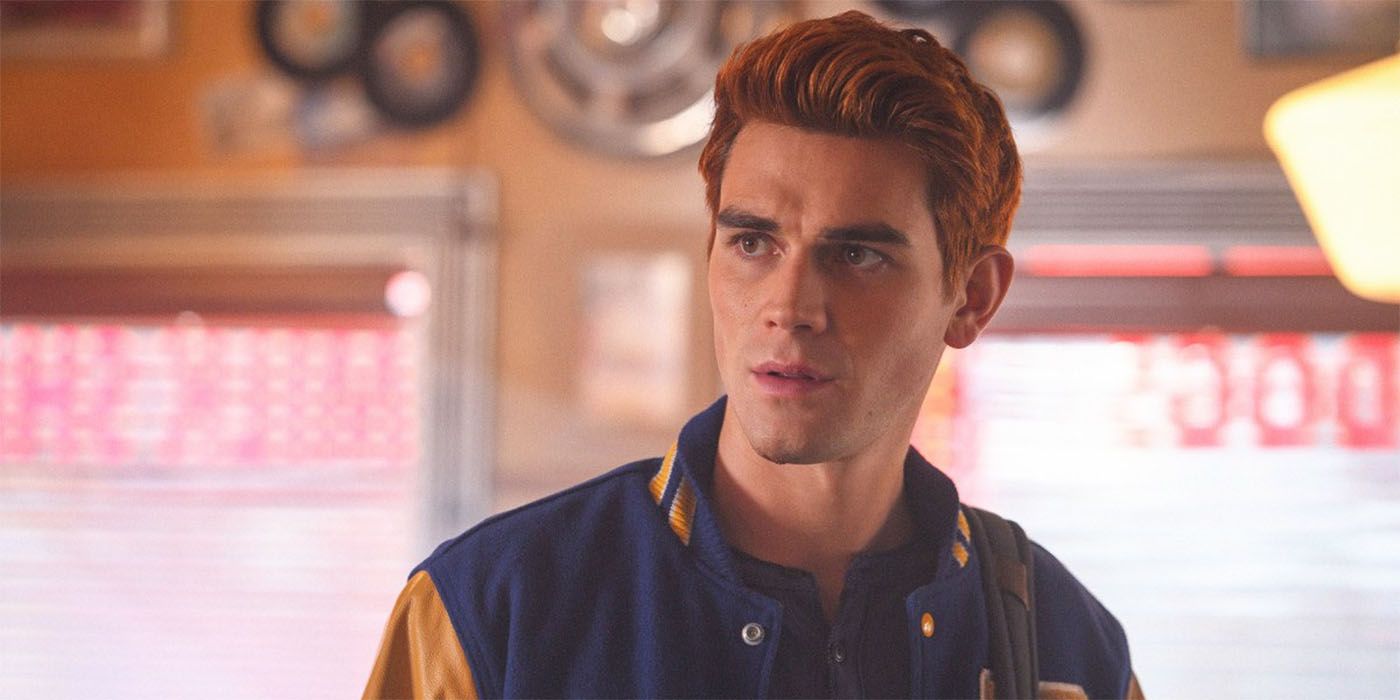 Riverdale's K.J. Apa explains why the show feels like being in jail. Debuting on The CW in 2017, the teen drama is based on the Archie Comics. It's provided a darker interpretation for the world which the lead characters inhabit, fueled by mysteries and betrayals. The series has also minted stars out of Apa, Lili Reinhart, Camila Mendes, and Cole Sprouse, each of whom have gone on to appear in other projects since Riverdale premiered.
Apa earned the part of Archie Andrews after a four-month talent search to find the right fit for the critical role. Reports indicated the actor instantly made a strong impression, securing the job just days after his audition. Since then, his character has sped through several different arcs: falling in and out of love, getting in and out of trouble, and even experiencing the loss of a parent. But, in new comments, Apa admits that his time on the show has felt rather constraining.
Speaking with his Songbird co-star Demi Moore for Interview Magazine, Apa compared his turn in the pandemic thriller to his performance on Riverdale. The actor stressed that Songbird was a freeing experience. Compared to his portrayal on the CW series, Apa pointed out, he didn't have to worry about how he came across. You can read Apa's quote below:
"I felt so free coming from a show where I feel like I'm in jail a lot of the time. There are so many restrictions on what I can and can't do. With this character, it was like, "Wow, this is what it's like to really express myself in a natural way." I wasn't covered in makeup or hair products. I had long hair and a beard. I just felt free."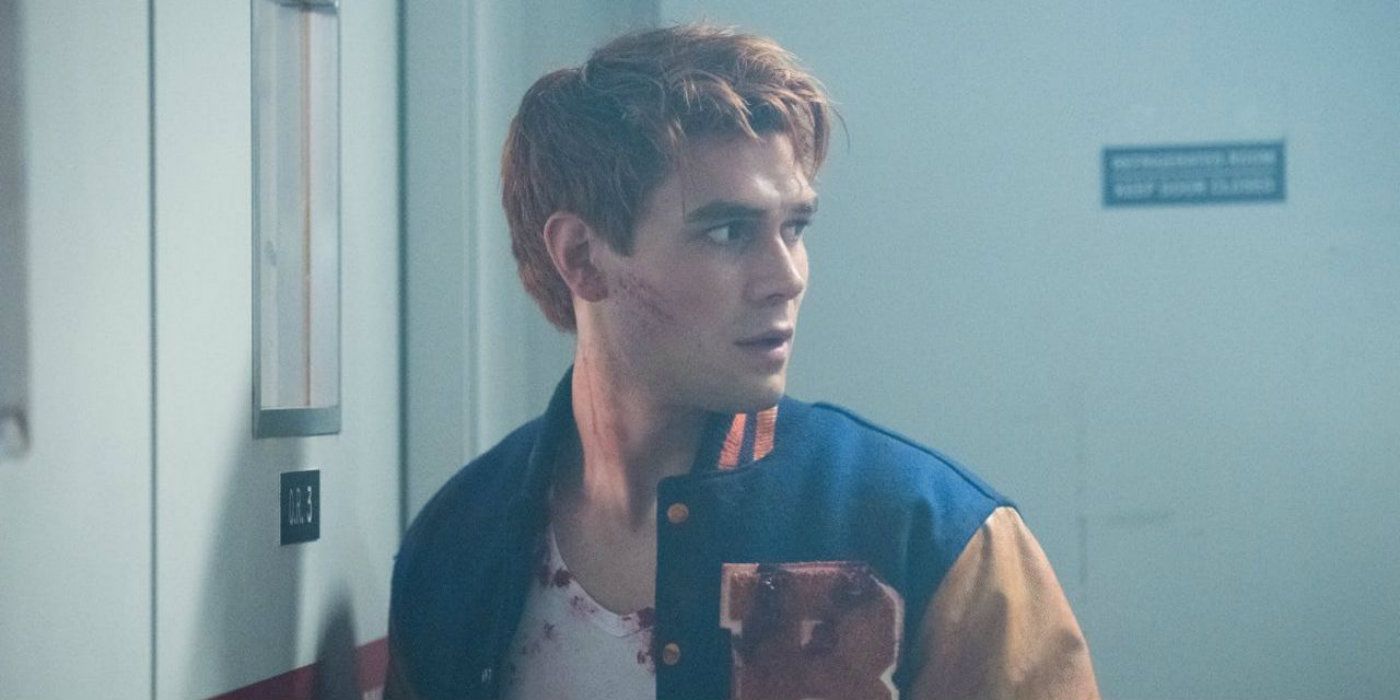 Other actors have also argued that they find certain performances more limiting than others, including John Boyega. And, in a certain sense, it's understandable that Apa would look to challenge himself with new characters. Acting, at the end of the day, is a job where the worker seeks to find fulfillment when possible. Considering that Riverdale is routinely joked about, even among its fans, for improbable twists and lackluster writing, Apa would probably feel some of that frustration as well. Though it is still popular, the adaptation is no longer as well-received among critics as it once was.
It's worth noting that Apa is not even the first to compare the CW series to a prison, as Reinhart recently made similar remarks. Stars on teen dramas, going back to The O.C., and even further to Beverly Hills, 90210, have often expressed the urge to move beyond the genre. In later years, many of those same stars have expressed a more balanced tone and confessed that they would have handled the early stages of their careers differently. Apa would likely be the first to admit that he's lucky, all things considered, to have a consistent and well-paying job during such an uncertain time for those in the entertainment industry and beyond. And, on the bright side, he hopefully has many years ahead of him to leave Riverdale behind.
Source: Interview Magazine