Riverdale: 10 Of Jughead's Literary References, Ranked Least To Most Pretentious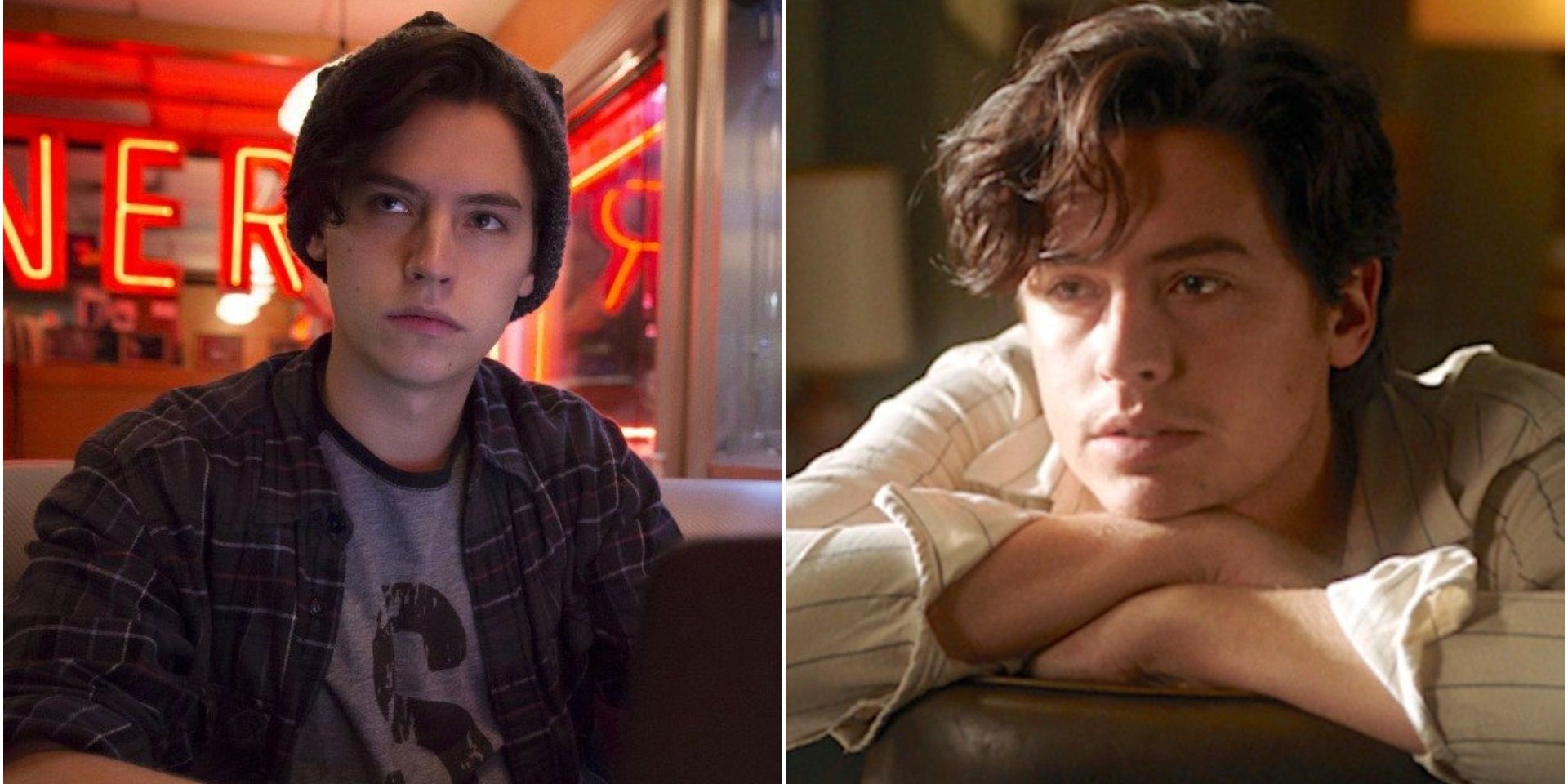 As the narrator of Riverdale, Jughead Jones often waxes poetically about his situation and friends. Mostly seen from his usual table at Pop's, these philosophical musings would be nothing without Jughead's pop culture references.
These quotes sit on a spectrum that ranges from introspective to way out there. The teen sleuth considers himself a writer and many of his sayings and lines have an air of self-importance. His references are varied, but it isn't hard for him to go over the top.
Bram Stoker's epistolary novel has been a cultural touchstone since it was penned. It produced many movies and has spawned folklore tales for generations after its publication. Not the most obscure reference Jughead has to offer, it is one that easily identifiable.
When feeling threatened, Jughead can tend to fly off the handle and did so when he discovered Hiram's plan. Hiram was taking over Riverdale for his SoDale project and cannibalizing the town to do it. Jughead took this personally and let his flair for the dramatic get the better of him.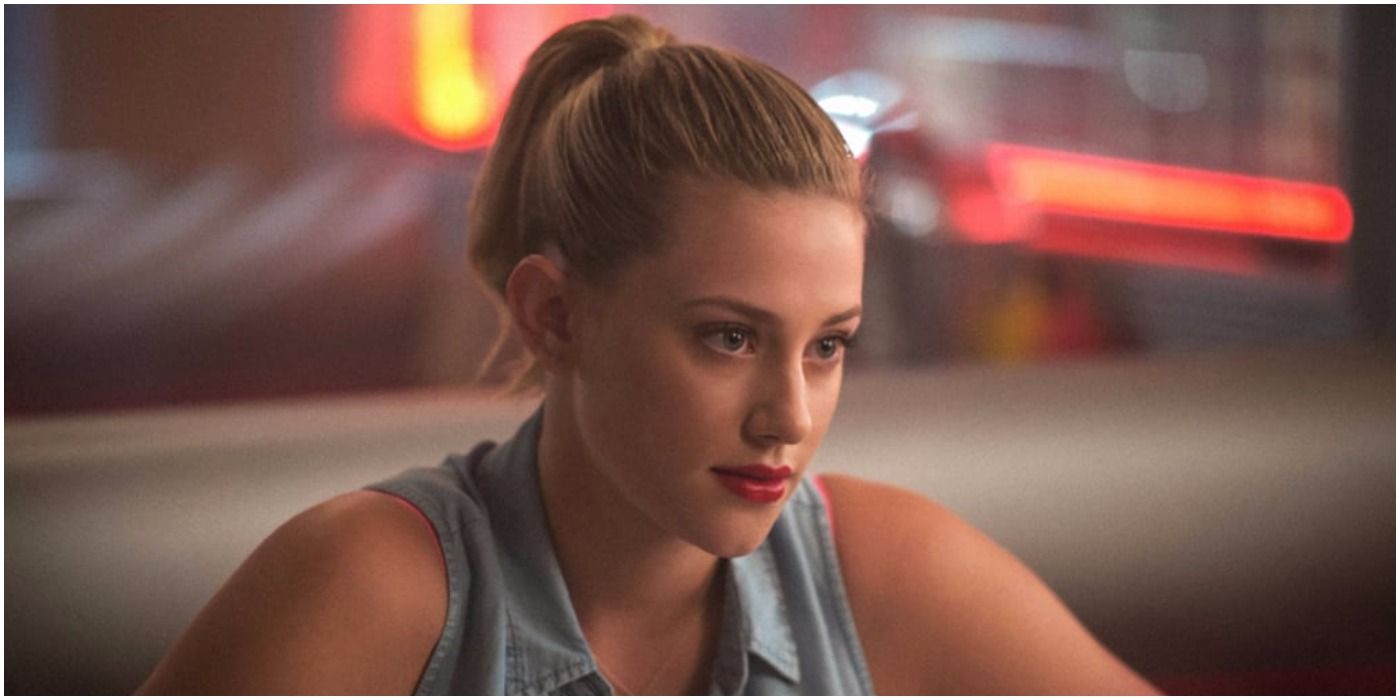 One of Jughead's more creative references, the short story by Charlotte Perkins Gilman applies easily to Betty Cooper. Betty is at times "stuck in a madhouse" by her extreme mother and serial killer father.
The story itself features a woman whose husband forces her to rest in a room with yellow wallpaper. He doesn't allow her to work or write and slowly the woman is driven insane. Though Jughead meant it in jest, there is a ring of truth to the story's mention.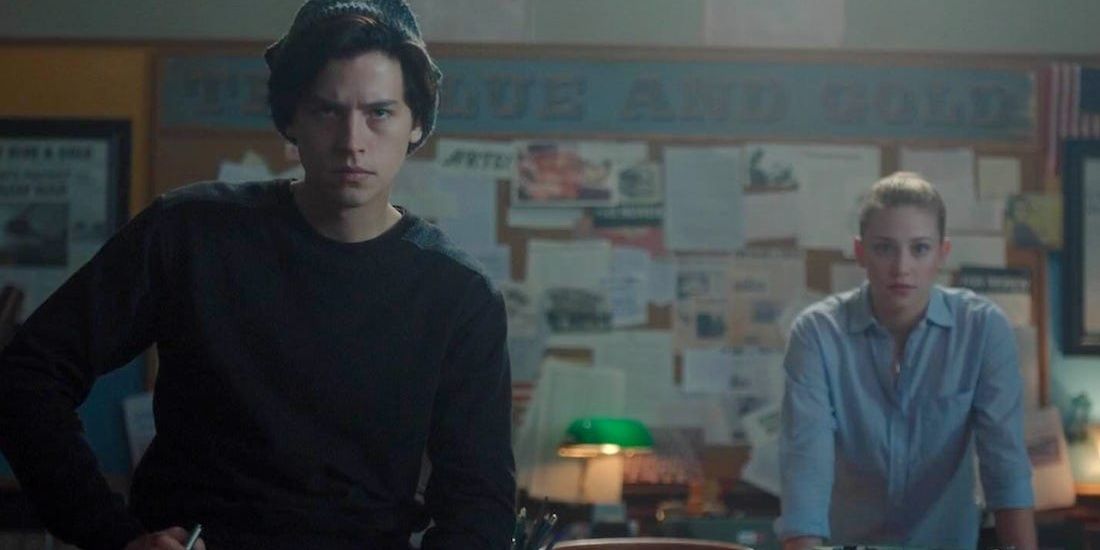 Riverdale has admittedly yet to show Jughead's finished manuscript of the mystery surrounding Jason Blossom, but there was a time when it was his main drive on the show. At the beginning of season one, Betty convinces Jughead to join the school paper.
The Blue and Gold could be a place where he could do his writing and investigation. Of course, Jughead considers himself the second coming of Truman Capote and he compares his works to the famous true crime novel that started as a series of articles.