Riot Responds To Criticism For Female-Only Valorant Tournament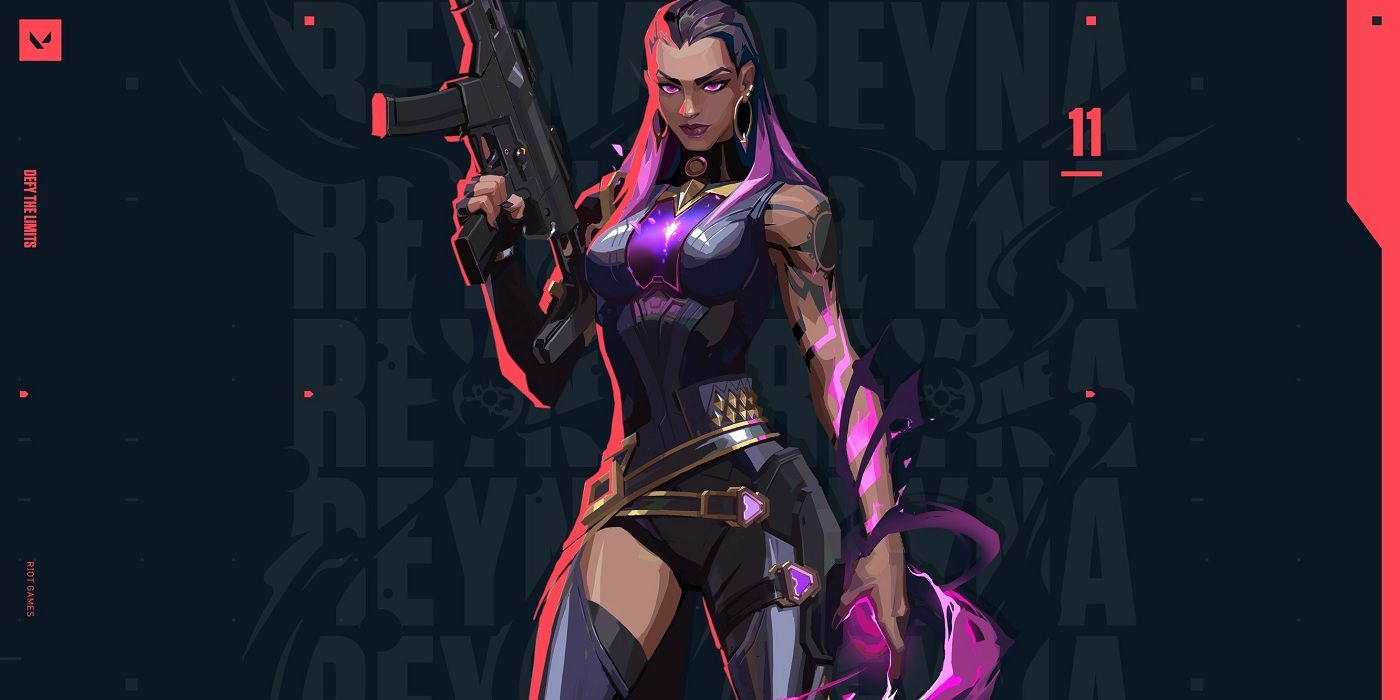 Riot Games has come to the defense of its new female-only Valorant tournament after some in the community criticized the move as exclusionary. Valorant has quickly become one of the most popular competitive shooters since its release in the middle of 2020. In large part, that's down to the developers listening to feedback from fans and constantly revamping the game, such as when Riot reworked the controversial Split map in January.
Just last week, Riot announced that it was adding a brand new game mode to Valorant for a limited time. Escalation is essentially a reimagined version of Gun Game from the Call of Duty franchise. It sees teams attempting to progress through the mode's levels as quickly as possible, with each level giving the players progressively weaker weapons and abilities. While it will only be available for a short time initially, Riot has hinted it could return in the future if it proves popular.
Riot Games has responded to criticism of its announcement of a female-only competition for Valorant, according to Dexerto. The developer revealed the VCT Game Changers tournament a few days ago, adding the competition to the Valorant Champions Tour in the hopes of promoting and fostering female and other marginalized genders playing the competitive shooter at a professional level. However, the move came in for criticism from many within the community, with a Reddit thread announcing the initiative containing many complaints.
In response to the criticism, Dexerto reports that several Riot developers and executives have come out in defense of the new tournament. Coleman Palm, the Insights and Strategy developer for Valorant noted that the aim is to "support the communities of women who exist in Valorant and highlight incredible players of those communities." Meanwhile, Riot's head of video production Nathan H clarified that because some genders face much more difficulty in going pro "it's important to create an avenue that is free from at least some of the social and political forces marginalized groups face."
The backlash to the introduction of the VCT Game Changers competition is not the only criticism that Riot Games has received in the last year. The studio has faced numerous lawsuits from employees and former staff about the treatment they faced while working at the company. Earlier in February, CEO Nicolo Laurent was sued by his former assistant over allegations of sexual harassment.
Considering the bad publicity that Riot Games has endured over the last 12 months, especially from female employees and players, it makes sense that the developer is now trying to put things right. This competition is one small step in the right direction and it is good to see prominent employees come out and defend it in public. Along with their other efforts to make Valorant more accessible and engaging for its players, hopefully, this will be just one of many new ways that the company attempts to be more inclusive.