Ridley Scott's Napoleon Bonaparte Biopic Eyes Jodie Comer For Lead Role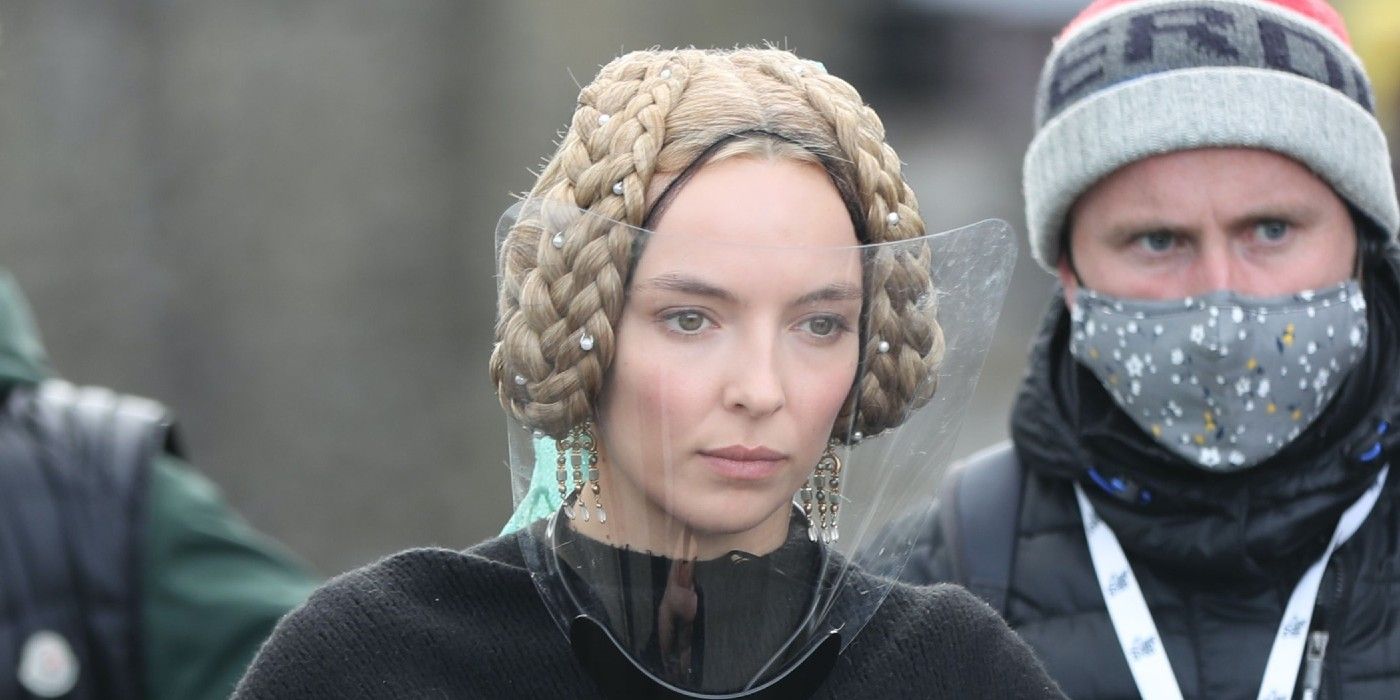 After leaving the director stunned with her stellar performance in the upcoming 20th Century Studios film, The Last Duel, Jodie Comer is Ridley Scott's pick to play Josephine in his Napoleon biopic, Kitbag. The new movie, which was announced last October, reunites Gladiator duo, Joaquin Phoenix and Scott, as they take to depict the acclaimed leader's origin story, his quick and unparalleled ascend to the French throne, and his sensational and occasionally tumultuous relationship with the love of his life, his wife, Josephine. Produced by Scott, Scott Free, and Kevin Walsh off of a script by screenwriter, David Scarpa, Kitbag will also reportedly capture Napoleon's most iconic battles, relentless aspirations, and extraordinary military wit as a war visionary. Phoenix is currently the only talent attached to the film, although it looks like that is about to change very soon.
As reported by Deadline, Scott is apparently eyeing Killing Eve's Jodie Comer to play Napoleon's beloved Josephine in Kitbag. According to the report, Comer really left a mark on Scott through her impressive work in The Last Duel, where she co-stars alongside Adam Driver, Matt Damon, and Ben Affleck. Scott knows that to make Kitbag a success, the casting for Josephine needs to be just right, as it was her turbulent relationship with Napoleon that shaped the emperor's course of action and political moves throughout his life. The director believes that not any actress can play the part, rather it's only Comer – whom he has had in mind since day 1 – who can portray Josephine to perfection.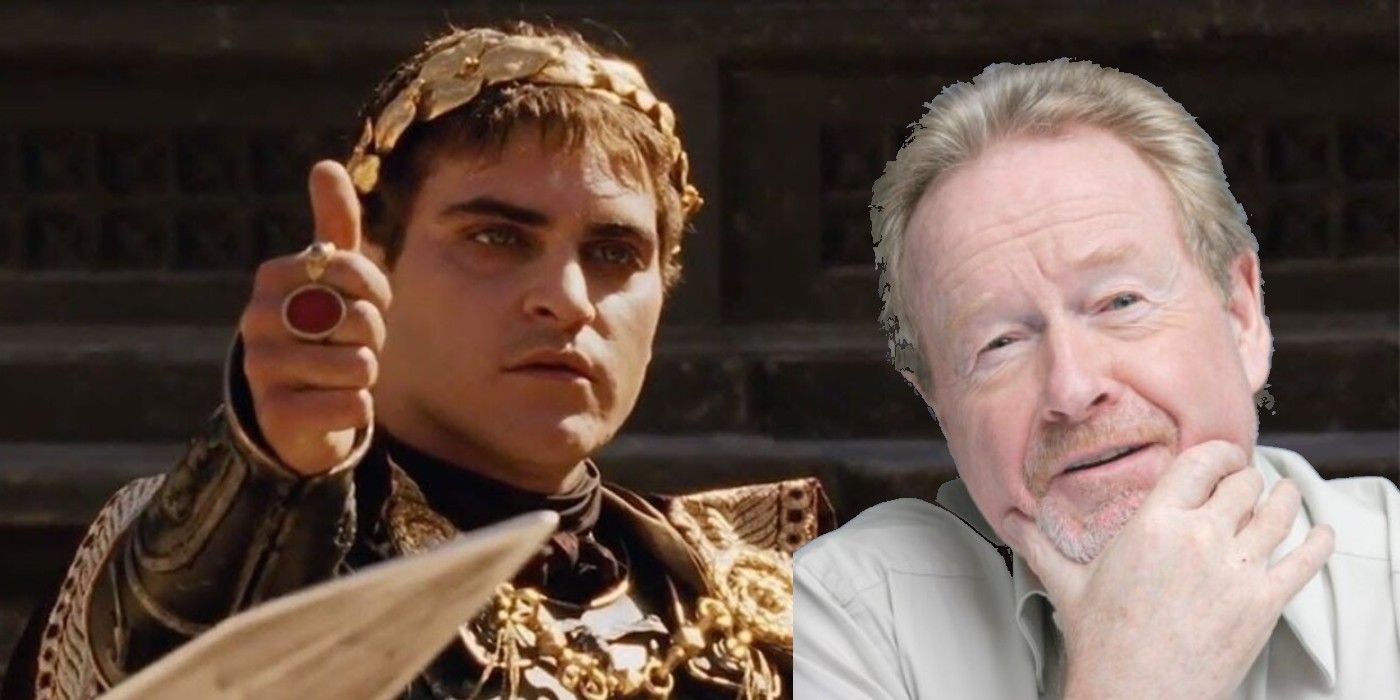 After her subversive, thrilling, and addictive performance as Villanelle in Killing Eve, for which she also holds an Emmy and multiple Golden Globes nominations, it's safe to say that Comer can easily tackle any role that comes her way. Additionally, Comer has further solidified her acting prowess by literally blowing away a director of Scott's stature, making herself an even more perfect fit to play Josephine. But whether or not she will be able to commit to Kitbag depends on her availability. Comer has recently wrapped up filming The Last Duel, but now she has to film the fourth season of Killing Eve while promoting her upcoming Ryan Reynolds starrer, Free Guy, which will expectedly bow this year. However, if things do fall into place and Comer boards Kitbag, then her fans will have all the reasons to rejoice. That said, it will certainly be exciting to see Comer and Phoenix's fresh pairing create magic on screen.
Source: Deadline