Rian Johnson Reportedly Didn't Know Star Wars 9 Plan When Making Last Jedi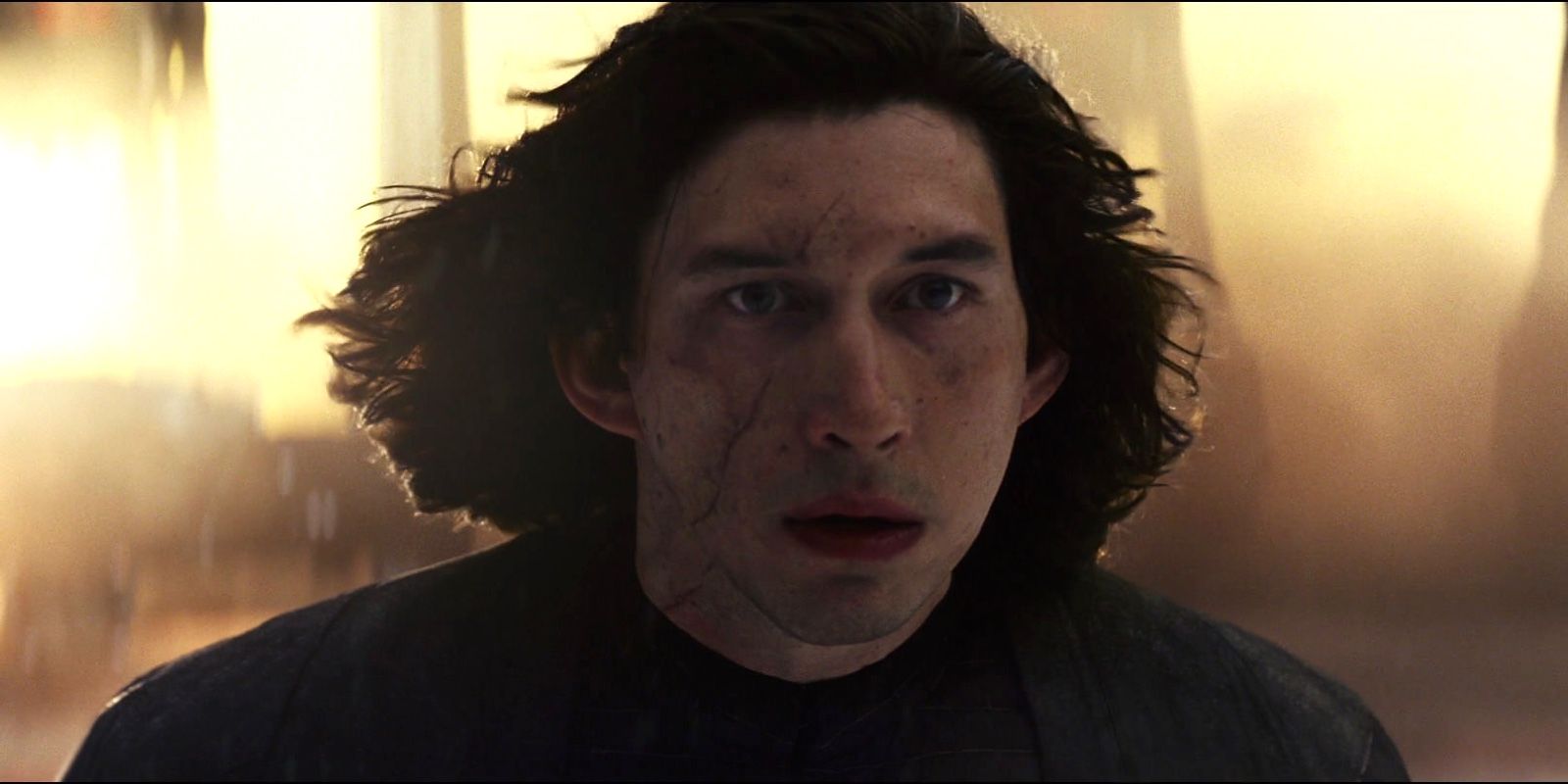 Rian Johnson reportedly didn't know the plan for Star Wars 9 while making Star Wars: The Last Jedi. One of the more common critiques lobbied at the Star Wars sequel trilogy was the apparent lack of a cohesive strategy for its overall narrative. Directors J.J. Abrams and Johnson were given widespread creative freedom on their respective installments. On one hand, it's refreshing to see a massive franchise not box creatives in with pre-determined plot points. Unfortunately, the downside is the trilogy seemed to be at odds with itself as it went on, with finale Star Wars: The Rise of Skywalker earning mixed reviews and finishing its box office run as the least profitable entry.
Lucasfilm's approach contrasts from Disney's other mega property, Marvel. While Marvel Studios does allow their directors some leeway, there's constant communication between creatives to ensure everyone is on the same page as the shared universe continues to evolve. For instance, James Gunn consulted with Taika Waititi with regards to the Guardians of the Galaxy's roles in Thor: Love and Thunder, and Kevin Feige worked with Sam Raimi so viewers could understand Doctor Strange in the Multiverse of Madness without seeing WandaVision. That's definitely helped the MCU maintain consistency over the past decade, but Star Wars went in the other direction.
In an interview with author Sariah Wilson, Johnson was asked if he knew Ben Solo was going to die in Star Wars 9 when developing The Last Jedi. He responded, "No, I did not" and went on to explain he wanted to leave the Skywalker saga with multiple directions to go in following his film. Check out the tweets below:
And laughingly asked me what that was for. I told him I had a lot of feelings about that ending and then showed him my Ben Solo Deserved Better T-shirt, which made him laugh more.

He explained that it was very much a full hand-off between 7 and 8, just as it was from 8 to 9

— Sariah Wilson (@sariahwilson) March 3, 2021
"But to have lots of dramatic potential" for 9. He answered my question again by saying he didn't know whether Kylo would live or die, then quickly corrected himself to say he didn't know whether *Ben* would live or die, and how the series would resolve.

— Sariah Wilson (@sariahwilson) March 3, 2021
Despite polarizing viewers for various reasons, The Force Awakens and The Last Jedi were well-received critically, so an argument can be made Lucasfilm's model worked for the first two movies. The lack of a concrete plan didn't truly become an issue until The Rise of Skywalker, which was seemingly rushed in order to meet a 2019 release date and had underdeveloped narrative threads, such as Emperor Palpatine's reemergence. The Rise of Skywalker also contained several alleged Last Jedi retcons, which affected its reception. If the finale had earned more positive reviews like its predecessors, then perhaps the sequel trilogy would have a better reputation. It's also worth pointing out the original trilogy continuously made things up as it went along, so this practice is fairly normal for Star Wars. The larger problem has more to do with the way The Rise of Skywalker was handled.
Even Disney admitted they rushed out new Star Wars content over the past handful of years, so they seemed to have learned their lesson and will try a different approach moving forward. As Star Wars continues to expand its presence on TV, the next movie won't debut until 2023 (Patty Jenkins' Rogue Squadron) and the franchise is also stopping annual releases for now. Star Wars has release dates for two more mystery films in 2025 and 2027, giving the studio plenty of time to iron out all the details. Plus, Johnson says he's still working on his announced Star Wars movie trilogy, so he could map out a general outline of where he wants that story to go before he starts production on the first installment.
Source: Sariah Wilson