RHOSLC: Why The Reunion Changed The Fans' Opinions Of Heather Gay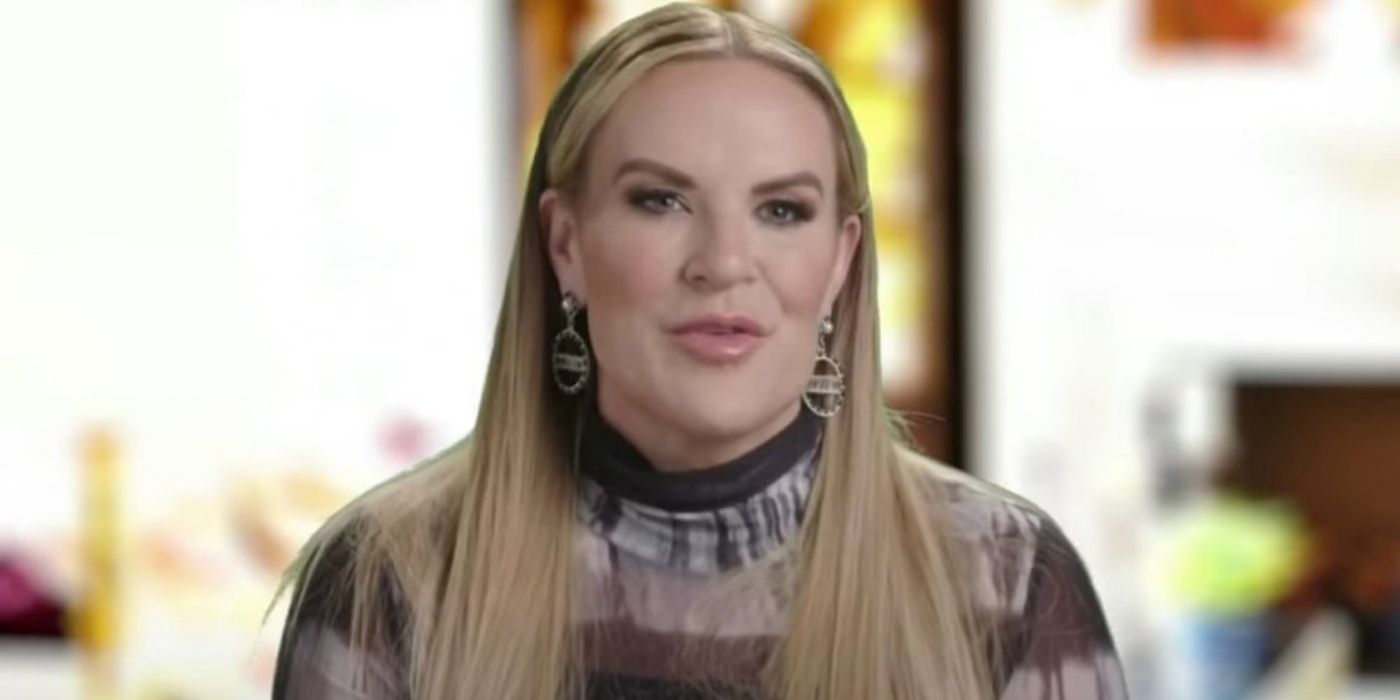 Heather Gay, a fan favorite from The Real Housewives of Salt Lake City, may not have so many fans anymore. Some viewers were shocked to see how differently Heather acted on the RHOSLC reunion than she did during the rest of season 1. Has her newfound fame given her an inflated ego?
Even though the divorced mom of three tried her best to mend fractured friendships throughout the season, Heather Gay found herself embroiled in several conflicts with her fellow Housewives co-stars. Heather expressed her fear that Jen Shah was distancing herself to pursue friendships with Lisa Barlow and Meredith Marks. Then, Heather was caught in the middle between Jen and her friend and cousin Whitney Rose when Whitney brought up a damaging rumor and enraged Jen during Jen's husband's birthday party. During a dramatic trip to Las Vegas, Jen's anger towards Whitney came to a head and Jen struck Heather when she tried to intervene. Although Heather and Jen patched things up with a frank conversation during the opening party for Heather's new BeautyLab location, their friendship still seems to be shaky.
Fans immediately responded well to Heather's refreshing honesty on RHOSLC and heaped praise upon her on social media. Alas, some fans were surprised by how Heather acted towards her fellow Real Housewives co-stars and accused her of being arrogant. "Heather was mean, catty, vindictive, constantly interrupting and talking over others, constantly telling everyone what they felt, and frankly so high on her own supply that it was hard to watch," one fan wrote on Reddit. However, other fans defended Heather and argued that if Heather seems more sensitive to slights from her friends, it's because she is simply more emotionally perceptive than the other women around her. "Because Heather is sensitive and tries to discuss her emotions and fears, it can make it easier to say she's making stuff up in her head when Jen is really the manipulative gaslighter," a particular viewer commented.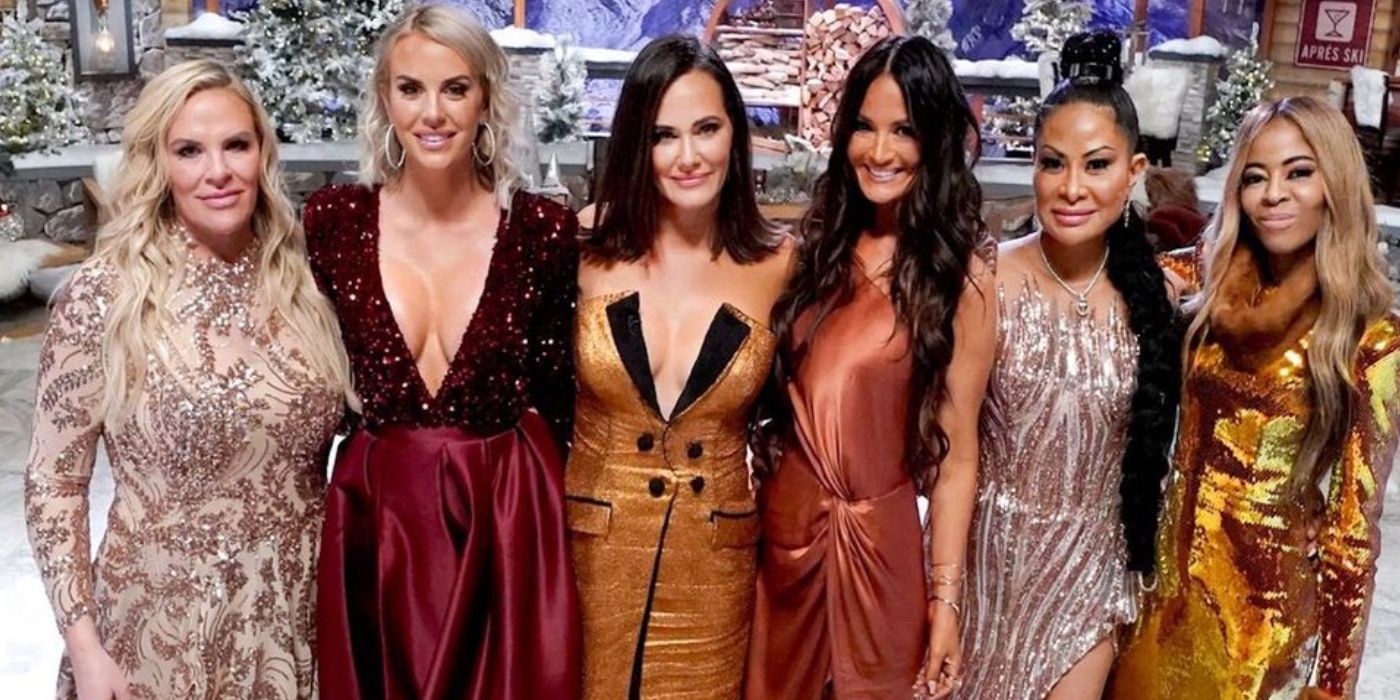 Heather emerged as an early fan favorite on The Real Housewives of Salt Lake City throughout season 1, earning legions of fans who considered her one of the best Housewives of all time. Even Rihanna messaged Heather on Instagram to express her admiration for the single mom and businesswoman and wish her good luck in the reunion. However, fellow Housewife Lisa Barlow claimed that Heather was only interested in appearing on RHOSLC because she wanted fame.
The series' three-part reunion special certainly seems to have opened fans' eyes to the underlying friendship dynamics between the cast members. Even after its breakout hit debut season, The Real Housewives of Salt Lake City has yet to be renewed for a second season. Even though fans seem to be divided over whether or not they'd like to see Heather return, it seems like she is an integral part of all of the RHOSLC drama.
Source: Reddit