RHOSLC: Whitney Rose Opens Up About Her Friendship With Jen Shah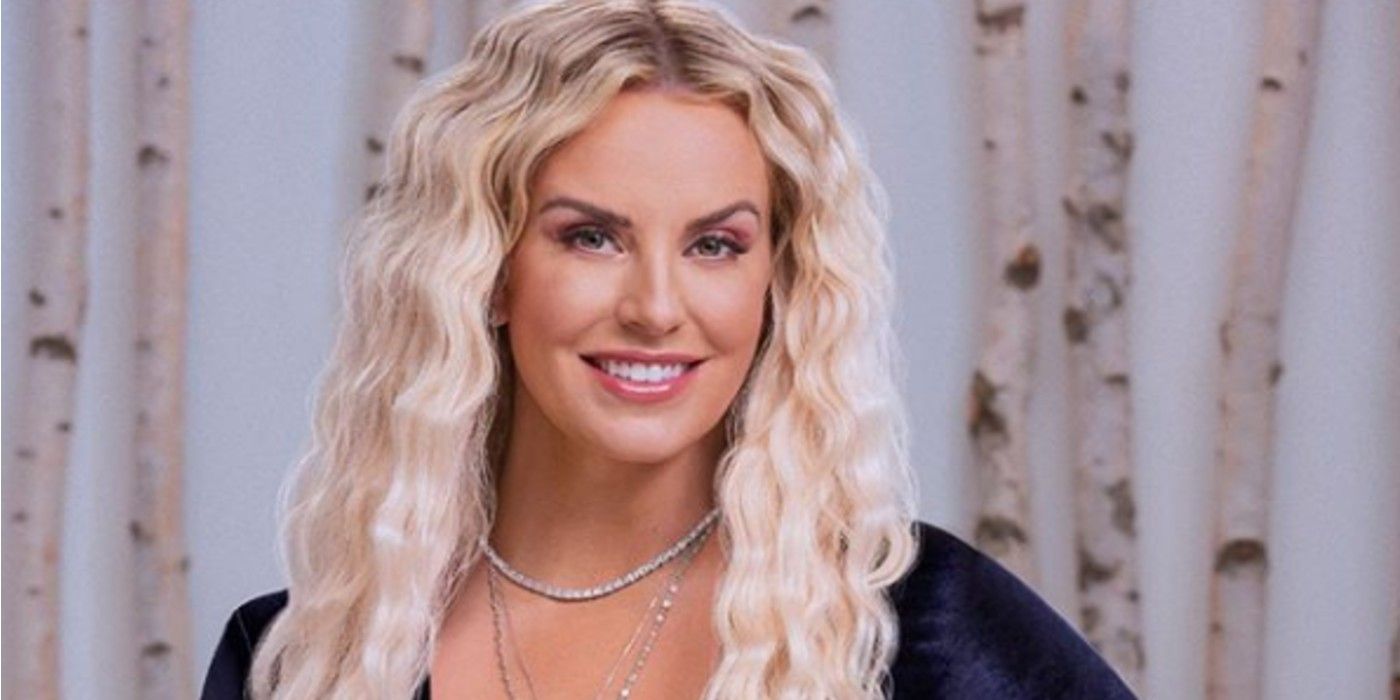 The Real Housewives of Salt Lake City's Whitney Rose is opening up about her friendship With Jen Shah and finally revealing her true feelings. The young housewife did not appreciate the drama that continued to be thrown at her once the cameras stopped rolling.
Fans met Rose for the first time this year when she joined the brand new Bravo franchise back in November of last year. She was a former Mormon who loved to party and swing on a stripper pole with her husband Justin Rose. The pair had an affair 10 years ago and were married soon after they left their respective spouses. They have two children together. This season, cameras followed Rose as she tried to help her dad get sober and stir the pot with the other women.
Rose sat down with the Behind the Velvet Rope podcast and spoke about how she spends no time with the other women. She only spends her time with her cousin, Heather Gay. Fans are currently watching some of the women call out Jen Shah for her outrageous behavior on the show.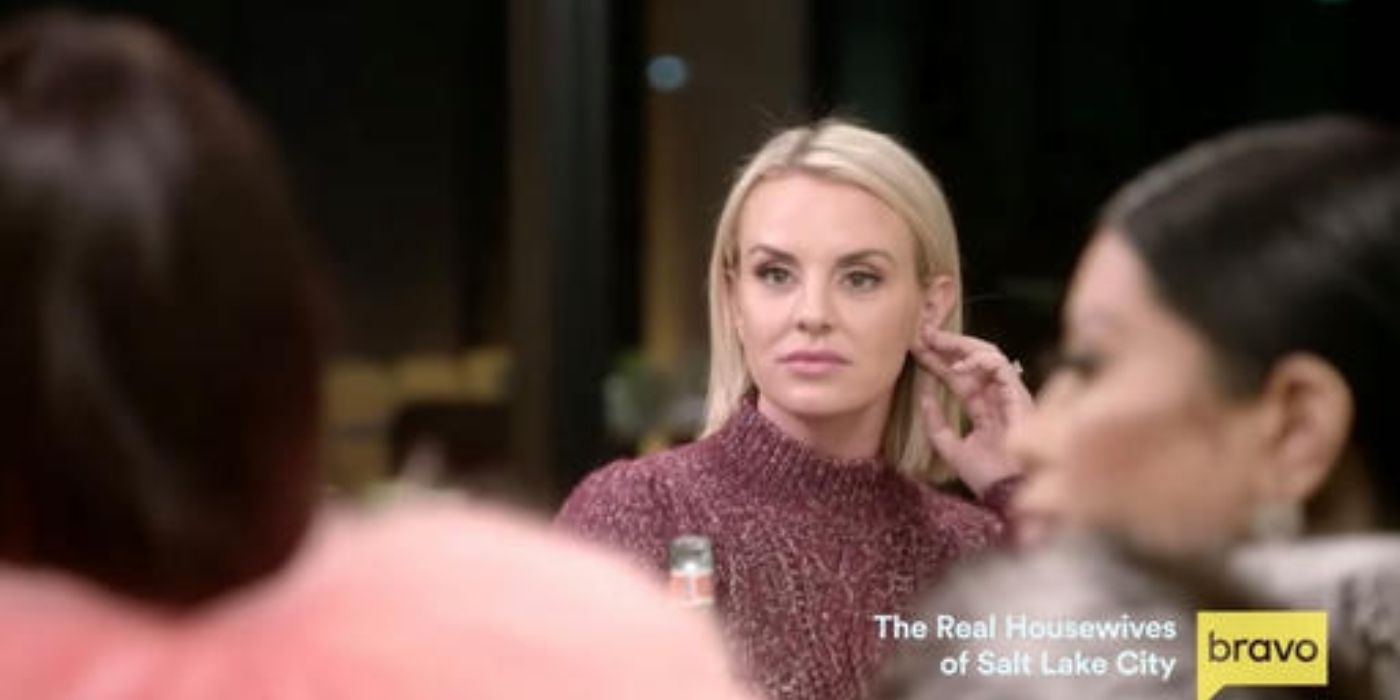 The mother of two spoke with the host, David Yontef, telling him her true feelings about Shah. The blonde told listeners that she sees two different people within Shah since she turns it on and off for the cameras saying, "It's almost like she's watched every city of Housewives and pulled the most extreme personalities from each city and put them all together." Rose went on to reveal that she feels Shah is trying to win a trophy for the biggest and badest housewife revealing, "because she like, when we're not filming and I've been around her, she's very different." Rose went on to claim that Shah was calmer when the cameras weren't rolling which fans could see being an issue.
While it seems that no one recognizes Shah anymore since she was cast as a housewife, Rose also mentioned that she had no desire to film with Lisa Barlow anymore. But fans think that will be a hard buy for the network since Barlow is one of the fan favorites, and losing her from the show could be detrimental. Even though Rose did divulge that between Shah and Barlow, she would rather the latter not return because she keeps all her fights off-camera fans already know the brunette will be back.
Source: Behind the Velvet Rope