RHOSLC: Jen Shah's Lack of 'Accountability' Gets Called Out By Fans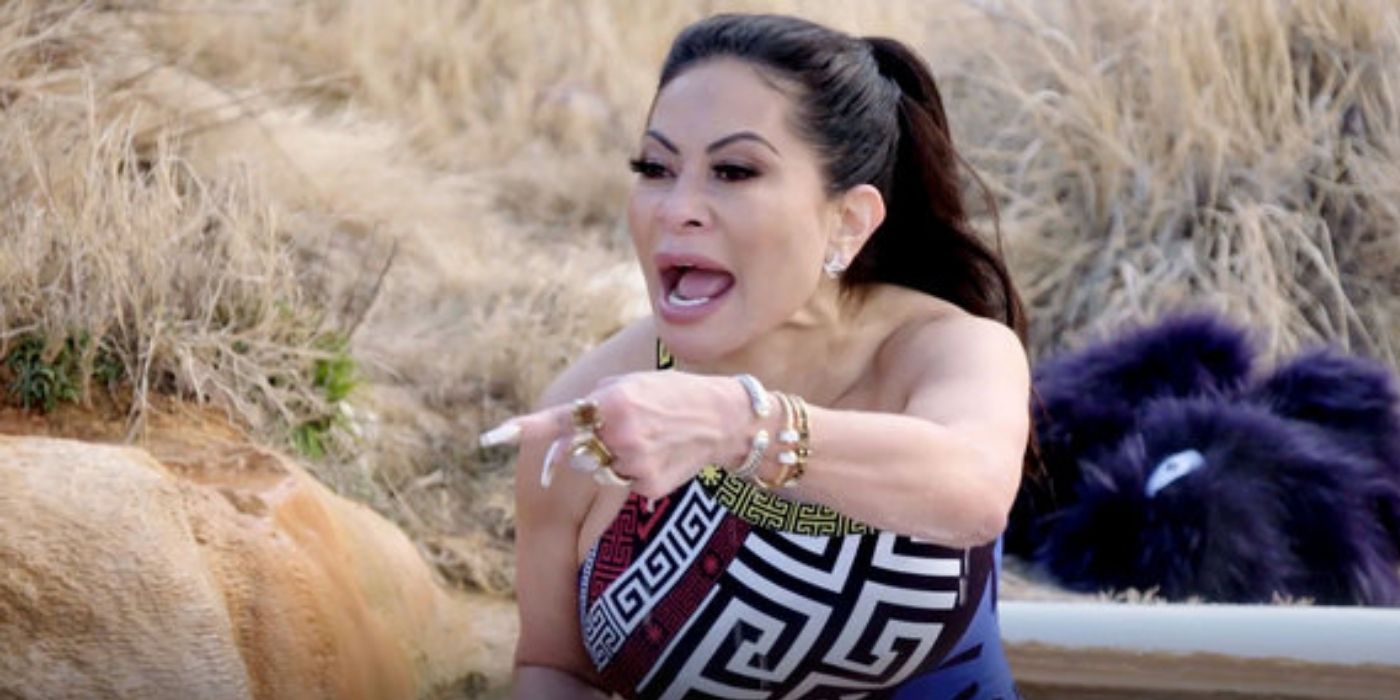 Part three of The Real Housewives of Salt Lake City reunion featured Jen Shah being confronted about her "aggressive" reactions, and the fans are calling her out for lacking "accountability" on the show. Jen has been filmed lashing out at almost every member of the cast and even some crewmembers. However, rather than being entertained by the reality star, some fans are saying that Jen is turning them off.
Jen helped to kick off the premiere season of RHOSLC with a bang. From the start of the season, she put herself in the middle of drama with fellow housewives Mary Cosby and Meredith Marks. By the middle of the season, she shouted at Heather Gay and Whitney Rose for telling her claims of other housewives finding her "scary." By the end of the season, the ladies came together in a group therapy session where Jen was confronted with the housewives' opinions of her. While she has admitted to struggling with her mental health following the passing of her father, fans don't think it's enough of an excuse for how she acts on the show.
Following part three of the RHOSLC reunion, fans took to a Reddit thread to address how "Toxic Jen strikes again." At the reunion, Jen Shah explained why she finds it offensive to be deemed aggressive as a woman of color. But, many viewers aren't buying it. "How dare she pull the race card," said the Redditor behind the thread. "It's insulting to women of color like myself that she is using this to deflect what a horrible person she is. She IS a toxic troll and her husband deserves better." Jen's husband Shareef has appeared very calm in nature and supportive of his wife despite her erratic behavior. Alas, her husband being a likable guy doesn't mean that fans are warming up to Jen.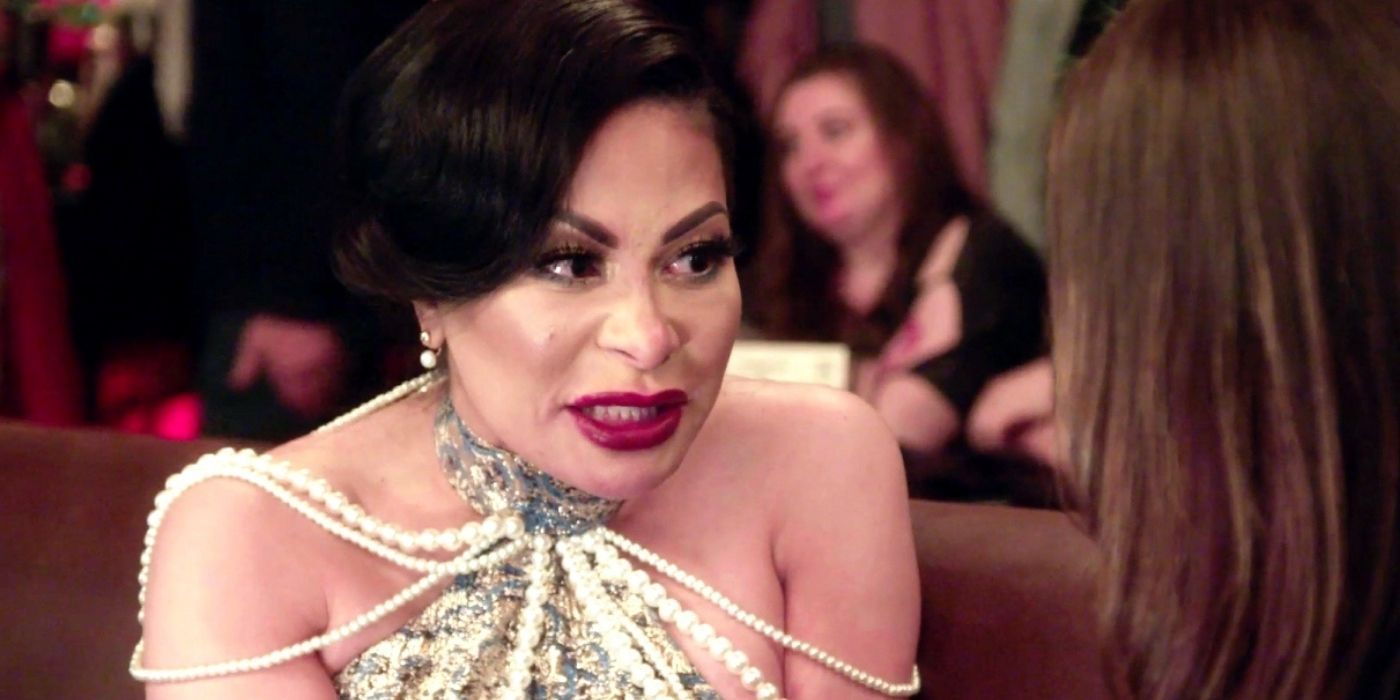 "She really has issues with accountability," added another fan who broke down Jen's treatment towards her co-stars on RHOSLC. The fans also mentioned how the reality star made light of the things she said about Meredith's marriage and wasn't responsive to the women's feedback during their trip to Las Vegas. "I just wish she could take responsibility for that, while still educating people on why that can be a damaging label for a person of color, esp a woman of color," they added. "I agree. Being a POC doesn't mean you can be a sh*tty friend. I say this as a poc," quipped another.
The comments alone show that Real Housewives of Salt Lake City fans and people of color aren't buying Jen's excuses for her angry outbursts on the show. With a new season being greenlit last month, the fans are anxiously awaiting news on which housewives will return for season 2.
Source: Reddit