RHOP: Ashley Darby Thanks Fans After Welcoming Baby Number 2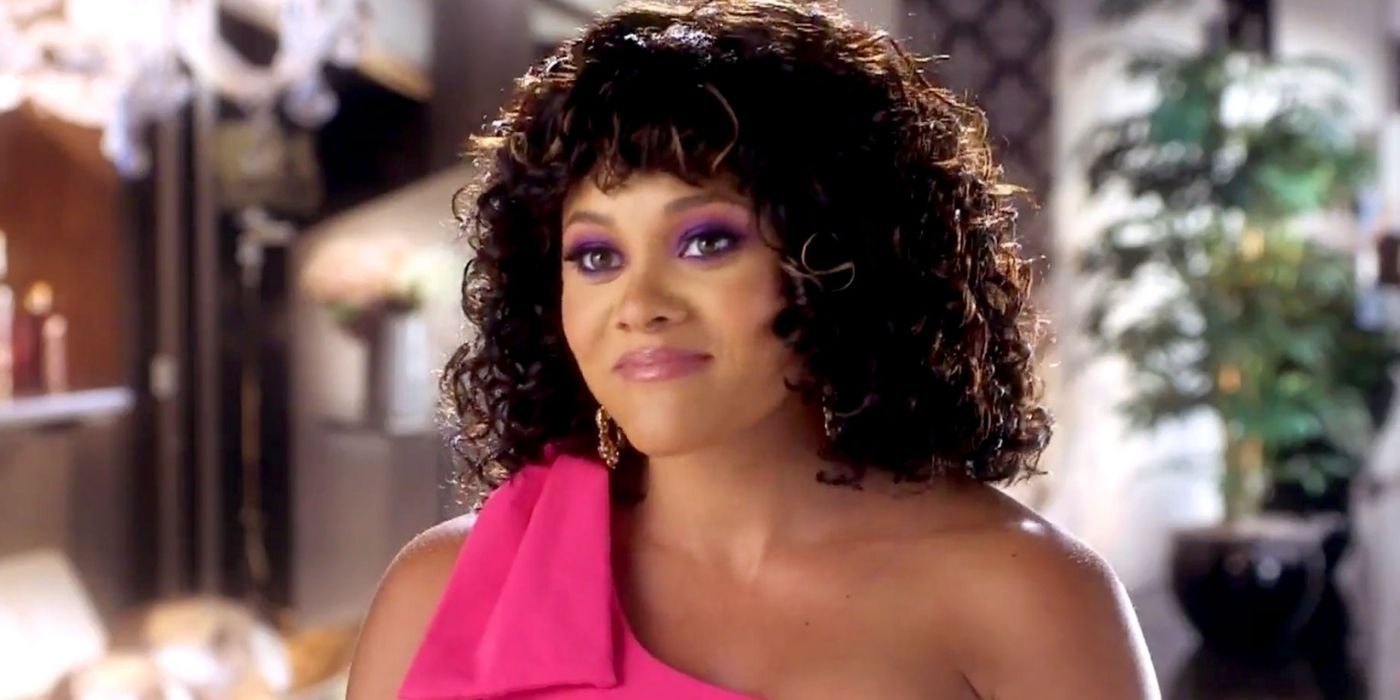 Ashley Darby shared a post-delivery thank you message to her fans after welcoming baby number two. The Real Housewives of Potomac star updated her followers while lying in the hospital bed with her newborn son. This is her second child with husband Michael Darby despite his sketchy run-ins with other women. Viewers have watched the strange dynamic between the married couple as they continue to expand their family.
In season five, Michael shocked his wife and the cast after nude photos of him in a hotel room with another woman surfaced online. His latest cheating scandal came after he was caught hanging out with other women the season before in addition to being accused of groping a show producer's buttocks. The Australian's controversial behavior on the show has made it hard for Ashley to defend him when the topic of him cheating is brought up by the other housewives. However, despite his adulterous ways, Ashley shared her second pregnancy during the season five reunion.
The couple already shares their 19-month-old son Dean Darby who became a big brother this week after Ashley gave birth to baby number two. The family had previously shared that they were expecting another boy. After welcoming her son, the Bravo star shared a video to her Instagram Story with her newborn sleep on her chest and thanked fans for all their support.  "Hello, my darlings. Thank you all so much for the kind and warm wishes that you sent to us," she said in the clip captured by People. "This is our sweet baby born today. He's absolutely incredible and amazing, and we're over-the-moon excited." She went on to share where her husband and toddler son were as she and her baby lied peacefully together.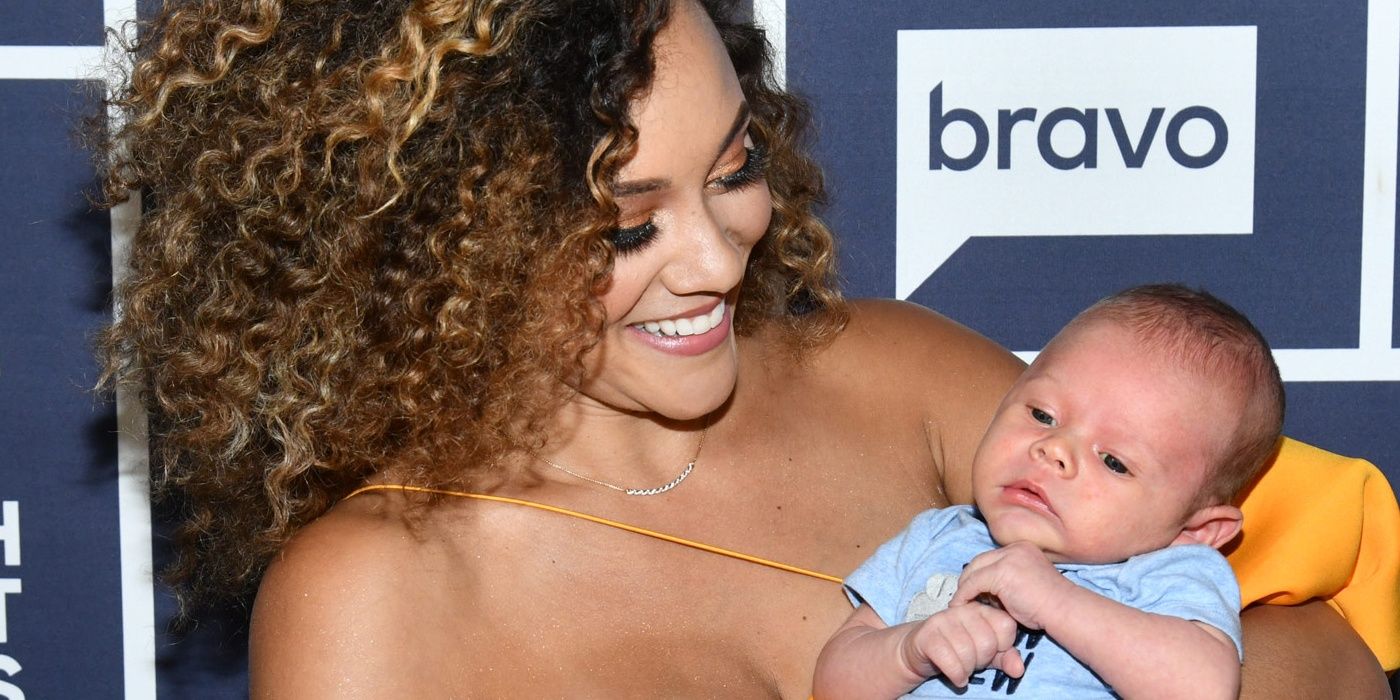 "Michael just left the hospital to go be with Dean and give him some loving, and it's crazy how much I miss my son right now even though I'm so happy and so blissful with this little guy, I just want us all to be together as a family and I know it'll happen soon," she added. The reality star went on to gush over her joy for being a mother. "This journey of motherhood just really keeps on getting better," she shared. Ashley hasn't been shy about her attachment to her children. On the show, she struggled to get back to socializing due to her not wanting to leave Dean. She even upset some of the other moms when she brought baby Dean on a girl's trip.
Now that she has another baby boy, the housewives will possibly have to get comfortable with her bringing both of her boys around. In addition to Ashley, Wendy Osefo and recently departed housewife Monique Samuels also had infants of their own. With Monique opting to leave the show, viewers have been wondering who producers will get to replace her. At least we can expect to see a new face in the Darby household.
Source: People