RHONY: Bershan Shaw Officially Being Welcomed As Newest Housewife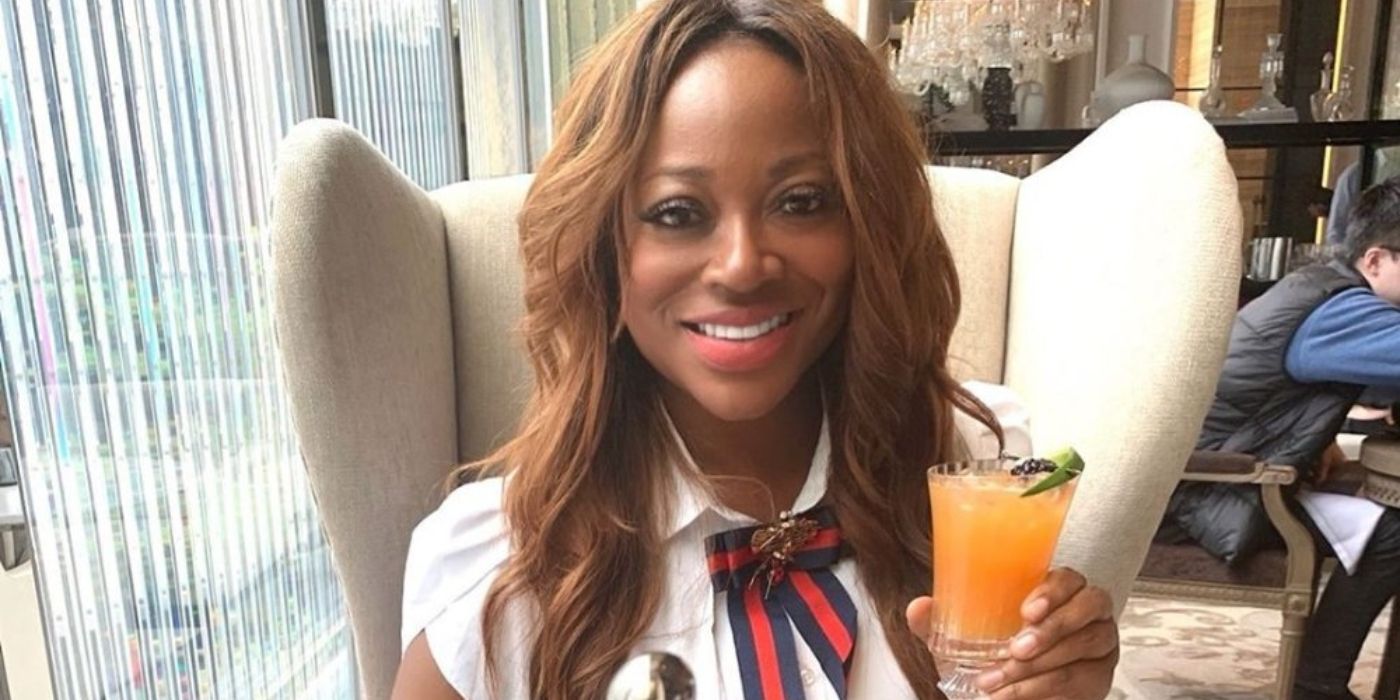 The Real Housewives of New York City has a brand-new girl to welcome after officially confirming that Bershan Shaw would be holding the golden apple. The city is ready to come back alive after a worldwide pandemic, and the ladies are ready to let their party flags fly.
Season 13 is right around the corner, and with the dismissal of Dorinda Medley, there needed to be a new addition. The last season introduced Leah McSweeney to the group, and thanks to her heated temper, she added some much-needed energy to the mix. As of late, the network has tried to shake up a few of their housewives franchises, including The Real Housewives of New York, since they felt some of the women had aged out. Thanks to the new addition, OGs like Ramona Singer and Luann de Lesseps are shaking in their Jimmy Choos, worrying they may be on the chopping block next.
E! News confirmed exclusively that Shaw had been made a full-blown housewife on March 2. For months, there had been rumors surrounding the new reality star's identity, and while many figured it out before the announcement, it was nice for Bravo fans to be officially told.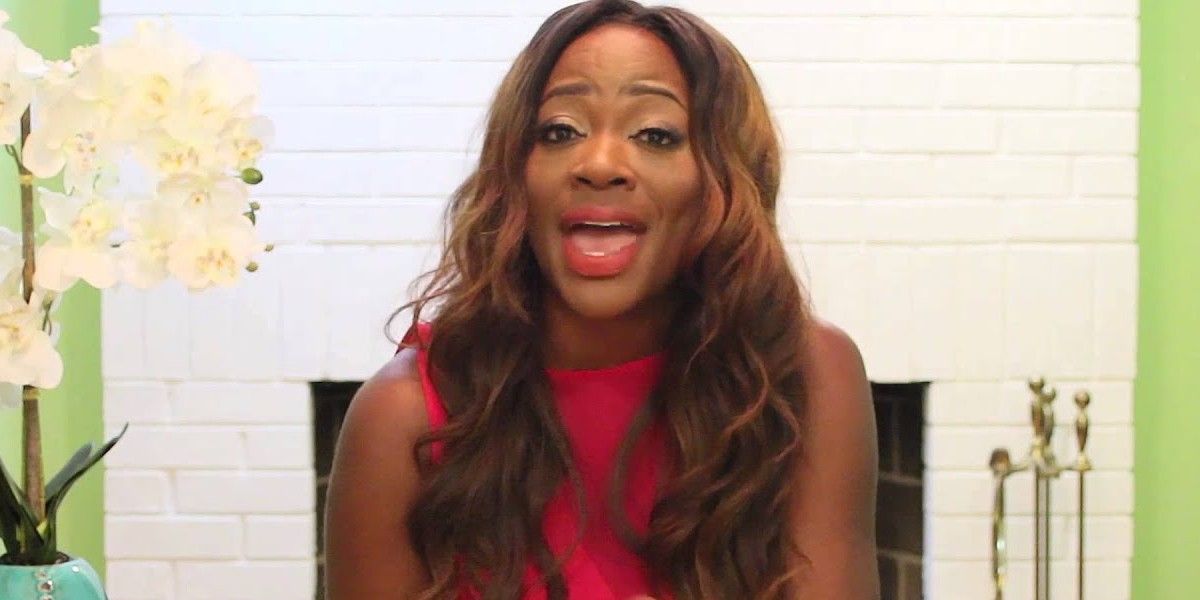 Shaw is an international motivational speaker and life coach whose goal is to help others succeed. Fans are looking forward to seeing the newest housewife in action and hoping she can motivate them to be nicer to one another. Shaw released a statement saying she was thankful to be apart of the Bravo family and was "thrilled" to add diversity to the season. The New York City native let viewers know that she was a "warrior for all people, and so are the ladies." Bravo fans are known to be amateur sleuths when it comes to figuring out who will appear on the next season of a show, and Shaw was no different since she was spotted months ago filming with a crew and some of the ladies for season 13.
But at the time, fans were not sure if she was a friend of a housewife or a full-blown one herself. Now that it has all been cleared up, viewers are looking forward to the premiere date which is set to be in the spring. Rejoining Shaw for the new season of The Real Housewives of New York will be de Lesseps, Singer, Sonja Morgan, and McSweeney. There will also be one more addition with Eboni K. Williams. Both Williams and Shaw will be the first-ever black housewives featured in the series.
Source: E!